Berlin: Coming on Strong
By Clara Tang
Full text also available in Chinese.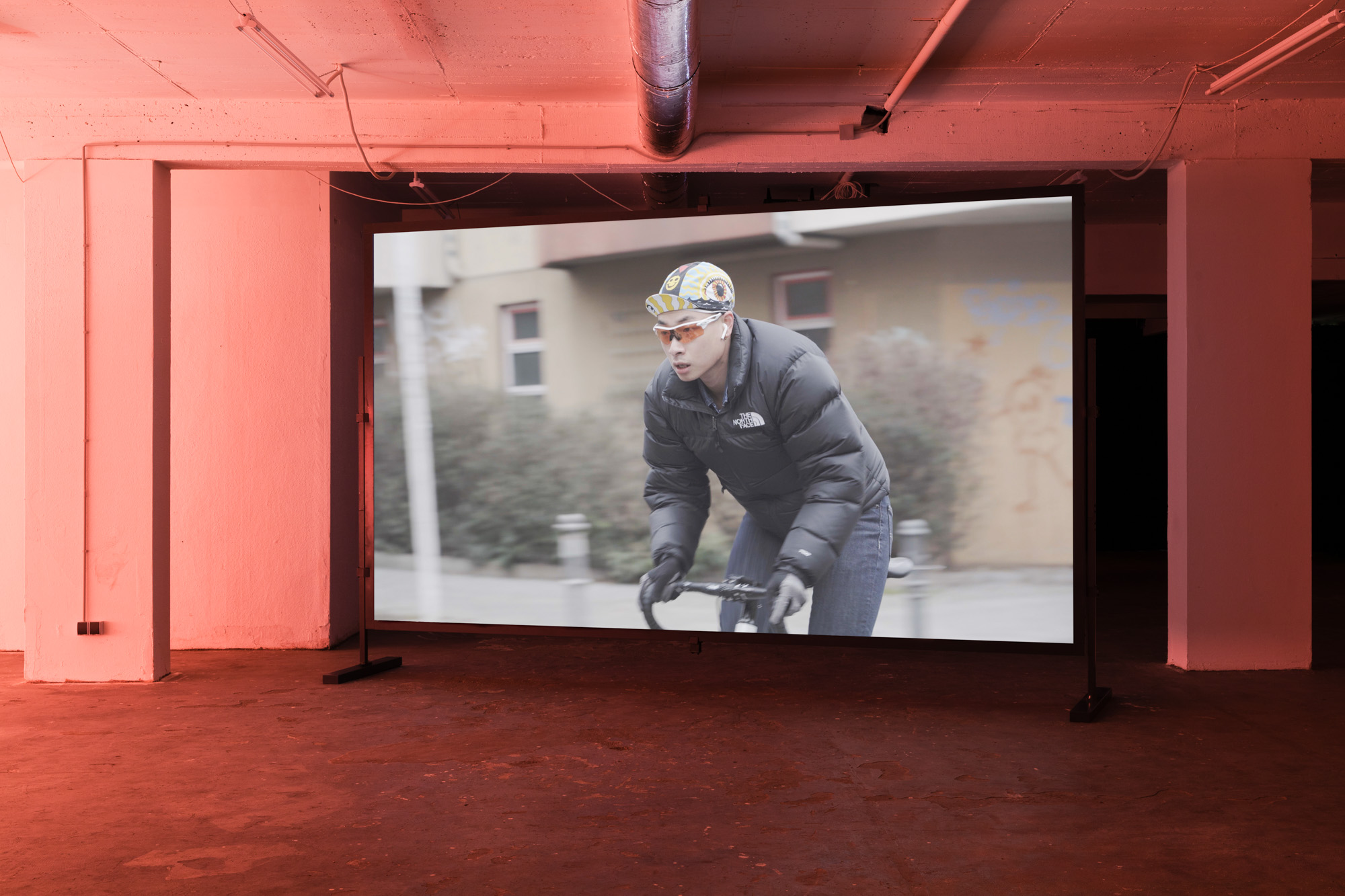 In January 2022, a boycott stirred Berlin's art scene. Art professionals, loudest among them artist Candice Breitz, started a grassroots campaign against the new exhibition venue Kunsthalle Berlin that suddenly nested in the former Tempelhof Airport—one of the city's largest historical spaces that hosts an annual art fair and music festival. The city and the so-called Kunsthalle—a term typically denoting nonprofit art spaces—came under fire as it transpired that the organization Foundation for Art and Culture, which had quietly received the space and funding from the Berlin municipal government, was a private foundation with friendly ties to the Russian president. The Kunsthalle has since suspended its program, and an open call next year will determine the future of the airport. The public debacle, which played out until mid-year, seemed like a curious foreshadowing of Germany's political entanglements in 2022, and set the tone for Berlin's cultural vanguard vis-à-vis its slow government apparatus.
Over the course of the year, Germany's capital swayed between the anticipation of a return to an in-person normalcy and the economic and ecological wariness two years into the pandemic, and the immediacy of war, with Kyiv just 1,200 kilometers away. The Neue Nationalgalerie, under newly appointed director Klaus Biesenbach—a leading figure of the city's art scene in the 1990s and the former head of major American art institutions—took the lead in driving cultural solidarity. While many were grappling with the sudden influx of Ukrainian refugees and Germany's fateful dependency on Russian gas, the museum organized an ad hoc 48-hour long vigil for Ukraine in early March, only days after the escalation of the East European conflict. The event, initially perceived as a publicity stunt, turned out to be one of the most memorable moments of 2022. Thousands of people queued to donate, and a public forum with artists such as Anne Imhof and Olafur Eliasson, provided an early moment of hope in what has since turned into an almost year-long war.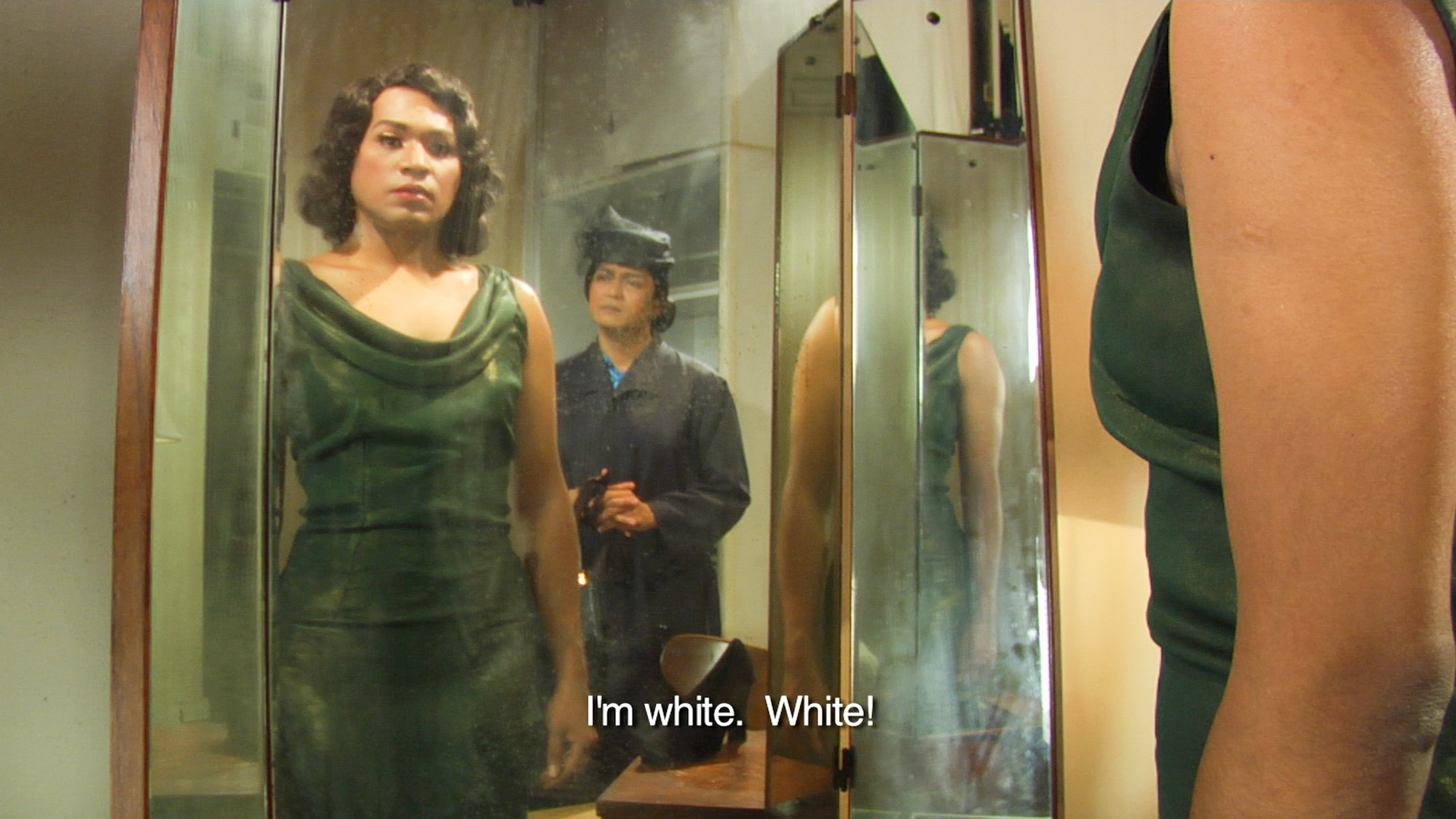 As the year progressed, few art events turned out to be as meaningful and timely as this. For instance, the much-anticipated 12th Berlin Biennale, titled "Still Present!" (6/11­–9/18) and curated by artist Kader Attia, fell short of exploring captivating artistic currents, and instead boiled down to all-too-familiar lessons on colonial history. Compelling international exhibitions were found elsewhere in the city. The Brücke Museum in Dahlem rang in the new year with the rare crowd puller, "Whose Expression? The Brücke Artists and Colonialism" (12/18/21­–3/20). Presented by a refreshingly diverse team of curators, editors, and an external council, the show took a hard look at its expressionist art collection's South Pacific colonial ghosts. The Hamburger Bahnhof's "Nation, Narration, Narcosis: Collecting Entanglements and Embodied Histories" (11/28/21­–7/3), the outcome of a years-long project between the museum and institutions in Jakarta, Singapore, and Chiang Mai, shape-shifted between the remarkable, if exhaustive, program of young Southeast Asian artists, online conversations, and lectures on the cross-border hegemony of nation-building. Both Savvy Contemporary's "Garden of Ten Seasons" (6/10–7/10) and KINDL's group exhibition "Landscapes of Belonging" (3/6–7/3) echoed seminal art happenings of the year—Nepal's Kathmandu Triennial and the Venice Biennial's Nordic Pavilion, respectively—that brought diverse cosmovisions and neglected Indigenous struggles from different parts of the world to Berlin.
Perhaps in a belated redress of the anti-Asian sentiment that dominated the pandemic, smaller venues noticeably showcased a number of younger Chinese artists, such as: Shuang Li at Peres Projects (4/29–5/27); He Xiangyu at Center for Contemporary Arts (4/29–5/28); aaajiao at Wannsee Contemporary (5/1–7/16); and Hao Jingban at daadgalerie (10/21–12/18).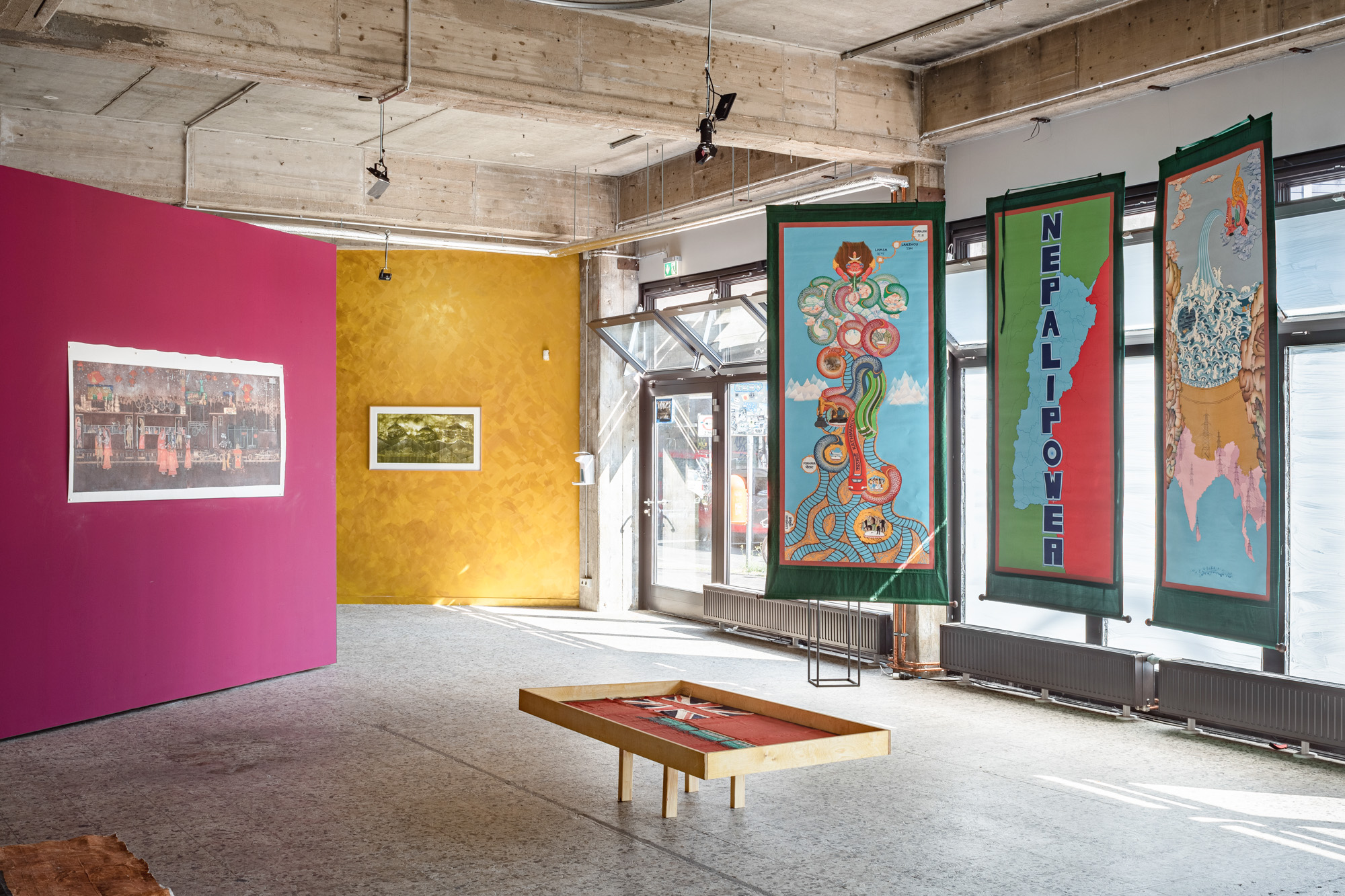 By the fall season, rising inflation and alarming gas prices reinforced discussions around the next Kulturmilliarde, the second so-called "billion of culture" that would follow Germany's first monetary injection, to help the arts brave the coming economic recession. At the same time, a media report revealed the first funding round's disorganized distribution led to the funneling of a disproportionately large sum into the commercial art sector. Albeit unsurprising, the news felt like a setback. While documenta fifteen's artistic directors, ruangrupa, had, in a radical twist, applied the Indonesian rice-sharing system lumbung to the quinquennial's mind-boggling budget of EUR 42 million (USD 51 million), Germany's cultural funding was caught in the crosshairs of its own complex bureaucracy.
Whereas the municipal administration currently straddles its self-made hurdles, the rallying energy of Berlin's artistic community is as potent and vibrant as ever. Ahead of a harsh winter and with no foreseeable end to sociopolitical upheavals, collective hope here rests on creative kinship, and on the transition to new leading cultural forces. In January 2023, Savvy founder Bonaventure Soh Bejeng Ndikung takes over Haus der Kulturen der Welt, where we hope he will overcome Berlin's slow bureaucratic wheel by harnessing the city's creative urgency to implement change.
Browse our subscription plans here to access all articles from Almanac 2023, in print or online.
Opt in to weekly digest of the latest news, reviews, and articles from ArtAsiaPacific, every Monday.