What's Up in Sydney: May–June 2020
By ArtAsiaPacific
Although Sydney remains on high alert due to Covid-19, the capital of New South Wales is gradually emerging from lockdown. Parts of the 22nd Biennale of Sydney will be back on view starting June 1. A number of commercial galleries are already open, but it's best to check if you need to make an appointment. AAP has compiled a list of seven exhibitions to see in person. Of course, if you're not comfortable going out yet, a number of digital initiatives are still up and running, including Artspace's new iteration of their 52 Actions Instagram project, where artists take over the handle to share their art and what they're up to, as well as Kaldor Public Art Projects' do it (australia), comprising sets of artists' instructions for audiences to follow.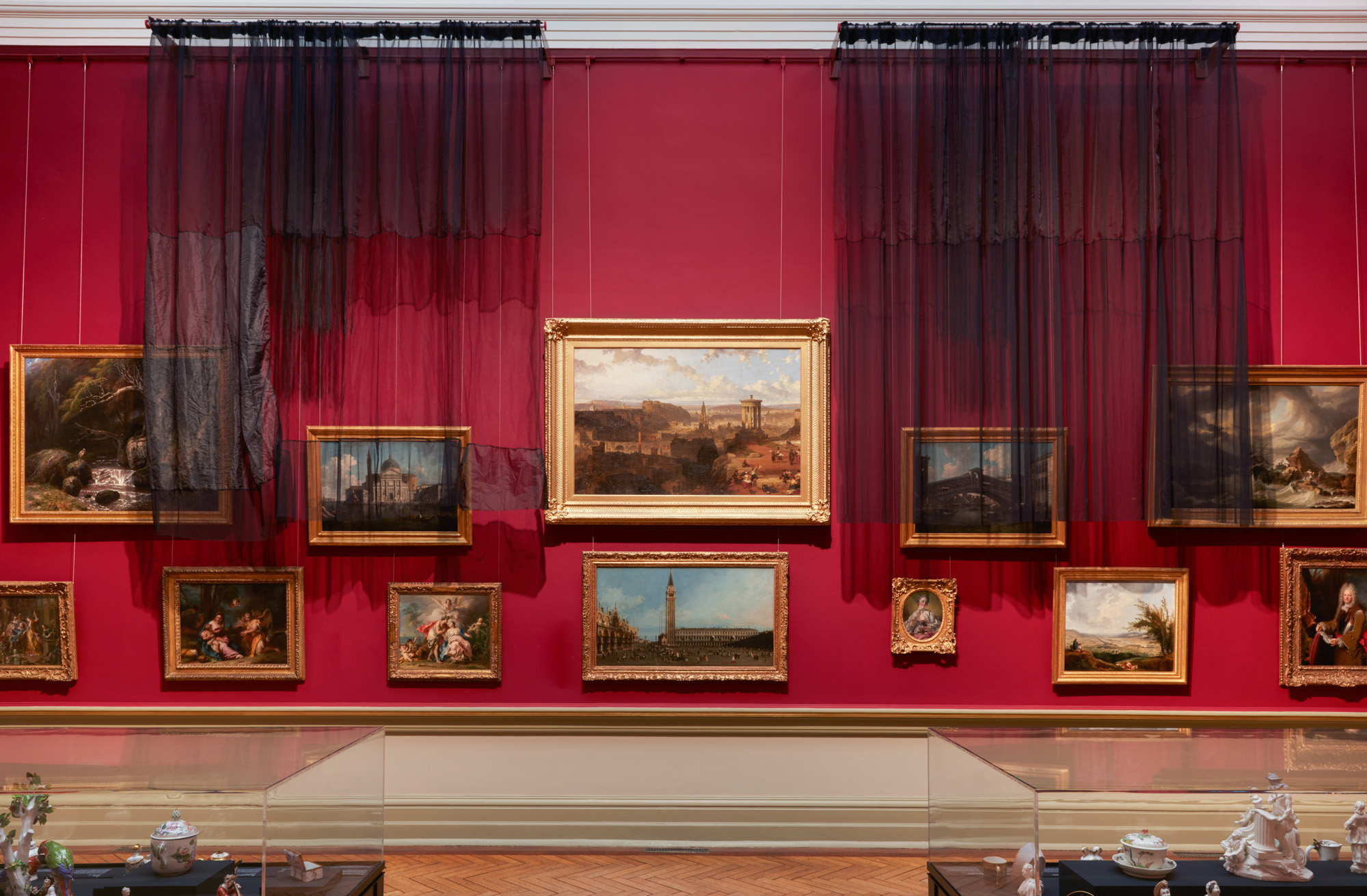 Art Gallery of New South Wales, Artspace
Jun 1–Sep 27
Jun 1–Oct 11
Cockatoo Island, Museum of Contemporary Art Australia
Jun 16–Sep 6
Titled "NIRIN," the Wiradjuri word for "edge," the 22nd Biennale of Sydney (BoS) foregrounds marginalized practices and worldviews of First Nations communities and peoples of the Global South as a foil to West-centric, colonial, and hegemonic narratives. Helmed by Brook Andrew, the first BoS artistic director of Indigenous descent, the exhibition features more than 90 global artists across six locations. Reopening on June 1 are the Campbelltown Arts Centre, where works by Kabul-born video artist Aziz Hazara and the distinguished Aboriginal painter Noŋgirrŋa Marawili are on display, as well as the Art Gallery of New South Wales, presenting Joël Andrianomearisoa's large-scale textiles and Maria Thereza Alves's specially commissioned newsprint installation. 
Sullivan + Strumpf (online and by appointment)
May 21–Jun 7
Created during his Paris residency, Greg Hodge's recent painting series Every Day (2020) reflects the artist's interest in textiles and illusionary semi-abstractions. Gestural strokes render swaths of fabric that float in the foreground of figurative interior compositions painted to resemble tapestries. Pieces such as the acrylic-on-canvas Limelight and A Conversation (both 2020) involve subtle visual tricks with shadow and three dimensionality.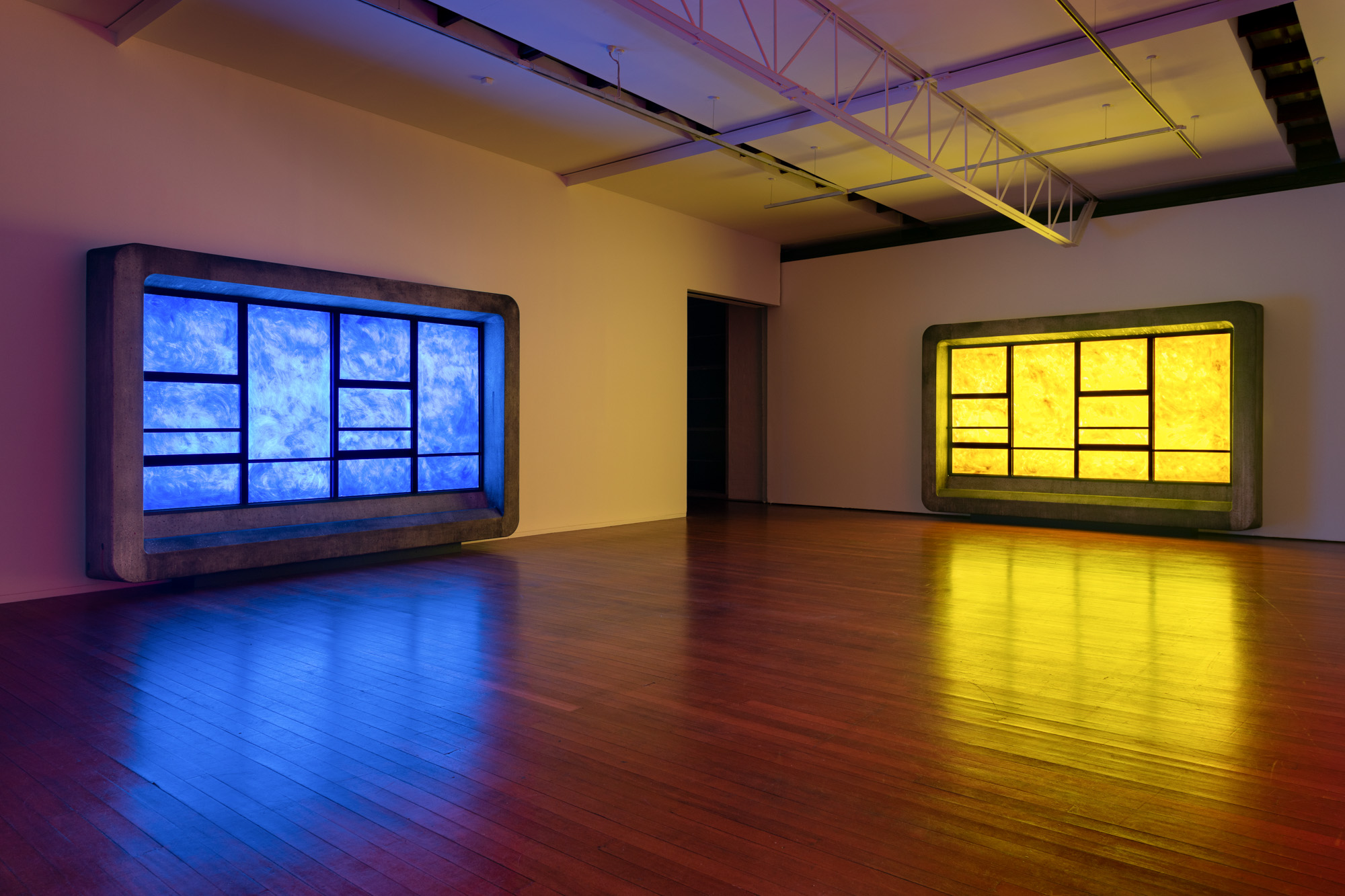 Jun 2–20
Melbourne-based artist Callum Morton is known for architectural installations that engage with notions of modernity and urbanism in relation to the built environment, with past projects recreating service stations, storefronts, and monuments. "View from a Bridge" includes three wall-based light sculptures based on the design of the windows on the facade of Sydney's Sirius Building, a Brutalist residential complex.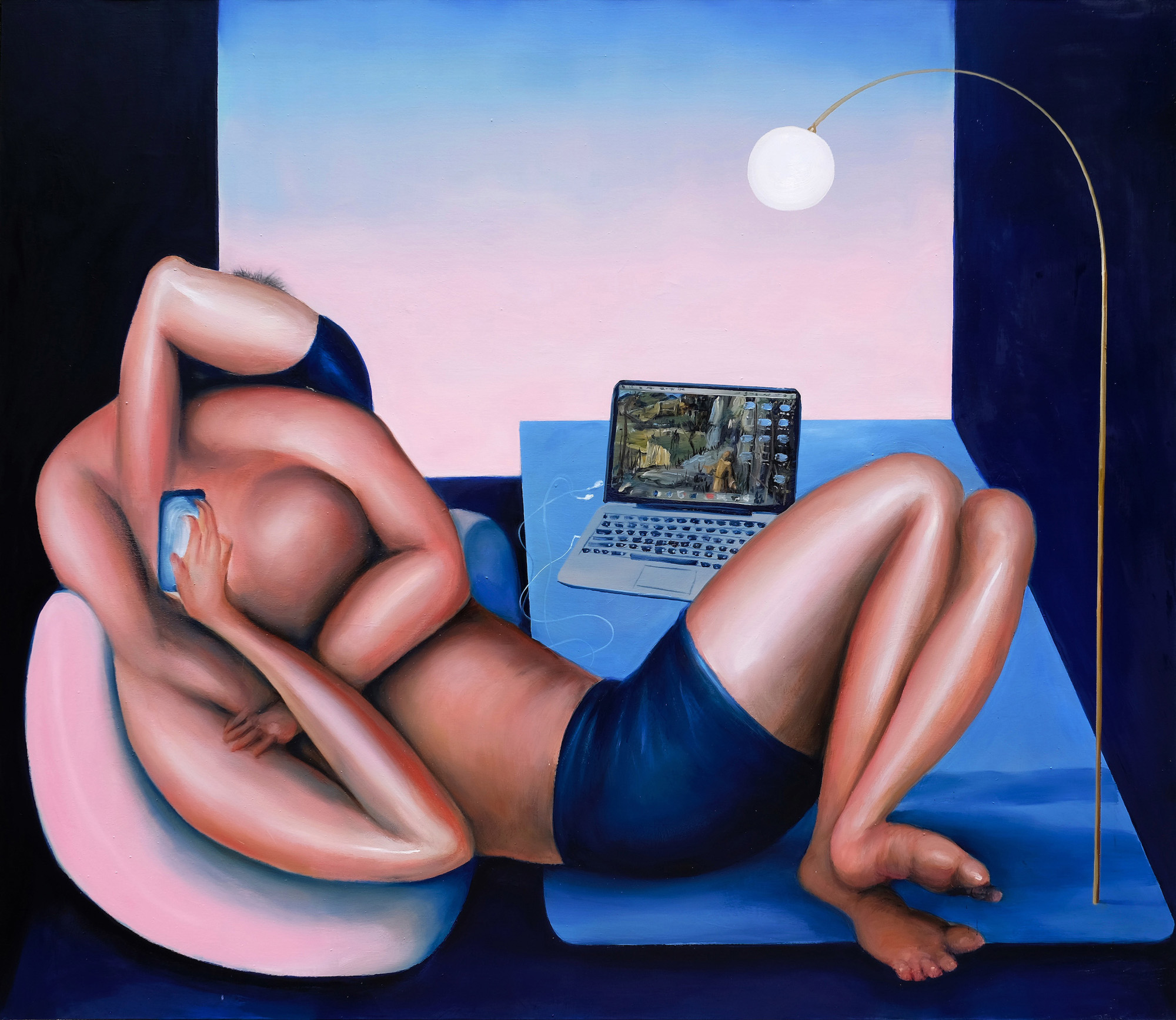 May 19–Jun 6
"Long Distance" debuts the latest figurative paintings of Singaporean artist Alvin Ong. His depictions of merged bodies that glide across perspectival planes emphasize feelings of isolation and displacement, seen in oil canvases such as Quarantine and Milk Lover (both 2020).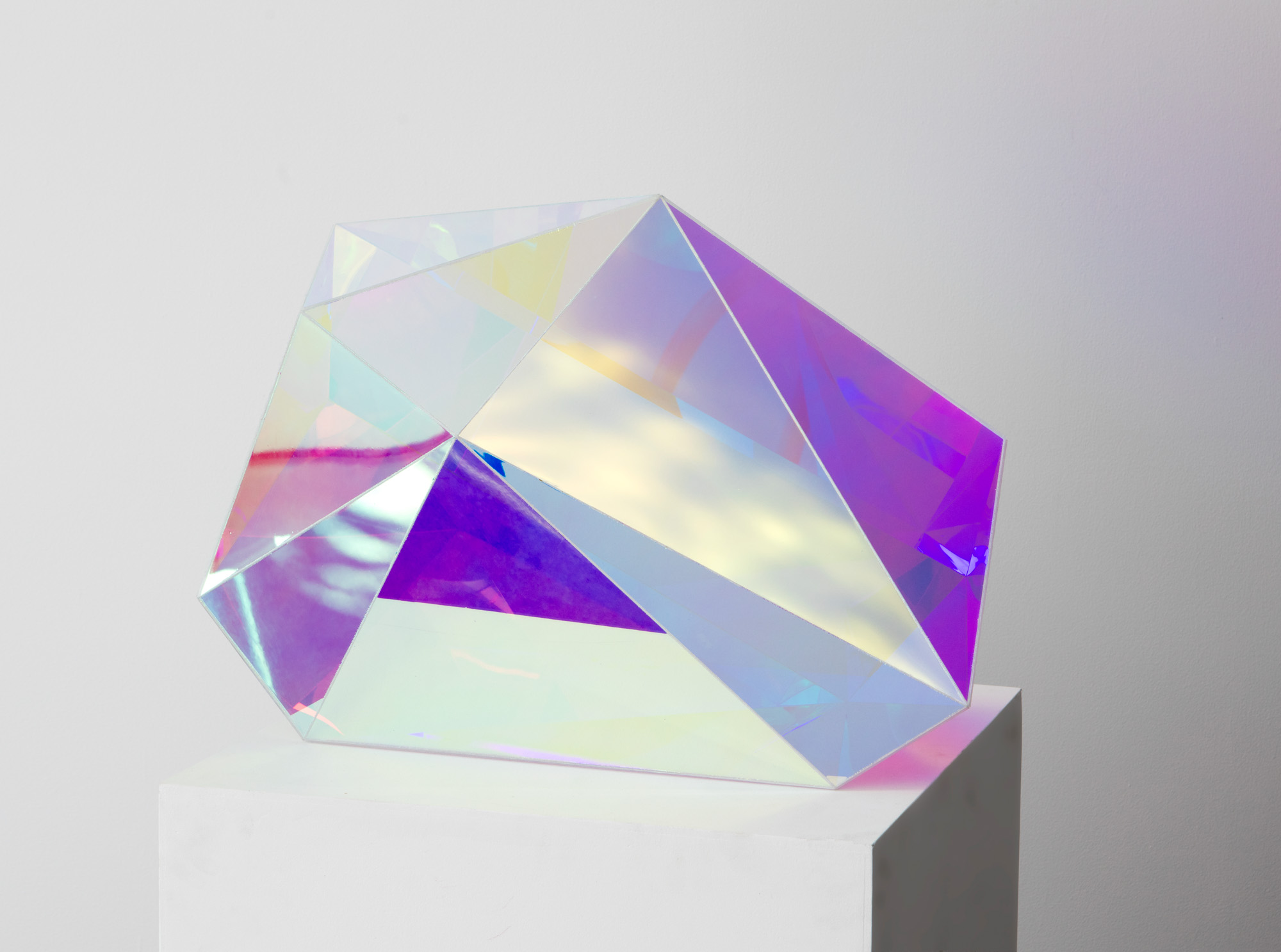 May 21–Jun 20
"Apparition" features prints, paintings, and sculptures by 12 artists in Sarah Cottier's stable, including Maria Cruz, Anthony Johnson, Jonny Niesche, and Lucina Lane. Among the works on view are Gemma Smith's iridescent acrylic sculpture Boulder 5 (Radiant) (2010) and Todd McMillan's dreamlike watercolor-and-gouache cloud study Lull (VIII) (2020).
May 13–Jun 21
Galerie Pompom is debuting Hayley Megan French's ongoing project The Pipeline (2018– ), in which she paints over Polaroids she takes of Sydney's suburbs, including Guildford West, which the Pipehead canal runs through. Artist and curator Tristan Chant's concurrent solo exhibition, "Prototype for a future," presents collages that meld science fiction and archival images to explore contemporary topics of surveillance, artificial intelligence, and anthropogenic impacts on the planet.
May 28–Jun 20
Chalk Horse is staging concurrent solo exhibitions of Oliver Watts and Sairi Yoshizawa. "The Retreat" will feature Watt's lush landscape paintings, while "Amidst" spotlights Yoshizawa's contemplative textile-based practice.
To read more of ArtAsiaPacific's articles, visit our Digital Library.