What's Up in Berlin: June–July 2020
By ArtAsiaPacific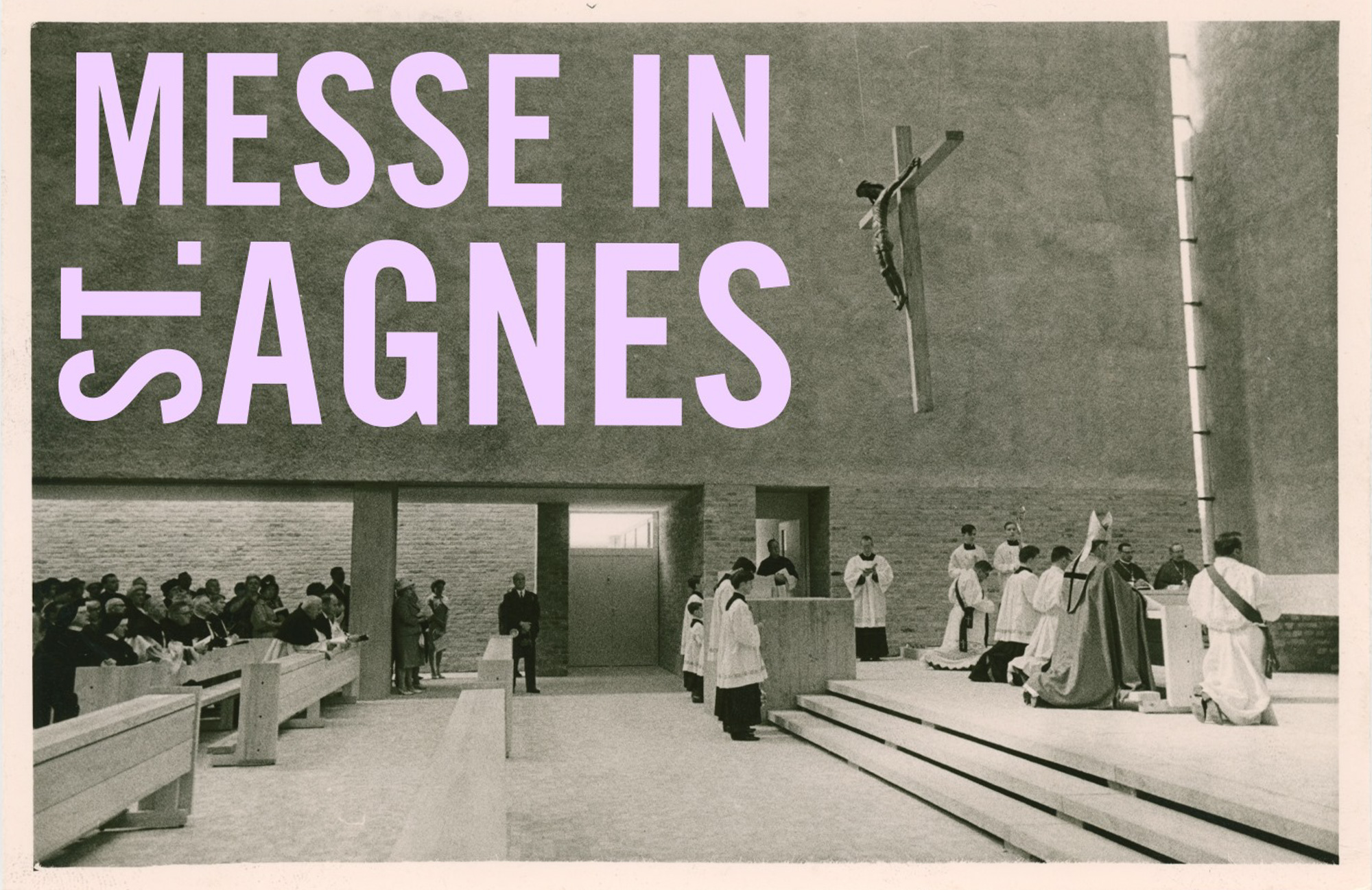 Berlin's shops, museums, and libraries reopened in early May, with cafes, pubs, and restaurants following suit over the past few weeks. Safety precautions remain in force, such as maintaining a distance of 1.5 meters from other people and wearing a face mask or covering in most public places. In response to Art Basel's cancellation (it will hold an online version instead, like the Hong Kong edition in March), König Galerie is staging its own mini-fair in Berlin, Messe in St. Agnes. Other art organizations in the capital have likewise resumed activities. Here are some shows on our radar.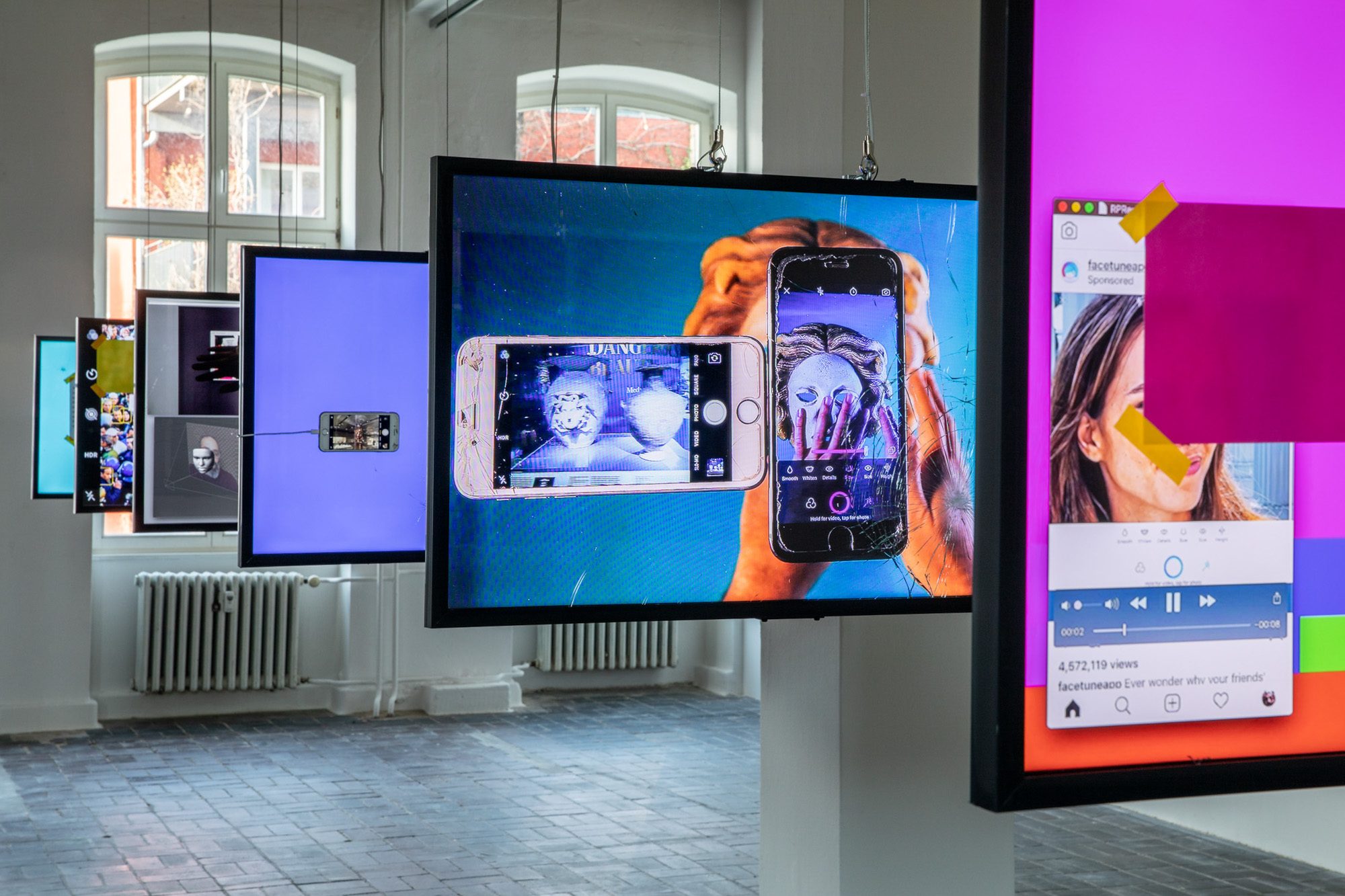 KW Institute for Contemporary Art
May 30–Jul 19
"I Am The Single Work Artist" is the first major retrospective of Hassan Sharif (1951–2016) in Europe, showcasing 150 of the Iranian-Emirati conceptual artist and critic's creations, spanning early newsprint caricatures that reflect the United Arab Emirates' shifting political climate of the 1970s, assemblages made from commonplace materials, as well as sculptural installations and performances. Concurrently on view is the first edition of Arab cultural organization Mophradat's Consortium Commissions program. The exhibition presents Jasmina Metwaly's three-channel video Anbar (2019), about a soldier, a tailor, and an activist filmmaker in the aftermath of the 2011 Egytian revolution, alongside Yazan Khalili's video Medusa (2020), exploring the increasing prevalence of facial recognition technology.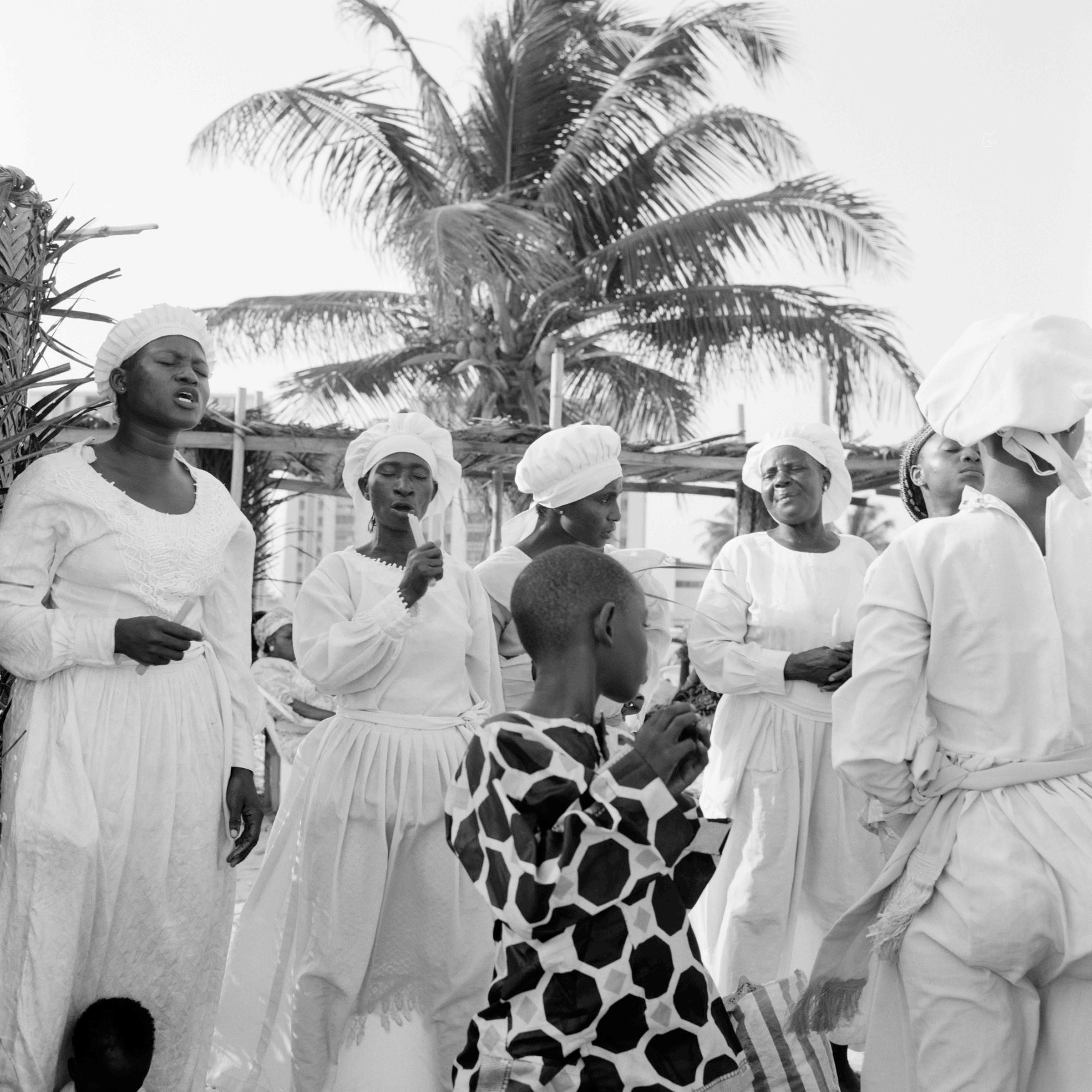 Gropius Bau
Lee Mingwei's major European survey, "禮Li, Gifts and Rituals," restages some of the conceptual artist's best-known installations and performances from the past three decades, including the monumental Guernica in Sand (2006/20); The Mending Project (2009/20), where visitors have their clothing repaired on-site; and The Living Room (2000/20), a cosy space where "hosts" can share their treasured items with the public. Also on view is Akinbode Akinbiyi's solo exhibition "Six Songs, Swirling Gracefully in the Taut Air," surveying the Berlin-based Nigerian photographer's images of life in cities around the world, from Lagos to Chicago.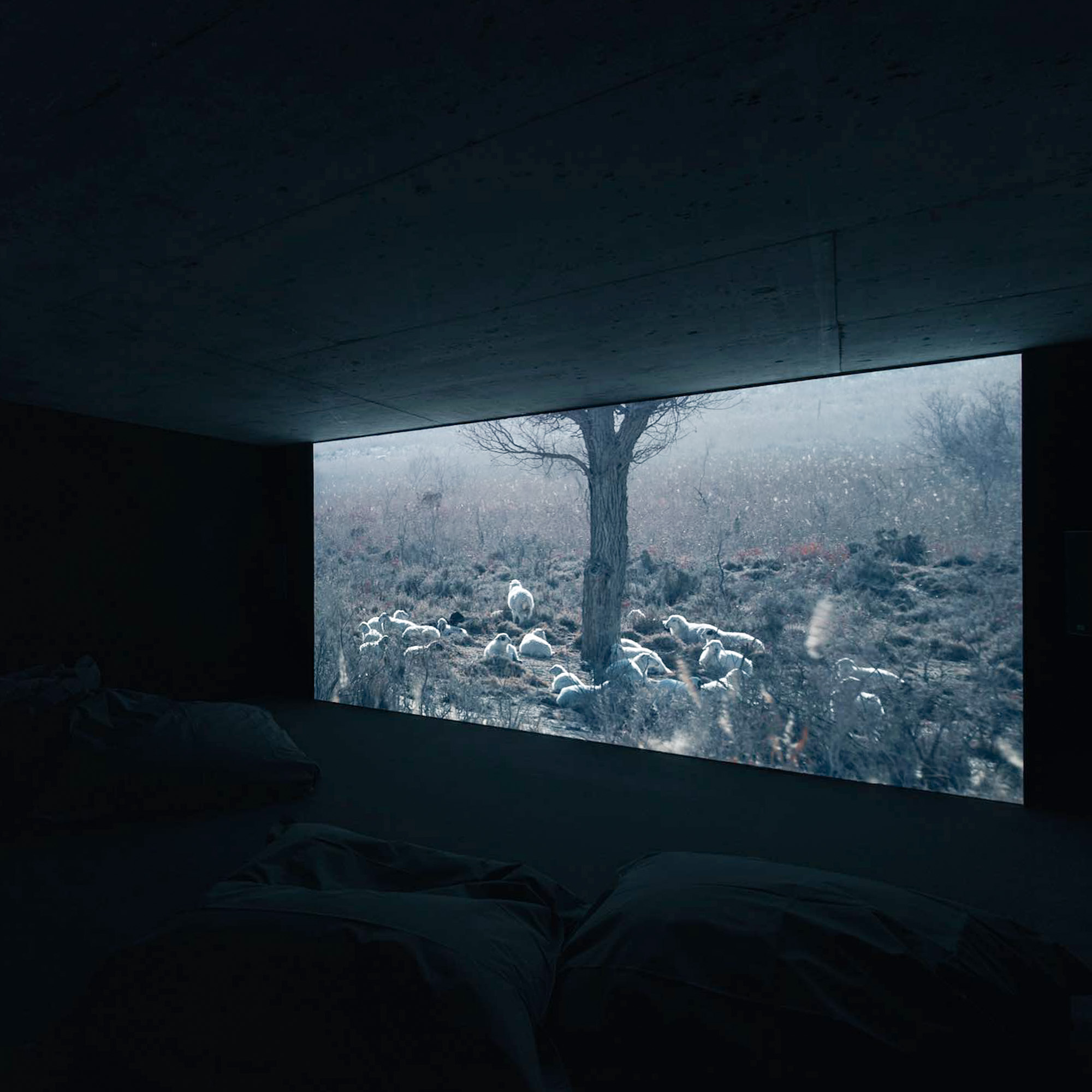 Feb 15–Aug 1
Zhou Tao's "Winter North Summer South" draws on his two years of research in the Gobi desert. The titular photographic series depicts both organic and artificial territories, traversing construction sites and mine pits, as well as the region's plants and animals, illustrating the complex interpenetration of humankind and nature. Also on display is the single-channel video North of the Mountain (2019), filmed at the foot of the Kunlun Mountains. 
Jun 12–Jul 31
Natascha Sadr Haghighian's installation passing one loop into another (2017) depicts a large-scale model of an Asian tiger mosquito on top of a pallet of yarn reels, referencing the intersection of pestilence, global trade, and ecology. Recognized for her open-ended works spanning performance, text, and sound, Haghighian shows the interdependencies underlying politics, industry, and technology, this time encapsulated in the figure of this insect.
Jun 26–Aug 29
Curated by Lotte Laub, the group exhibition assembles works by Isaac Chong Wai, Elmas Deniz, and Simon Wachsmuth inspired in various ways by the 19th century and its ideals of human progress. Wachsmuth's installation of black-and-white aluminum poles allude to both the language of geometric abstraction and the concept of measuring progress, while Chong's Line Series (2019) of sky-blue paintings depicting abstracted grilles of prison cells conflate liberation and entrapment.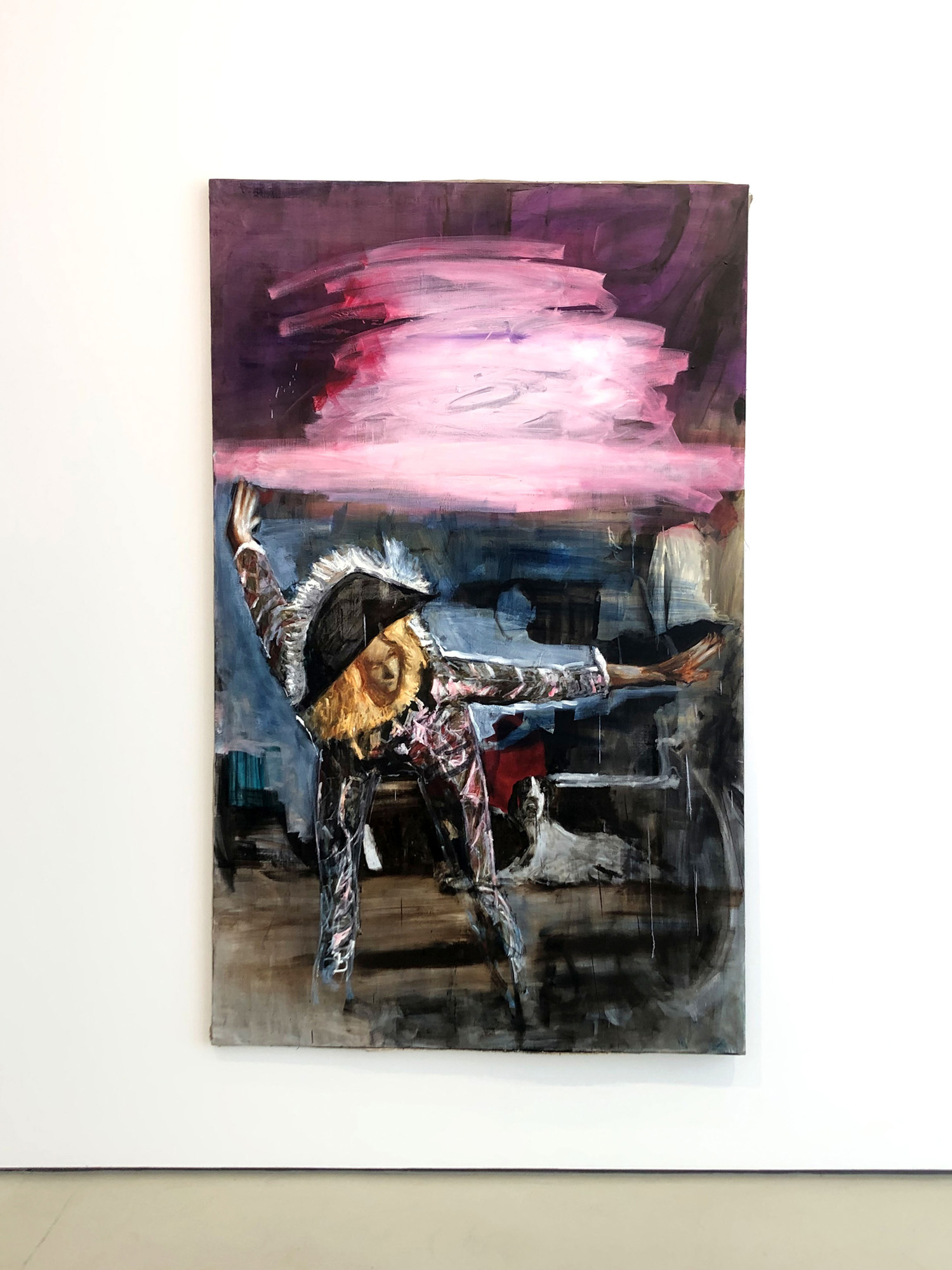 May 7–Jul 18
"Zoom In Zoom Out" features a range of paintings, sculptures, and mixed-media works by 16 artists in Wentrup's stable. Exhibits include Gregor Hildebrandt's abstract composition please don't fall in (P//R) (2020), utilizing cut vinyl records; Peles Empire's YU (2020) series of glazed-ceramic and rope sculptures; and Nevin Aladağ's Social Fabric, blue breeze (2020), one of her signature patchworked textile wall works made from fragments of carpet.
Feb 8–Aug 1
The Beninese sculptor's second solo exhibition at the gallery features assemblages of printed matter, artifacts, and miscellany collected in Benin and Berlin. These materials are pinned to the walls or carefully laid out on the floor, accompanied by annotations. Adéagbo's archive of found and recreated objects explores the processes of cultural transfer and the global circulation of art.
Jun 16–Aug 1
Tanya Leighton is hosting a solo exhibition of works by Indian artist Goutam Ghosh, known for his painted abstractions that showcase a spare yet striking use of color—which the artist often mixes himself—and that combine references to Indian culture as well as Western minimalist concepts such as the form of the grid.
To read more of ArtAsiaPacific's articles, visit our Digital Library.