What's Showing in Hong Kong, May 2022: Central
By The Editors
With Art Basel Hong Kong opening this week (previews May 25–27, public days May 28–29) at the Hong Kong Convention and Exhibition Centre, along with Art Central and auctions at Christie's and Bonhams, the art industry in Hong Kong is looking to project a semblance of normalcy despite remaining largely cut off from the larger world. As Hong Kong's galleries look to bounce back from the pandemic restrictions earlier in the year, here's a look at highlights of what's on view for those enthusiastic to engage with art again.
Georg Baselitz
White Cube
May 24 – Sep 3
Over his half-century career, German painter Georg Baselitz has been merging abstraction and figuration through his expressive paintings and drawings. "Sofabilder / Sofa Pictures" features his latest series of paintings depicting a nude female figure, based on his wife Elke, rendered in white lines through a monotype process. Alongside his paintings are red and black India ink drawings illustrating his late wife's body next to his own aging form.
Arlene Shechet
Pace
May 20 – Jun 30
American sculptor Arlene Shechet works in a folksy, humorous language, assembling raw and synthetic materials today in playful riffs on classical sculpture. "Moon in the Morning," her first show in Hong Kong, features recent works made with ceramic, wood, steel, and other metals, with strong colorful elements bringing together the diverse materials into unified compositions.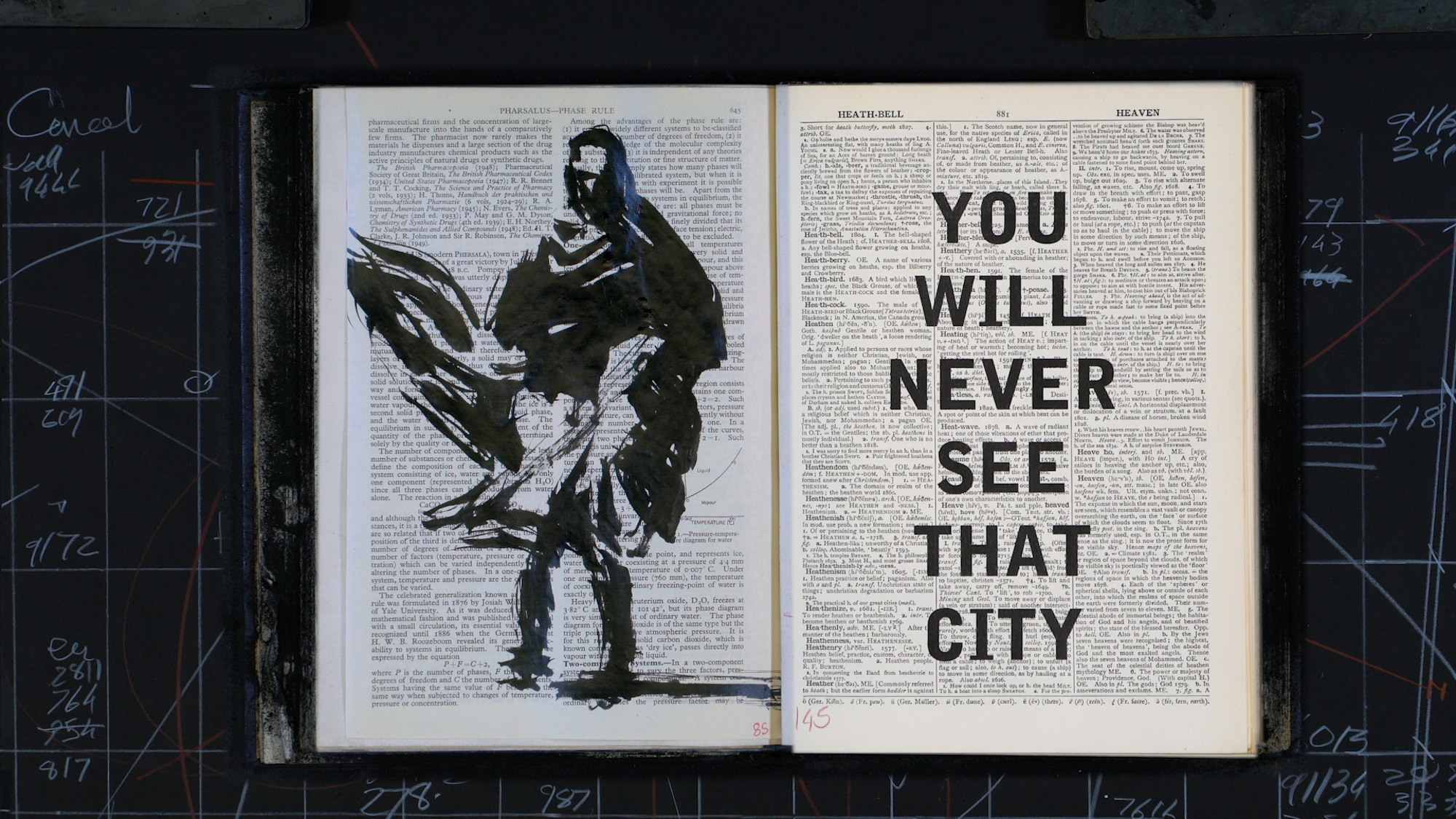 William Kentridge
Hauser & Wirth
Mar 17 – May 29
Informed by South Africa's sociopolitical strife, William Kentridge's five-decade-long practice imbues material heft to the intangible burdens of history. "Weigh All Tears" is the Johannesburg-born artist's first solo exhibition in Hong Kong, featuring works from the past five years that offer a cohesive look at Kentridge's explorations in charcoal, ink, sculpture, tapestry, animation, and theater.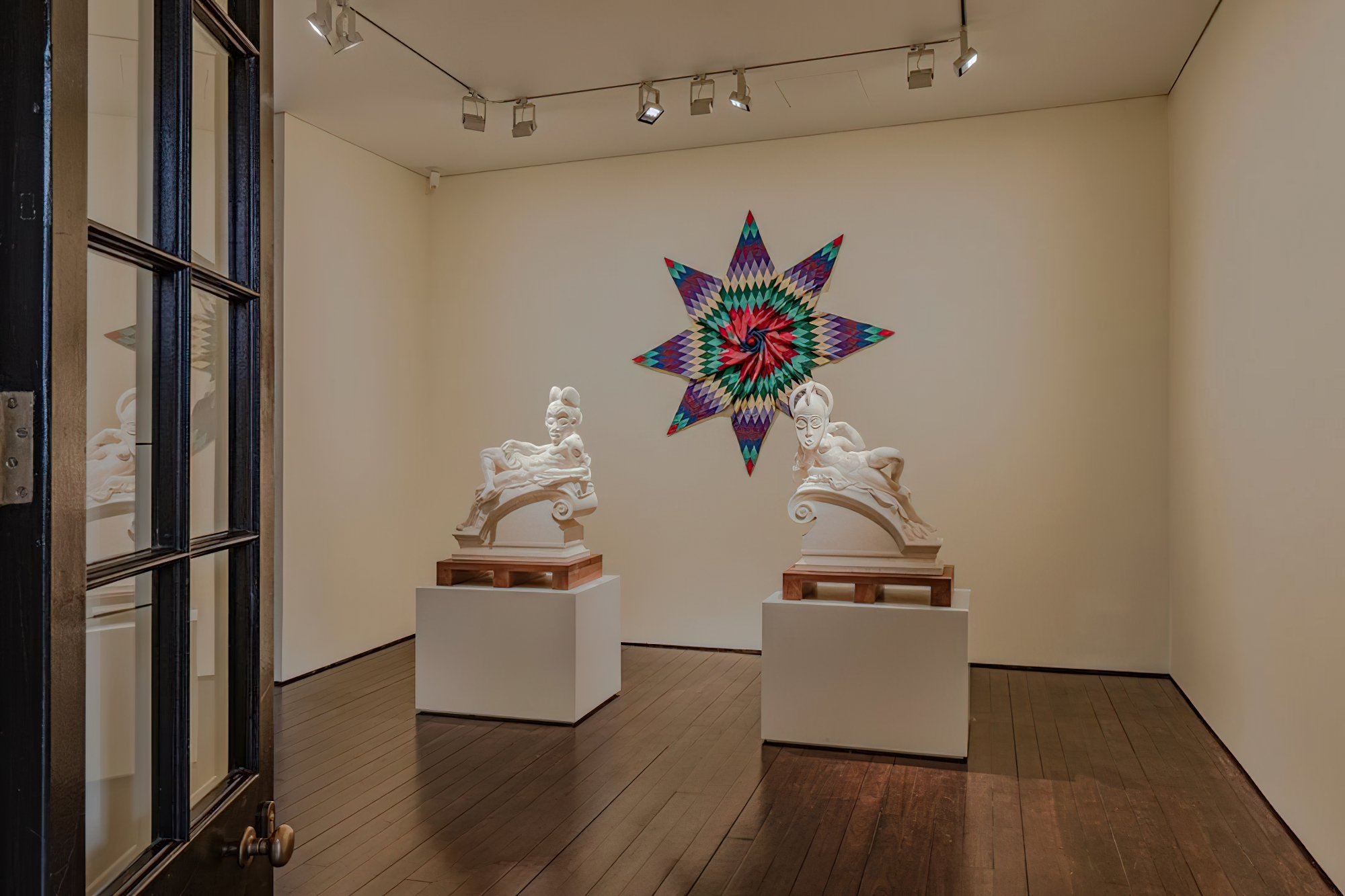 Sanford Biggers
Massimo De Carlo
May 5 – Jun 4
The first exhibition in Massimo De Carlo's new digs in Tai Kwun, "The Extinction Agenda" features American artist Sanford Biggers's "Codex" quilt works and marble "Chimera" sculptures, which are mash-ups of classical African and European sculptures. Continuing the artist's practice of creating "objects for a future ethnography," the "Codex" series riff on the legacy of quilts as wayfinding devices along the Underground Railroad out of the American South.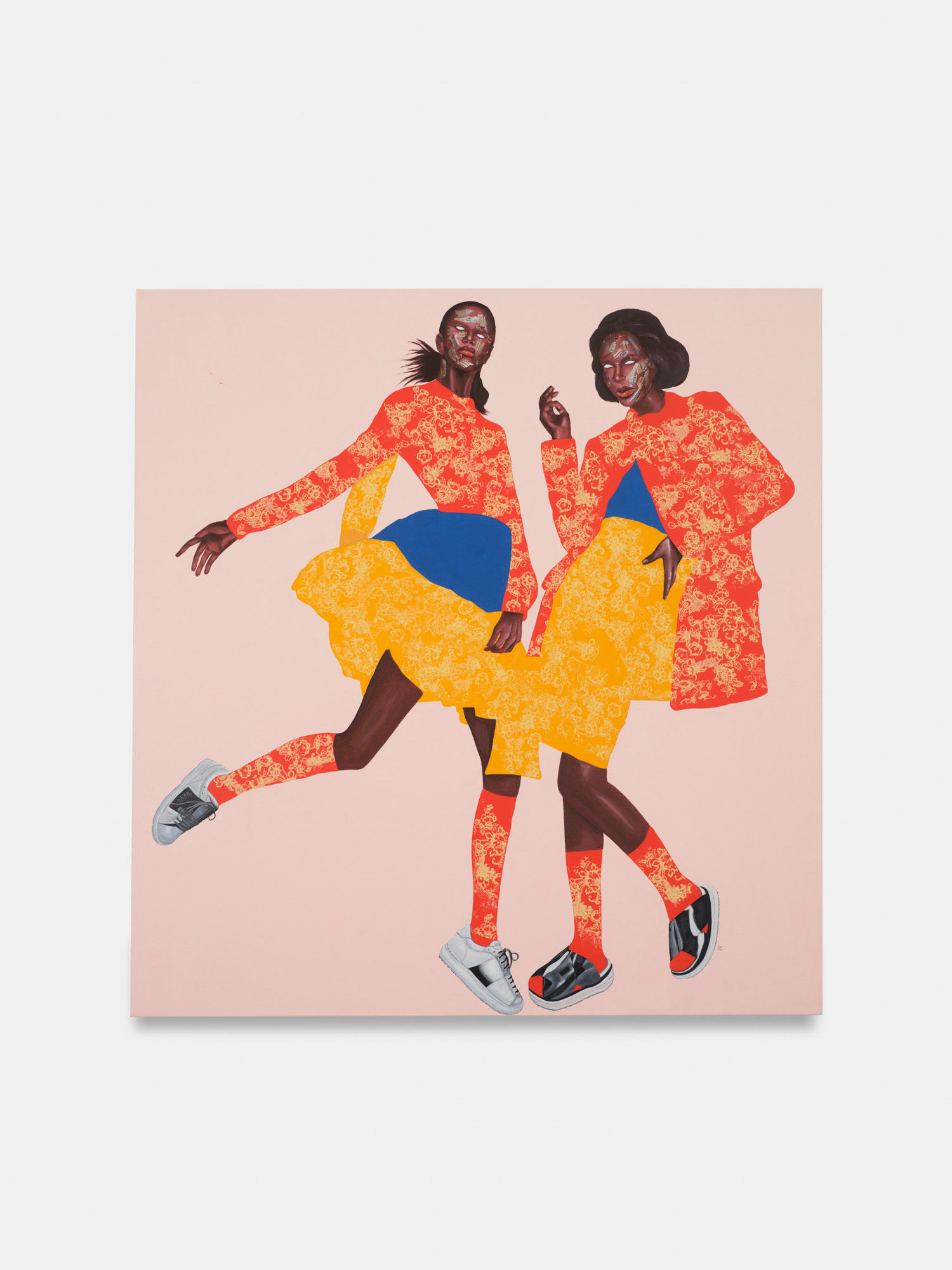 Emmanuel Taku
LGDR
May 19 – Jun 30
"Embodiment" is a solo showcase of ten new paintings depicting "demi-gods," as conceived by the Ghanaian artist Emmanuel Taku. Drawing on the styles of fashion photography and traditions of Black portraiture, the artist highlights the figures' bold prints and fashion styles, as their forms converge in poses that express the strength of standing together.
Wang Gongyi
Galerie du Monde
Apr 13 – Jun 4
Known for her woodcut prints in the 1980s, Wang Gongyi has in recent years depicted the many aspects of nature through her watercolor and ink paintings on traditional Chinese xuan paper. Her third show in Hong Kong will showcase her latest paintings that accentuate the softness and wildness of nature, inspired by her experiences of the forests around the western United States.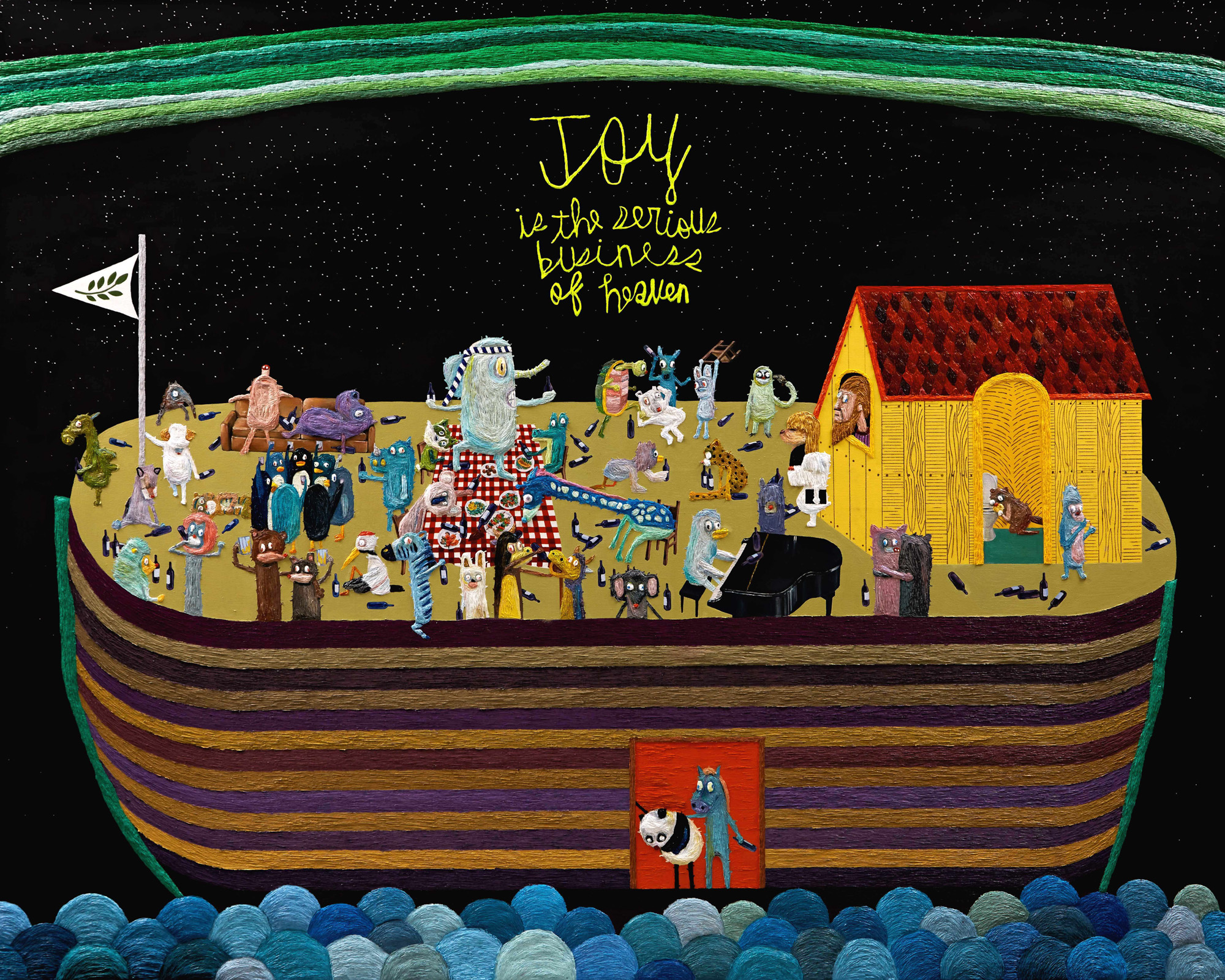 Woo Kukwon
Tang Contemporary Art
May 5 – Jun 11
Korean artist Woo Kukwon enjoys mixing fairytale-like motifs and black humor. Incorporating the impasto technique, his latest oil paintings reference figures and elements from the Bible and children stories, such as the animals on Noah's Ark, creating carnivalistic doomsday scenarios where humans liberate themselves from the fear of death.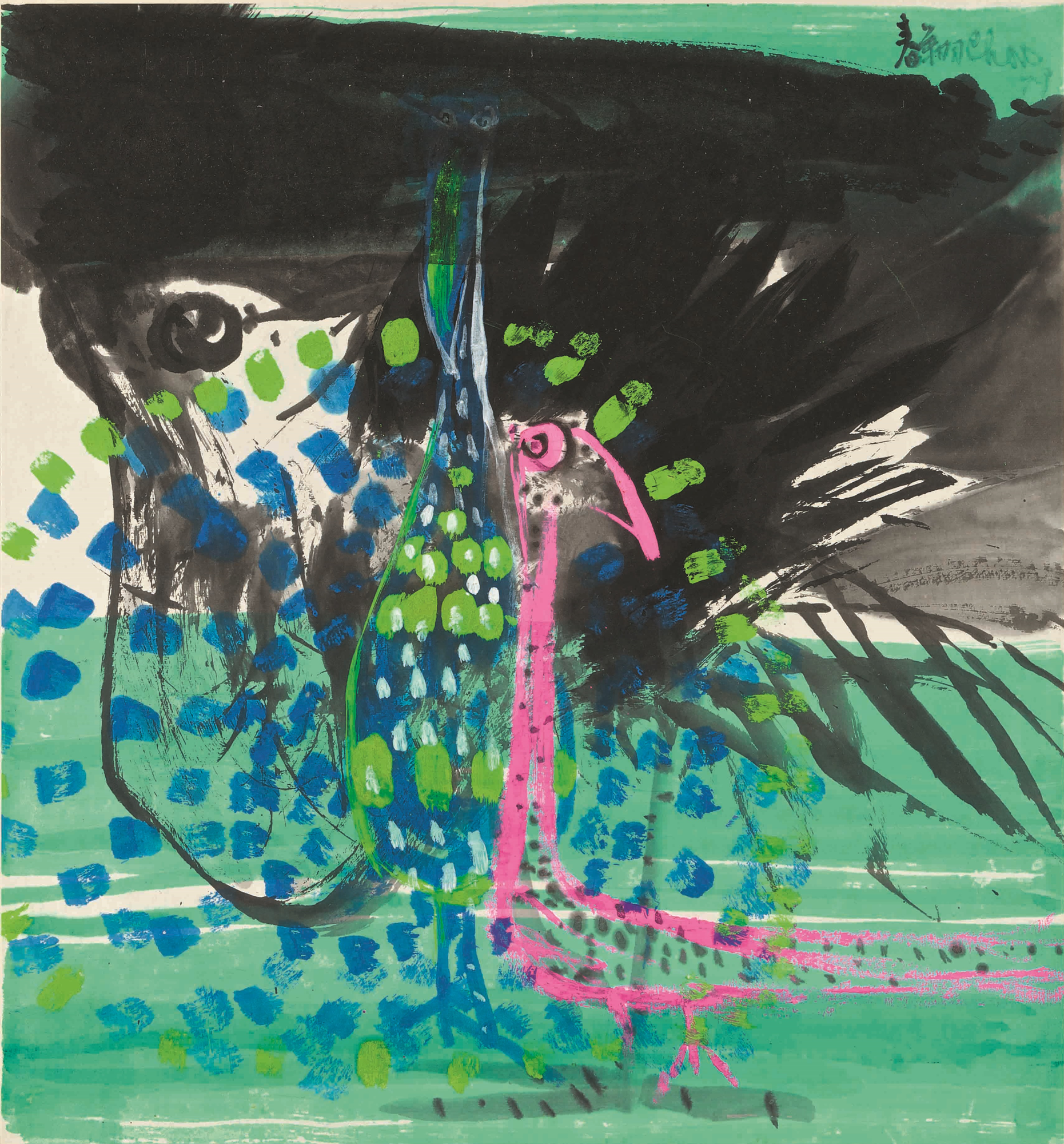 Chao Chung-Hsiang
Alisan Fine Arts
Mar 16 – Jun 11
Chinese diaspora artist Chao Chun-Hsiang is known for his vibrant use of color in his abstract ink paintings of flowers, birds, fish, and the cosmos. Tracing his development throughout his career, this latest show covers Chao's earliest classical Chinese ink paintings, black-and-white abstractions, and later integration of Asian and European aesthetics in paintings made with fluorescent acrylic paints.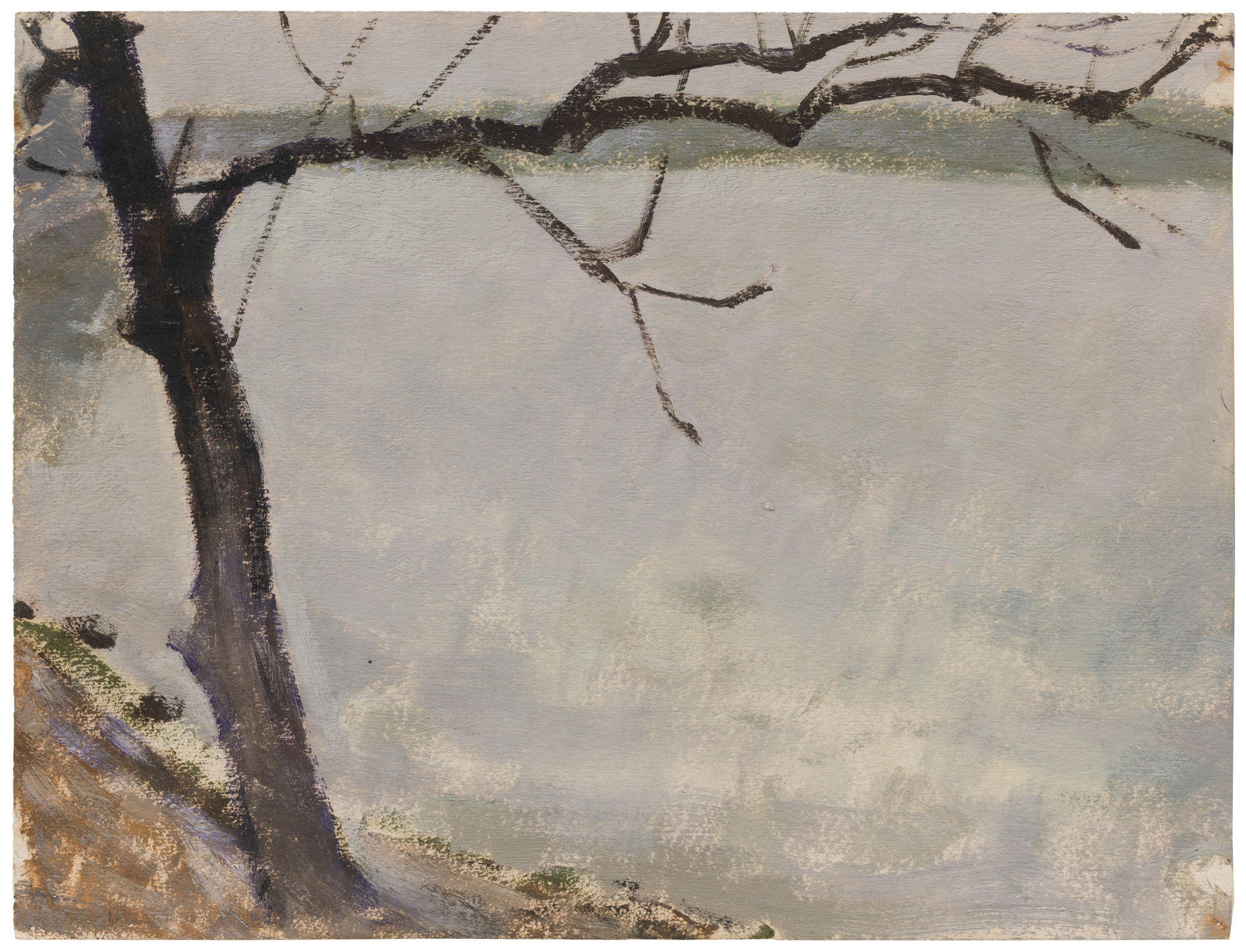 Ma Kelu
Pearl Lam
May 24 -Jul 30
Beijing-based painter Ma Kelu was one of the members of the Wuming (No Name) Group, a loose cohort of artists who furtively created realist, en-plein-air paintings and other unsanctioned art during the Cultural Revolution. "Wilderness" traces the artist's journey from landscape paintings to abstraction, as the artist explores the "spiritual drift" of art-making as an expression of personal free will.
William Mackinnon
Simon Lee
May 20 – Jun 25
William Mackinnon's "Modern Family" is one of trees, rather than biped consumers. Featuring a diverse array of painting and printing techniques, the eight paintings on view by this Australian artist depict the textures and personalities of these giant plants, and their entanglements with others in their environment, hinting at the animistic wonders of the natural world.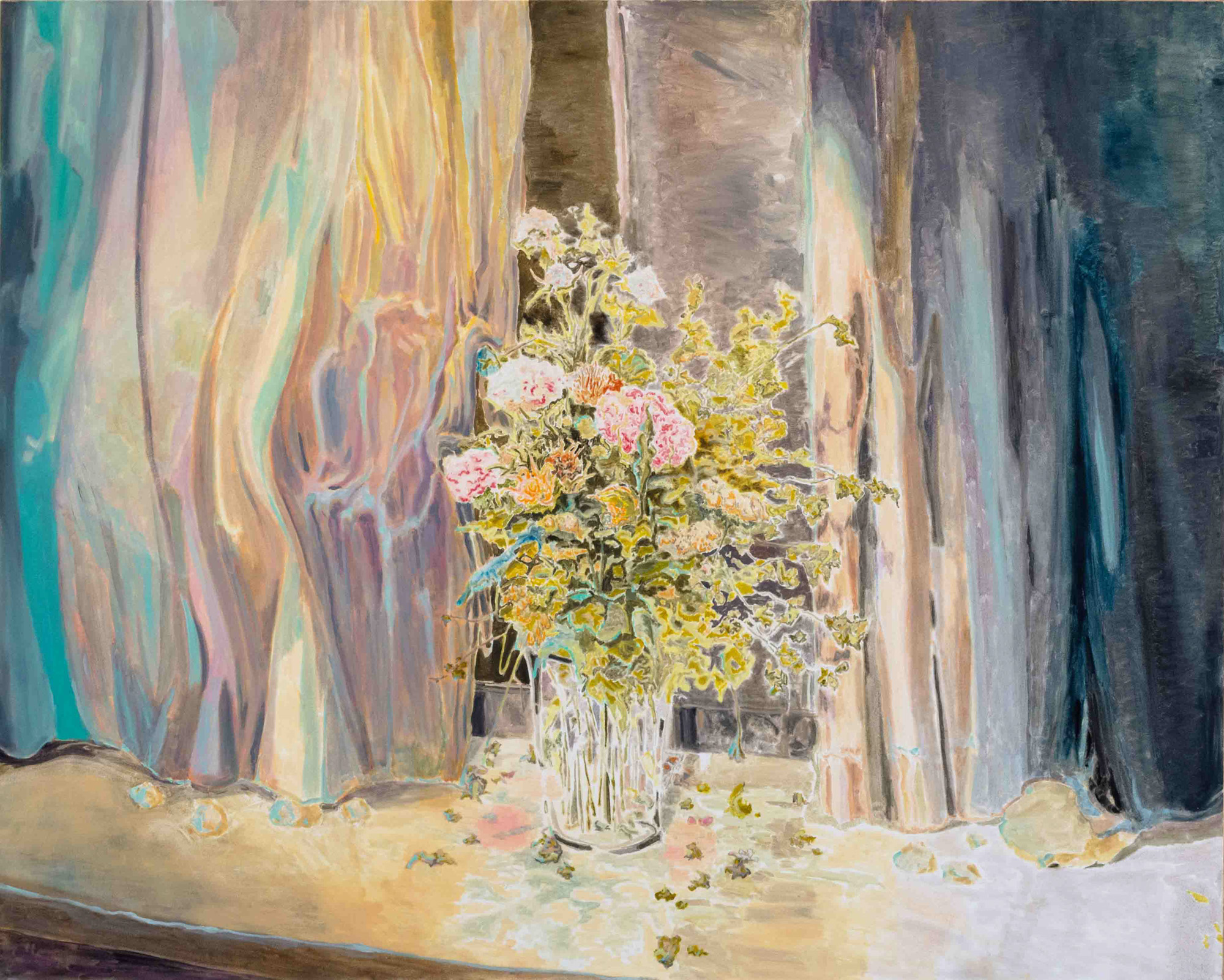 Cheung Tsz Hin
Contemporary by Angela Li
May 12 – Jun 25
Young Hong Kong painter Cheung Tsz Hin paints with a distinctively warm, radiant palette, giving domestic interiors, collections of plants, family pets, and natural landscapes a hallucinatory energy. Curated by Chloe Chow, "Spinelessly Planting" features the artist's personal reflections on the slow-paced village life and natural beauty found in pockets of the northern New Territories.
31 Women Artists
10 Chancery Lane
May 6 – Jul 31
Referencing the title of a 1943 exhibition in New York curated by Peggy Guggenheim, "31 Women Artists – Hong Kong" gathers works by different generations of Hong Kong artists across various media. Among the artists on view are New Ink Painting movement's leading figure Irene Chou, new-media art pioneer, Ellen Pau, and Hong Kong's representative at the 59th Venice Biennale, Angela Su.