Unsettled Environments in Cooking Sections' "CLIMAVORE: Seasons Made to Drift"
By Matt Hanson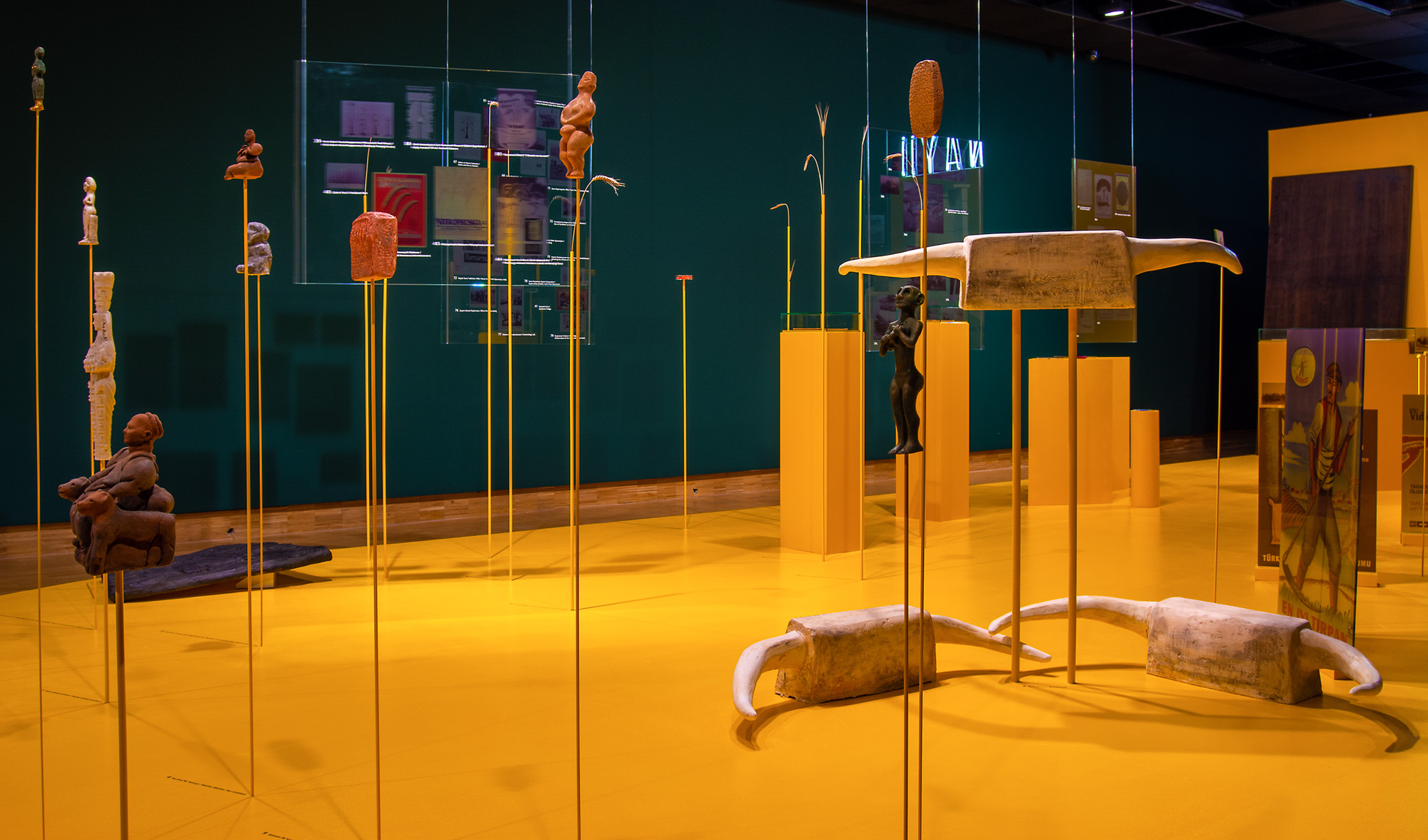 At SALT Beyoğlu, the Istanbul cultural organization's Istiklal Avenue complex, the historic stone columns that line the opening hall were clamped with enumerated metal rings. From their fixtures, poles held up ecological specimens for display, turning the expansive foyer into a paleontological examination room. The natural artifacts detail climatic shifts that have taken place across the seven regions of Turkey, according to territorial identifications officiated during the First Geography Congress in Ankara in 1941.
This installation, Weathered (all 2021), opened the London-based duo Cooking Sections' show "CLIMAVORE: Seasons Made to Drift." The term "climavore" is an apt neologistic forecast for a new order of human consumerism that will become increasingly conscious of its immediate and lasting impacts on the climate. Through five research-based installations, the artists analyzed with urgent scientific nuance the ongoing and unprecedented processes of climate change in Turkey.
Among the ancient plants that make up Weathered is a fossilized sequoia that lived some 23–28 million years ago, during what is known as the Upper Oligocene-Early Miocene era. This tree species filled the coal deposits of Thrace with lignite, resulting in a fossil fuel that is especially polluting when extracted and burned. The record of dead plant matter compiled by Cooking Sections is complemented by travel diaries and other written sources that outline techniques of climatological awareness aligned to premodern meteorology. Excerpts from the late-Ottoman newspaper La Turquie, for instance, reported on famines that afflicted the Anatolian countryside during a cold snap in 1874, evidence of which can be found in the visible record of fossilized trees. Early Miocene palms confirm that Turkey's northwestern coast and its islands were tropics.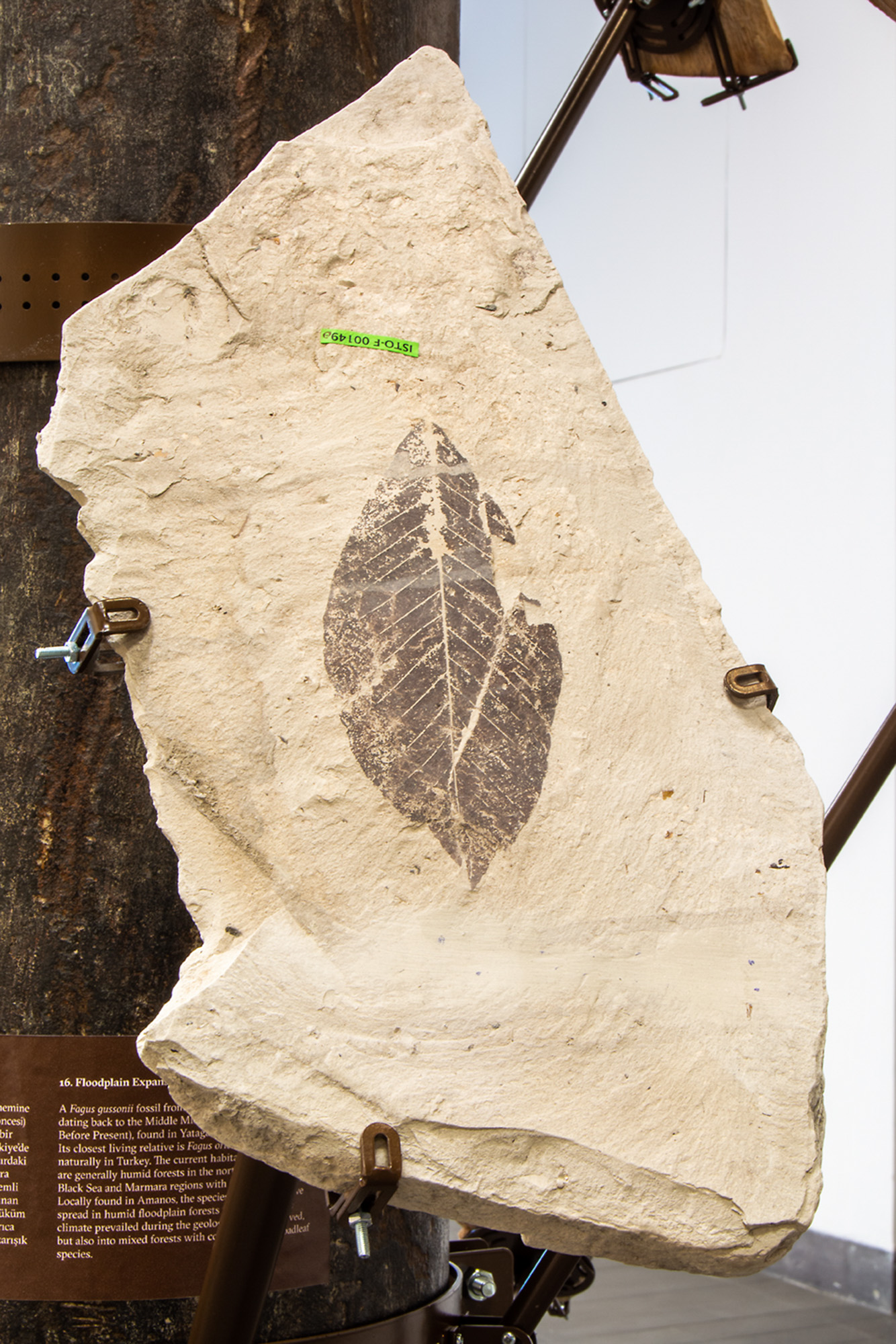 Cooking Sections paid homage to Turkey's buffalo herders in The Lasting Pond, composed of a thousand ceramic bowls made with clay sourced in areas where water buffalos roam from Bulgaria into Istanbul. The Thracian coal mines referenced in Weathered resurface here, as water buffalo migrate through the region. The animals are now threatened by construction projects like Canal Istanbul, slated to destroy ecosystems from the Black Sea to the Sea of Marmara.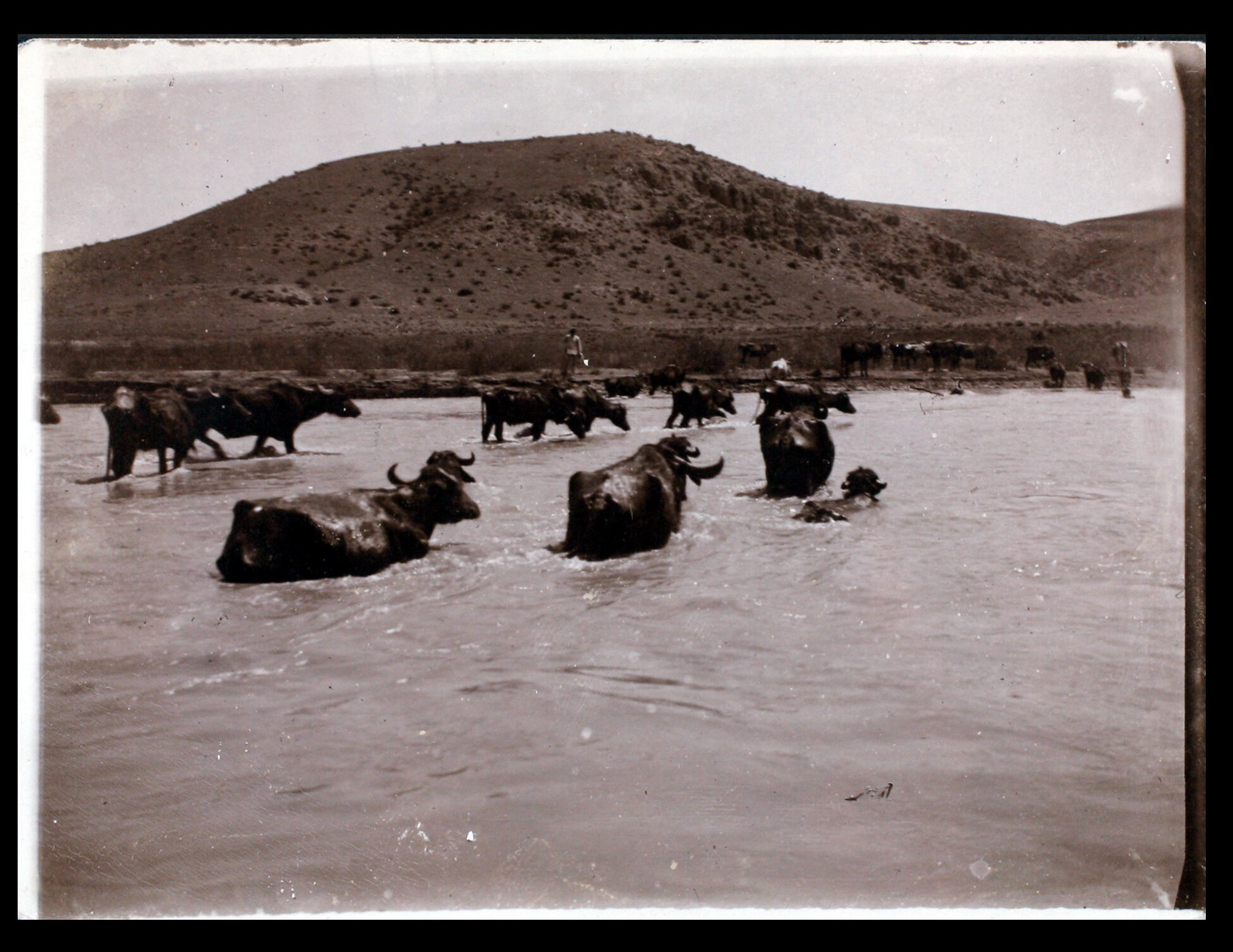 Unicum (derived from the Latin unicum hydrobiologicum, which oceanographer Nikolay M. Knipovich dubbed the "unique" Black Sea) likewise tackled threats to biodiversity, with recordings of Turkey's endangered "bird language," a form of communication via high-pitch whistles. The interlocuters bemoan the arrival of exogenous fish from the Mediterranean as the Black Sea warms, which is throwing the ecosystem out of balance. The shapes of these fish are woven into a Turkish rug at the bird-whistlers' feet as they converse, reflecting the ways that climatic and ecological change are coded in human culture. This connection between culture and environment is also interrogated in Exhausted, which assembles 91 farming implements, biological samples, and a vast array of agricultural artifacts, from Neolithic totems like Circumcised Stone Figurine with Erection (9500–8500 BC) to ephemera from harvest festivals across 20th century Anatolia. Further details are provided in an e-flux Architecture essay series and a free bilingual e-publication.
Finally, in Traces of Escapes, six videos of fish farms projected from ceiling to floor turn in hypnotic circles to an Anglophone voiceover that expounds on their pools of genetic mutation. Every year, millions of sterilized fish escape electroshock and estrogen-inducing marine farms, but they are not gender-free and continue to effect the genomic seascape in ways that people may experience before they are aware. The work critiques genetic engineering as a kind of colonial generosity, and posits that sterility does not stem what the narrator explains as the "transmission of knowledge, perfection, sustenance and bodily matter." As the narrator cautions: "New human-animal relations are eroding the boundaries of genetic integrity, changing who gives what to whom."
Illustrating a continuum of climate change in Turkey since prehistoric times, "CLIMAVORE" nevertheless kept an eye on the future, drawing a direct link between collective habits of resource consumption and Turkey's integral part as both a source of climatological evidence and as an active participant in the global drift of the seasons.
Cooking Sections' "CLIMAVORE: Seasons Made to Drift" is on view at SALT Beyoğlu until August 22, 2021.