Shows to See: Mid-July, 2023
By The Editors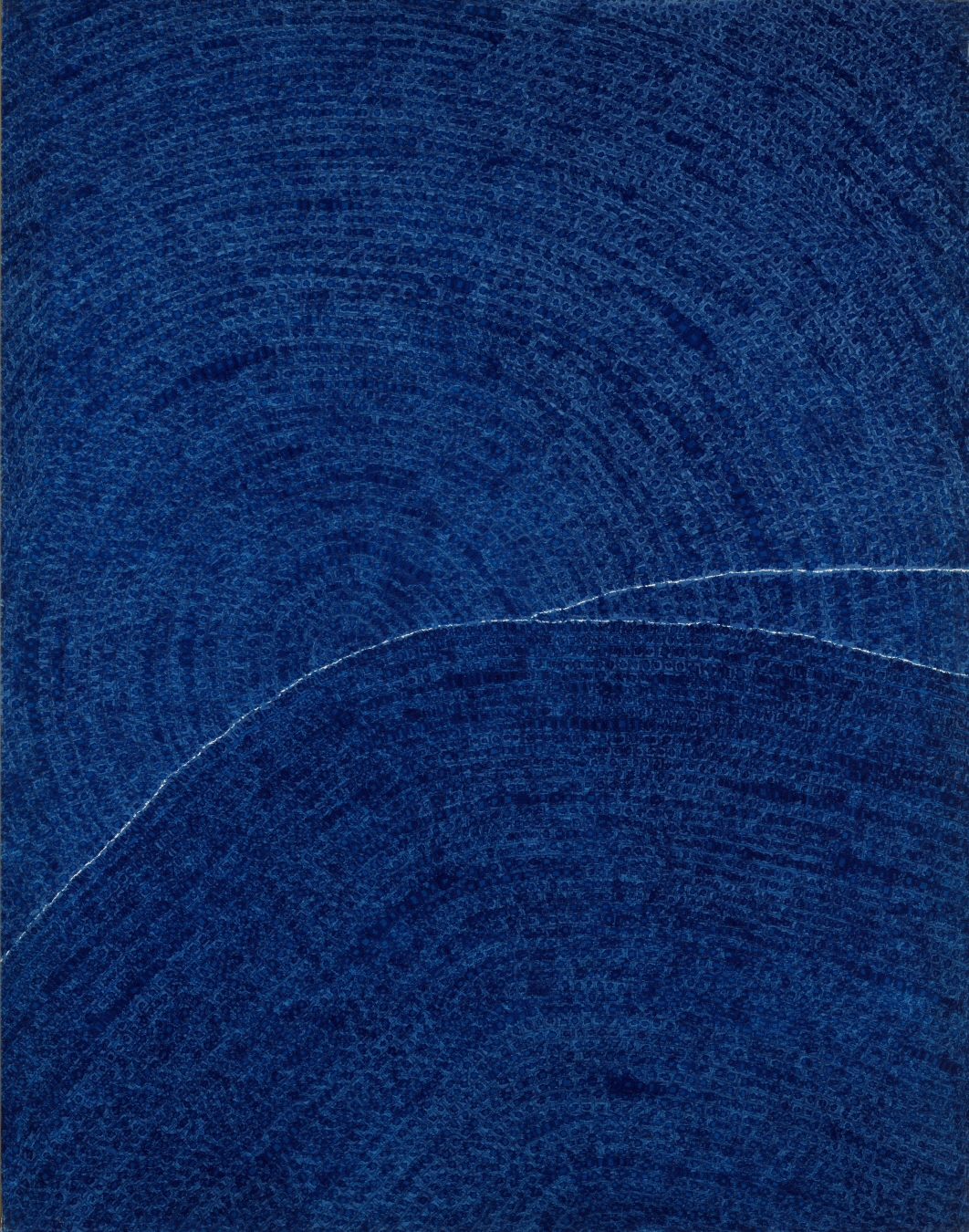 MAY 18–SEP 10
Kim Whanki: "A Dot, a Sky"
Hoam Museum of Art
Yongin
Celebrating its recent renovation, the Hoam Museum reexamines the career of pioneering Korean modernist Kim Whanki and his journey to abstraction. Comprising 120 artworks, the show presents Kim's career-long process of experimentation and synthesis to produce a modern Korean form of painting. His early inspirations from the cubist movement in Japan and Korean Joseon-era moon jars are explored in the "Moon/Jar" section, and his involvement in the New York abstract expressionist scene in the 1960s and ground-breaking pointillist style in "Big Small Dot." Kim's meditative, modern, and playful pieces, from figuration to his "all over dot paintings," provide an in-depth look at the creative life of one of South Korea's best-loved painters.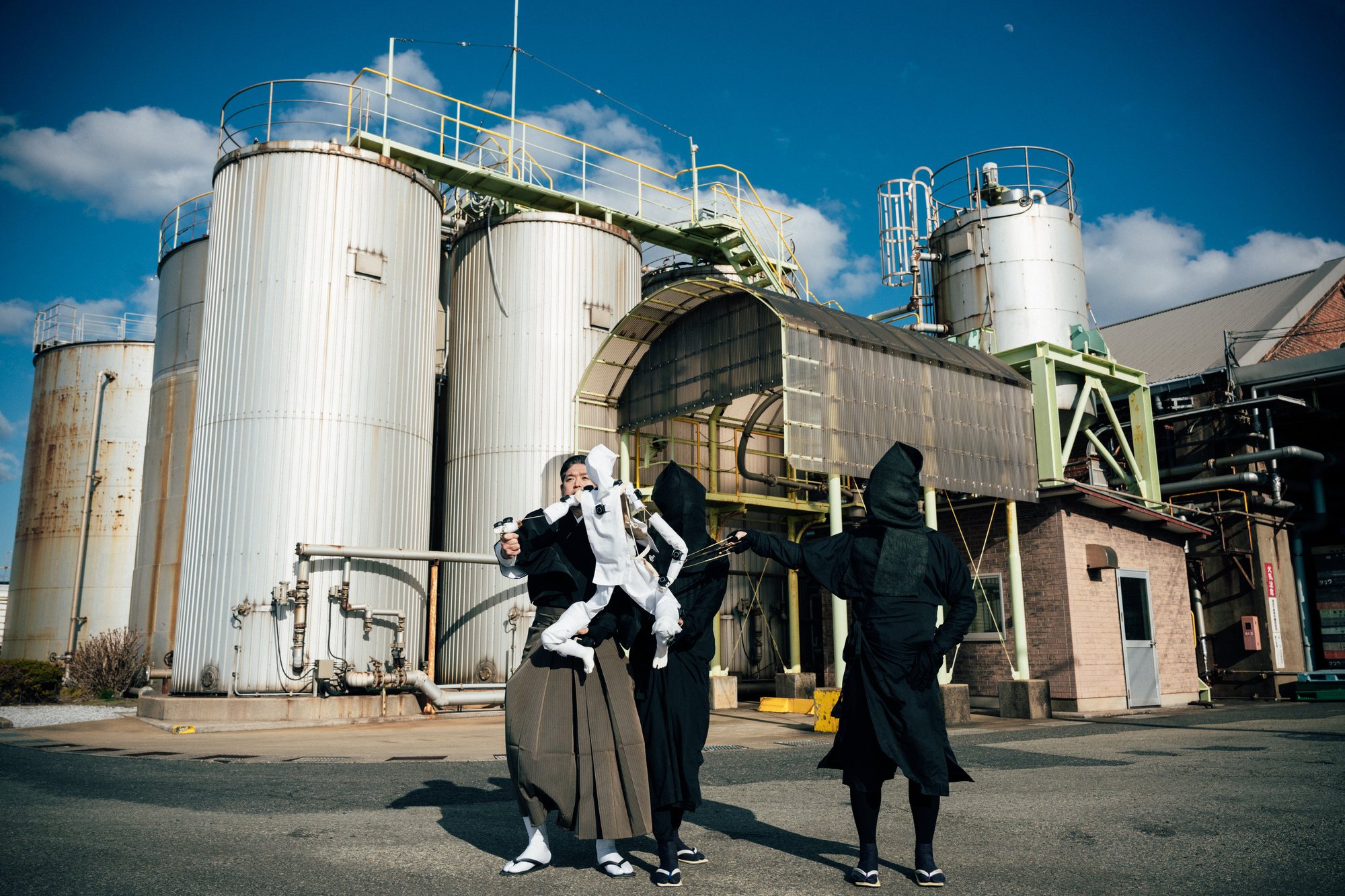 JUN 3–SEP 3
Chia-Wei Hsu, Ting-Tong Chang, and Hsien-Yu Cheng: "There is another capital beneath the wave"
Yamaguchi Center for Arts and Media
Yamaguchi
Titled after a line from The Tale of Heike, Taiwan-based artists Chia–Wei Hsu, Ting-Tong Chang, and Hsien-Yu Cheng's new installation There is another capital beneath the wave (2023) delves into the Japan-Taiwan relations and East Asian modernization. Inspired by the historical industrial sugar production in Taiwan under Japanese rule, this work is divided into a Taiwan section and a Japan section, the latter of which is shown at Yamaguchi Center for Arts and Media. The work documents the past and the present, infusing methods of traditional Japanese puppet theater and CGI animation into forms of installations, videos, and live performances.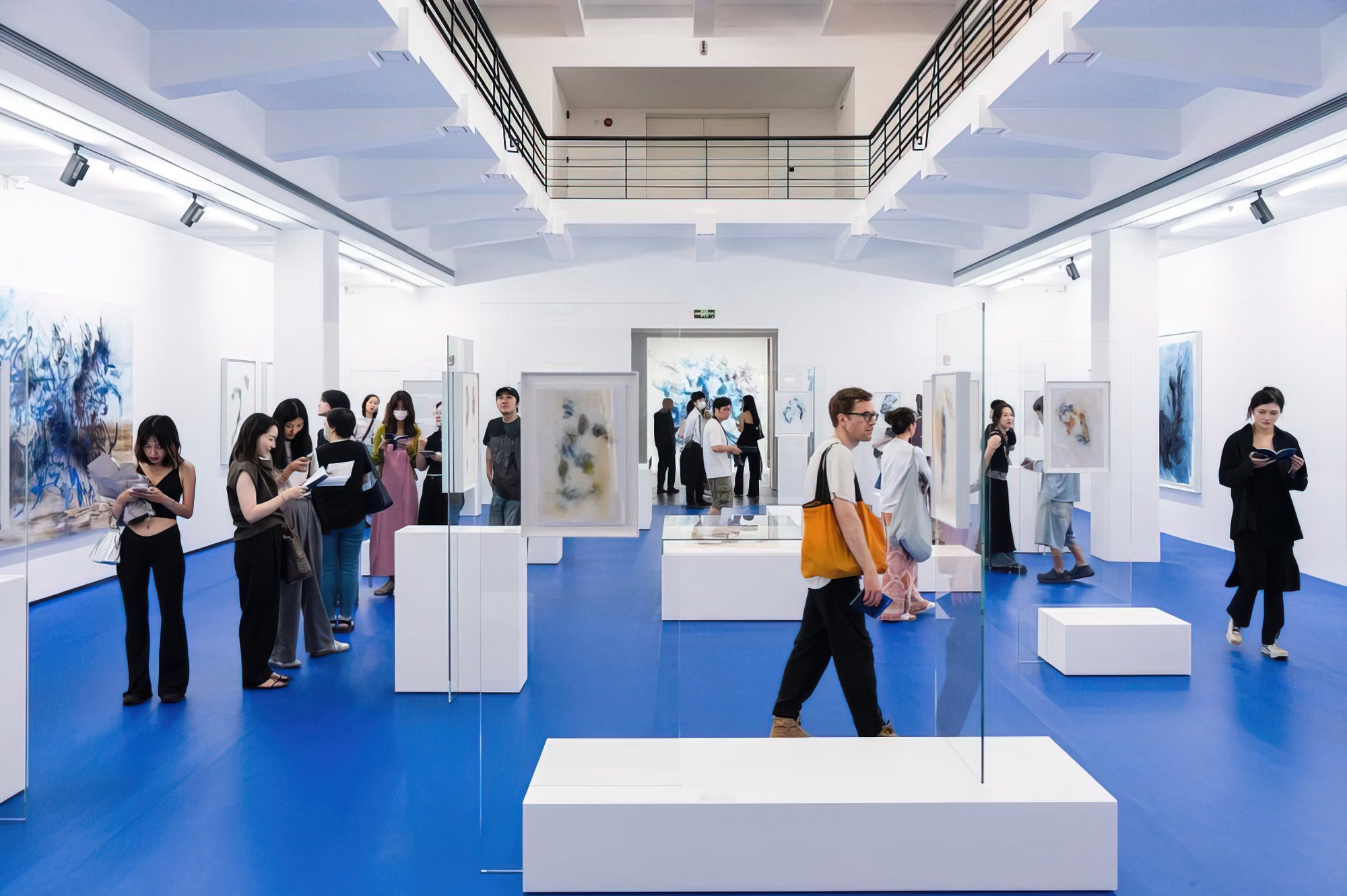 JUL 1–OCT 15
Tosh Basco: "No Sky"
Rockbund Art Museum
Shanghai
The first-ever survey exhibition of Filipino-American artist Tosh Basco explores the different sensory modes of representation in her oeuvre and sheds new light on themes, such as visuality, representation, and imitation, which are integral to her practice. With spatial references to Basco's studio and performance space, a blue stage on RAM's fourth floor exhibits three works on paper from the artist who is best known for her performance. On the fifth floor, an installation of her photographic work responds to the exhibition's title, "No Sky," named after a poem by the celebrated Lebanese-American poet Etel Adnan.
JUN 23–AUG 6
Gelare Khoshgozaran: "To Be the Author of One's Own Travels"
Delfina Foundation
London
After a near-four-year hiatus, Delfina Foundation has returned with a solo exhibition of video artist Gelare Khoshgozaran, who previously was the artist-in-residence at the foundation. The Iranian-born, Los Angeles-based artist will showcase three films, two of which have been commissioned for this show. The films center on diasporic legacies and the "effects of displacement." In particular, the Super-8 film To Keep the Mountain at Bay (2023) is an ode to Lebanese artist Etel Adnan and her relationship with California. The exhibition is guest-curated by Eliel Jones, an independent curator and writer based in London.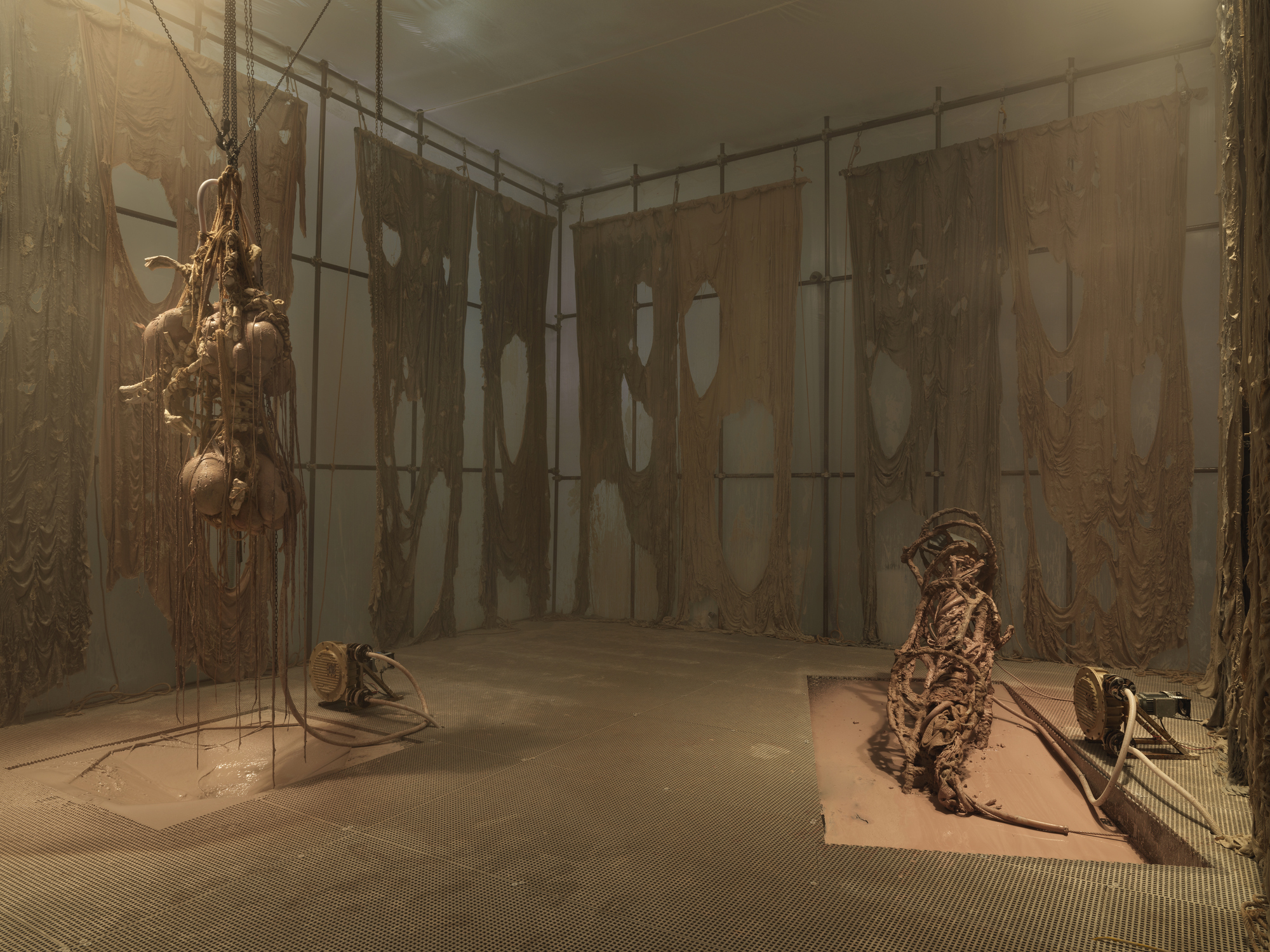 JUN 29–SEP 17
Mire Lee: "Black Sun"
New Museum
New York
Inspired and titled after the Julia Kristeva work, "Black Sun" is Amsterdam- and Seoul-based artist Mire Lee's latest solo exhibition, which marks Lee's solo debut at an American museum. Curated by Gary Carrion-Murayari and Madeline Weisburg, the exhibition will present a new site-specific installation featuring her signature kinetic and fabric sculptures inspired by body horror and environmental decay. Using a variety of materials, ranging from low-tech motors to PVC hoses and clay, Lee's machine-like works invite viewers to contemplate the differences between "the technological and the corporeal."
Subscribe to ArtAsiaPacific's free weekly newsletter with all the latest news, reviews, and perspectives, directly to your inbox each Monday.