Shows to See in Paris, October 2023
By The Editors
In recent years, Paris has become a major art-fair destination for collectors around Europe and beyond, particularly during the third week of October. The arrival of Paris+ by Art Basel in 2022 to the Grand Palais Éphémère on the Champ-de-Mars, replacing the long-running FIAC, has given the city a renewed sense of competition with the previous week's Frieze London. This year's sophomore edition of Paris+ features 154 galleries from 33 countries, with many galleries and collectors doing a back-to-back, cross-channel circuit. Meanwhile, the Asia Now fair (October 20–22) at the Monnaie de Paris on the Seine, is in its ninth year and features 65 galleries, representing more than 200 artists from 26 countries and territories. This year's guest curator is the Eurasian collective Slavs & Tatars, featuring 14 artists from Central Asia. The Paris Internationale (October 18–22) takes place in the newly restored building at 17 Rue du Faubourg Poissonnière in the ninth arrondissement, featuring 65 galleries from 25 countries. Along with these bustling venues, here are a few exhibitions to check out citywide.
SEP 29–JAN 6, 2024
Chen Zhen: Double Exil
Galleria Continua
The Shanghai-born Franco-Chinese artist Chen Zhen has left us a rich legacy despite his death in 2000 at age 45. Chen was known for using furniture and Chinese medicine to explore themes of fraternity and cultures of different geopolitical contexts. This posthumous solo exhibition, titled "Double Exil" at Galleria Continua, will showcase Chen's wall installations, abstract paintings, and large-scale installations throughout Chen's career. The retrospective will demonstrate how the artist's works remain relevant two decades later, and even anticipate our contemporary sociopolitical systems.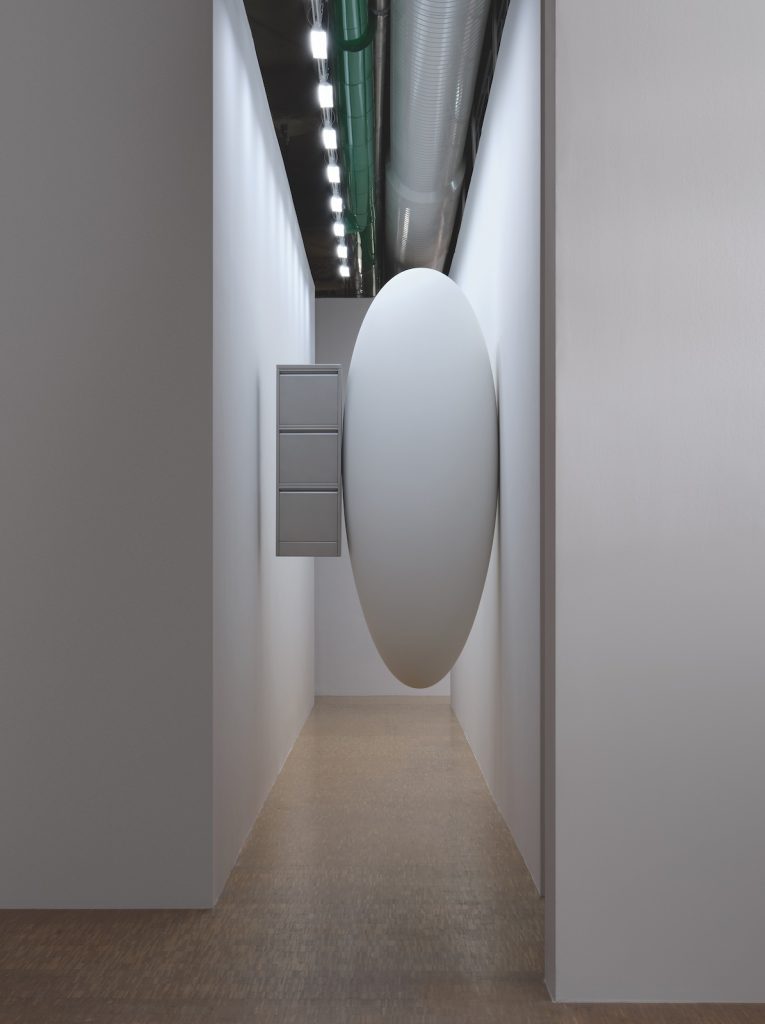 OCT 4–JAN 8, 2024
Prix Marcel Duchamp 2023
Centre Pompidou
On October 17, the Prix Marcel Duchamp 2023 was awarded to Tarik Kiswanson, a Swedish-Palestinian artist known for his abstract sculptural works, painting, drawing, performance, and poetry investigating the human condition and reflecting his life-experience as a second-generation immigrant. This exhibition at Centre Pompidou showcases artworks of Kiswanson and other nominees, including Bertille Bak, Bouchra Khalili, and Massinissa Selmani, tackling themes of postcolonial society and identities.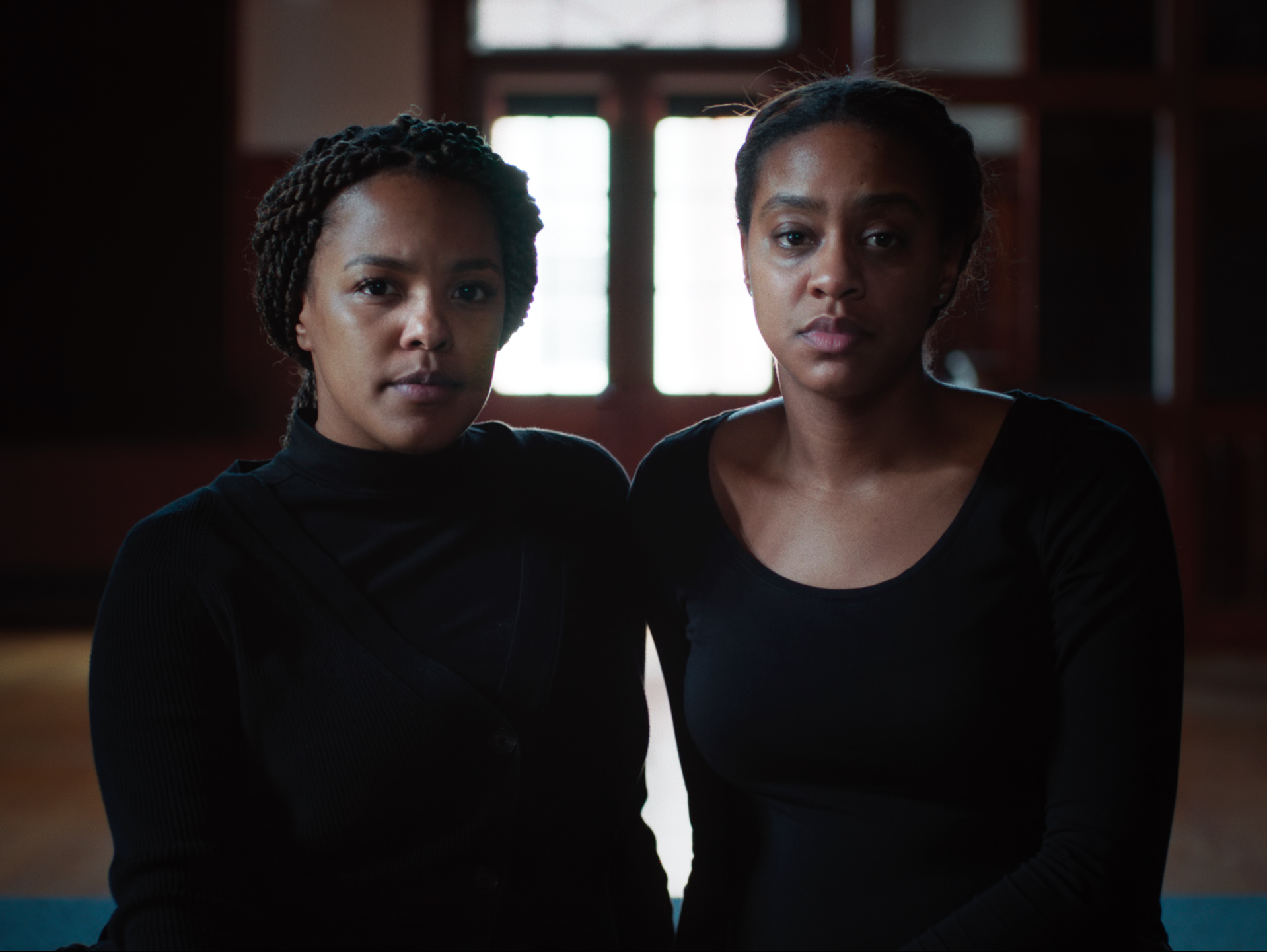 OCT 6–FEB 4, 2024
Une Assemblée de poète.sse.s civiques (A Convening of Civic Poets)
KADIST
Co-curated by Hoor Al Qasimi of Sharjah Art Foundation and Julia Morandeira Arrizabalaga of KADIST Paris, "A Convening of Civic Poets" takes reference to poet Pier Paolo Pasolini, from his role of voicing out our responsibility against the fragmentation of the world, to seek renewed linguistic agency in social justice. The exhibition will feature works by Manthia Siaware, Bouchra Khalili, Hajra Waheed, Jinoos Taghizadeh, and others. Highlights from the exhibition include Bouchra Khalili's film Twenty-Two Hours (2018) and the book-turned-wall-text installation The Radically Ally (2019), investigating the witness of the Black Panther Party through archival materials.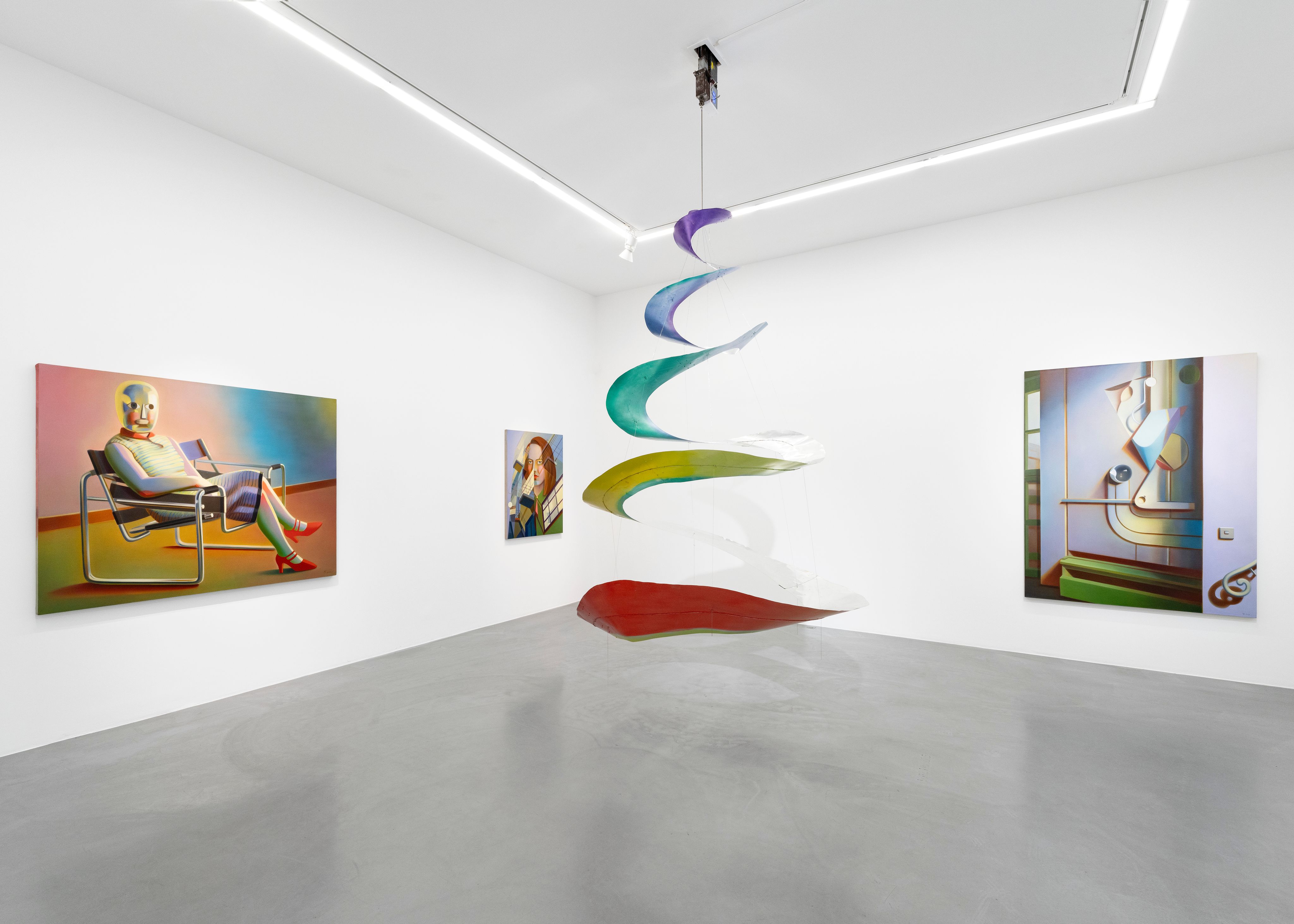 OCT 14–JAN 13, 2024
Chen Ke: Bauhaus Gal – Theatre
Perrotin
Perrotin presents Chen Ke's "Bauhaus Gal — Theatre," featuring a series of portraits and architectural photographs to the Parisian gallery space in her first solo exhibition in the city. Chen's work, which have featured celebrities such as Marilyn Monroe or Frida Kahlo, this time focuses on images of young Bauhaus students, taken from Rössler's sourcebook Bauhaus Mädels (2019). Through her portraits, Chen delicately represents the livelihoods of the young women at Bauhaus who reminded her of her own struggles and journey as an art student, without the intention of deconstructing or disrespecting the historical significance of the famous institution.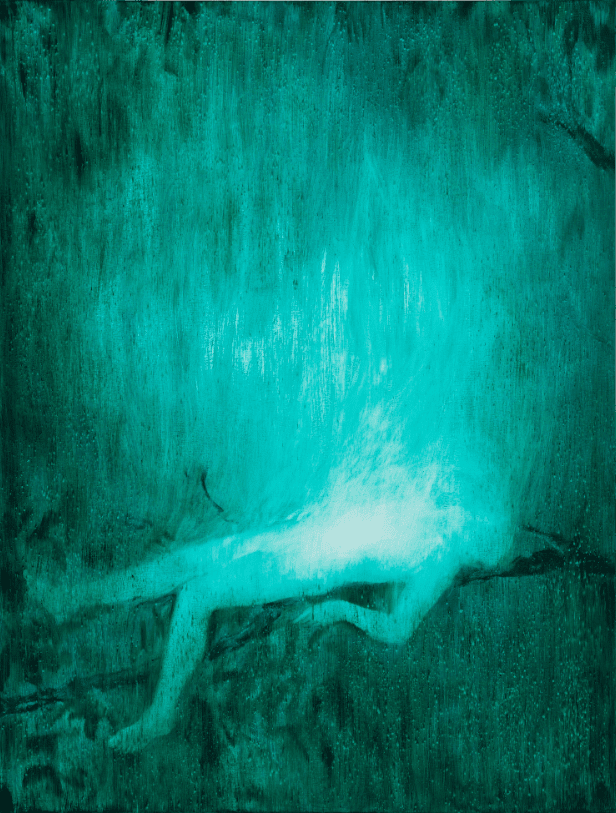 OCT 18–APR 2, 2024
Xie Lei: AU-DELÀ
Foundation Louis Vuitton
Chinese artist Xie Lei explores self-identity and the dichotomy of life and death in "AU-DELÀ," bringing a series of five monumental paintings that transformed gallery three of the Foundation Louis Vuitton into a phantasmagorical landscape. Through a palette of somber hues that ebb and mutate into luminous shades, the viewer becomes immersed in a disturbing imaginary world that draws from a profound recollection of real situations and personal emotions. Faceless and anthropomorphic figures emerge from the twisting foliage, their figures diluted and shaded in impermanence, as Xie dwells on the ambiguity and complexity of life, evoking an otherworldly atmosphere that questions our perception of reality.
Subscribe to ArtAsiaPacific's free weekly newsletter with all the latest news, reviews, and perspectives, directly to your inbox each Monday.