Shows to See during Gallery Weekend Beijing 2023
By The Editors
Gallery Weekend Beijing returns to its pre-pandemic form, hosting Chinese and international galleries with pop-up exhibitions while resident galleries and museums in the 798 Arts District and across the city open their doors. Here's a shortlist of potential highlights from ArtAsiaPacific's editors.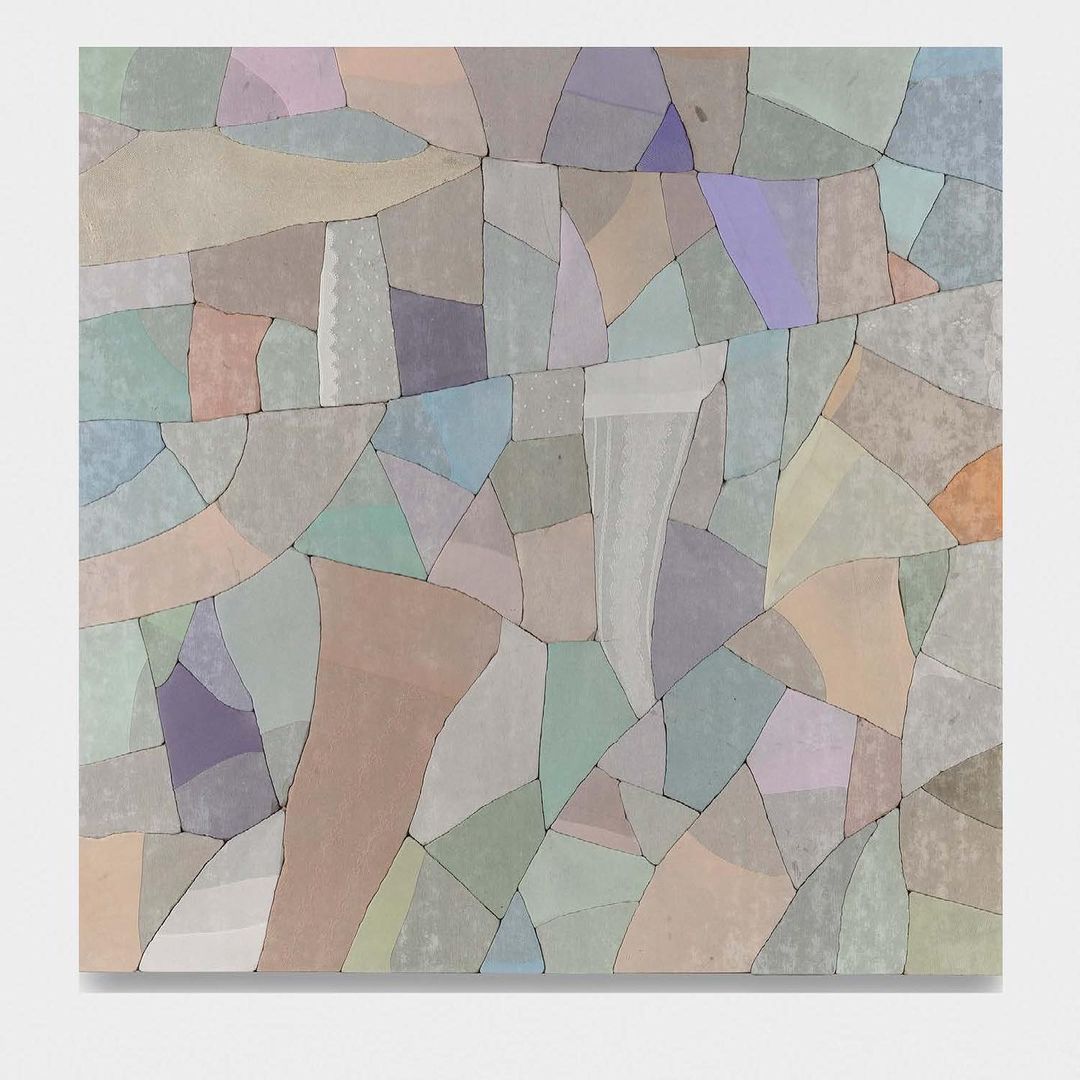 May 25–Jul 15
Ma Qiusha: "No. 52 Liulichang East Street"
Beijing Commune
Working across multiple media, Ma Qiusha explores individuals' experiences that reveal the social-cultural transformations in China since the 1970s. Ma's autobiographical narratives intertwine with collective memory, deconstructing the meta-narratives and reinterpreting them through her unique lens. In her latest show, "No. 52 Liulichang East Street," Ma traces memories by setting an old stained-glass factory (liulichang) as an entry point: a symbol of her personal childhood memories and communal cultural heritage.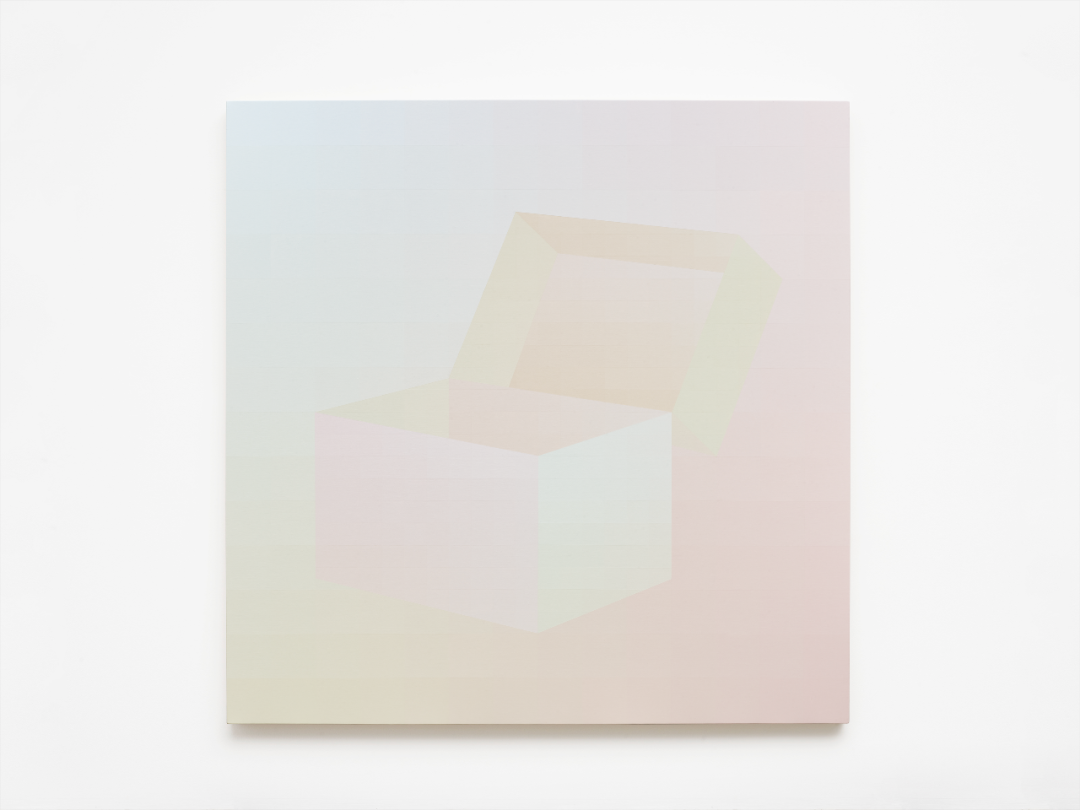 May 26–Jul 30
Zhang Xuerui: "In Search of Lost Time"
Urs Meile
Beijing-based artist Zhang Xuerui, known for her oil paintings which feature delicate grids of tonal gradients, is taking subtle departure in her new solo exhibition, "In Search of Lost Time." Through a geometric cube-like chest in subtly opposing tones, the artist recalls her family memories and oral history. The cube and colors selected are symbolic for the artist, and the process of mixing the colors was a meditation on reconciling fact from fiction. May 26–Jul 1
Qin Yifeng: "[10] [3] [7] [3]"
Magician Space
Shanghai artist Qin Yifeng continues his photographic explorations in his solo exhibition "[10], [3], [7], [3]," which showcases his large-format silver salt negatives of Ming dynasty hardwood furniture. By contrasting the monochromatic flatness of his medium with the richly marbled and imperfect texture of the furniture—which was traditionally thought to represent the wood's inner spirit—Qin rejects empirical ideas of nature, degeneration, and their roles in photography by integrating them into his practice, capturing the delicacy of time and nature in an unnatural medium.
May 26–Jul 1
Dan Zhu: "Ferris Wheel Before Dawn"
Tabula Rasa Gallery
Dan Zhu's mixed-media works will be exhibited in her first solo show in China, "Ferris Wheel Before Dawn." Zhu, who is based between Shenyang and The Hague, draws from multiple artistic traditions to create colorful, dynamic pieces, ranging from fantastical interiors inspired by those in the San Marco district of Venice in Chestnuts by the Sea (2022) to tranquil, abstracted nature scenes like Hourglass (2023). Taking cues from Henri Bergson's philosophy of observing life and art as expressions of a continually changing consciousness, Zhu's work defies easy categorizations, existing in a space entirely of her own.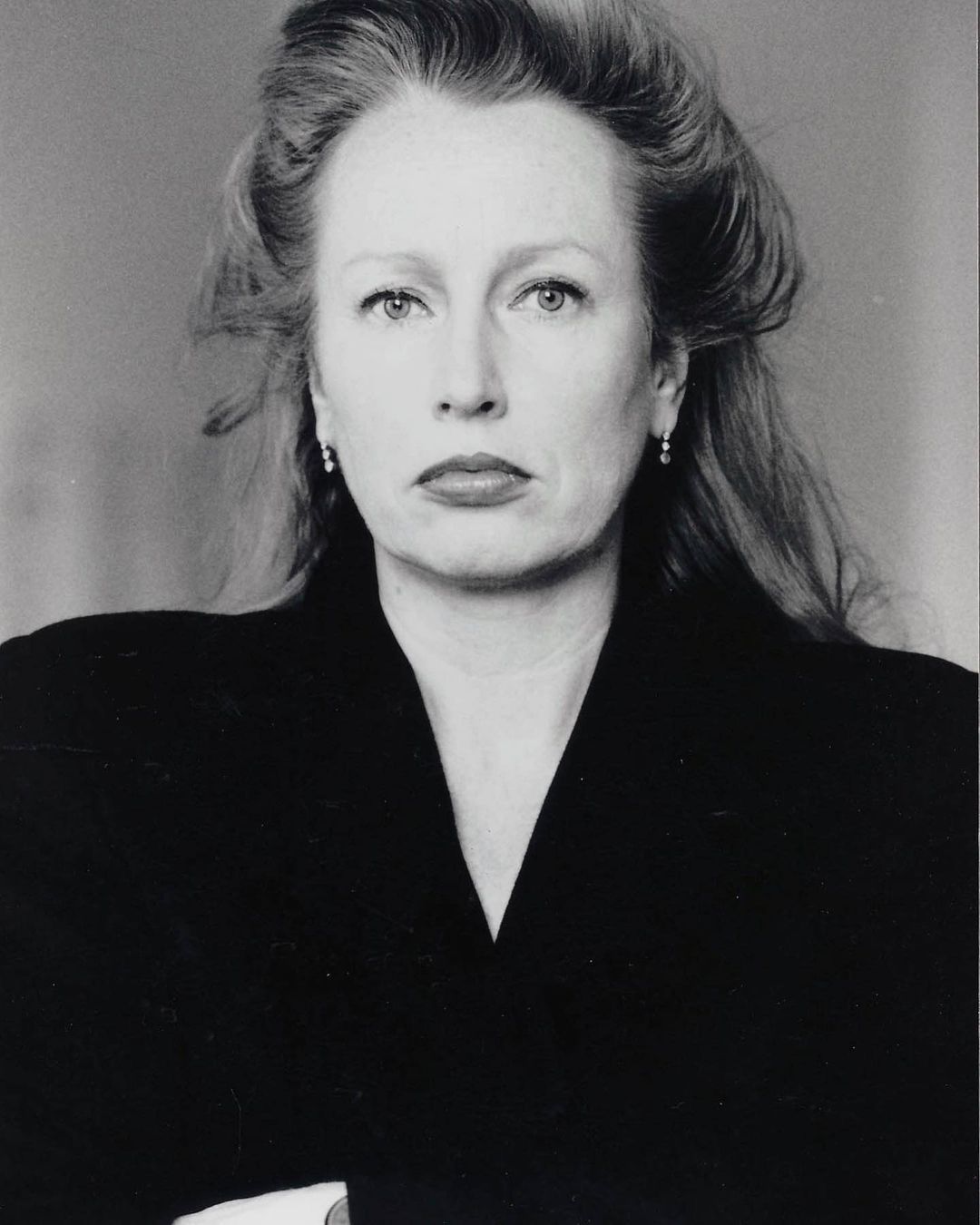 May 26–Aug 12
Rebecca Horn: "The Journey to China"
Hua International
German artist Rebecca Horn's exhibition "The Journey to China" (or "Eastward," in Chinese) showcases works primarily from after the year 2000. The exhibition traces Horn's physical and spiritual journey by delving into her long-rooted distant resonance with Asian philosophy. As a leading figure in European art since the 1970s, Horn intertwines natural spirituality and bodily sensitivity with mechanical, kinetic installations, illuminating cross-cultural intersections.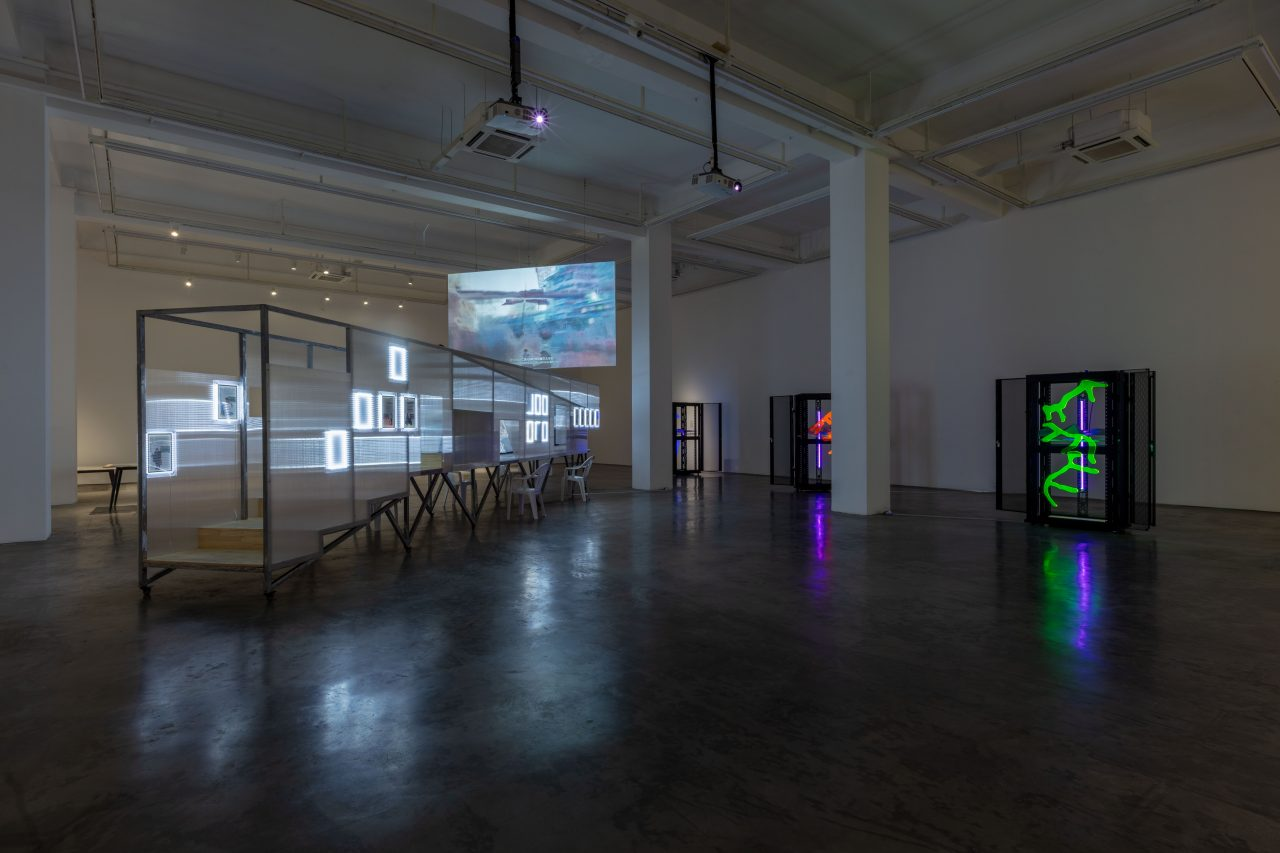 Apr 22–Jul 23
"Fictions of Interdomain Routing"
Long March Space
Co-curated by Michael Connor, Iris Long, and Ziyang Wu, "Fictions of Interdomain Routing" offers visual and conceptual approaches from seven artists who present their understandings of ideas such as "domains," "algorithms," "routing," and "networks." Both literally and poetically, the artists draw on concepts from computer science and multimedia works that bridge the gap between the technical and the tangible, connecting virtual realms to real-world sites such as deserts and oceans, and natural materials like water and clouds. The artists' poetic and critical interfaces transcend their technological nature, rendering them as temporal, ecological, and cultural practices.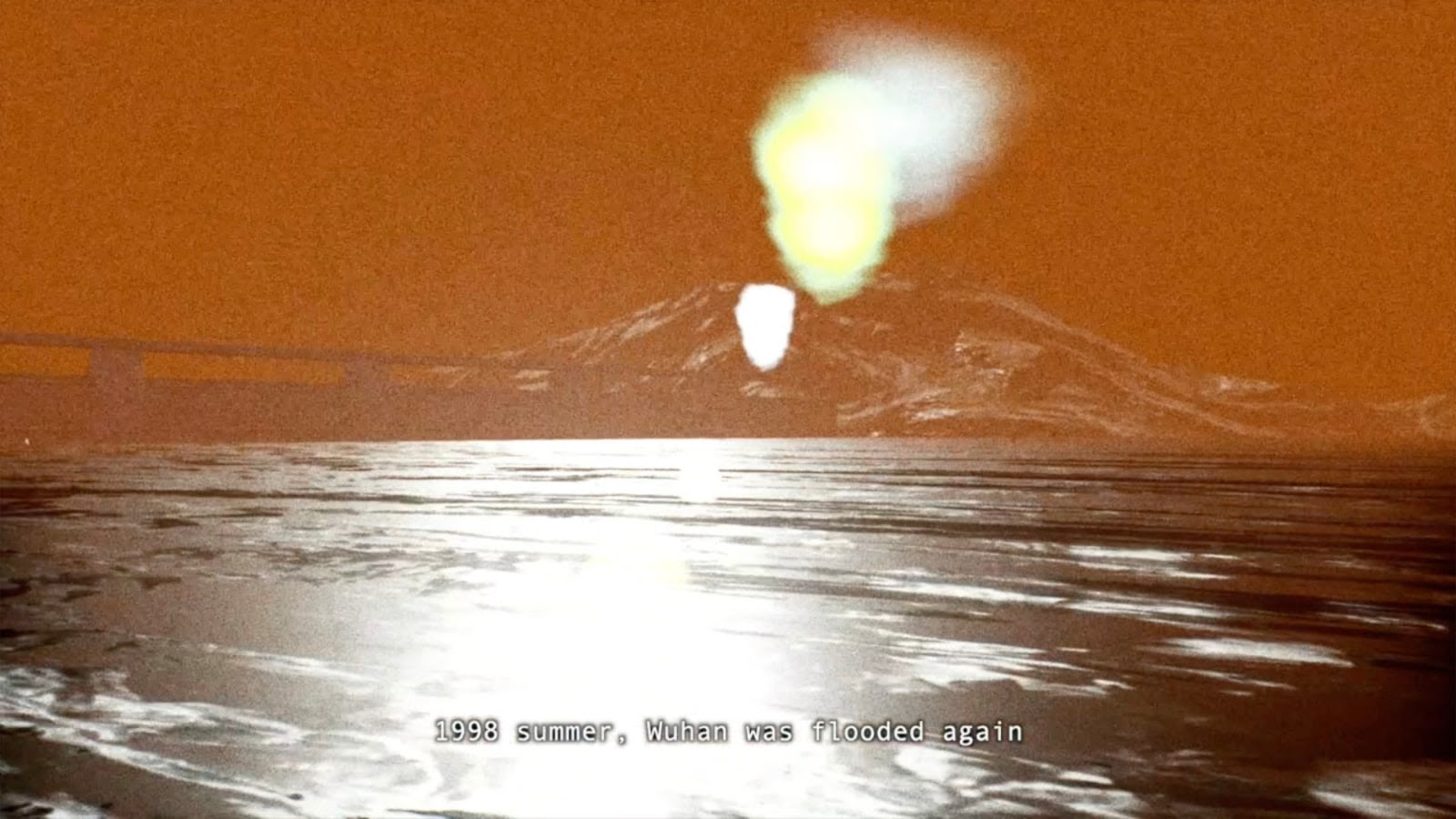 May 21–Sep 3
Chris Zhongtian Yuan: "No Door, One Window, Only Light"
Macalline Art Center
Bringing together video works, sculptures, and sketches, "No Door, One Window, Only Light" provides a survey of London-based artist Chris Zhongtian Yuan's recent output. Drawing on their architectural background, Yuan attempts to build a new language of filmmaking that makes space for the contradictions between emotions, symbolism, and the experiences of his subjects within collective and individual experiences of history. This exhibition will also debut the titular film No Door, One Window, Only Light (2023), exploring the personal and communal absence left by the death of Yuan's hometown friend.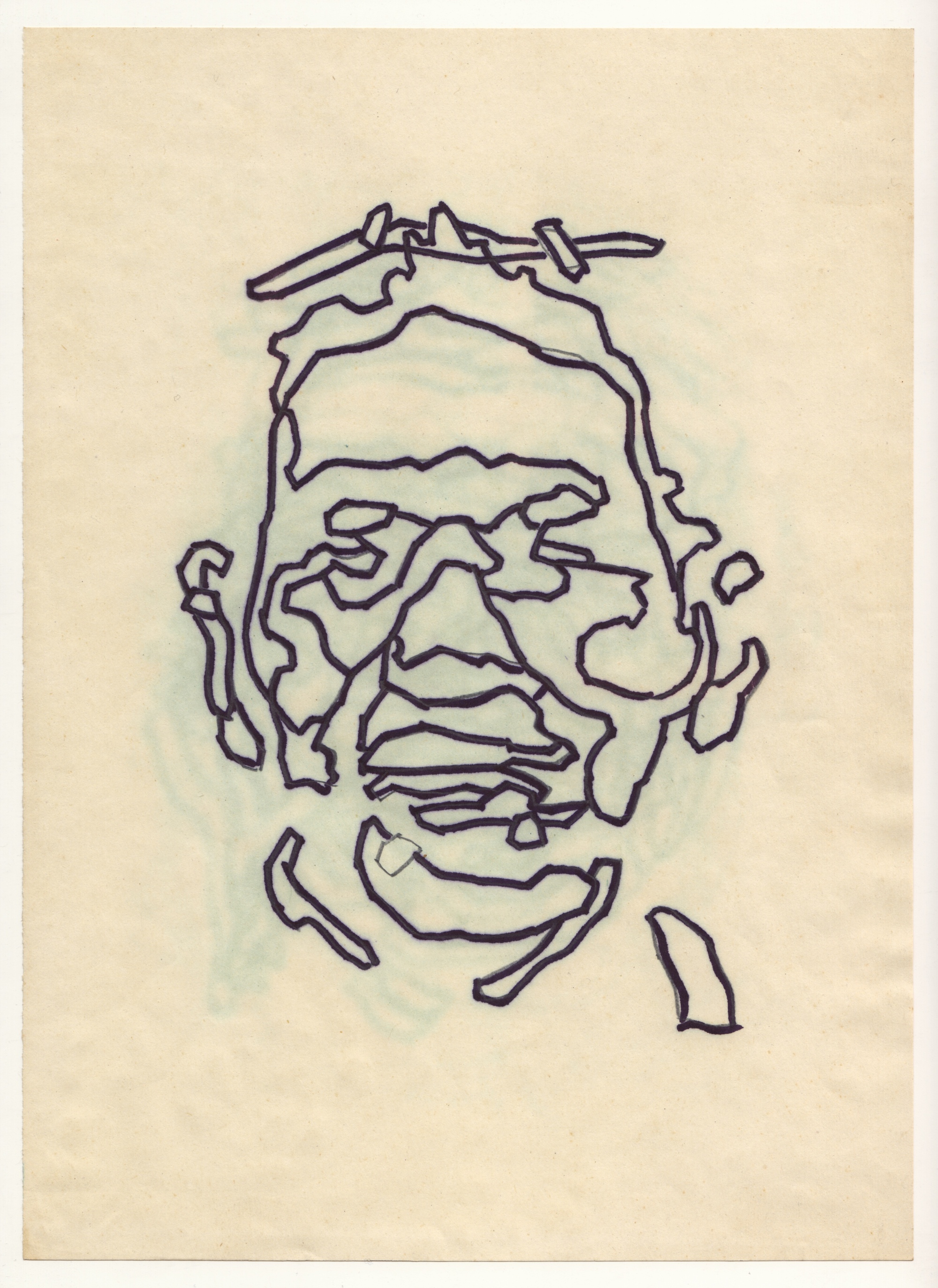 Mar 18–Jun 11
Geng Jianyi: "Who is He?"
UCCA Center for Contemporary Art
First shown at the Power Station of Art in Shanghai, Geng Jianyi's retrospective brings together around 90 works to UCCA Beijing. A seminal figure of the '85 New Wave Chinese avant-garde movement, Geng posed fundamental questions about art-making, including "How to see?" and "How to visualize?" In the titular artwork Who is He? (1994), for instance, Geng attempts to profile a stranger who called upon him while he was away from home through a series of texts, drawings, and photographs based on descriptions by neighbors.
May 28–Aug 6
"X Pink 101"
X Museum
Ushering in X Museum's new location, the group show "X Pink 101" visually ties together the work of 49 artists through their use of the color pink and thematically through their exploration of the body. Divided into sections, the exhibition presents the human figure as an artistic expression of identity, of fantasy and imagination, and as parallel to technology. Featuring works by Chinese artists, such as Zhang Zipiao and Xu Zhen, as well as international artists, such as Christina Quarles and Heidi Bucher, the exhibition covers a wide range of mediums and materials.
Subscribe to ArtAsiaPacific's free weekly newsletter with all the latest news, reviews, and perspectives, directly to your inbox each Monday.