Shows to See During Berlin Gallery Weekend
By The editors
APR 28–JUN 1
Hiwa K: "Like a Good, Good, Good Boy"
KOW Berlin
Spanning sculpture, collage, and video, Kurdish-Iraqi artist Hiwa K's practice often highlights collectivity, non-hierarchical social structures, and the idea of living in the periphery. Alongside his previous works and projects, "Like a Good, Good, Good Boy" premieres his new three-part eponymous video installation which, shot in his home city Sulaymaniyah in Iraq, traces his childhood home, the old school, and the Amna Suraka prison, where countless people were tortured between 1979 and 1991 under Saddam Hussein's regime.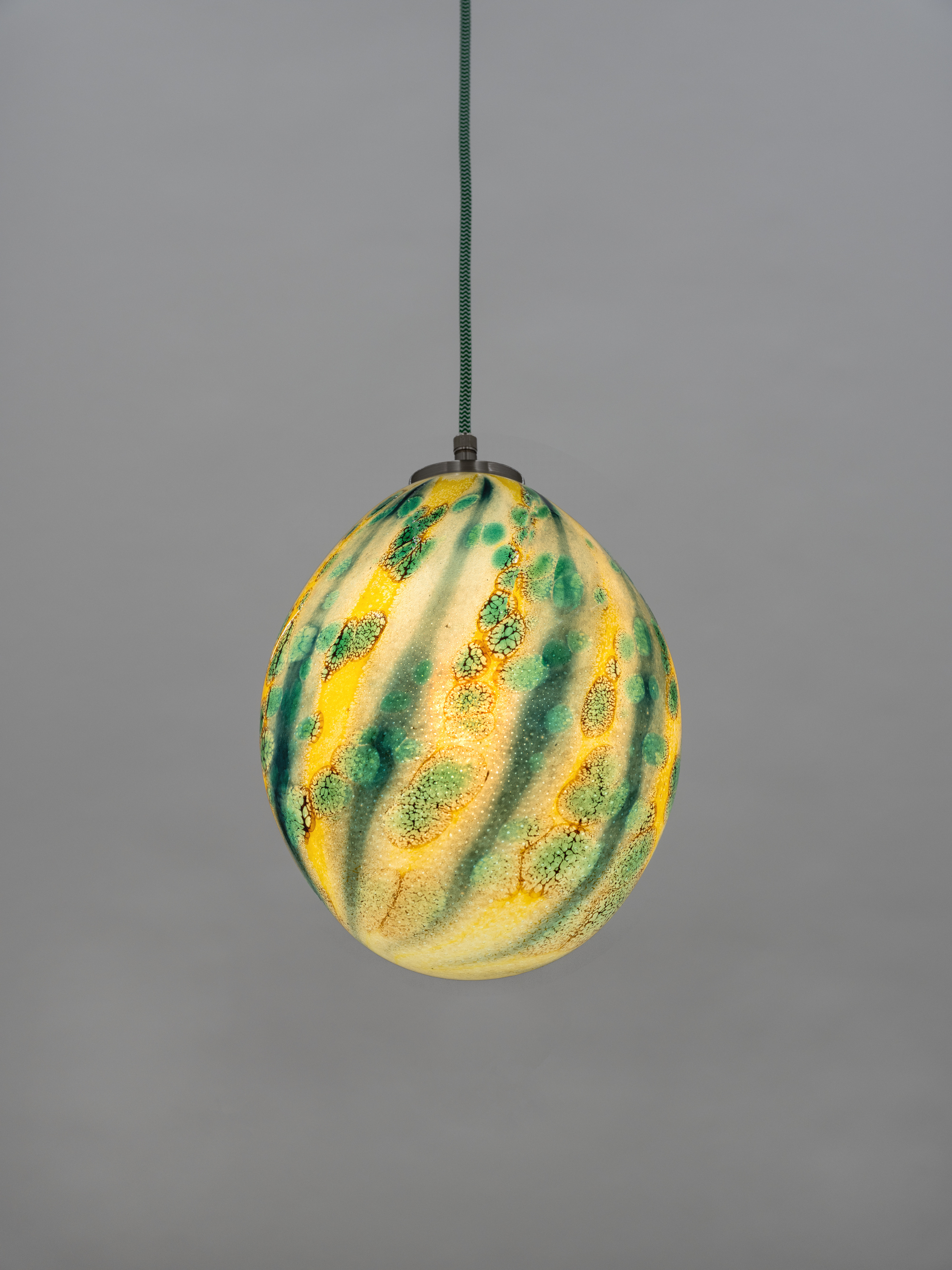 APR 28–JUL 29
Slavs and Tatars: "Hang Don't Cut"
Kraupa-Tuskany Zeidler
The mythology of the melon in Central Asia is explored in the art collective Slavs and Tatars' latest exhibition, "Hang Don't Cut," at gallery Kraupa-Tuskany Zeidler. Inspired by the many melon cultivars of the region, with an emphasis on those from Uzbekistan and Xinjiang, new works by previous collaborators Andrey Anro, Dozie Kanu, Mina Masoumi, and Lin May Saeed seek to explore the cultural, ontological, and epistemological significance of the fleshy fruit.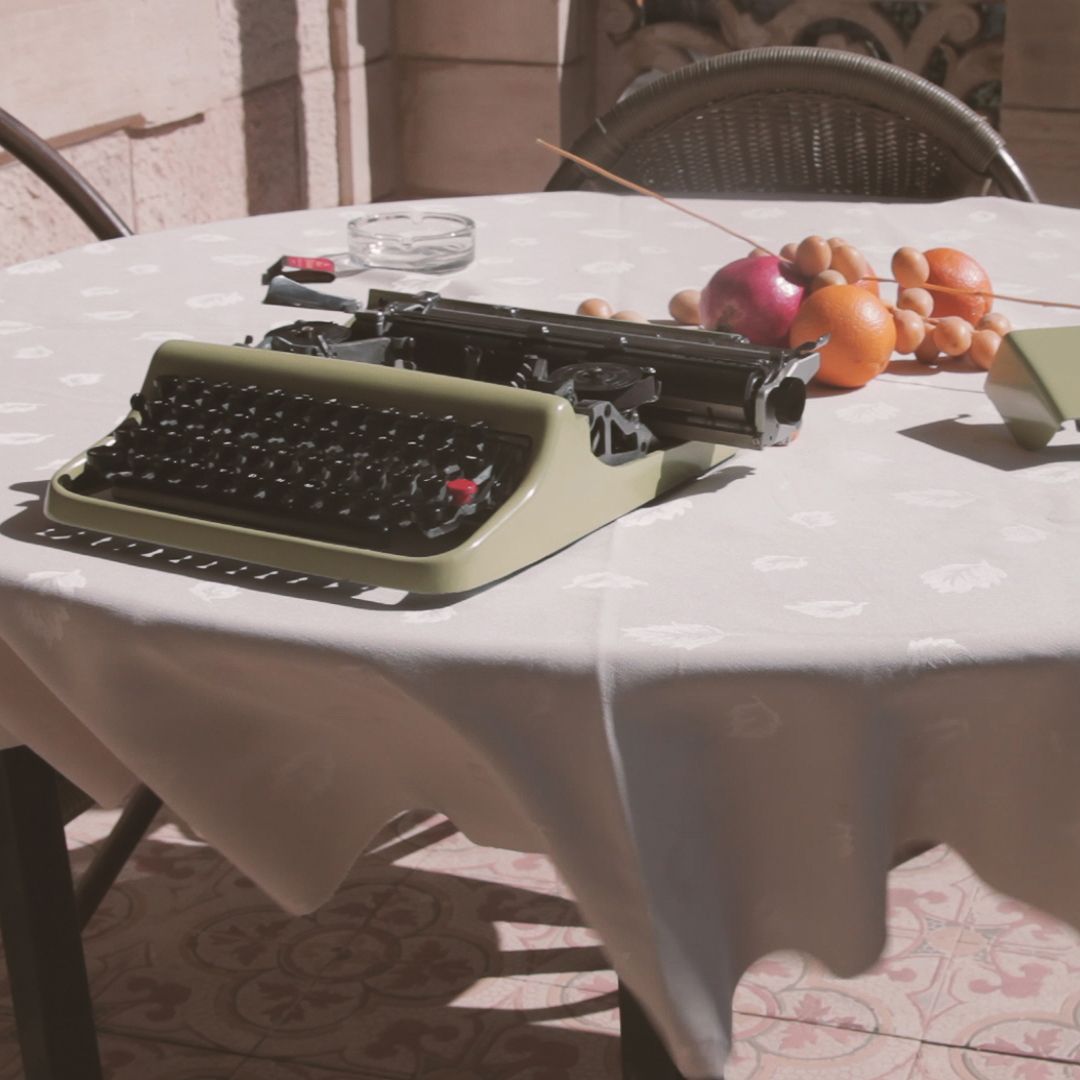 APR 28–JUL 29
Michael Rakowitz: "I'm good at love, I'm good at hate, it's in between I freeze"
Barbara Wien
For Iraqi-American artist Michael Rakowitz's third solo exhibition at Galerie Barbara Wien, the show questions art's capacity to bring people together despite political differences and investigates Canadian singer-writer Leonard Cohen's complex relationship with his Israeli homeland and its occupation of Palestine. Influenced by his Arab-Jewish heritage, Rakowitz's work often delves into the interconnection between art, politics, and history through looking back at his personal experiences.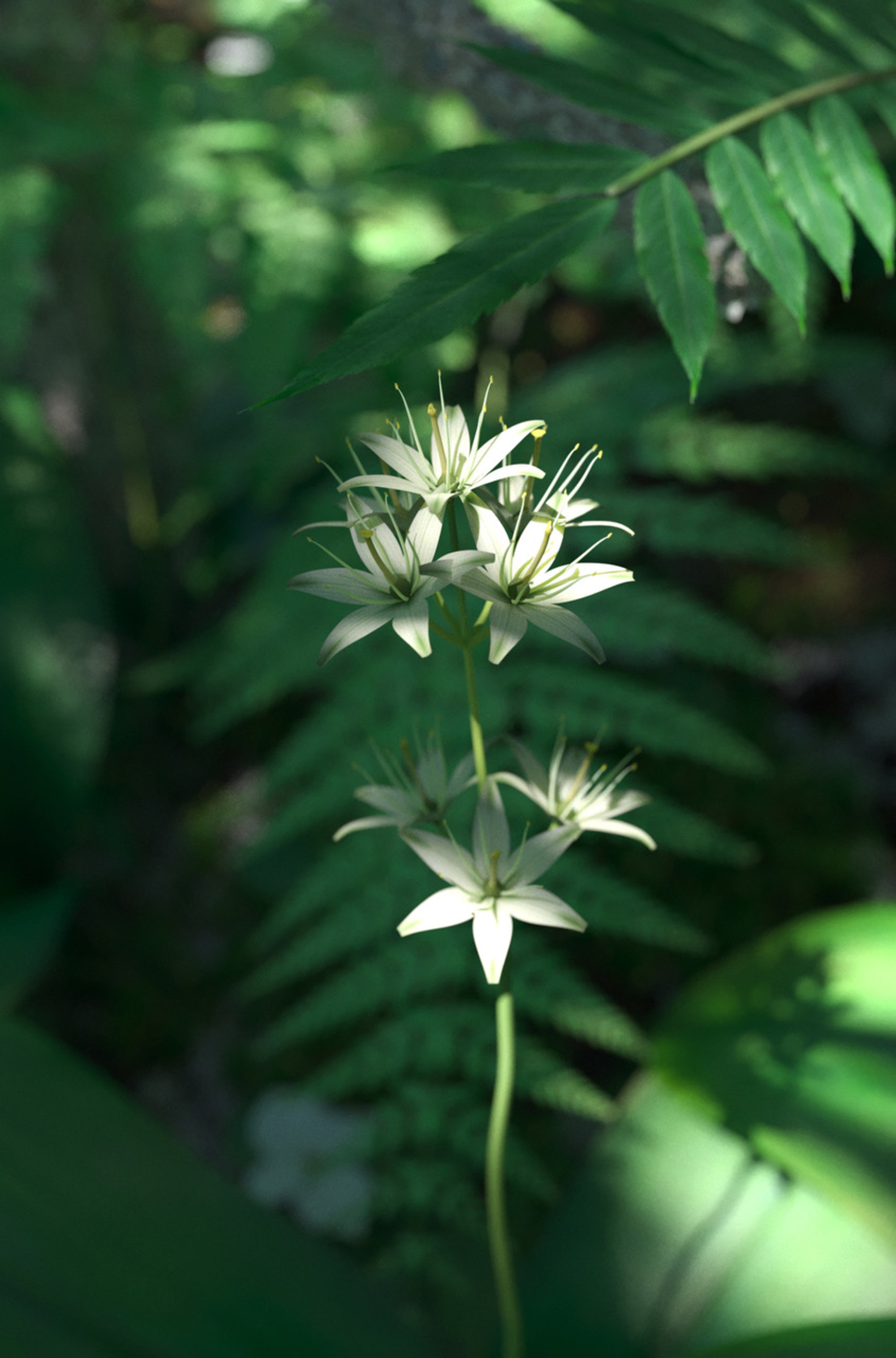 APR 28–MAY 26
Timur Si-Qin: "Natural Origin"
Société
Timur Si-Qin's exhibition "Natural Origin" at Société takes a meditative approach to nature, space, and deep time. Memory and shadow combine as the darkened exhibition space immerses the viewer into a temperate sanctuary that appears to be a deciduous forest recreated with eco-specific digital renderings and projections, as the artist's careful study of biomes on their unique characteristics grounds the digitized nature of his work.
APR 29–JUN 3
Min Yoon: "Mind Hours Hand Minutes"
Galerie Lars Friedrich
For Vienna-based South Korean artist Min Yoon, art creation is a method of investigation. His latest solo exhibition, "Mind Hours Hand Minutes," at Galerie Lars Fredrich presents a new body of work, comprising both sculpture and wallworks, that reflect the artist's exploration of time in the art-making process. Included in the exhibition is a MC Escher-esque graphite-on-paper work from the point of view of someone trying to draw a mitted hand also drawing.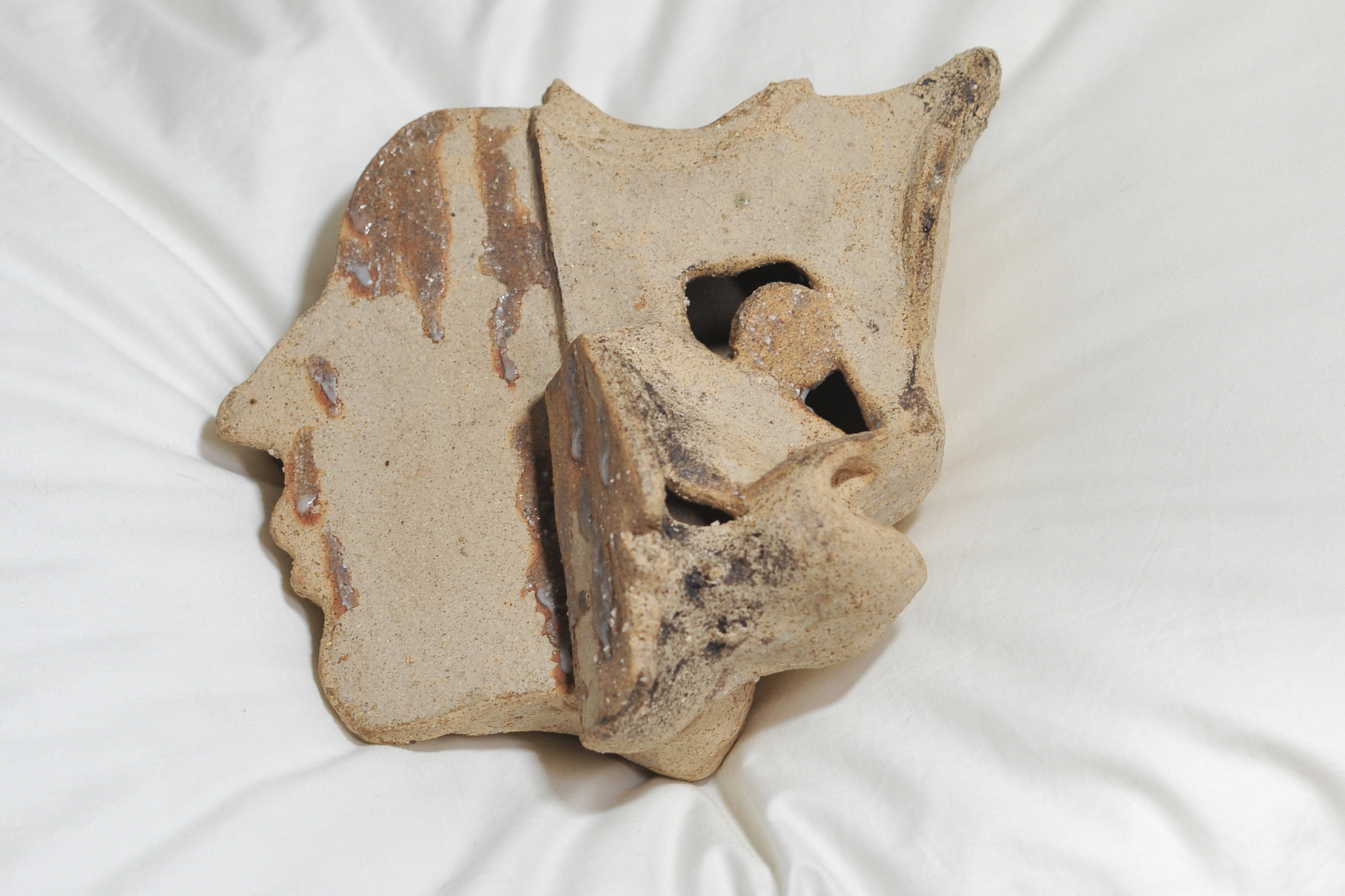 APR 28–JUL 15
Chen Dandizi: "Hollow Garden"
Hua International
Guangzhou-based multimedia artist Chen Dandizi's work often integrates elements of installation, literature, photography, and video to explore societal issues. "Hollow Garden" at Hua International gallery—her first solo exhibition in Europe—features works that explore the natural and human-made world. The exhibition is centered around the three-channel video installation Sixty Seconds in Wonderland Park (2019), which shows an artificial fog that is scheduled daily from 4pm to 6pm in a park in Southern China, highlighting the confluence of nature and artifice.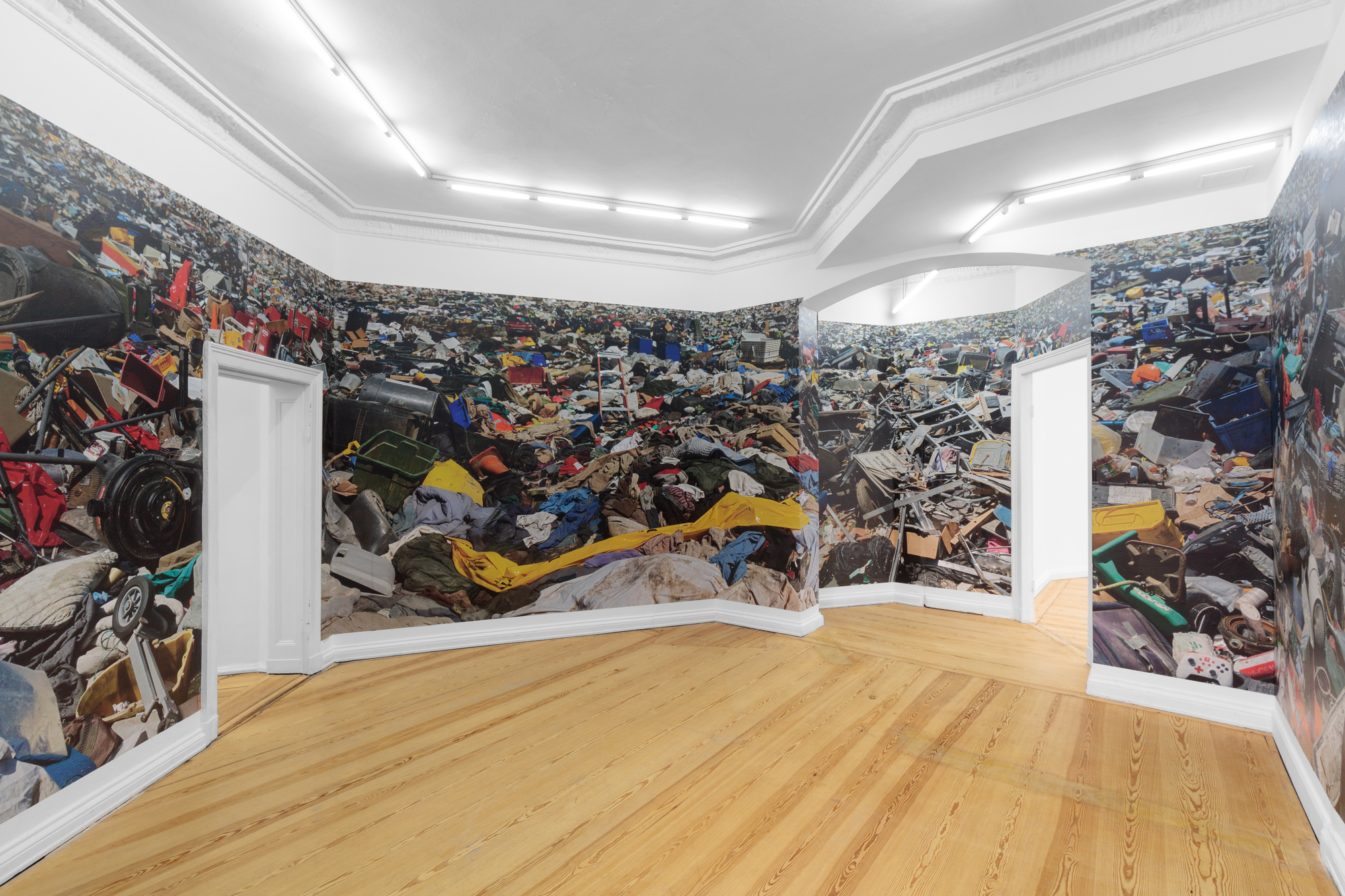 APR 28–JUN 17
Aziz Hazara: "No Dress Code"
PSM
At the solo presentation "No Dress Code," Kabul- and Berlin-based artist Aziz Hazara elaborates on a poem which compares "formal clothes" with "formal truths." Through a selection of photographs and site-specific audio installations, Hazara invites the viewer to critically reflect on the ways in which the war in Afghanistan has contaminated truth. Hazara's style, poetic in its own way, expands our view of history as he examines symbolism with so-called mundane objects and the physical environment.