"Scoring the Words" at the Seoul Museum of Art
By Seoul Museum of Art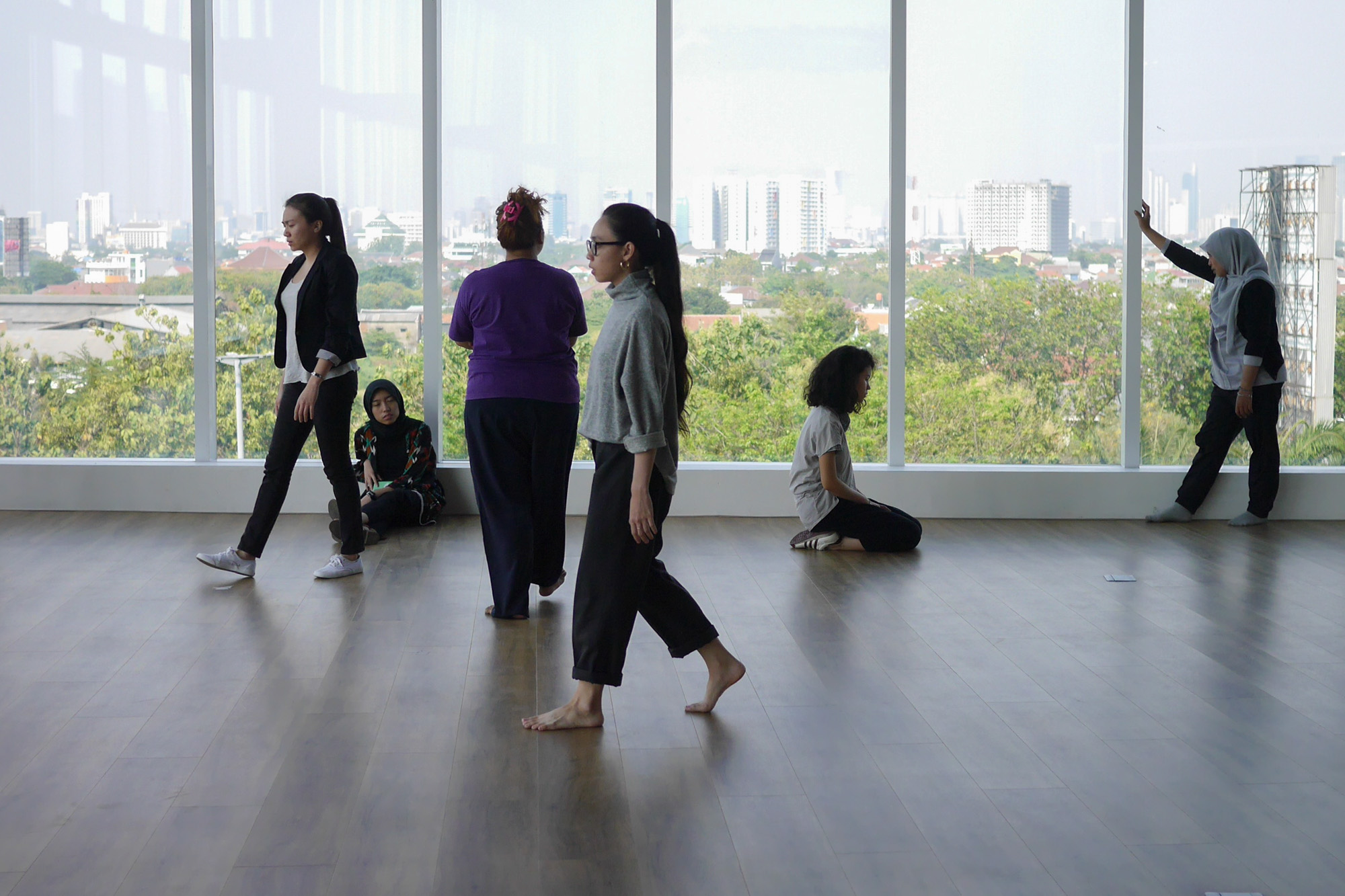 Seoul Museum of Art presents "Scoring the Words," an exhibition that looks into Asia beyond the boundaries of nation, race, and ethnicity through the lens of poetry. Part of the museum's exhibition series on contemporary art, the show proposes artistic practice as a poetic language that gives rise to affect and collective consciousness.
Curator Gahee Park, together with exhibition coordinators Eunha Chang and Yoon Young Park, brought together 14 artists, curators, researchers, and musicians whose practices approach Asia via the poetic form. They pierce through the remnants of Asian history, examining legacies of colonialism, dictatorship, and developmentalism, and turn these traces into images and signs. The exhibition thus questions how collective consciousness and sensibilities congeal and emerge, and becomes a song for a collective and a language of resilience.
"Scoring the Words" renders the methods of collective movements into metaphors. Such movements are based on the state of being connected and together, as each of their manifestations will cross borders, prop each other up, and allow us to discover the meaning of the individual and the collective anew.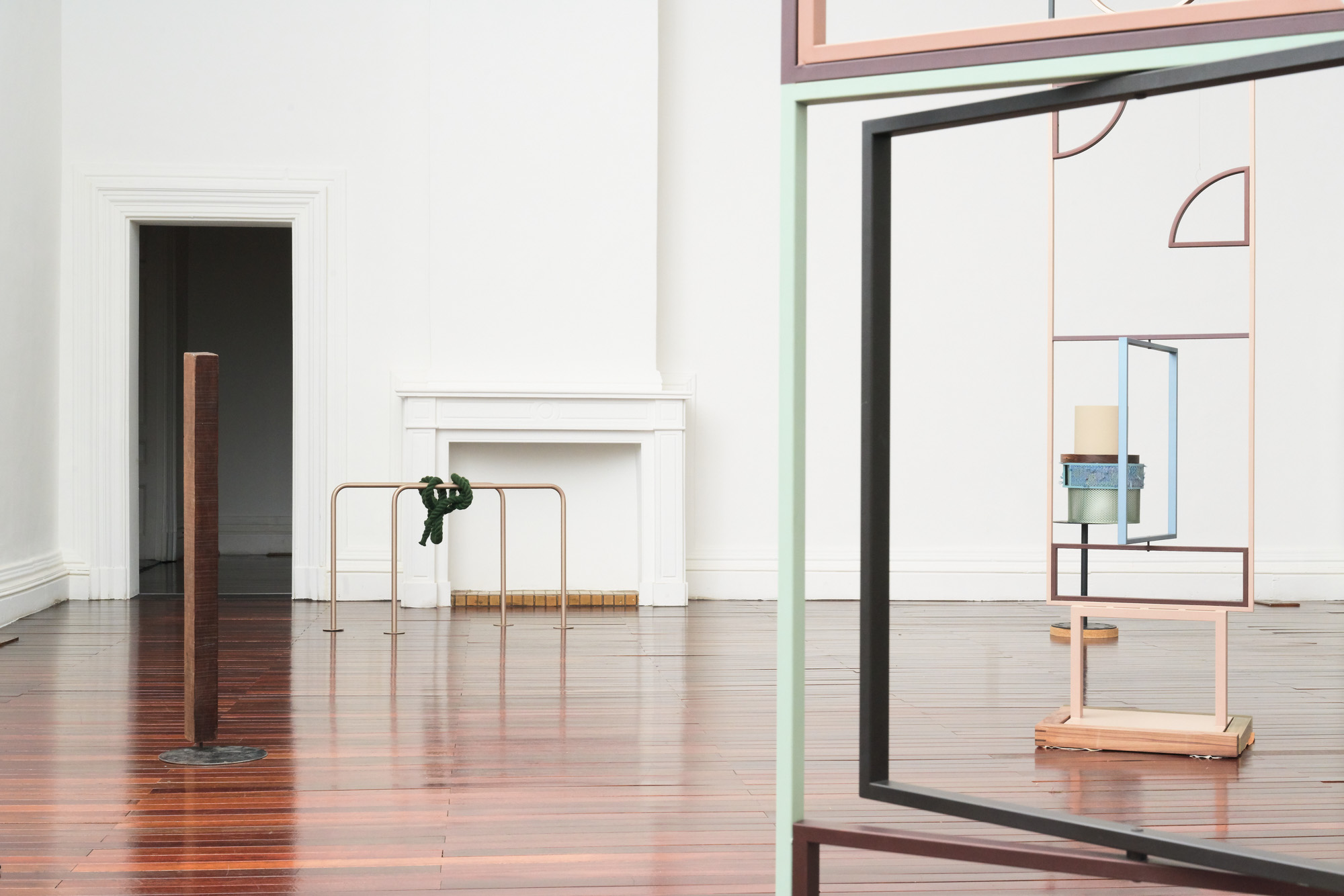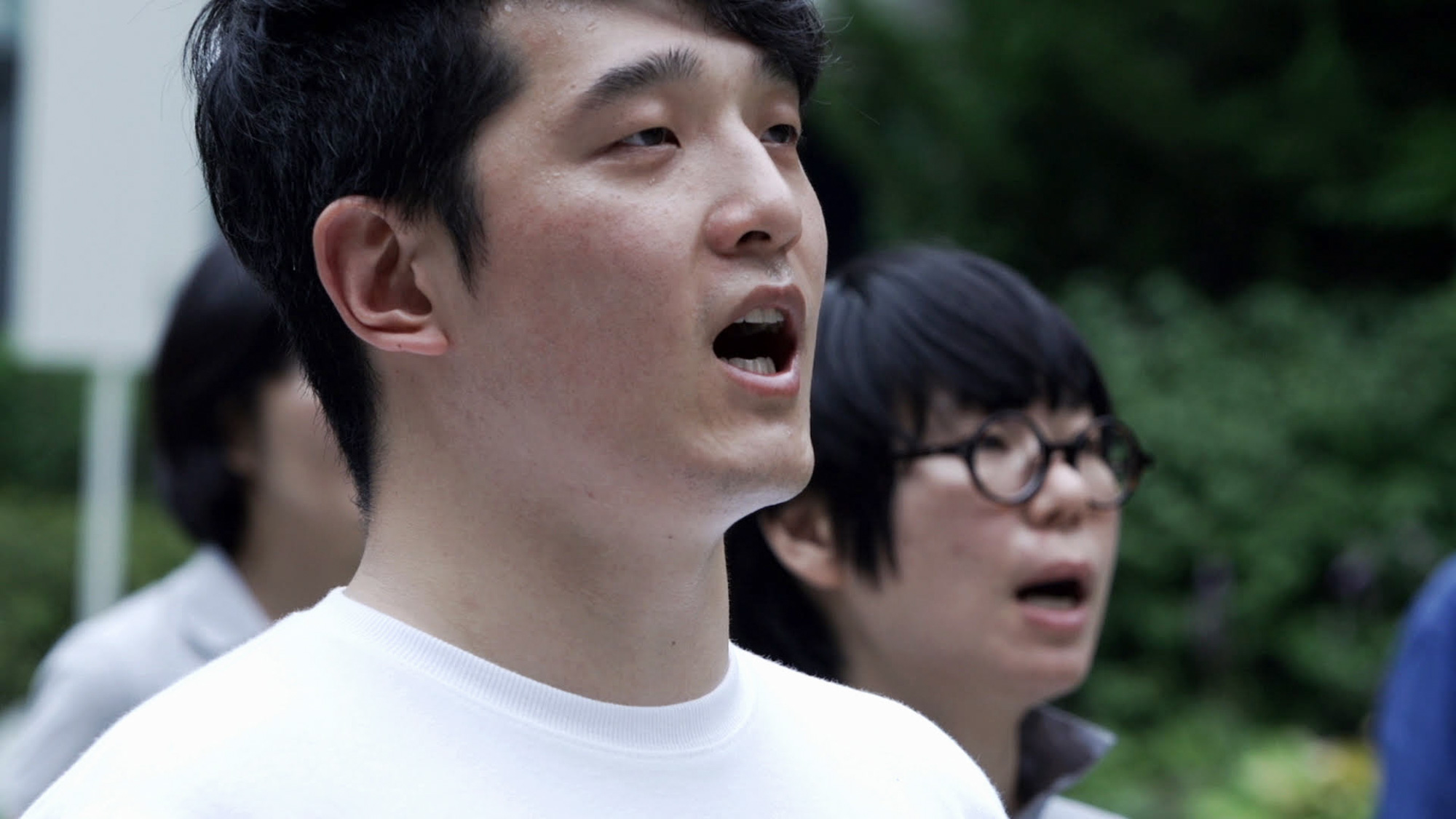 Upon being written, read, and shared, poetry becomes a language that connects the nodes of mass consciousness. With this in consideration, the exhibition also offers itself as a testing ground for practices that can shape reality via a language of affect, and in turn evokes a sense of commonality amongst those who will see it. Presented alongside the works is Access Points, a site and series of public programs that experiments with the possibility of connection and contact. Its wide variety of events invite participants to come together and connect.
"Scoring the Words," through experiences grounded in the senses and emotions, sparks our shared sensibility. Through it, we might be able to ask ourselves once again what it means to be together, or what it means to strive for the common.
Participating artists and practitioners include A-Melting Pot (Daham Park and Boyeon Marta Shin), CAMP, Hera Chan and Edwin Nasr, Duto Hardono, Young In Hong, Dusadee Huntrakul, Yezoi Hwang, Suki Seokyeong Kang, Saša Karalić, Jompet Kuswidananto, Tiffany Sia, Chulayarnnon Siriphol, Koki Tanaka, and Jason Wee.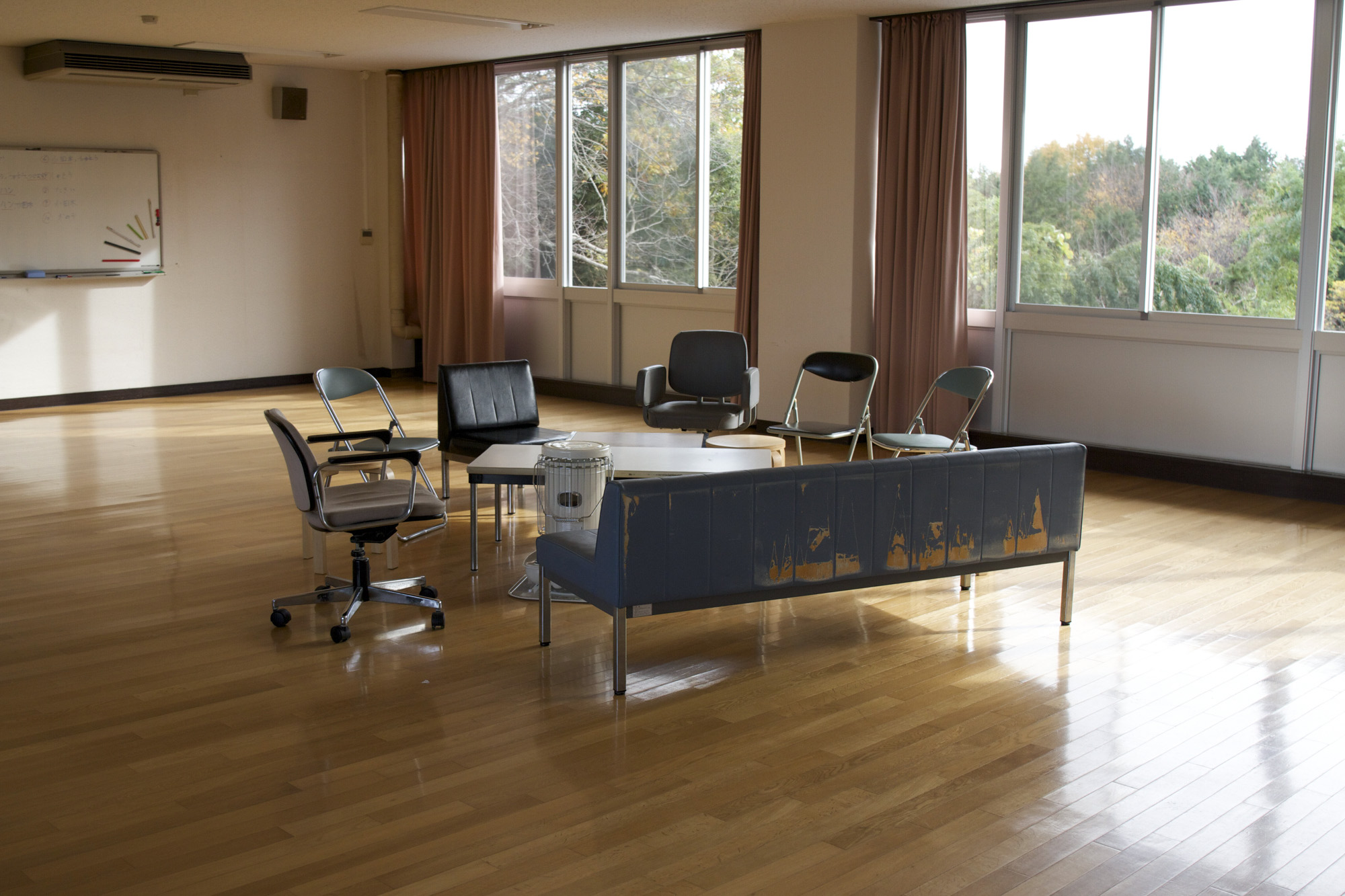 "Scoring the Words" is on view at the Seoul Museum of Art from September 1 to November 20, 2022.
For more information, visit www.sema.seoul.go.kr.
* This post is presented by the Seoul Museum of Art.