Hong Kong Arts Development Council Presents Vvzela Kook's "Empty Space"
By The Hong Kong Arts Development Council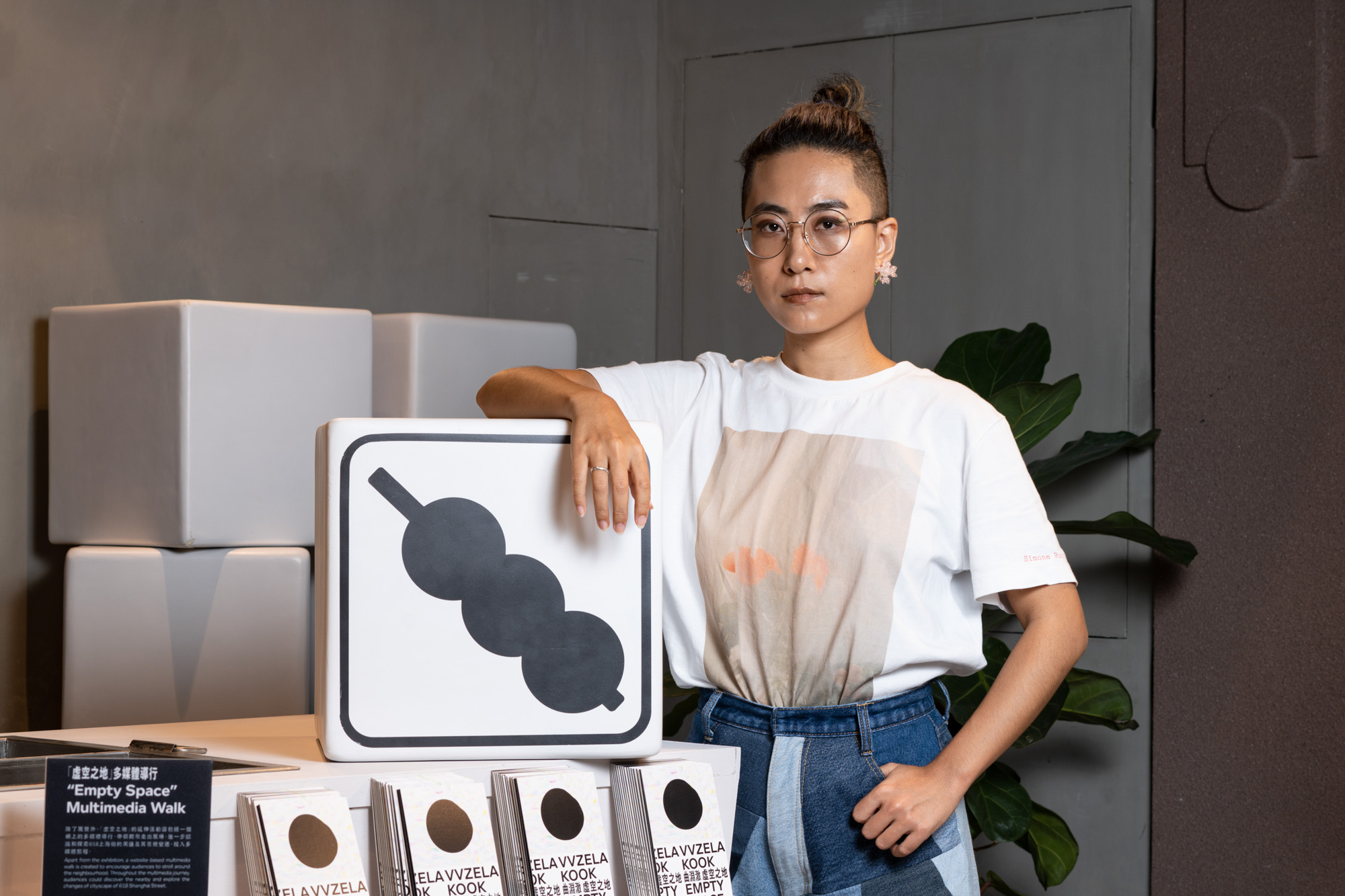 The Hong Kong Arts Development Council (HKADC) proudly presents its final exhibition in the ARTS‧TECH series, "Empty Space," from October 2 to 24 at 618 Shanghai Street, Mong Kok.
Curated by local artist Vvzela Kook, the exhibition focuses on the idea of "liquidity." A set of interactive motion-sensors are installed in the shape of sea waves, along with projections of buildings, community facilities, and land use in a virtual city, to mimic the fluid movement of "liquid modernity" described by Polish sociologist Zygmunt Bauman.
Visitors are encouraged to move the objects in the exhibition area to resemble the rapid changes of the cityscapes and experience a city's never-ending modernization process. Kook says, "In the past few years, various districts in Hong Kong such as Kwun Tong, North Point, and Kowloon City have been undergoing redevelopment and old memories have melted to clear the site for new orders. In the liquid community, individuals search for the group to which they can belong. Through the exhibition and outreach programs, visitors can experience the 'empty space' under the squeeze of modern construction, the ambivalence and ambiguity between solid and fluid, individual and collective, as well as heaviness and lightness."
Winsome Chow, Chief Executive of HKADC, adds, "Mong Kok is a community where the old meets the new, and Shanghai Street was once the most bustling street in Hong Kong with shops. From the artist's perspective, 'Empty Space' will bring the audience to an ever-changing cityscape, in order to appreciate the arts and experience the city development of Hong Kong through technology."
During the creative process of "Empty Space," Kook visited Shanghai Street and the surrounding neighborhood to capture the street scenes by quick sketching. Her sketches will be printed on postcards for free distribution.
Visitors can also join a multimedia walk through their mobile phones to explore the mobility of the community by following a special guide website developed by the artist.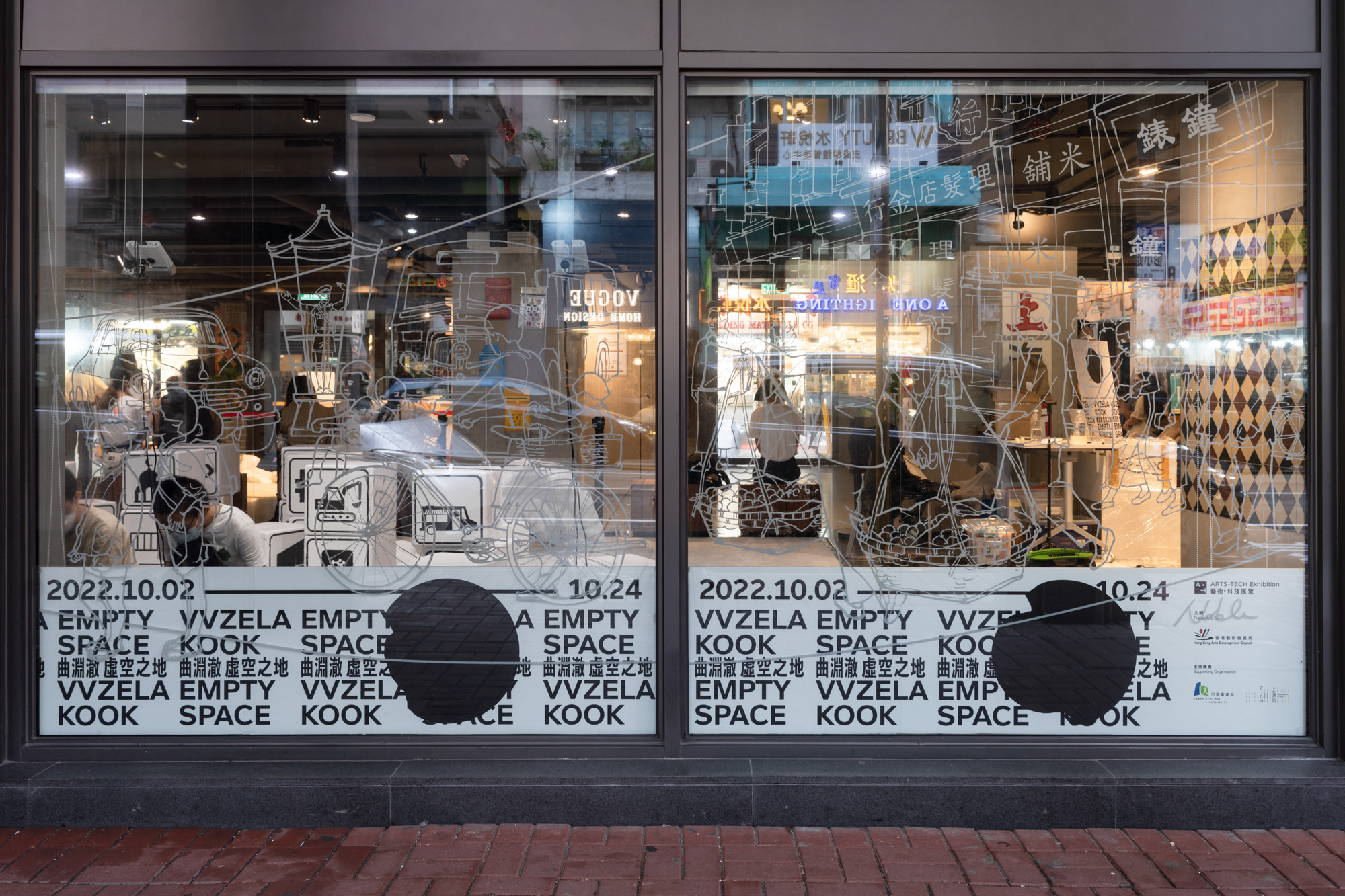 Vvzela Kook's "Empty Space" is on view at 618 Shanghai Street, Mong Kok, until October 24, 2022.
All events are free of charge and conducted in Cantonese. For more information, visit arts-tech.hk.
* This post is presented by HKADC.