Withdrawals From Documenta Fifteen After Controversy
By HG Masters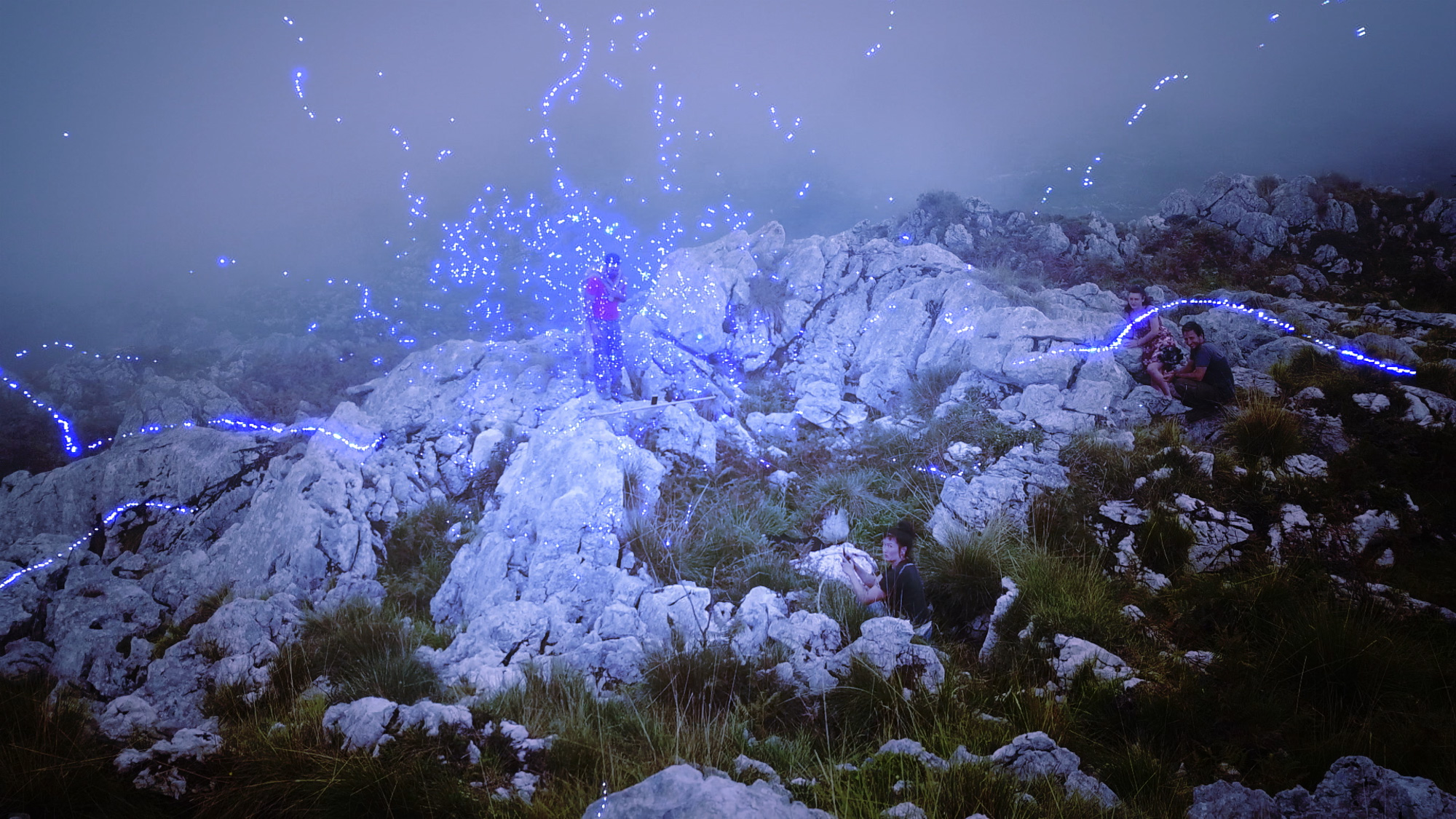 Artist Hito Steyerl has requested to withdraw her artwork from documenta fifteen after objecting to the organization's handling of the controversy around a pair of antisemitic figures in People's Justice (2002), a large painted mural by the Indonesian collective Taring Padi, and its subsequent removal on June 22. According to Steyerl's email to the festival's organizers and artistic directors ruangrupa, the reason for her quitting the mega-exhibition is that she has "no confidence in the organization's ability to mediate and translate complexity," as reported by German media Die Zeit.
In the email acquired by Die Zeit, Steyerl asked the organizers and ruangrupa to dismantle her artwork due to the "repeated refusal to facilitate a sustained and structurally anchored inclusive debate around the show as well as the de facto refusal to accept mediation." She stated: "Additionally, I do not wish to support the ongoing lack of organizational accountability concerning the failure of oversight in relation to antisemitic content shown at documenta fifteen in its central location." She also cited "unsafe and underpaid working conditions for some of the staff."
Steyerl's video installation at documenta fifteen, Animal Spirits (2022), features a narrative about shepherds in Spain clashing with a reality-television production team, which culminates in a battle in the metaverse. Animal Spirits is being shown at the Ottoneum as part of the presentation by the Inland collective, of which she is a member.
In a similar echo of Steyerl's dismay over Documenta's organizational response—or perceived lack thereof—to the antisemitic content in People's Justice, Meron Mendel, the director of the Anne Frank Educational Center in Frankfurt, had also resigned from his consultant position, according to an interview with Der Spiegel newspaper on July 8. Mendel has been a leading voice in outlining the problems of the Taring Padi's depiction as well as organizers' response. He said he was invited by Documenta to assist the organization but then didn't hear from them for more than two weeks.
On July 6, ruangruapa member Ade Darmawan spoke in the German parliament, the Bundestag, and apologized again "for the pain and fear that the antisemitic elements in the figures and drawings have caused in all those who saw them on the spot or in the media coverage reproductions." He also said that there had been no cultural boycott of Jewish or Israeli artists, and said that in fact there are Jewish and Israeli participants among the 1,500-plus recognized contributors—though he declined to name them, citing their wish for privacy.
Documenta fifteen held a panel discussion on June 29 organized in part by the Anne Frank Educational Institute, with Mendel; Nikita Dhawan, professor of political theory; Doron Kiesel, from the Central Council of Jews in Germany; Adam Szymczyk, artistic director of Documenta 14 in Athens and Kassel; and Hortensia Völckers, artistic director of the German Federal Cultural Foundation. Germany's culture minister, Claudia Roth, was also in attendance after she laid out a five-point plan for more federal supervision of Documenta in its future editions.
HG Masters is ArtAsiaPacific's deputy editor and deputy publisher.