Welcome to the New ArtAsiaPacific.com!
By Elaine W. Ng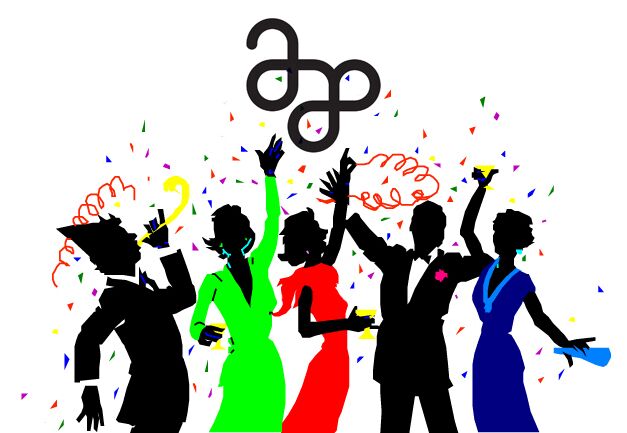 Welcome to the new ArtAsiaPacific.com! We are proud to bring you a refreshed web destination that is designed to both augment the AAP experience for our regular readers and grow as an indispensable standalone resource about contemporary art in the Middle East and Asia-Pacific region.
The relaunch will kick-start a new blog, where the AAP team and the magazine's regular contributors will post up-to-the-minute news, thoughts and images covering topics from the political and the institutional to the scene-related, personal and aesthetic. Other exciting additions include web-exclusive content, including video and audio interviews of artists covered in the print edition.
Our online readers also have access to sections from this year's Almanac, our annual special issue on the art scenes in the 67 countries and territories we cover, as well as selected articles and images from our archive of back issues.
We look forward to hearing your thoughts and growing with you on this endeavor!