Weekly News Roundup: September 9, 2022
By The Editors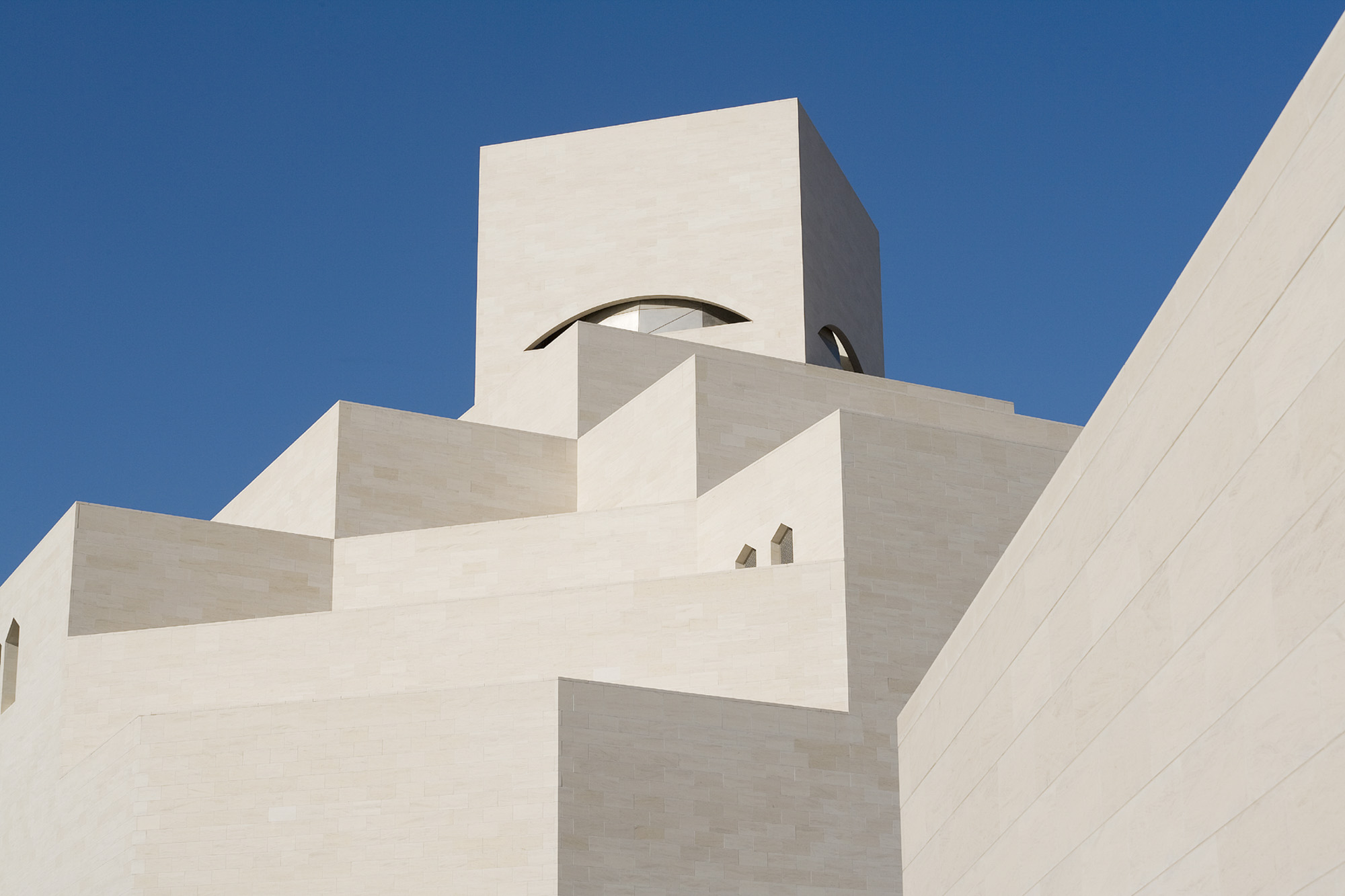 Museum of Islamic Art to Reopen in Doha
After 18 months of closure, the Museum of Islamic Art (MIA) will reopen to the public on October 5. More than 1,000 objects, including MIA's newly acquired items, will be showcased in its galleries. The exhibition "Baghdad: Eye's Delight," scheduled to open on October 26, will highlight the city's historical and cultural heritage as the capital during the Abbasid Period (750–1258). The museum, designed by architect IM Pei, first opened in 2008 and temporarily closed in April 2021 for a facilities-enhancement project and the reinstallation of its permanent collection. The museum's reopening, in time for the FIFA World Cup in Qatar, is part of the year-round program Qatar Creates, which promotes national cultural activities.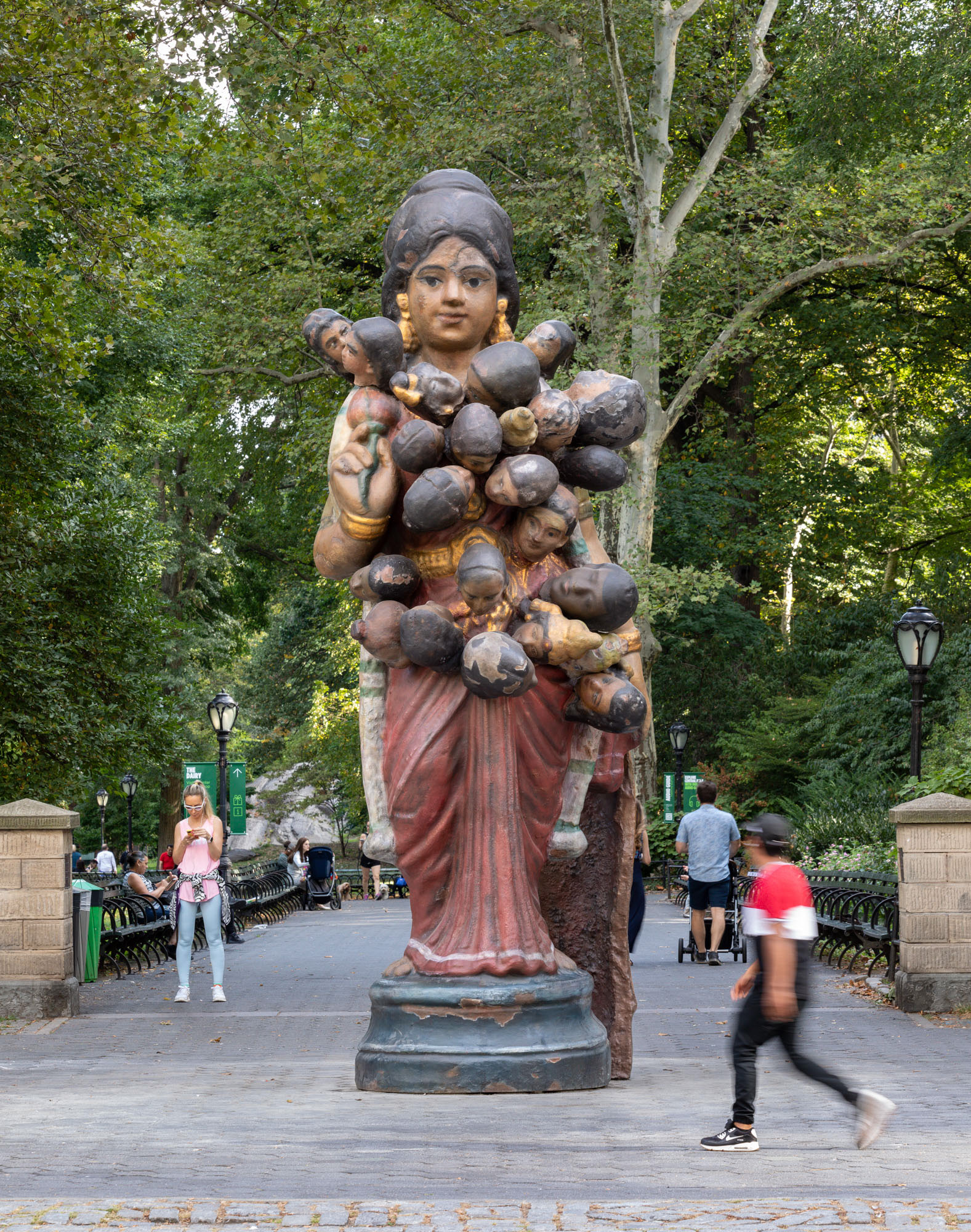 New Bharti Kher Sculpture Unveiled in New York's Central Park
New Delhi- and London-based artist Bharti Kher's new large-scale public sculpture Ancestor is now on view at the southeast entrance of New York's Central Park. Commissioned by the Public Art Fund, the 5.5-meter-tall bronze sculpture depicts a mother figure, with 23 children's heads protruding from her body. The figure originates from one of the mini-statues in Kher's The Intermediaries series (2016– ), for which the artist collects broken clay figurines from secondhand markets in India and combines them into small sculptures. The series, which is currently on view at a group exhibition organized by Parasol Unit in Venice, as well as Kher's latest sculpture in New York, reflect on "India's rich material culture" and universal human experiences.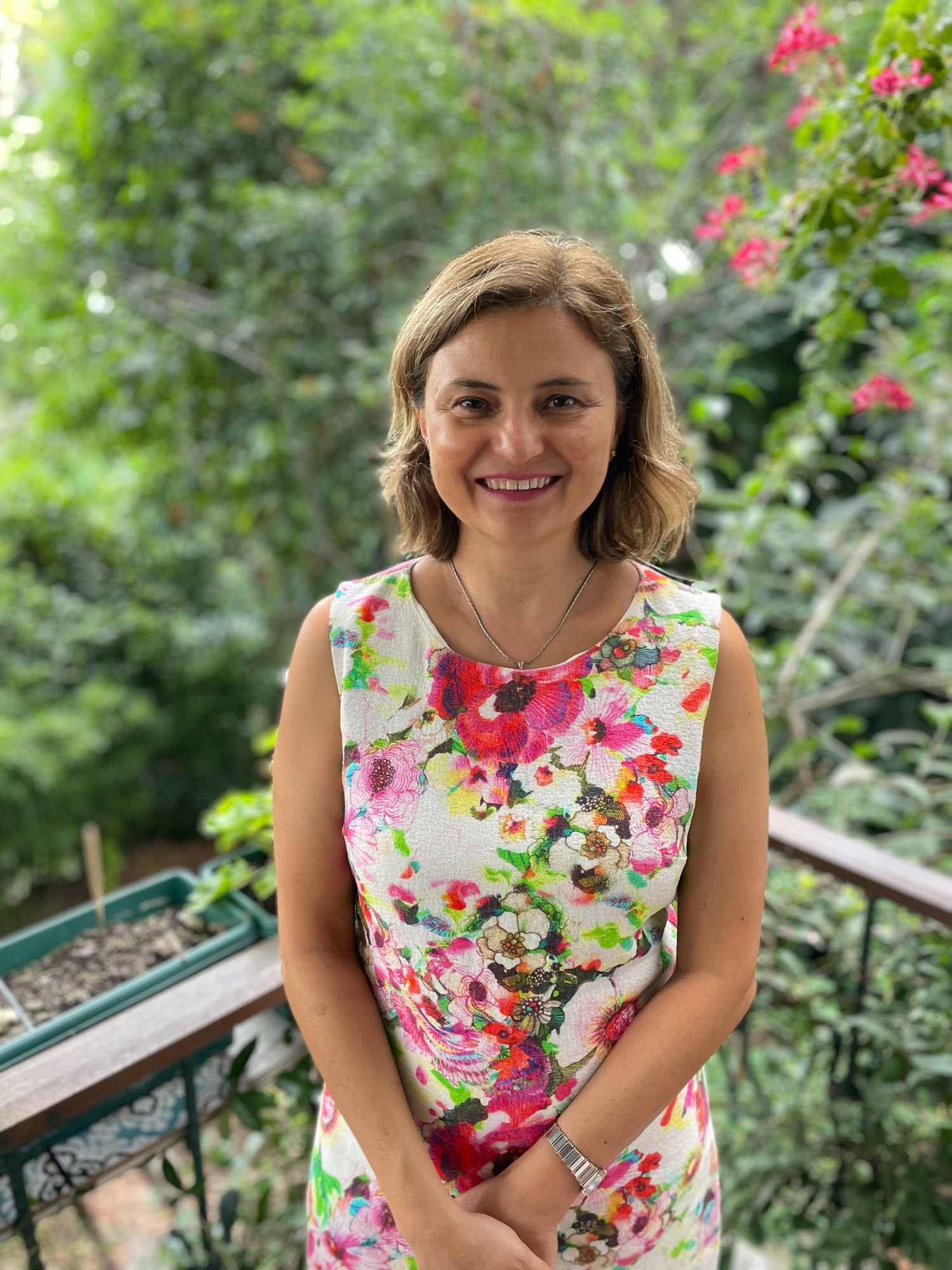 Harvard Art Museums Appoints New Curator
Ayşin Yoltar-Yıldırım, who currently works as the Hagop Kevorkian associate curator of Islamic art at the Brooklyn Museum, will return to the Harvard Art Museums as the new curator of Islamic and Later Indian art, effective October 3. Previously at the Harvard Art Museums, she served as the assistant curator of Islamic and Later Indian art from 2013 to 2017 and was the 2011–13 Norma Jean Calderwood curatorial fellow. Yoltar-Yıldırım also worked as a researcher at The Metropolitan Museum of Art in New York from 2001 to 2003, and an adjunct professor at Bilkent University, Hacettepe University, and Baskent University in Turkey from 2003 to 2007. Her research on Islamic art has been presented internationally at a number of conferences. As the author of the Ottoman Decorative Arts (2009) handbook, she has also published extensively on Islamic art.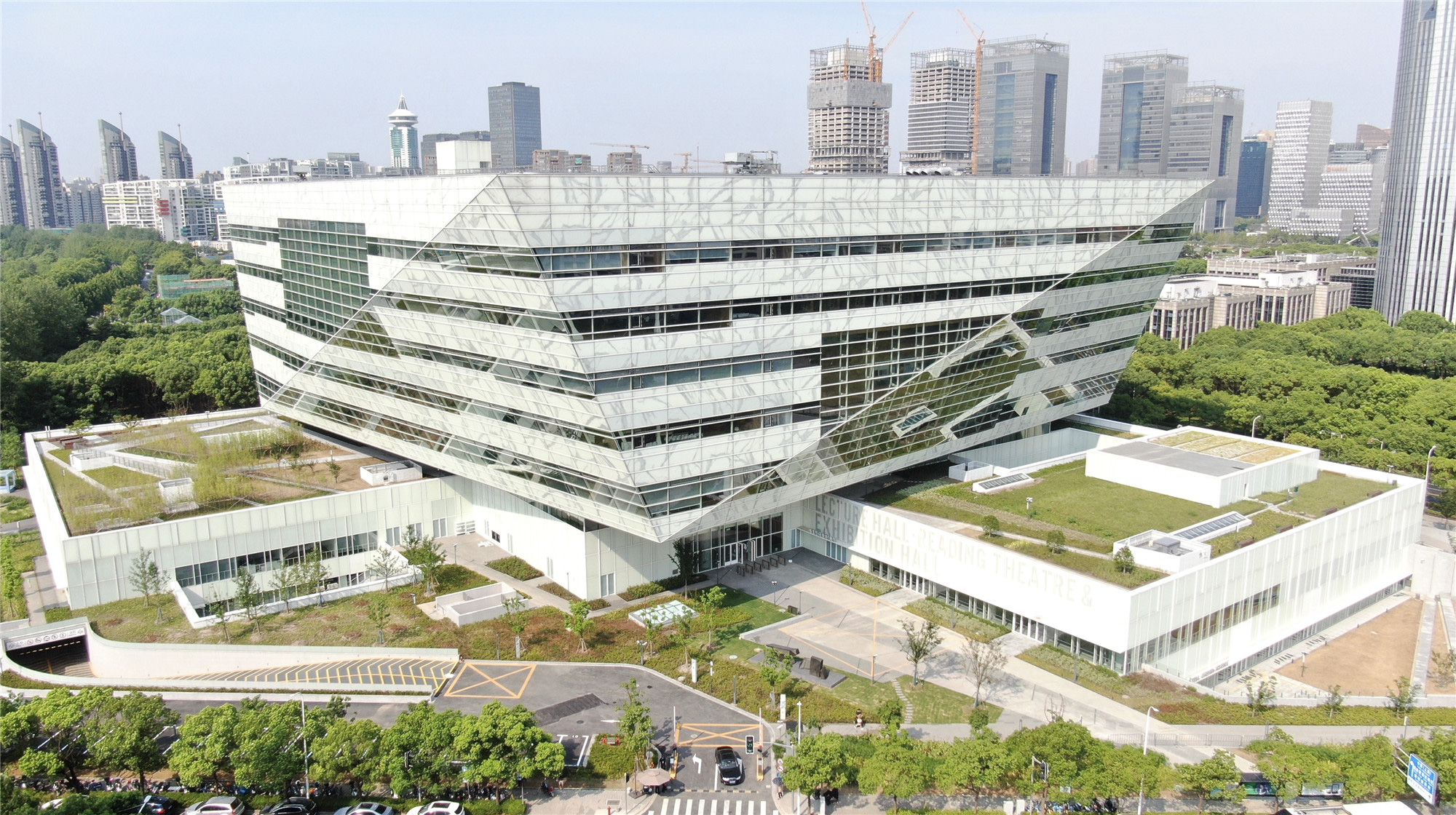 New Shanghai Library Teams Up with Artists for Inauguration
Located in Pudong New Area, the newly built Shanghai Library East aims to preserve ancient archives through the use of digital media. The 115,000-square-meter building, designed by Schmidt Hammer Lassen Architects, will be officially opened to the public on September 28. For its inaugural project, the Library has collaborated with Urban Art Projects (UAP) to commission works by ten Chinese and international artists, including Emily Floyd, Gu Wenda, Mia Liu, Ni Youyu, Plummer and Smith, Shen Fan, Simon Ma, Xu Bing, Yang Zhenzhong, and Zheng Chongbin. Responding to the theme "Mediums: The Development of Writing," the artists' new site-specific works will blend the traditional with the contemporary, introducing new perspectives to engage with art in an inspiring architectural space.
New Virtual Museum Launches in Lahore to Celebrate Pakistani Legacy
On September 2, the British Council and Lahore Biennale Foundation (LBF) launched the collaborative LBF Virtual Museum project at the National College of Arts (NCA) in Lahore. The digital platform is built for all artists, scholars, and cultural practitioners to exchange knowledge and creations on the shared cultural legacy in Pakistan and within the diaspora in the United Kingdom. For the inaugural program, there are currently six online exhibitions: "Architecture Through Space and Time," which delves into Pakistani architecture through the lens of first-generation Pakistani architects; "Dastan-I-Urdu," which looks at Urdu literature; "Ilm-e-Mosiqui," on the history of music in Pakistan; "Manduva," which encourages further studies on Pakistani cinema; "Ta'oos Chaman," about postcolonial identity in artistic practices in South Asia; and "The Body and Beyond," on women movements in Pakistan. The project is also temporarily on view at Zahoor Ul Akhlaq Gallery, NCA, until September 11.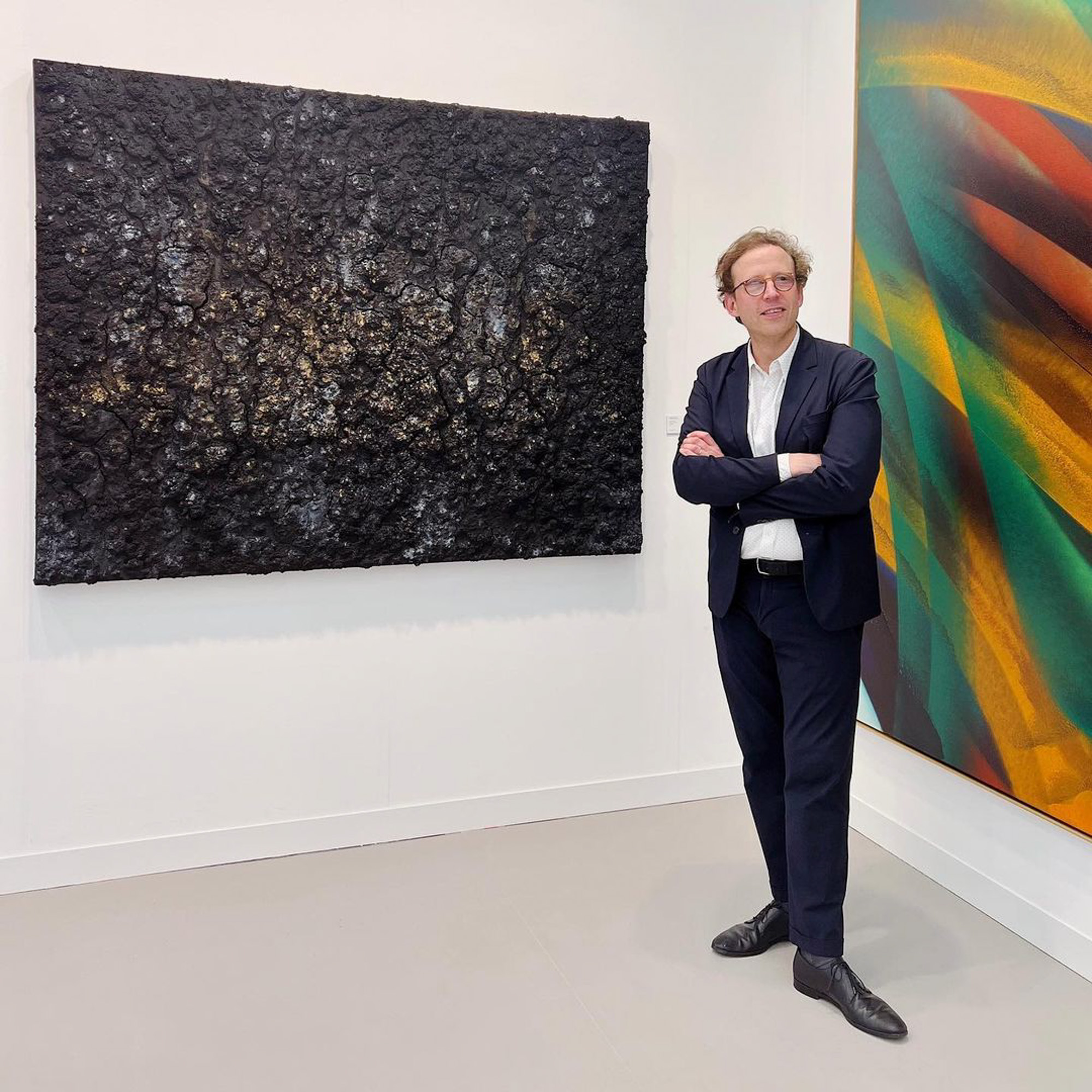 Prominent German Dealer Johann König Accused of Sexual Harrassment
Ten women have accused German art dealer Johann König for alleged sexual harassment and inappropriate physical contact, according to a report in German newspaper Die Zeit. Some of these incidents date back to 2017, during the FIAC art fair in Paris. Several women claimed that König had groped their breasts and forcibly kissed them against their will. The victims, initially in fear of retaliation, were unwilling to reveal these incidents and some have requested to remain anonymous. In a response to Artnews on August 31, König criticized all accusations as "baseless and untrue" and stated that "legal steps are being examined to prevent the dissemination of these false facts." As the son of curator Kasper König, Johann König is considered one of the most influential figures in the German art scene. He established König Galerie when he was 21, which represents a number of artists including Monica Bonvicini, Katharina Grosse, and Jeppe Hein.