Weekly News Roundup: September 2, 2022
By The Editors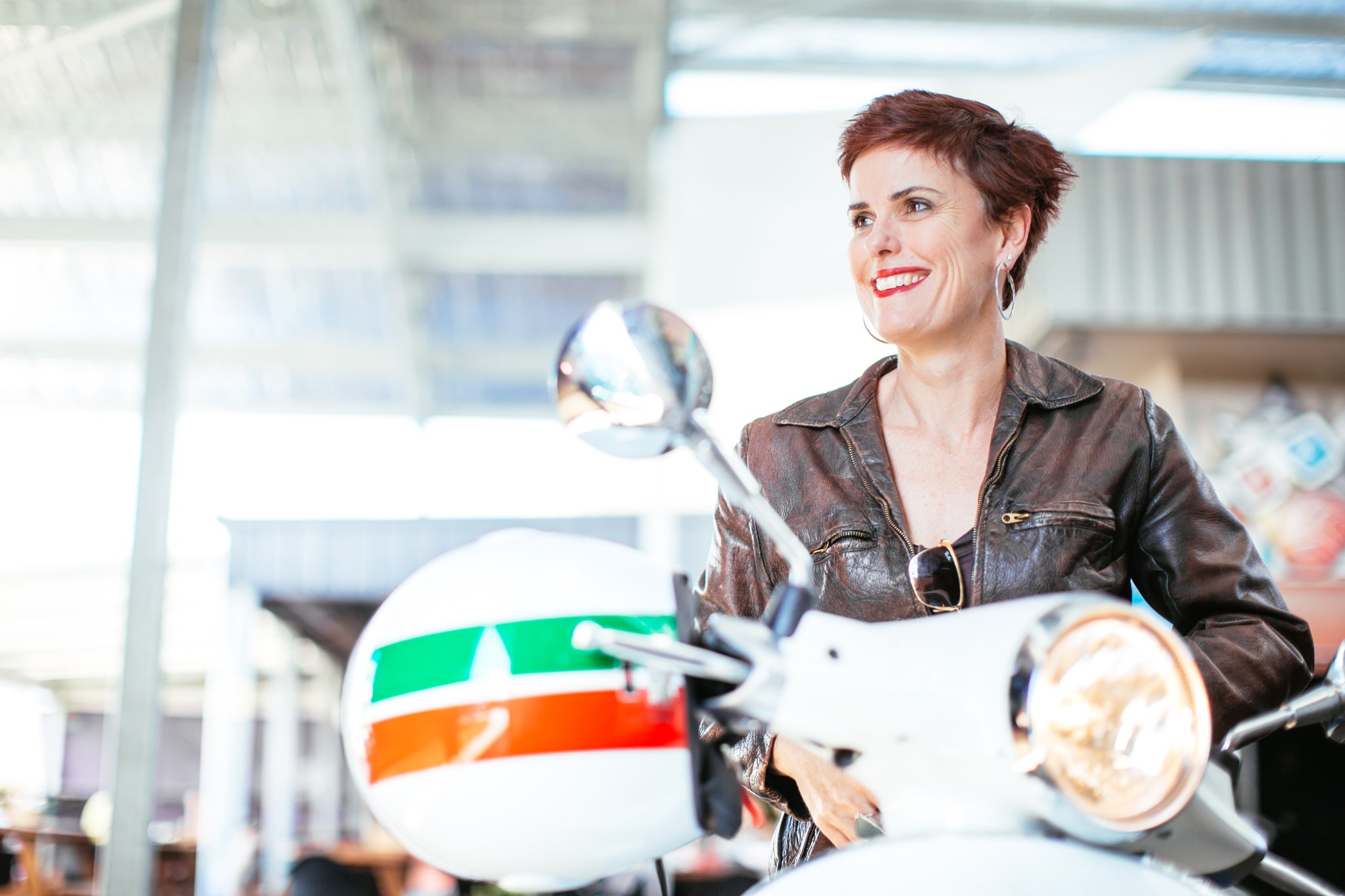 Inaugural CEO Leaves Gold Coast's Art Space
Criena Gehrke, chief executive officer at Home of the Arts (HOTA) in Australia's Gold Coast, announced that she will step down from her position in February 2023. Gehrke joined HOTA in February 2017 and oversaw its construction and inauguration in May 2021. Upon the announcement of her departure, she stated: "To have then been given the opportunity to lead HOTA through its transformation and growth has been an absolute privilege. Now as the Culture Strategy enters its twilight year, it is the right time for me to seek a new creative adventure." Previously working as the executive coordinator of Gold Coast's arts and culture unit, Gehrke has been a key player in the development of the city's Culture Strategy 2023, which aims to transform the local community and create opportunities for cultural development.
Dallas Museum of Art Appoints New Asian Art Curator
The Dallas Museum of Art (DMA) has appointed Jacqueline Chao as the Cecil and Ida Green Curator of Asian Art. Chao, previously a senior curator at the Crow Museum of Asian Art, also in Dallas, brings her expertise in traditional and contemporary Chinese ink painting. At the Crow Museum, she curated solo shows for contemporary artists such as JooYoung Choi, Ho Tzu Nyen, and Kana Harada, as well as group exhibitions such as "Born of Fire: Contemporary Japanese Women Ceramic Artists." She has published her research and essays in a number of journals, exhibition catalogues, and magazines. At the DMA, she will guide the institution's collections and exhibitions of Asian art, as well as develop new research and writings. Chao holds a PhD in the History and Theory of Art from Arizona State University and will assume her new role on September 6, 2022.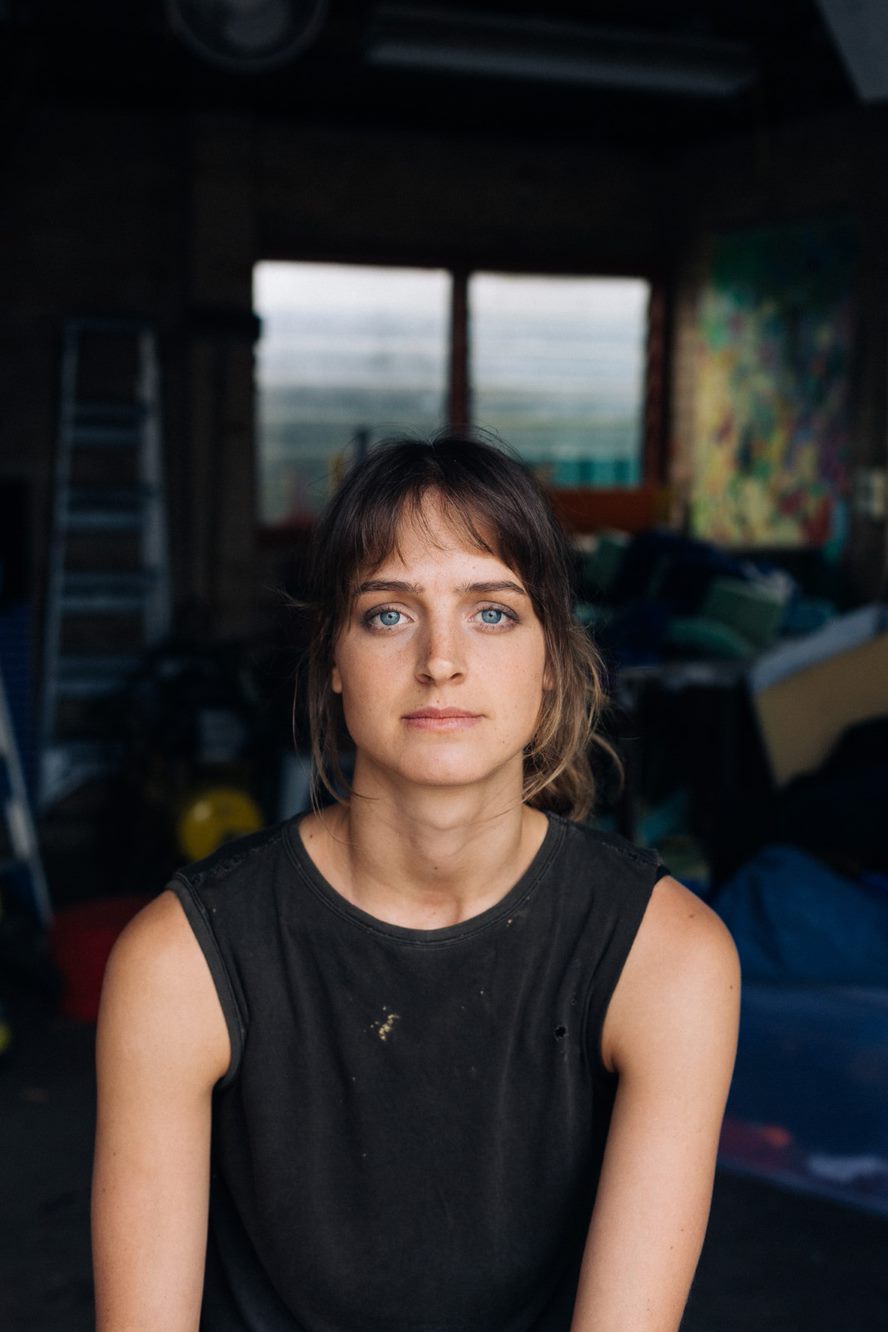 Emmaline Zanelli Receives Brisbane's Emerging Art Prize
Tartanya-based artist Emmaline Zanelli won the AUD 15,000 (USD 10,200) Churchie emerging art prize. The news was announced by the prize's guest judge Sebastian Goldspink, the curator of the 2022 Adelaide Biennial "Free/State," on September 2. Her winning video, Dynamic Drills (2020–21), is derived from the story of her paternal grandmother who was a manufacturing worker. The 30-minute montage featuring domestic work and training scenes, together with voiceovers of her grandmother, examine side by side the aesthetics of manufacturing, the functions of memory, and the relationship between body and machine. Goldspink praised her work and said, "Drawing on the aesthetics and politics of Italian Futurism, Zanelli evokes memory through movement and intergenerational knowledge through exchange." Brisbane's Institute of Modern Art (IMA) partnered with Churchie, the Anglican Church Grammar School, and presented the prize for emerging artists from 2019 onward. The exhibition of all four finalists is currently on view at the IMA until October 1, 2022.