Weekly News Roundup: October 27, 2023
By The Editors
Bangkok Art Biennale Announces Theme for 2024 Edition
The fourth edition of the Bangkok Art Biennale (BAB), titled "Nurture Gaia," has announced it will open in October 2024. Featuring works that engage in ecopolitics, animism, and supernatural mysticism, "Nurture Gaia" aims to create a dialogue on the intersections between debates around nature-versus-nurture, divine femininity, and environmentalism. The first 15 artists announced as participants include Thai artists Dusadee Huntrakul and Yanawit Kunchaethong as well as the late Louise Bourgeois and Joseph Beuys. The curatorial team will be led by Thai curator and art historian Apinan Poshyananda, who has served as chief executive and artistic director of three previous BAB editions since its launch in 2018, with art critic Brian Curtin; former BAB assistant curator Pojai Akratanakul; Akiko Miki, artistic director of Benesse Art Site Naoshima; Paramaporn Sirikulchayanont, former director of the Art Centre of Silpakorn University. BAB plans to display works across the city, in public venues such as the multipurpose space Bangkok Art and Culture Center, and the first phase of One Bangkok, a sustainable development project set to open in 2023. The Biennale will also juxtapose contemporary art with heritage sites such as exhibitions in the famous Temple of the Reclining Buddha (Wat Pho), and Museum Siam of Thai culture and history, in Old Bangkok.
Soros Arts Fellowship Selects 18 Grantees for 2023
The Soros Arts Fellowship, funded by The Open Society Foundations, has announced its 18 grantees for 2023. Included in the list are Syrian-born artists Kenan Darwich and Sami Rustom, founders of Berlin-based collective Fehras Publishing Practices; video artist Martha Atienza from the Philippines; Palestinian-American sculptor Nida Sinnokrot; curator, writer, translator Omar Berrada; and Iraqi-American curator and researcher Rijin Sahakian. Founded in 2018, the Soros Art Fellowship aims to support innovative artists in the middle of their careers who advance social change around the world. The grant's themes examine issues around "Art, Land and Public Memory," and the 2023 grantees will each receive USD 100,000 to create large-scale projects focused on civic engagement and the impact on their local communities. Alongside funding, recipients will also be offered leadership development, mentorship, peer-to-peer exchanges, and networking opportunities. Tatiana Mouarbes, a team manager for Open Society, said "the 2023 Soros Arts Fellows are taking action to help heal a planet in crisis through community-led solutions for environmental justice."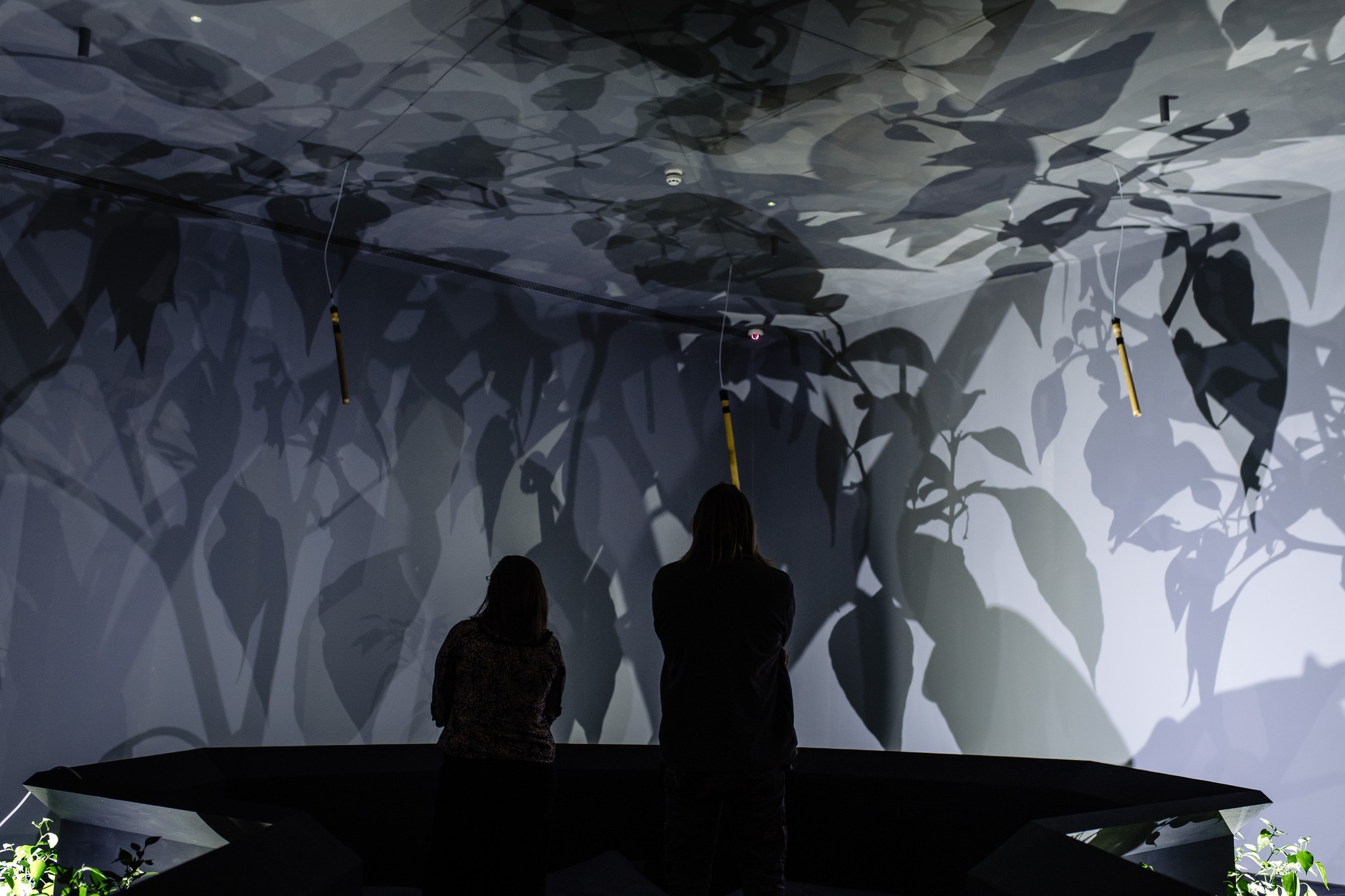 Artes Mundi 10 Artists Featured Across Multiple Cities in Wales
For its 20th anniversary, Artes Mundi 10 (AM10) prize exhibition is presenting countrywide for the first time at five venues including the National Museum Cardiff and Chapter in Cardiff; Glynn Vivian Art Gallery in Swansea; Oriel Davies Gallery in Newtown; and Mostyn in Llandudno. Featuring seven prominent, international contemporary artists, the AM10 will exhibit solo presentations of Kurdish installation and multimedia artist Rushdi Anwar; Columbian multidisciplinary artist and researcher Carolina Caycedo; Kuwait-born, Puerto Rico-based mixed-media sculptor Alia Farid; Mexico-based multimedia and visual artist Naomi Rincón Gallardo; Indigenous (Nakas tribe), Brisbane-based researcher, mixed-media, and immersive installation artist Taloi Havini; Hanoi-based sound artist and filmmaker Nguyễn Trinh Thi; and Lebanese painter and installation artist Mounira Al Solh. The winner of the Artes Mundi Prize will receive GBP 40,000 (USD 48,500) will be announced in the coming months. The exhibition will continue Wales-wide through February 25, 2024.
Korea Artist Prize 2023 Boosts Support for Finalists
Co-organized by the National Museum of Modern and Contemporary Art, Korea (MMCA) and the SBS Foundation, the Korea Artist Prize 2023 exhibition has opened at the MMCA Seoul. The four finalists for the annual award are Kang-seung Lee, Gala Porras-Kim, So-jung Jun, and Byung-jun Kwon. Following changes to the award's structure, the prize money given to the four shortlisted artists has been raised from KRW 40 million to KRW 50 million (USD 29,600). Curated by Sooyoun Lee, the exhibition features both new and earlier artworks from the participants—as opposed to only their most recent works as in past editions of the prize exhibition. The winner will be announced in February 2024 and will receive an addition KRW 10 million (USD 7,400) in support. An open workshop, which will invite the award's judges, finalists and members of the public to engage in a dialogue about the displayed works, will also be hosted prior to the award ceremony as part of the final jury's review process. The exhibition is on view at MMCA Seoul through March 31, 2024.
Subscribe to ArtAsiaPacific's free weekly newsletter with all the latest news, reviews, and perspectives, directly to your inbox each Monday.