Weekly News Roundup: October 14, 2022
By The Editors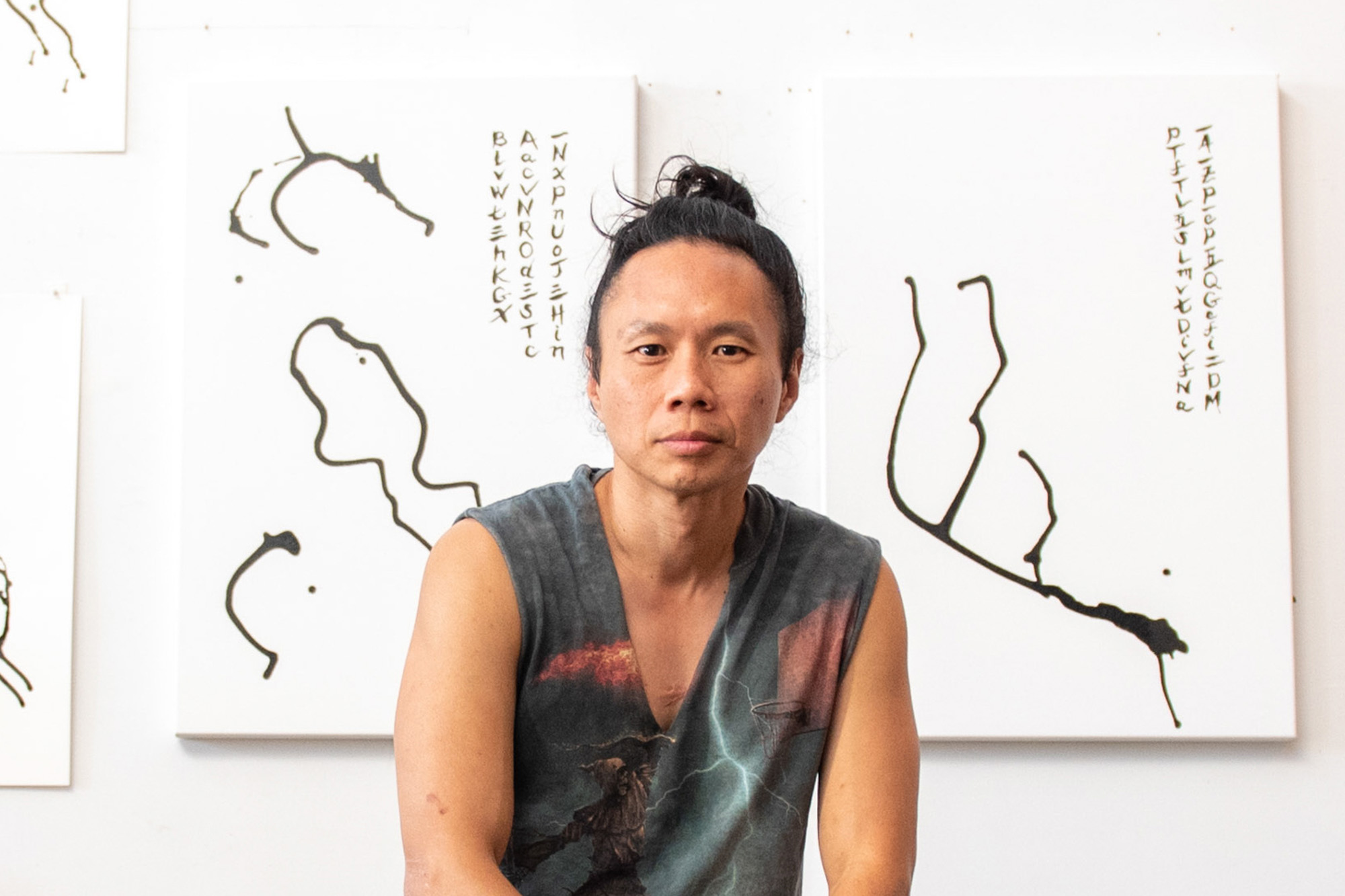 Paul Chan Awarded MacArthur Foundation Grant
Hong Kong-born, New York-based artist Paul Chan was named as one of the 25 laureates for the MacArthur Fellowship 2022 on October 12. He will receive a USD 800,000 grant for his upcoming projects. Through video, drawing, publishing, and kinetic objects, Chan's practice explores the potential of art in evoking critical self-reflections and initiating social changes. Following a break in 2009, during which he established his independent publishing company Badlands Unlimited, Chan received the Guggenheim Foundation's Hugo Boss Prize in 2014 and officially returned to the art world with an exhibition at the Guggenheim in 2015. "Breathers," a major solo exhibition of his most recent works, will open at Minneapolis's Walker Art Center in November 2022 and travel to the Institute for Contemporary Art at Virginia Commonwealth University, Richmond in 2023 and the Contemporary Art Museum St. Louis in 2024. Established in 1981, the MacArthur Fellowship aims to provide "no-strings-attached" funds to support artists and creatives for their future endeavors.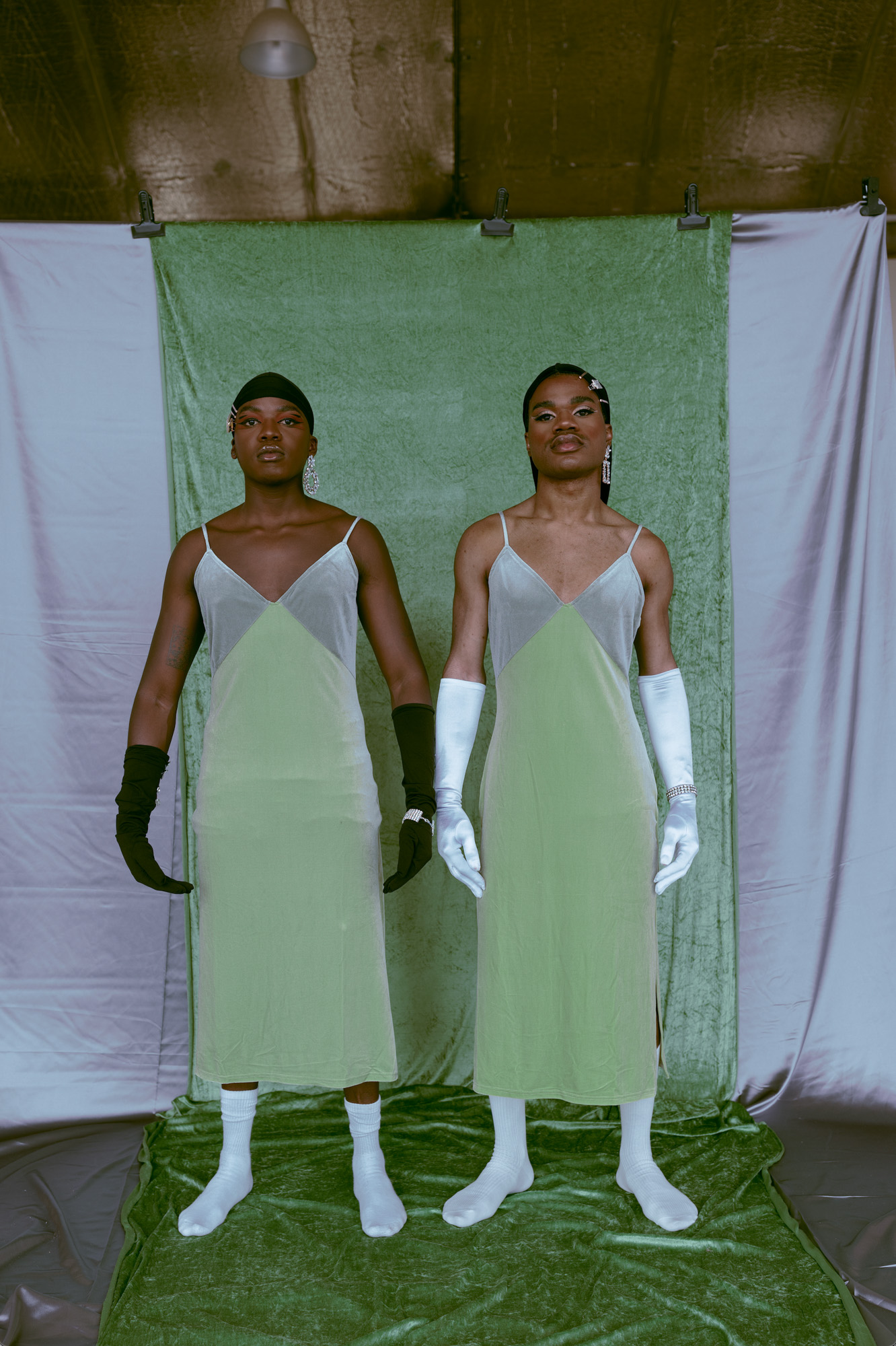 Portrait of Black Boys Wins Brisbane's Photography Award
On October 11, Home of the Arts (HOTA) in Gold Coast awarded the Josephine Ulrick and Win Schubert Photography Award 2022 to wani toaishara for his photo do black boys go to heaven (2021), which features two figures standing in front of a green background in light green one-piece dresses. He will receive AUD 25,000 of acquisitive award for his winning work, which was selected from a total of 40 finalist works. Isobel Parker Philip, a senior curator at the Art Gallery of New South Wales and lead juror of this year's award, praised his photo for its "quiet powerfulness," and said, "It is a power made explicit in the subjects' strong and self-assured expressions, but also written into the way that wani knowingly plays with (and exposes) the conventions of studio portraiture." All finalist works will be showcased in an exhibition at HOTA Gallery.
Shoair Mavlian to Lead London's The Photographers' Gallery
The Photographer's Gallery (TPG) London has appointed Shoair Mavlian as its new director, effective January 2023. Mavlian succeeds Brett Rogers, who has served as the TPG's director for 16 years and announced her departure earlier this year. Mavlian brings to the table her years of experience leading the Brighton-based nonprofit platform Photoworks as its director since 2018. During her tenure, she oversaw and organized the platform's exhibitions, festivals, commissions, educational programs, publication, and digital content. Prior to this, she worked as assistant curator of photography and international art at Tate Modern from 2011 to 2018, during which she curated solo exhibitions of Don McCullin (2019) and Harry Callahan (2013), as well as group exhibitions such as "Shape of Light: 100 Years of Photography and Abstract Art" (2018).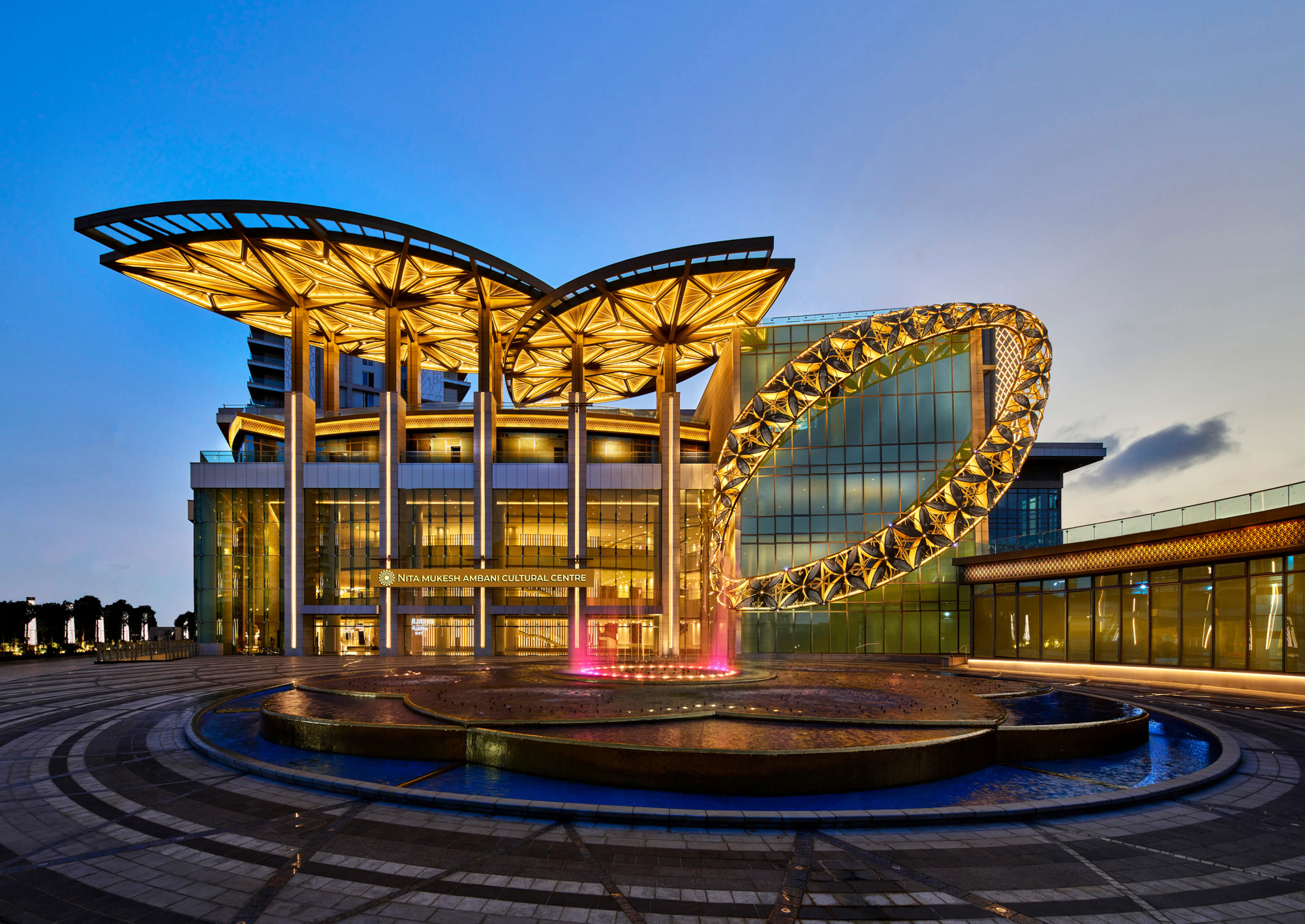 New Cultural Center to Open in Mumbai 2023
The Nita Mukesh Ambani Cultural Center (NMACC), a new space for performance and visual arts in Mumbai, is scheduled to open in March 2023. Built to introduce a wide range of art and cultural experiences, the venue will comprise a nearly 1,500-square-meter gallery for exhibitions, and three theaters for performing arts, including a Grand Theater with 2,000 seats, a Studio Theater, and a space named The Cube. The cultural center is named after Nita Ambani, the wife of India's second-richest billionaire Mukesh Ambani, who is the co-founder and chairperson of Reliance Foundation, a philanthropist, and a long-time art collector. Located in Mumbai's Bandra Kurla Complex neighborhood, the NMACC will be the main cultural venue within the Jio World Center, which will become India's largest convention center and part of a commercial development project envisioned and funded by Nita Ambani.