Weekly News Roundup: November 3, 2023
By The Editors
Right-wing Journalist Nominated to Lead Venice Biennale
Pietrangelo Buttafuoco, a 60-year-old writer and journalist, as well as the nephew of far-right politician Antonino Buttafuoco, has been nominated to take over as president of the Venice Biennale in March ahead of the 2024 edition. The Italian government will either confirm or reject the nomination by November 14. But as a friend of Giorgia Meloni, the country's current prime minister, and a vocal supporter of her Brothers of Italy party, as well as a former leader of Fronte della Gioventù (a far-right youth group associated with the Italian Social Movement, widely considered the heir to Mussolini's fascist party), Buttafuoco's candidacy is likely to succeed. His nomination has already received enthusiastic praise from Italian politicians, including fellow Brothers party member Senator Raffaele Speranzon, who declared that "the La Biennale Foundation has [until now] been considered by the left as a fiefdom where it could place friends and acolytes." Considering his lack of experience with contemporary art, however, Buttafuoco's nomination has incited concern in the art world, particularly as Meloni puts forth a string of right-wing nominations to replace the heads of Italian cultural institutions.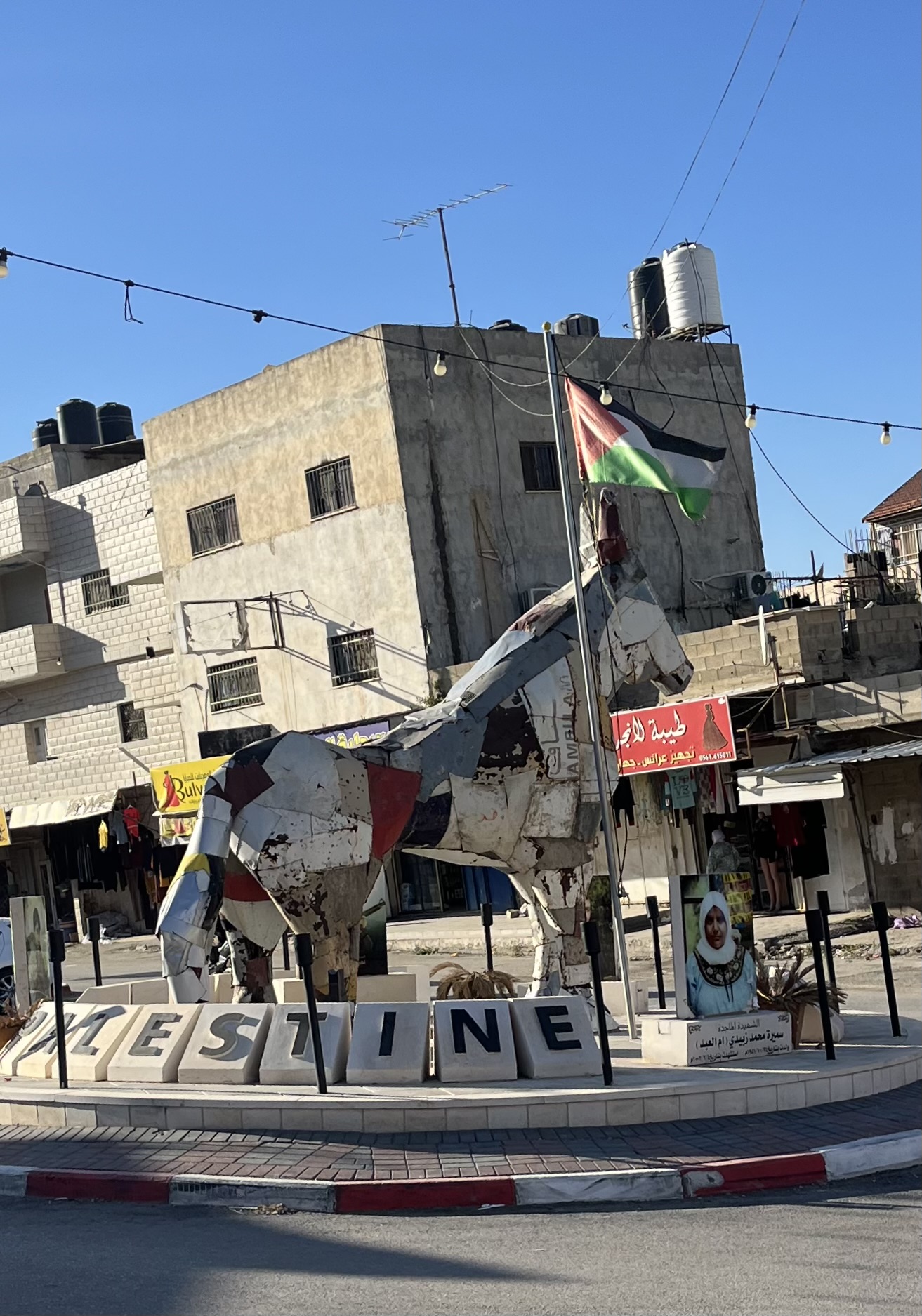 Israel Removes West Bank Memorial Sculpture
On October 30, imagery began to emerge on Instagram and X that showed Israeli forces removing Berlin-based artist Thomas Kilpper's public memorial work Al Hissan (2003), meaning "the horse" in Arabic. Often referred to as the "Jenin Horse" due its location in the West Bank's Jenin refugee camp, the five-meter-tall sculpture is made of scrap metal and was assembled with the help of 12 young Palestinian refugees. Al Hissan is meant to honor the dozens of Palestinian civilians who were killed in 2002 as part of an Israeli offensive during the Second Intifada, which included the military occupying Jenin. Speaking to Hyperallergic, Kilpper said that the military's removal of the artwork is "outrageous" and that he "feel[s] terribly powerless in the face of the scale of destruction." The news comes as Israel pushes forth its retaliatory ground invasion into Gaza and increases its overnight raids in the occupied West Bank. Considering the artwork's humanitarian significance in the wake of such regional violence, many have taken to social media to denounce the Jenin Horse's removal and inquire about its fate.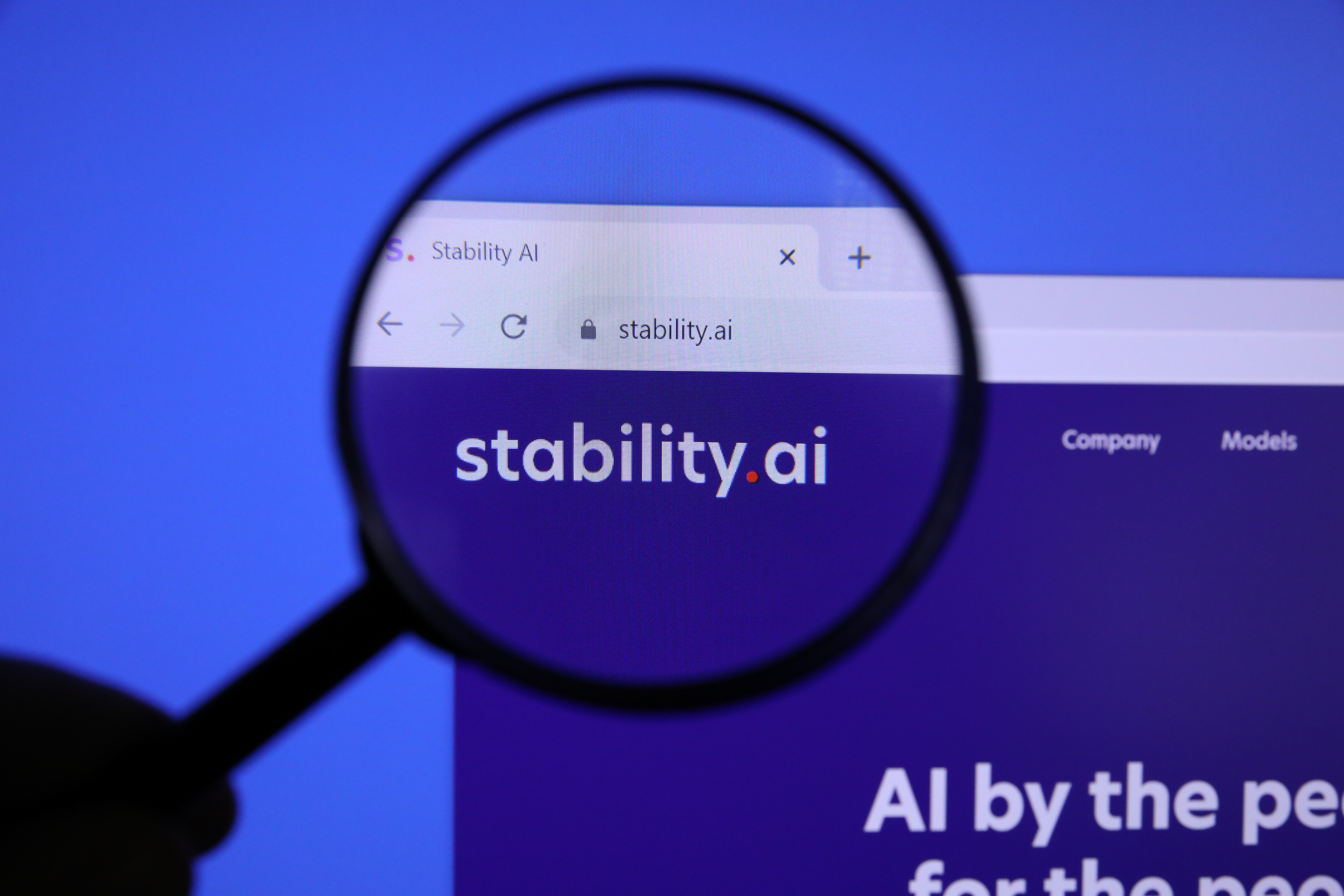 Judge Dismisses Suit Against Leading AI-Imagery Services
A federal court in California has dismissed copyright-infringement claims by three artists—Kelly McKernan, Sarah Anderson, and Karla Ortiz—against three leading artificial-intelligence imagery companies: Stability AI, Midjourney, and DeviantArt. The October 30 decision was overseen by US district Judge William Orrick, who upheld the companies' separate motions to dismiss the cases. Because neither McKernan nor Ortiz had registered their images with the United States Copyright Office, their claims were dismissed with prejudice, meaning the case cannot be retried. Anderson, however, registered 16 artwork collections. The Oregon-based illustrator alleges that up to 200 of her works were used to train AI datasets, pointing to examples online. Orrick thus encouraged Anderson and the other plaintiffs to amend their complaint to target Stability's Stable Diffusion, a text-to-image software utilized by Midjourney and DeviantArt. While Stability also filed a motion to dismiss, Orrick wrote in his decision: "Even Stability recognizes that determination of the truth of these allegations—whether copying in violation of the Copyright Act occurred in the context of training Stable Diffusion or occurs when Stable Diffusion is run—cannot be resolved at this juncture."
The Frick Pittsburgh Postpones Islamic Art Exhibition
The exhibition "Treasured Ornament: 10 Centuries of Islamic Art" was scheduled to open on November 4 in Pittsburgh, Pennsylvania, but was quietly postponed by the Frick museum last month as violence in Gaza worsened. "Treasured Ornament" featured Middle Eastern art and antiquities that evoke the region's rich Islamic history, showcasing items such as glassware, ceramics, metalwork, painting, and weaponry. On October 11, however, museum director Elizabeth Barker sent an email to Frick leadership inquiring about how the exhibition would come across, "given the war in Israel and the inflammatory anti-Islamic rhetoric related to the current political environment," noting Pittsburgh's substantial Jewish community and the 2018 synagogue shooting. Barker later explained to the Tribune-Review that the museum would have preferred to include "more cultural background information" and sufficient time to train front-of-house staff, lest they be put in the "impossible position of discussing the war" with exhibition visitors. Despite the Frick's caution, representatives from both the Jewish Federation of Greater Pittsburgh and the Pittsburgh chapter of the Council on American-Islamic Relations have expressed disappointment that the exhibition opening was delayed. According to the museum's website, "Treasured Ornament" has been rescheduled for August 2024.