Weekly News Roundup: November 18, 2022
By The Editors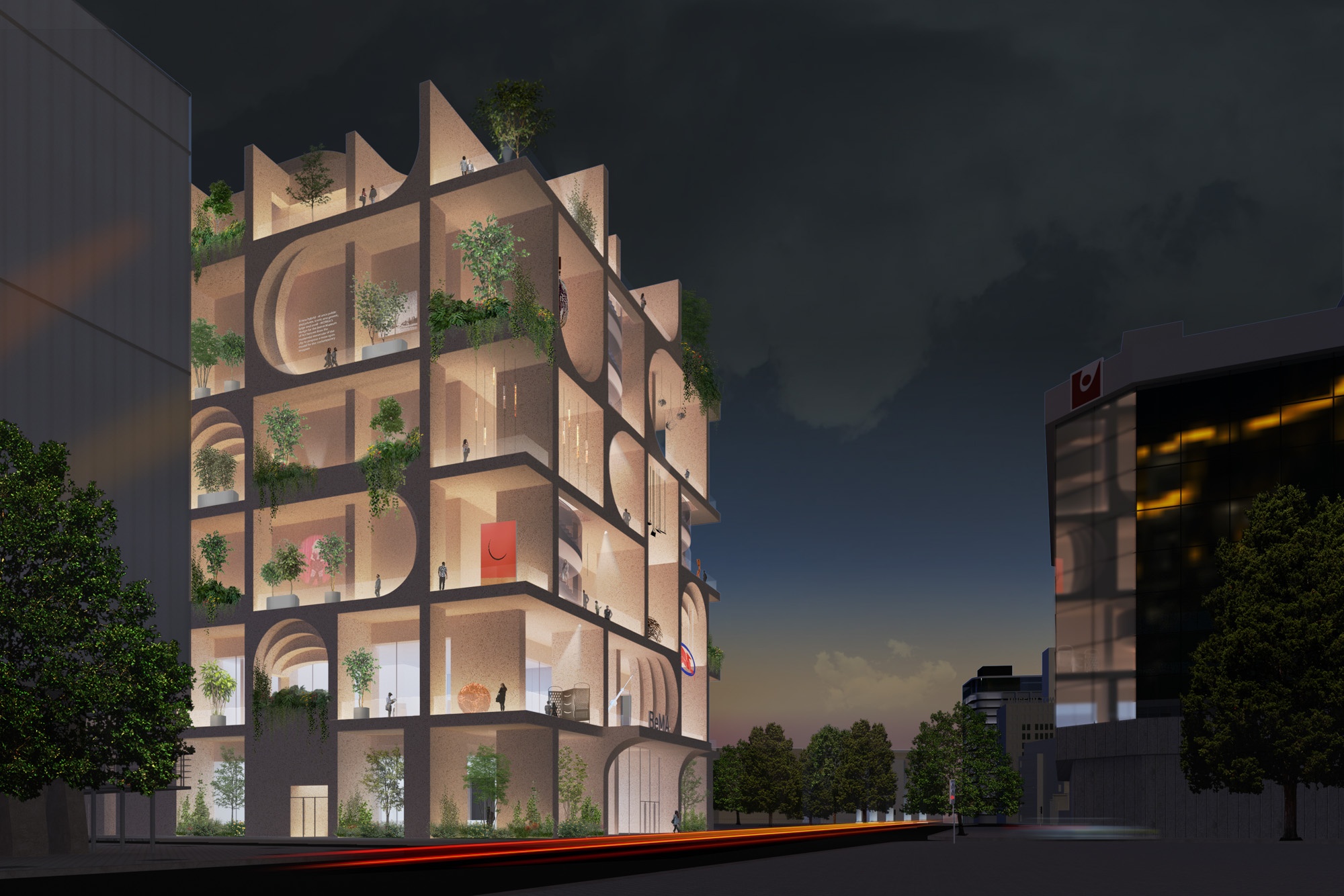 Beirut Museum of Art Reveals Architectural Plans
On November 14, the nonprofit Beirut Museum of Art (BeMA) announced its detailed architecture and exhibition plan during a panel discussion at the Museum of Modern Art in New York. After seven years of delays, the project broke ground in February 2022. The architectural design by New York firm WORKac will feature a blend of indoor and outdoor gallery spaces reminiscent of Mediterranean balconies that wrap around the building's facade, and dissolve traditionally enclosed white-cube gallery spaces, inviting community engagement. Expected to open to the public in 2026, BeMA is located near the National Museum of Beirut and along the infamous "Green Line" that served as a front during the country's 15-year-long civil war. Founded in 2017 by Sandra Abou Nader and Rita Nammour, BeMA aims to become Lebanon's largest modern and contemporary art institution. Financed by private donations and located on land donated by Beirut's Saint Joseph University, the museum has collected 2,000-plus artworks that date since the country's independence from France in 1943. Its permanent display focuses on the concept of creating a cohesive national identity and is set to be an indispensable contribution to modern Arab art history.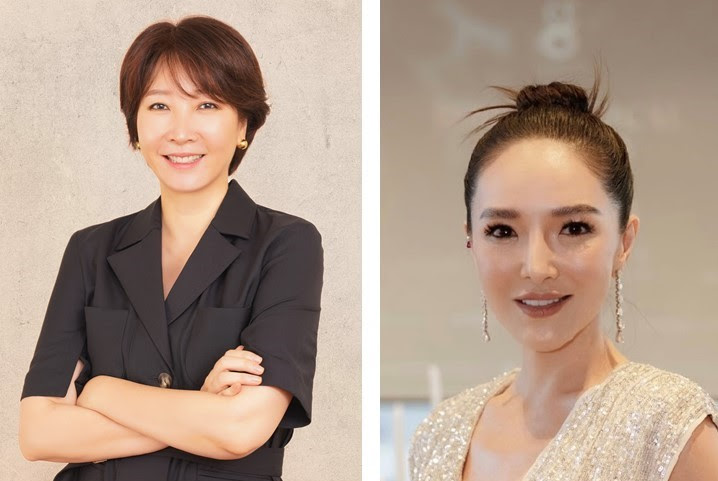 Sotheby's Appointments in South Korea and Thailand
On November 16, international auction house Sotheby's announced the expansion of its team in Asia, with Jane Yoon named as the managing director of Sotheby's South Korea and Kullachat ("Apple") Charnsethikul as the head of Sotheby's Thailand. With 23 years of experience in art, Yoon once served as a specialist in the Post-War and Contemporary Art department at Christie's and joined Phillips in 2017, where she oversaw the inauguration of its Seoul office. At Sotheby's, she will also lead the auction house's new Seoul office, established at a time when Korea's art market has boomed. Charnsethikul has more than 15 years of experience in Thailand's luxury goods business and has built a network with her clients. She began her career at Montblanc and operated an outlet for a luxury timepiece manufacturer before taking up the leadership role as Head of Watches and Jewelry at Gaysorn, one of Thailand's leading companies. These appointments follow the earlier announcement of Jing Qian as managing director of Sotheby's China in January 2022, as the auction house expands its footprints across Asia.
Yuz Museum Enters Next Phase, Outside of West Bund Cultural District
On November 17, Shanghai's Yuz Museum announced its upcoming expansion project, dubbed "Yuz Flow," which includes a new venue scheduled to open in mid-2023 at Panlong Tiandi in the Hongqiao Business District. The project follows a brand new model called "one main space + various encounters," which will continue its current partnership with art institutions in mainland China, Europe, and North America, such as the Los Angeles County Museum of Art, Kunsthalle Düsseldorf, and Paris's Centre Pompidou, while exploring new possibilities in Hong Kong, Southeast Asia, and the Middle East. The expansion, considered as the "second chapter" of Yuz Museum, comes after the death of its founder Budi Tek in March of this year. The current director Justine Alexandria Tek, who is Budi Tek's daughter, will continue the family's philosophy of "collect to share." Yuz Museum's current space was custom-designed by Japanese architect Sou Fujimoto and opened in 2014 in a former airplane hangar of the Longhua Airport in the West Bund Cultural District.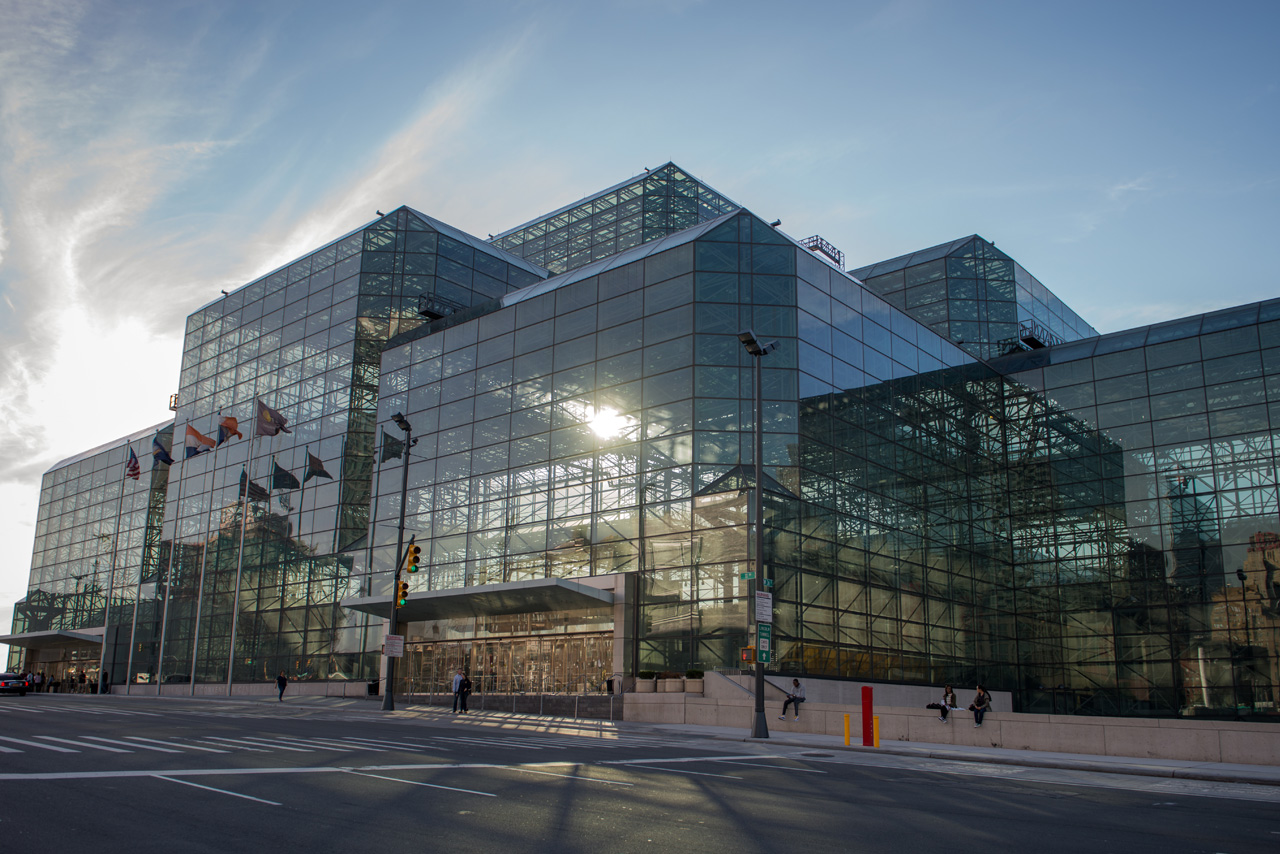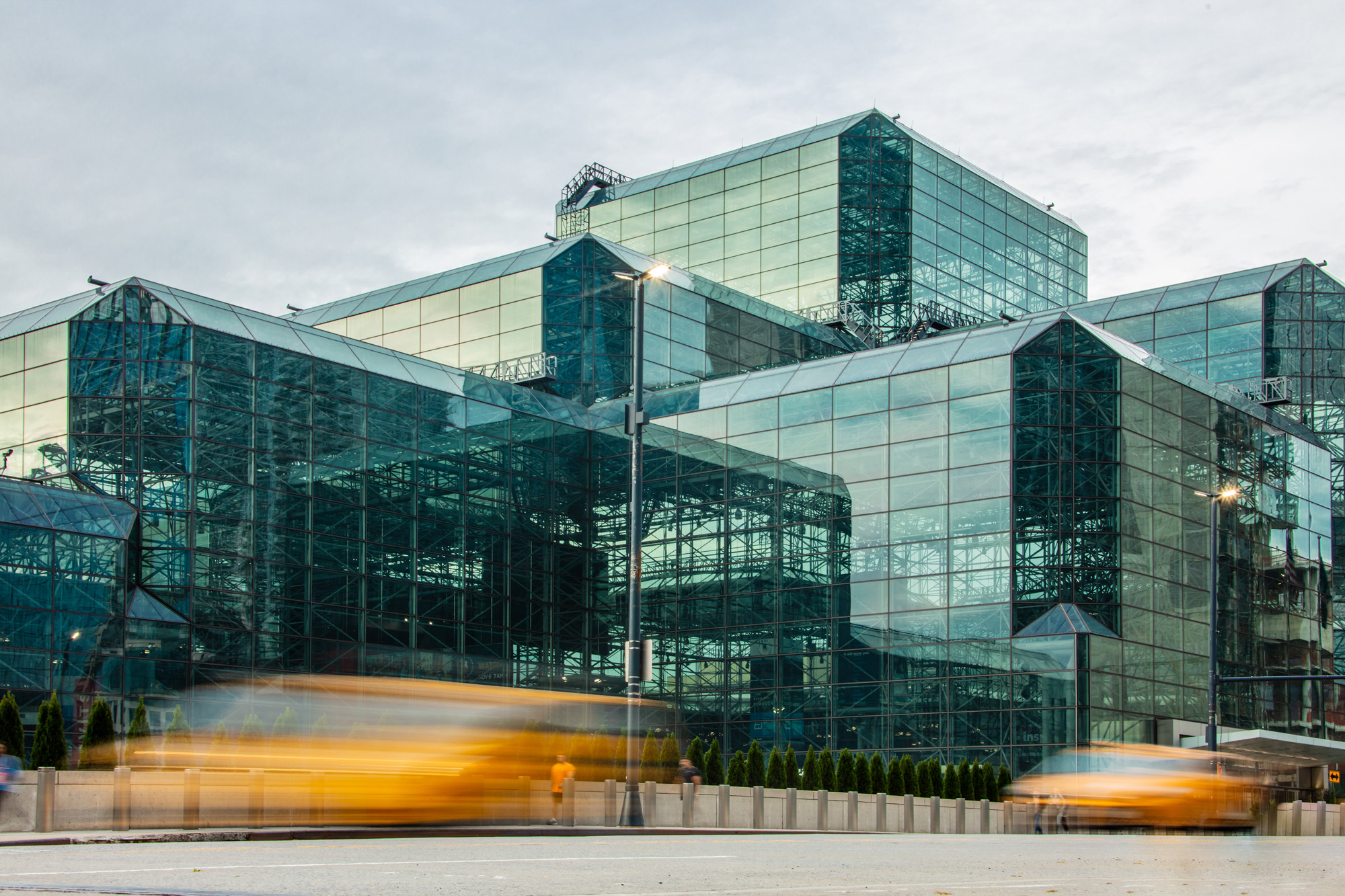 Photofairs to Launch in New York

Eight years after the inauguration of Photofairs Shanghai in 2014, Asia's largest photography fair will launch a New York edition in September 2023. Scheduled to take place next to the Armory Show at the Javits Center, the fair will feature an estimated 100 exhibitors showcasing photography, film, and moving images, as well as digital art in four sections. Photofairs is organized by Creo, a group founded by Scott Gray in 2007 as a part of Angus Montgomery Arts, a company that is also involved with the organization of regional fairs such as Art SG in Singapore, Tokyo Gendai, Taipei Dangdai, Sydney Contemporary, Art Central Hong Kong, and Art Düsseldorf. Photofairs New York will take place at the same time and location as the long-running New York fair, The Armory Show. Previously, between 2017 and 2019 Photofairs held an edition in San Francisco.