Weekly News Roundup: November 17, 2023
By THE EDITORS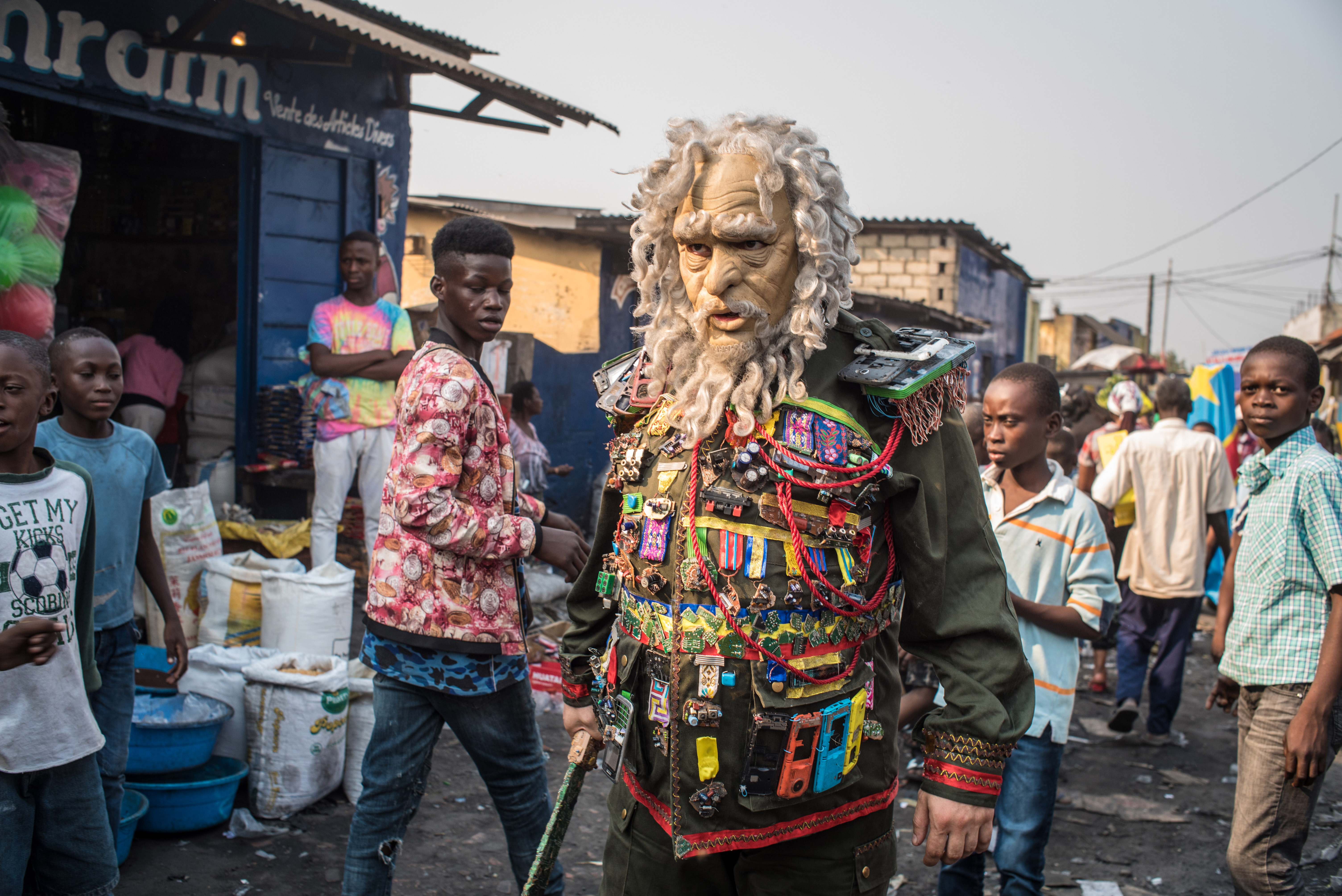 Francois Knoetze Wins Korean Biennial Award
South African artist Francois Knoetze has won the 2023 SeMA-HANA Media Art Award, presented in conjunction with the 12th Seoul Mediacity Biennale, "THIS TOO, IS A MAP." Knoetze is known for using discarded objects in works that explore historical intersections between materials and societies. At SMB12 he presented Core Dump (2018–19), a video series filmed in the cities of Kinshasa, Shenzhen, New York, and Dakar. The four-channel video combined found footage, performance documentation, and interview transcripts to portray a digital nervous system on the brink of collapse. Jury chair Hee-young Kim commented, "Knoetze's work explores multiple layers of the historical, economic, cultural, and political backgrounds of contemporary technological infrastructures, which collectively resonate with the aesthetics of this Biennale's non-territorial mapping." Sponsored by the Hana Financial Group since 2014 and co-organized by the Seoul Museum of Art, the SeMA-HANA Media Art Award is presented to a participant or participants of the Seoul Mediacity Biennale in recognition of their vision and artistic contribution to the Biennale.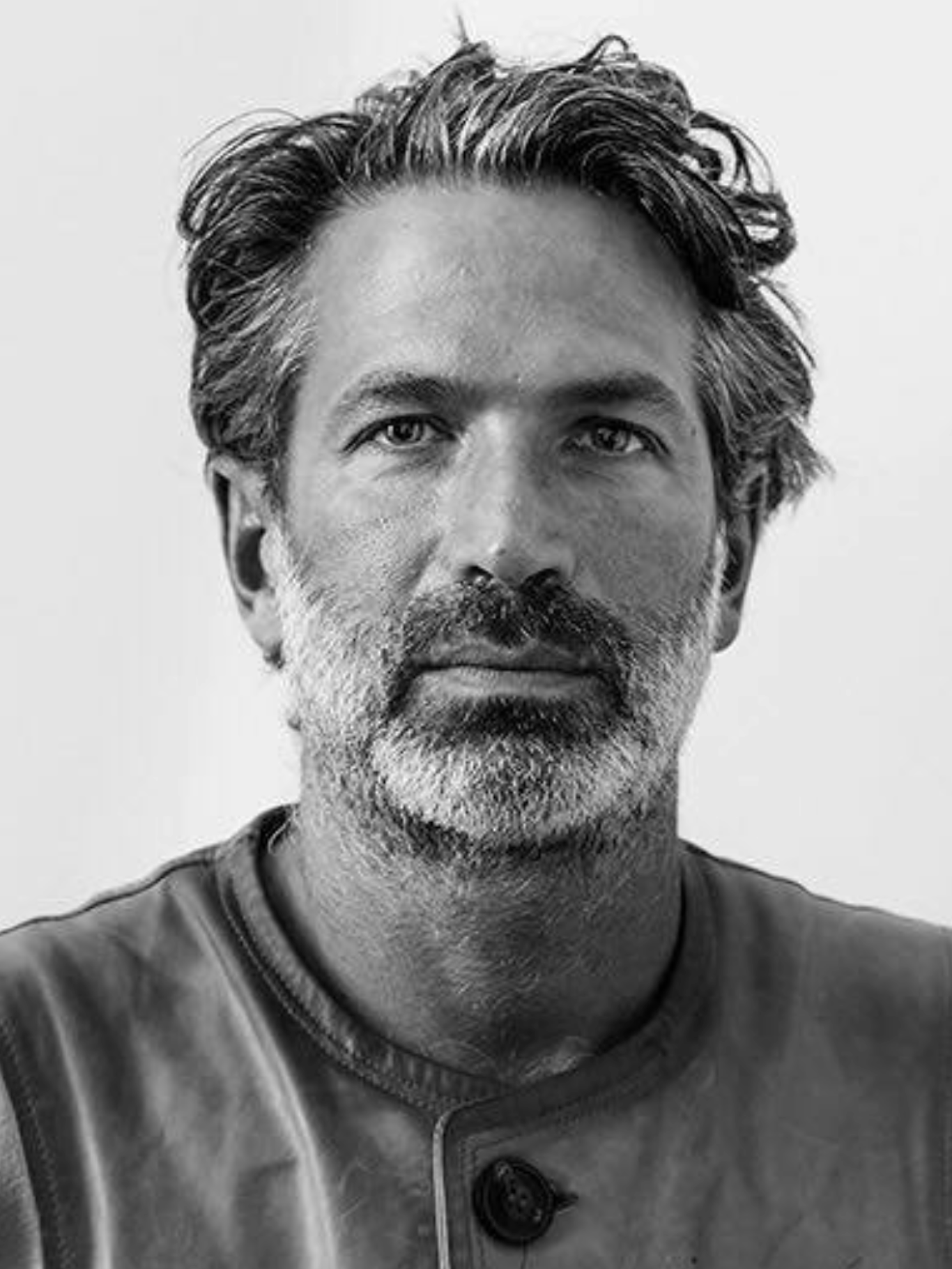 Venice Biennale Selects Palestinian Organization for Collateral Event
Palestinian organization Artists and Allies of Hebron has been officially chosen as one of the 30 Collateral Events as part of the 60th Venice Biennale, curated by Adriano Pedrosa. Founded by Berlin-based photographer Adam Broomberg and Hebron-based Issa Amro, the organization will present "Anchor in the Landscape," featuring photographs of olive trees in occupied Palestinian territories by Broomberg and Panama-based Rafael Gonzalez. Broomberg's website states: "Since 1967, a total of 800,000 Palestinian olive trees (many of which are over 1,000 years old) have been destroyed by Israeli authorities and settlers," and that "the olive tree performs the totemic role for the Palestinian identity, of culture, resistance, agrarian sovereignty, and intergenerational tradition." The announcement follows an Instagram post from the organization, stating that Amro "has been beaten and detained multiple times and has recently been evicted from his home and [our] center in Hebron." Meanwhile, a separate proposal from the Palestine Museum in the United States was reportedly rejected.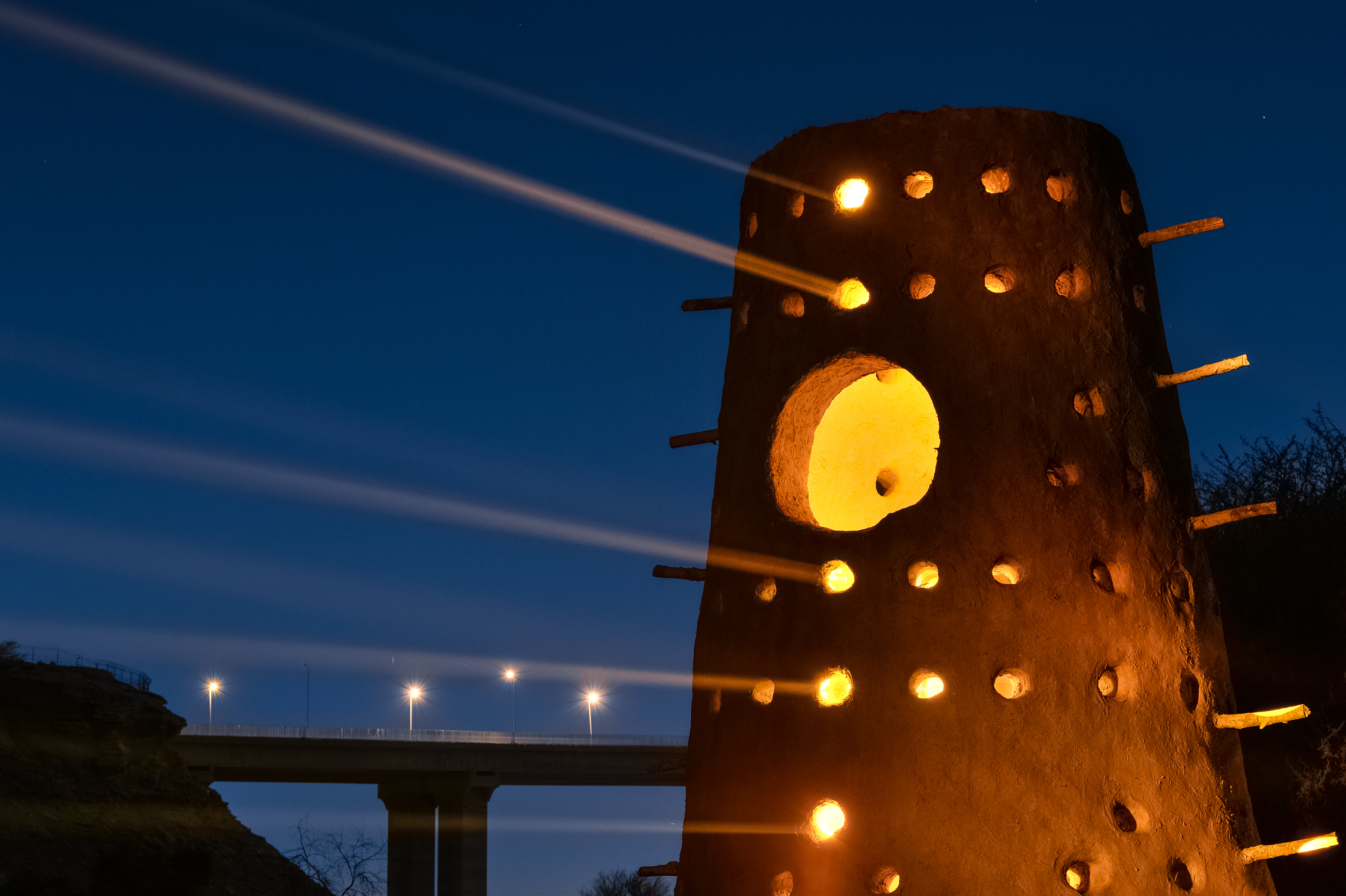 Noor Riyadh Announces 2023 Lineup
More than 100 artists from 35 countries will come together to present 120 public light pieces for Noor Riyadh 2023 under the theme "The Bright Side of The Desert Moon." Artworks will be spread over five main hubs and additional locations in the city of Riyadh, with the central hub being located at King Abdullah Financial District. Palestinian mixed-media artist Ayman Yossri Daydban and Austrian sculptor Erwin Wurm will be among those presenting site-specific installations commissioned for the festival. The third edition of the festival will run from November 30 to December 16, and will be launched alongside the accompanying exhibition "Refracted Identities, Shared Futures" at JAX district, on show until March 2, 2024, and featuring artists such as Abdullah Al Othman, Farah Al Qasimi, Mariko Mori, and Sophia Al-Maria, among others. In 2022, the festival drew over 2.8 million attendees and won six Guinness World Records, including one for being the biggest celebration of light art in the world.
Multidisciplinary Artist Wallace Chan Returns to Venice in 2024

Chinese artist Wallace Chan is set to present "Transcendence" at the Chapel of Santa Maria della Pietà in Venice from April 19 to September 30, 2024. Chan is known for pioneering the use of titanium in large-scale sculptures, and the exhibition will see four of his works hung from the ceiling of the chapel, exploring the pursuit of a meditative state and how the mind can transcend the normal limits or boundaries of space and time. Chan's unexpected use of titanium is contrasted by his work's fluidity, conveying a liminal state between liquid and solid, reflected in the progressive transition from conflict to tranquillity in the exhibition's arrangement of the new sculpture series. Chan says the exhibition "challenges us to consider our corporeal forms and whether we are able to move beyond them." He recently presented an exhibition, "The Wheel of Time," at Christie's London headquarters in September 2023, displaying the largest body of his work to date, encompassing carving, sculpture, and jewelry.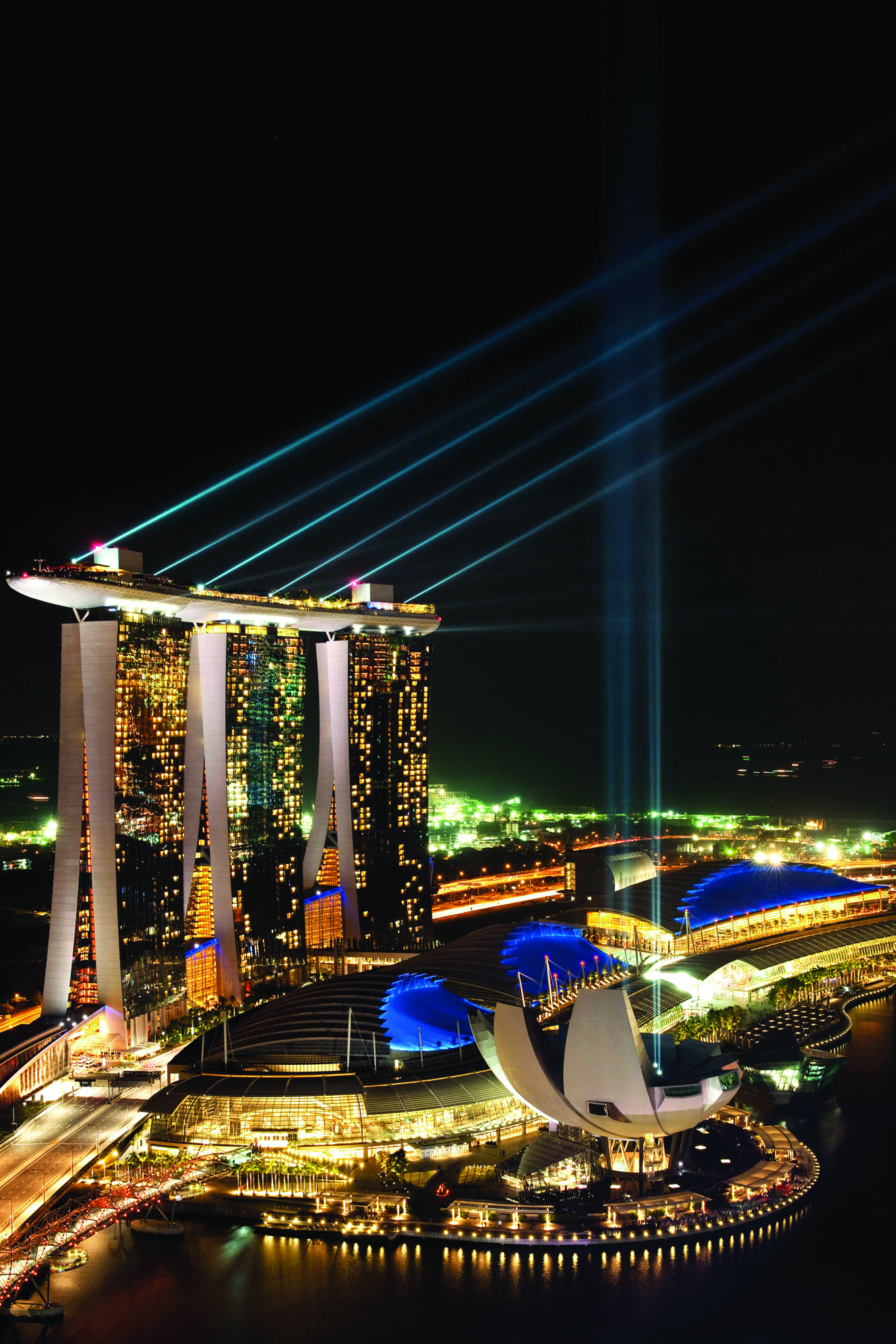 Art SG Announces Lineup for 2024 Edition
The largest art fair in Singapore, Art SG announced more than 100 galleries from 33 countries for the second edition, set to run from January 19–21, 2024, at the Sands Expo and Convention Centre in Singapore's Marina Bay Sands hotel. Galleries such as London's Stephen Friedman Gallery and Berlin-based neugerriemschneider will make their return to Art SG, alongside international gallery powerhouse Gagosian, which has 16 locations including New York, London, Geneva and Hong Kong. Thirty-eight galleries will make their first-time debut at the fair, such as Thailand's Bangkok CityCity and Japan's Kaikai Kiki Gallery. The show is split into three sections: Galleries, which will feature 69 leading international art galleries displaying works from represented artists; Focus, with 36 presentations of curated programs empathizing on the development of emerging to mid-career artists; and Futures, dedicated to supporting the 11 young galleries under ten years who will be showcasing specifically created exhibitions. Further events as part of their Platform, Film, and Talks program will also be held during the fair.

Subscribe to ArtAsiaPacific's free weekly newsletter with all the latest news, reviews, and perspectives, directly to your inbox each Monday.