Weekly News Roundup: May 6, 2022
By The Editors
teamLab Presses on with Saudi Arabia Project
The hugely popular Japanese digital art collective teamLab, together with the Saudi Ministry of Culture, have laid the groundwork for a massive interactive space in the Red Sea port city of Jeddah, which will be the first of its kind in West Asia. The new immersive environment, dubbed teamLab Borderless Jeddah, will be located on the shores of Al-Arbaeen Lagoon, facing the city's historical quarter, a UNESCO world heritage site. Alongside a new installation created by the collective, the museum will feature signature projects such as "Borderless World," a series of interactive digital spaces that celebrate nature and lead visitors on a journey of projected imagery that seamlessly morphs from room to room, and "Future Park," an educational project composed of illustrations co-created by visitors. On a visit to the groundbreaking event in Jeddah in late April, Toshiyuki Inoko, founder of teamLab, emphasize the concept of "borderless continuity" and the significance of the heritage site, as the team "hope[s] that people will be able to move between the seamlessly interconnected past and present, and to imagine an ideal future."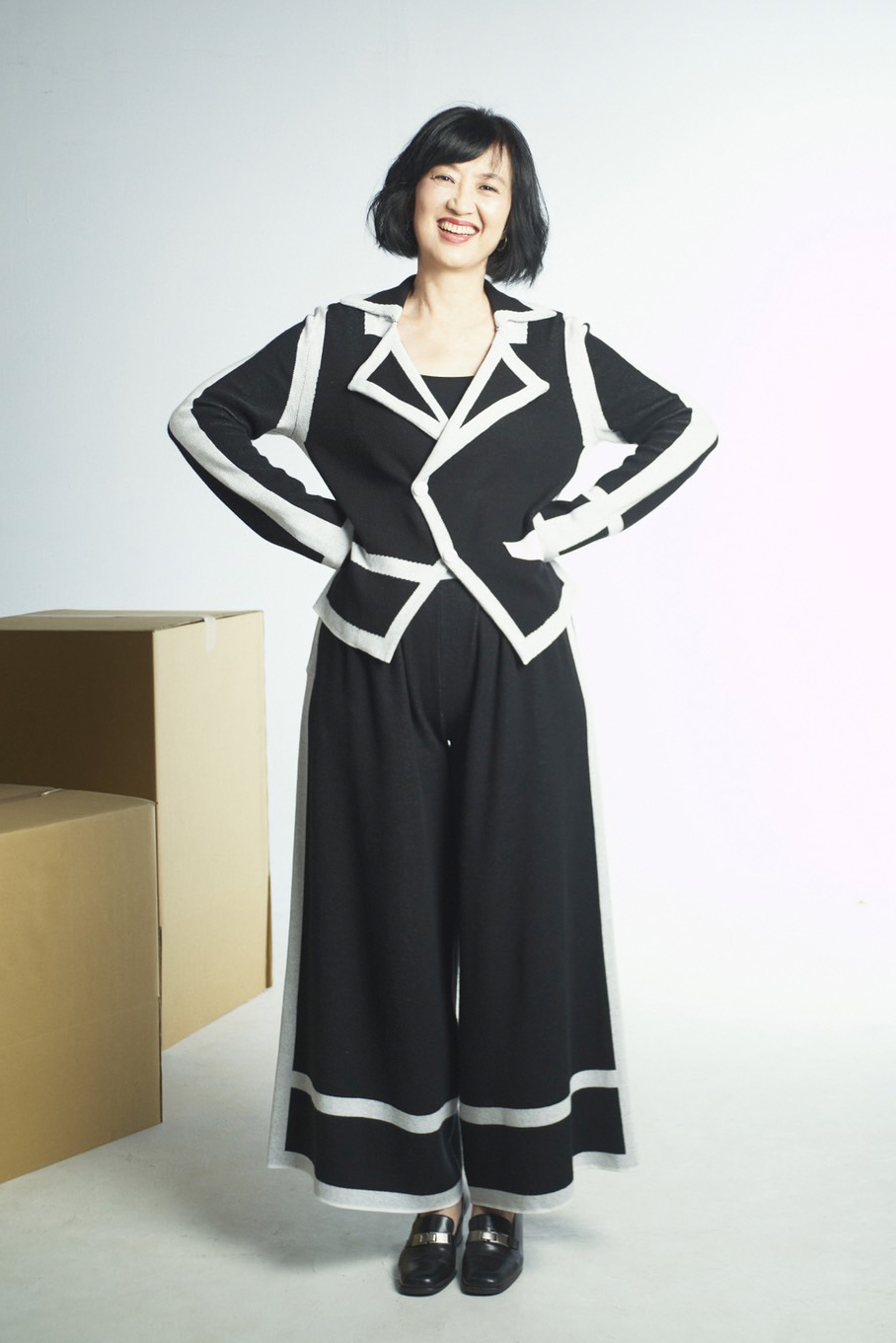 Ping Lin Named Director of the Taiwan Fine Arts Foundation
The former director of the Taipei Fine Arts Museum from 2015 to 2021, Ping Lin has been appointed as the new director of the Taiwan Fine Arts Foundation (TFAF), which is overseen by the Ministry of Culture. While retaining her current teaching position at the Tunghai University, Lin will reform the internal structure of the Foundation and improve the operations of its programs including the Art Bank. Originally conceived as a program to promote Taiwanese artists, especially those who haven't been represented by a commercial gallery or lack public exposure, the TFAF's Art Bank allows institutions, government branches, and private corporations to rent artworks from the Ministry's collection. The program was established by the Ministry in 2013, and has acquired more than 2,000 works in the past nine years, but has been in need of a revamp of its services and a more critical method for evaluation in recent years.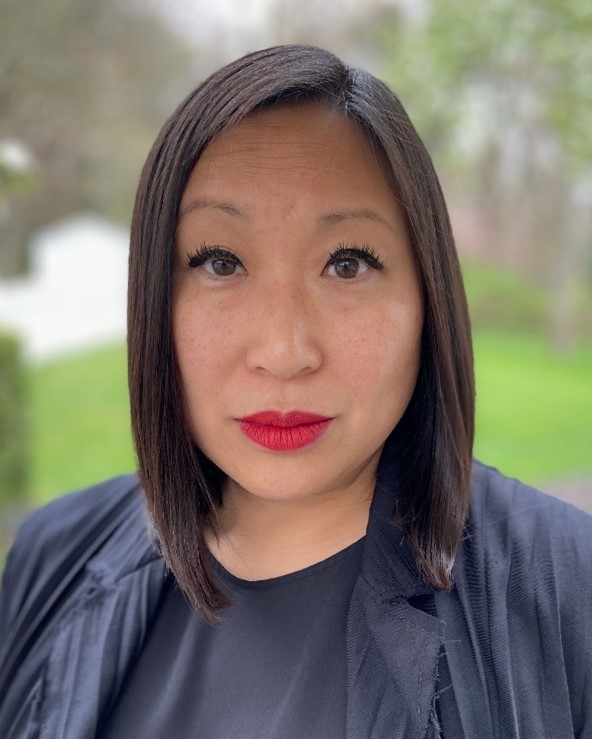 Asia Society Museum Director Departs City for Katonah
The Katonah Museum of Art (KMA), in Westchester County outside of New York City, has named curator and art historian Michelle Yun Mapplethorpe as its next executive director, beginning on August 15. Yun Mapplethorpe is currently the vice president for global artistic programs and the director of the Asia Society Museum in New York where she has worked since 2012. According to the KMA's announcement, Yun Mapplethorpe will expand the non-collecting institution's multidisciplinary program, which draws visitors to the nearly 70-year-old museum's modernist building and grounds, designed by Edward Larrabee Barnes, located in a wealthy suburban area east of the Hudson River in what is known as the Tri-State area. While at Asia Society, Yun Mapplethorpe co-founded the Asia Society Triennial in 2016 and initiated the three-day 2021 Arts & Museum Summit, along with co-curating or curating more than two dozen exhibitions.
Lumbung Spirit Streaming Over Documenta Radio
Documenta fifteen, which is set to launch in less than two months in Kassel, Germany, has launched an online community radio, which will broadcast continuously throughout the 100 days of the festival. The project was initiated by Documenta's "radio working group," which comprises participating artists Grégoire Rousseau, Malene Saalmann, Gözde Filinta, Ayşe Güleç, and Reza Afisina, who started meeting and conceiving the project between Kassel, Jakarta, and Helsinki beginning in August 2021. The team hopes to come up with a collective audio practice that will continue after the festival ends. The program is currently coordinated by the collective Station of Commons, led by Rousseau. Based on open-source infrastructure and a time-sharing model, the self-hosted programs will span music and art, and will be conducted in multiple languages across many different time zones.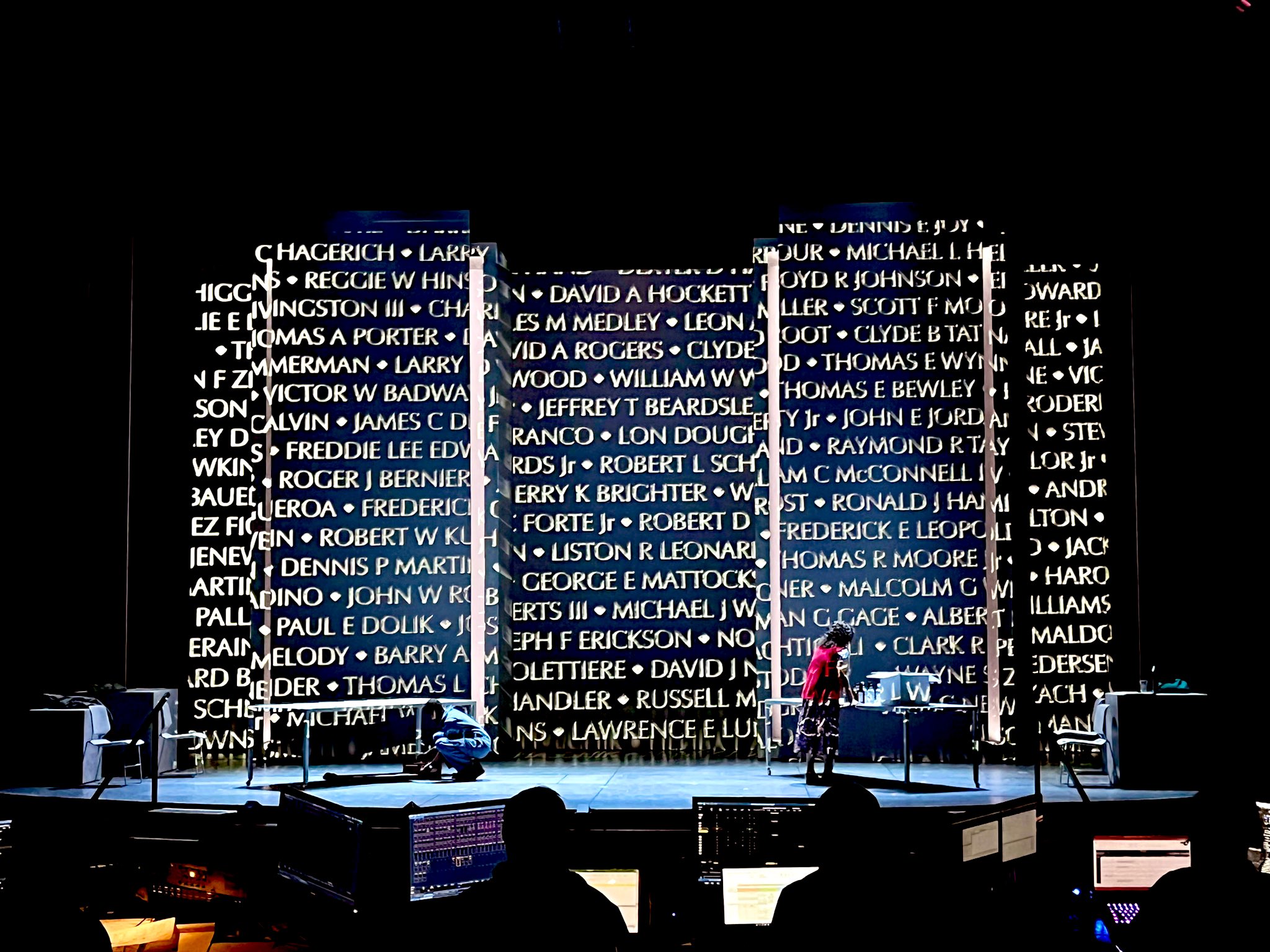 Asia Arts Game Changers Awards Reveal 2022 Honorees
On May 5, Asia Society announced five recipients of the Asia Arts Game Changers Awards this year—playwright David Henry Hwang, Iranian painter YZ Kami, novelist Min Jin Lee, and New York-based artist Sarah Sze—in concurrence with Asian American and Pacific Islander Heritage Month. The special performance at the ceremony this year will spotlight excerpts from The Rift, a new opera by David Henry Hwang and Huang Ruo which focuses on Maya Lin's creation of the Vietnam Veterans Memorial in Washington, DC. This year marks the tenth anniversary of the awards, which acknowledge the important societal contributions of artistic and cultural figures from across Asia.