Weekly News Roundup: May 20, 2022
By The Editors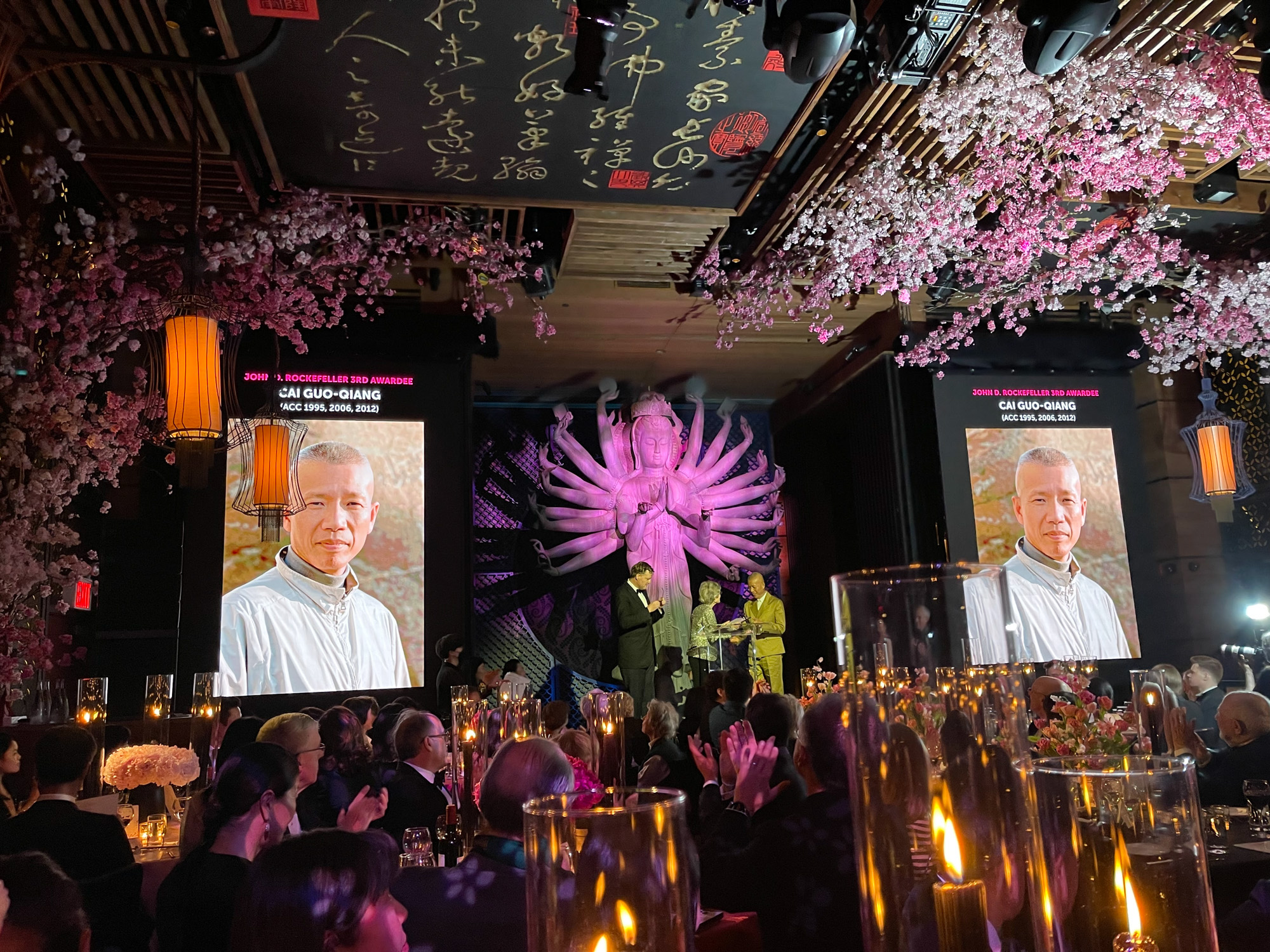 Cai Guo-Qiang Conferred with a Pair of Honors
Known for his monumental installations and his incorporation of gunpowder as a medium in his works, veteran Chinese artist Cai-Guo Qiang was honored twice in recent weeks. On May 11, the Asian Cultural Council (ACC) gave Cai the John D. Rockefeller 3rd Award and USD 50,000 cash prize at its 60th anniversary celebrations. The ACC's board of directors recognized Cai's contributions to "international understanding, practice, and appreciation of Asian arts and culture," as well as his dedication to cultural exchange and to supporting the next generation of artists. Two days later, the Fine Arts Academy of Carrara named Cai an Honorary Academician of 2022 for his achievements. The president of the Academy, Antonio Passa stated, "Art now no longer has borders, limitations or ideologies. With his strong personality, Cai Guo-Qiang has managed to impose his particular artistic approach on the international art scene, making his work a protagonist of contemporary artistic expression."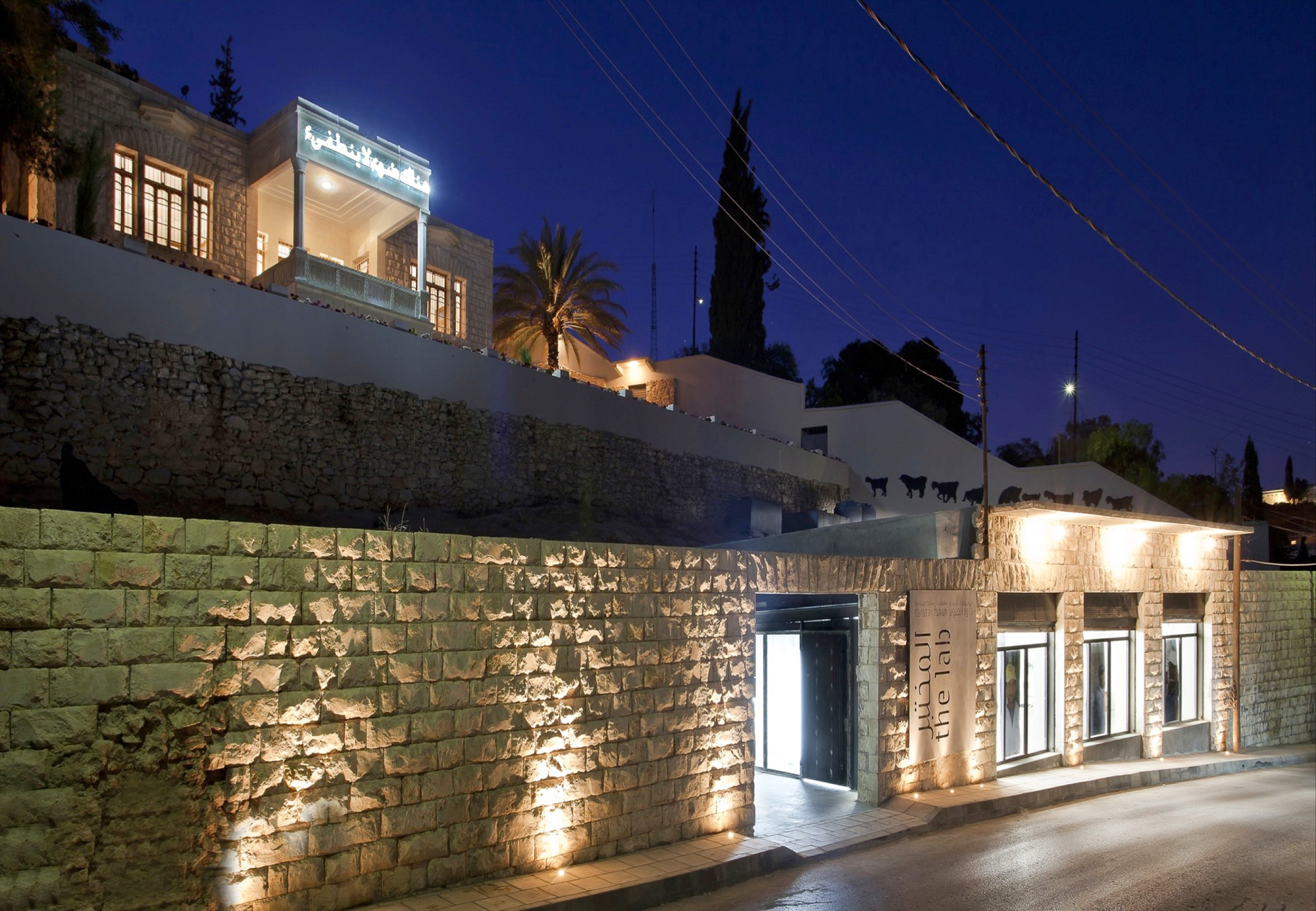 Singapore Biennale Initiates Two-Artist Residency Program
The upcoming Singapore Biennale (SB22) will launch an artist-residency exchange program in partnership with Darat al Funun – The Khalid Shoman Foundation in Amman. The residency program will see Ong Kian Peng travel to Jordan from May 16–July 31, and Jordanian artist Raed Ibrahim will spend time in Singapore from September to November this year, with the fruits of their travels transformed as part of the final events at SB22. Organized by four co-artistic directors including Amman-based artist Ala Younis and Singapore Art Museum's director of curatorial and collections June Yap, SB22 has been named "Natasha" and will focus on the idea of "process," highlighting the journey of art-making and inviting the audiences to "find, form, and shape Natasha through a series of journeys." SB22 is slated to run from October 16 to March 19, 2023.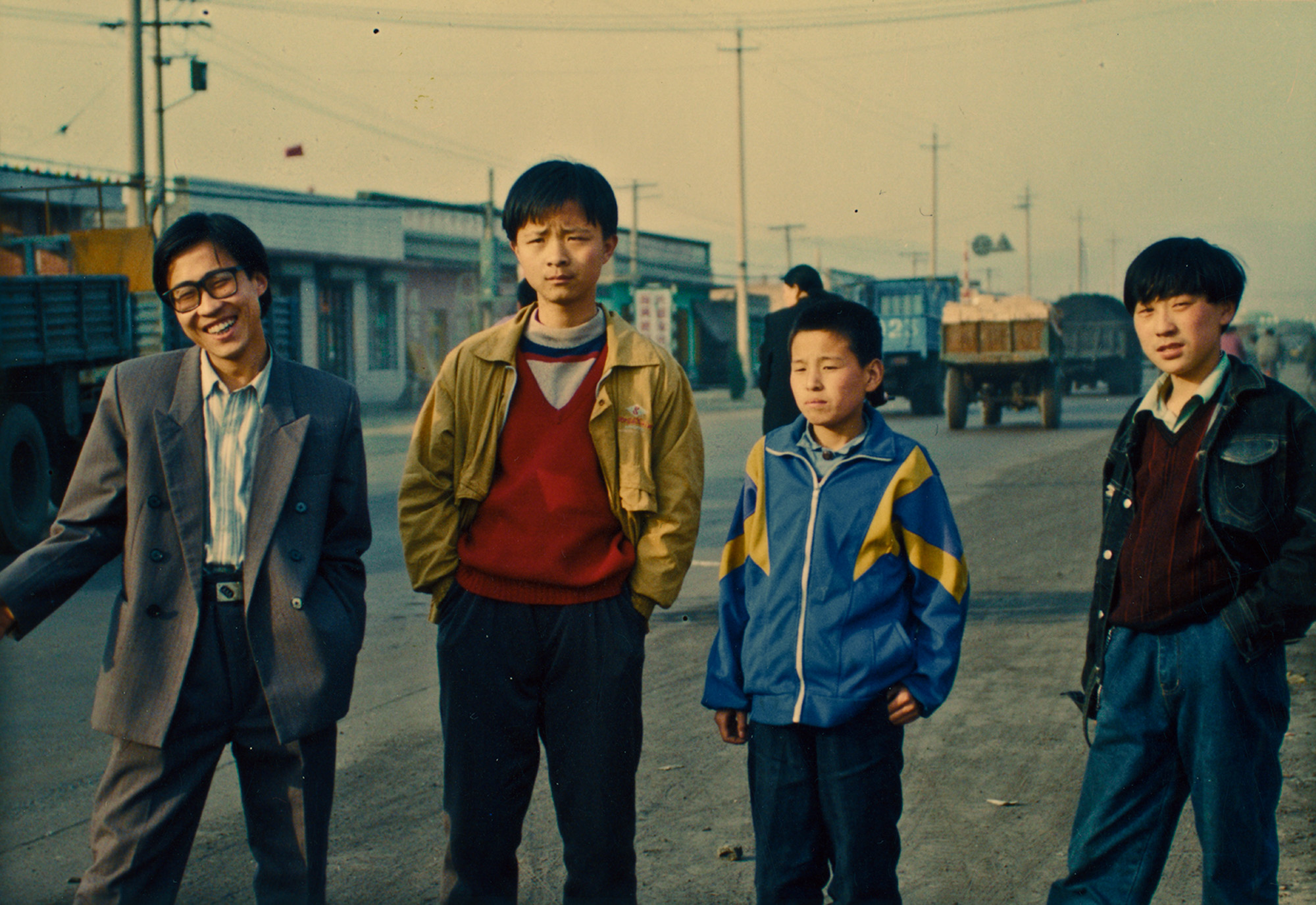 M+ to Launch Cinema in June
Hong Kong's M+ museum will officially open its cinema to the public on June 8. Comprising three houses with a total of 280 seats, M+ Cinema will show moving-image works including feature films, documentaries, experimental cinema, video art, restored classics, as well as rarely seen films. The inaugural program will feature 70 works from Hong Kong and the rest of the world over nearly 100 screenings in the coming months. Highlights include "Hong Kong: The Establishing Shot," a themed series that spotlights the city's cinematic heritage and urban landscape; screening sessions that focus on six contemporary artists, Nam June Paik, Martha Rosler, Tracey Moffatt, Shen Xin, Simon Liu, and Wong Ping; 4K restored versions of Wong Kar-wai's Days of Being Wild (1990) and Jia Zhangke's Xiaowu (1998); and special screenings of DAU. Natasha (2020) and DAU. Degeneration (2020), directed by Russian filmmaker Ilya Khrzhanovskiy.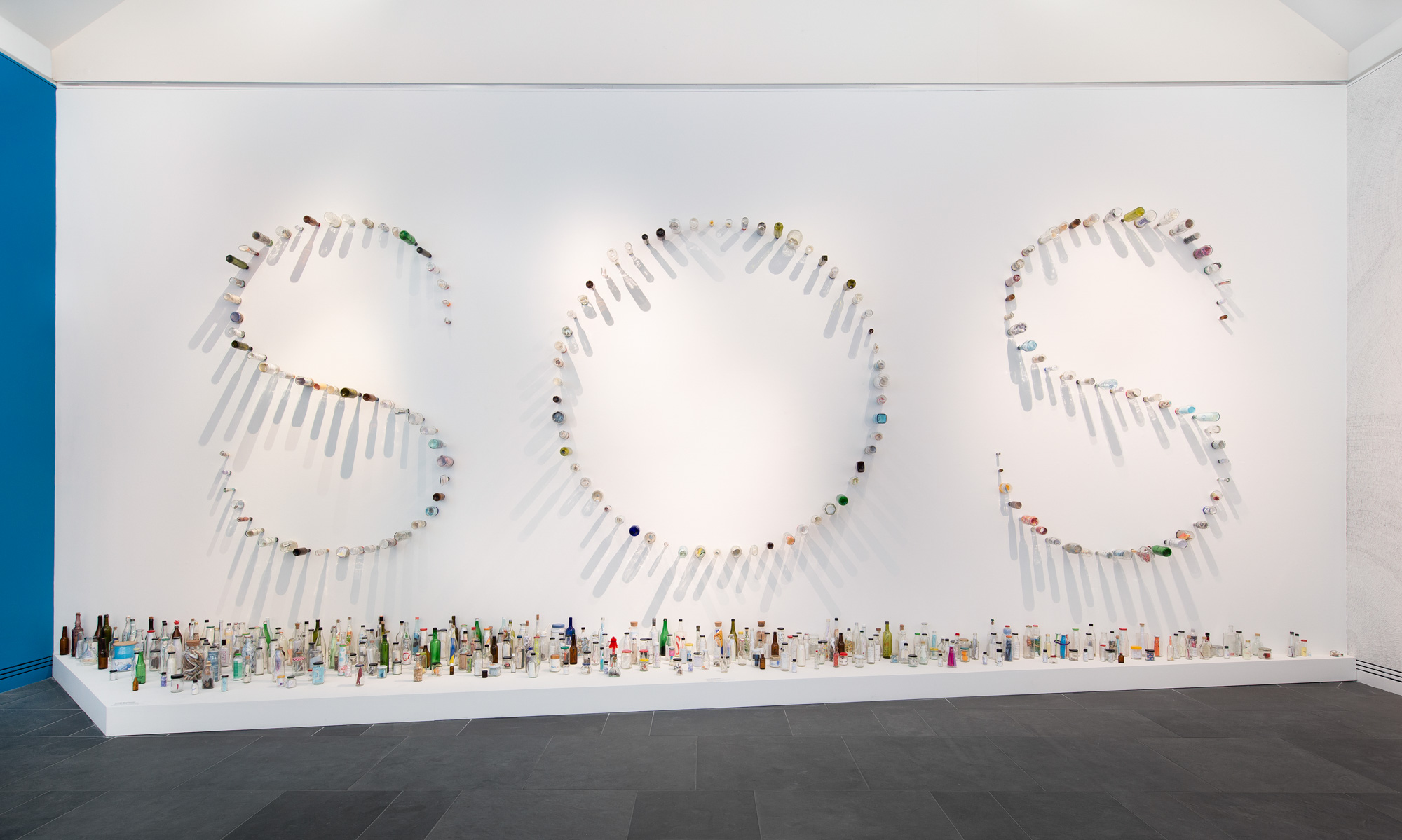 Adelaide Biennial 2024 Calls for Proposals
Is organizing a mega-exhibition in your future? The Art Gallery of South Australia is currently looking for interested Australia-based practitioners to submit exhibition proposals for the 2024 Adelaide Biennial of Australian Art before the deadline June 20. The 2022 edition, titled "Free/State" and curated by Sebastian Goldspink, runs through June 5.