Weekly News Roundup: May 19, 2023
By The Editors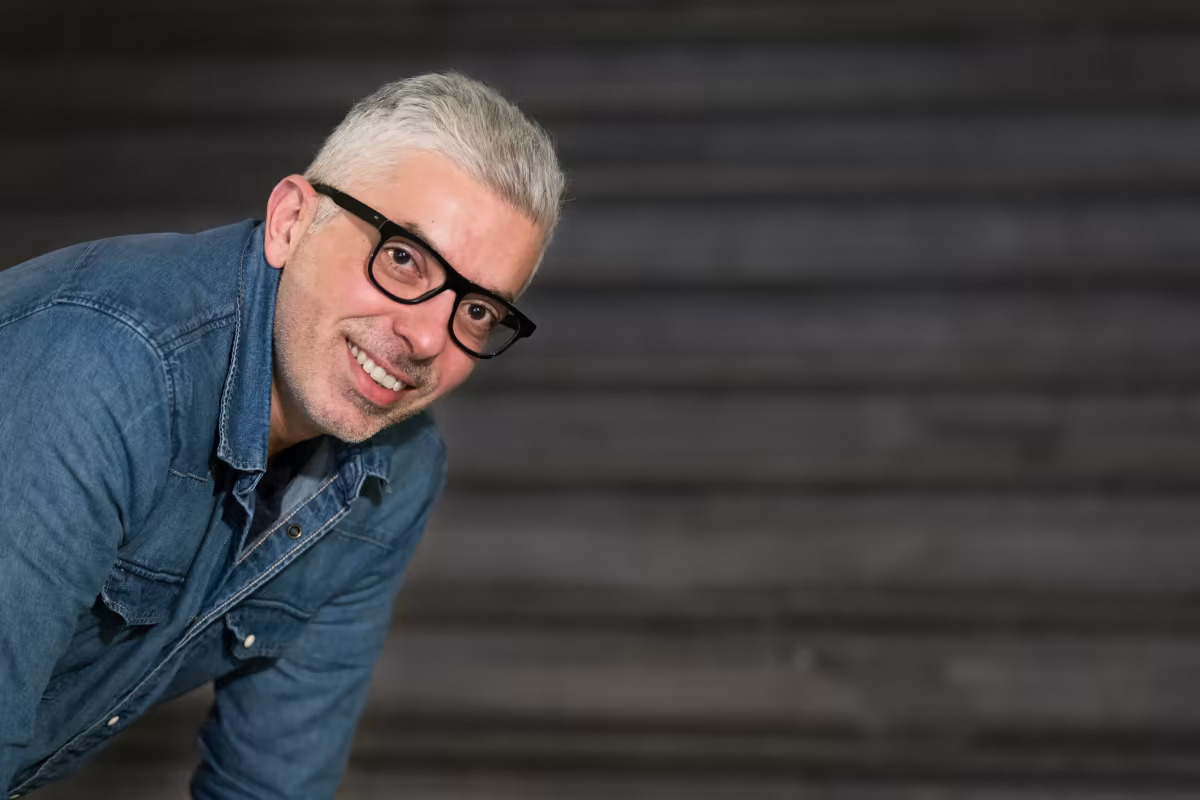 Adel Abidin Wins the Fifth Ithra Art Prize
Iraqi-Finnish artist Adel Abidin has been awarded the fifth Ithra Art Prize for his proposal of a wall installation titled ON, which stems from his research on the Zanj rebellion against the Abbasid Caliphate that took place in 869 AD in southern Iraq. Selected from the proposals of ten finalists, Abidin's project is inspired by his discovery of the unreliable nature of surviving rebellion narratives, which were often modified by those recording them. He explained: "The challenge of scarce reliable archival sources [is] especially present in the context of Arab history, where much remains shrouded in ambiguity, allowing for a broad range of interpretations and augmentations." In his artwork—spanning video, installation, multimedia sculptures, sound-based work, and photography—Abidin, delves into the complex relationships between visual art, politics, and memory. The USD 100,000 Ithra Art Prize was established by the King Abdulaziz Center for World Culture (Ithra) in Dhahran, Saudi Arabia, by the oil giant Saudi Aramco in 2018 in support of contemporary artists based in North Africa and West Asia.

Kiran Nadar Museum of Art Unveils New Building Design Ahead of 2026 Opening
India's Kiran Nadar Museum of Art (KNMA) will unveil the final design for its new building in New Delhi at the Curator's Special Projects section in the 18th Venice Architecture Biennale, which runs from May 20 to November 26. The new complex will be located near the Indira Gandhi International Airport and is slated for a 2026 opening. Earmarked to be the nation's largest cultural center, the 100,000-square-meter space was collaboratively designed by Ghanaian-British architect David Adjaye and local architectural firm S. Ghosh & Associates. A model of its new building's design will be shown alongside several works from the museum's collection that respond to the Biennale's theme of "Mnemonic." KNMA's director and chief curator, Roobina Karode, said that their contribution to the Biennale will address the importance of "memory and history in the post-Partition subcontinent [as] crucial sites for artistic inquiry." Founded by billionaire philanthropist and art collector Kiran Nadar, the 13-year-old institution is India's first private modern and contemporary art museum, with locations in New Delhi and Noida.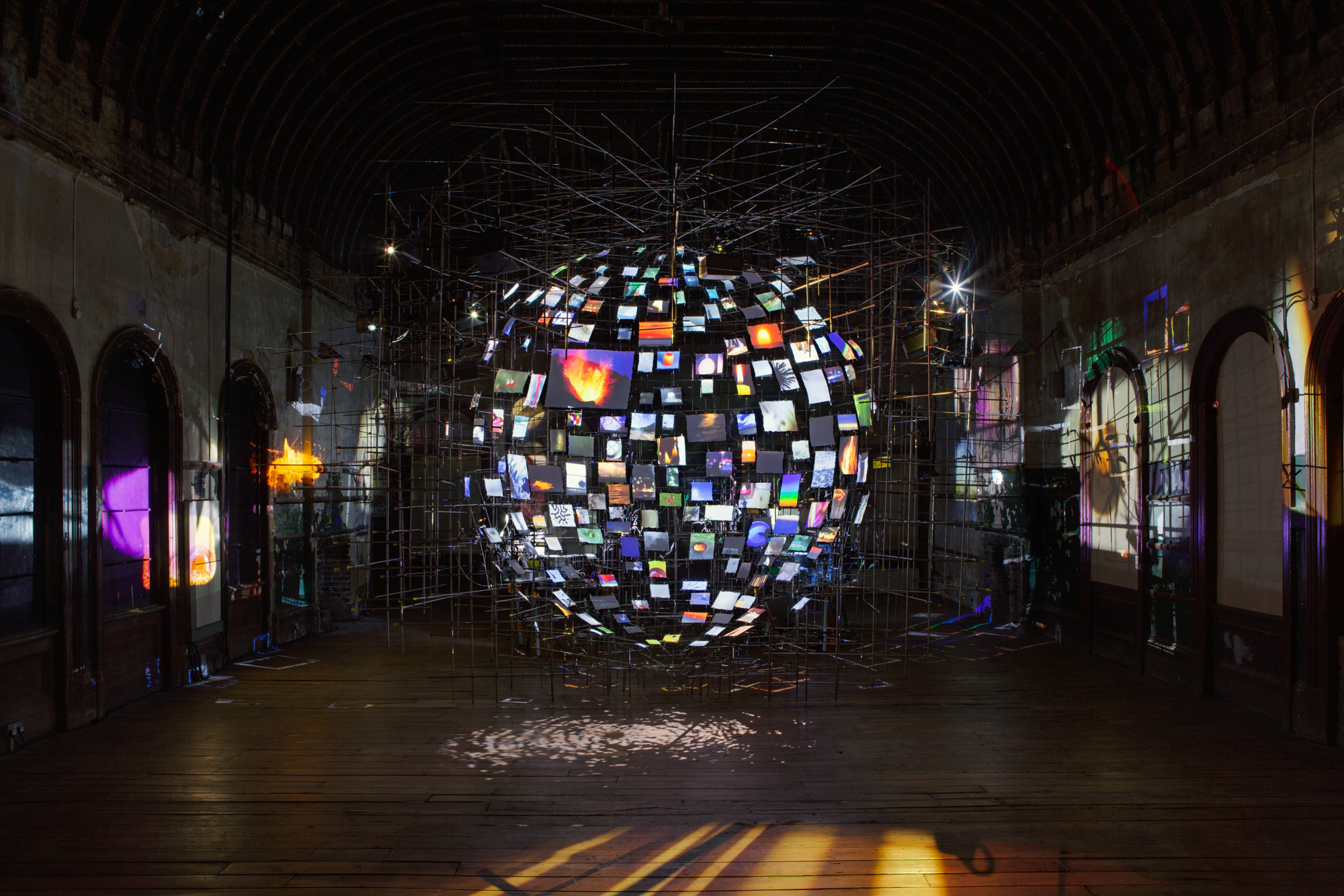 Sarah Sze Transforms Disused London Train Station Waiting Room With Ecological Installation
From May 19 through September 17, a disused Victorian-era waiting room above the main ticket office of South London's Peckham Rye train station will be transformed by a large, kaleidoscopic globe of photographs and video projections of the natural world. This site-specific installation by Chinese-American installation artist Sarah Sze, Metronome, evokes the Earth's "critical zone," a near surface environment responsible for regulating and sustaining life forms that is currently under threat from human activity. Metronome follows the artist's recent dive into ecological explorations that extend from her earlier concerns of materiality, time, and entropy. The public project was co-commissioned by London-based arts organization Artangel and supported by Bloomberg Philanthropies and The Arch Company.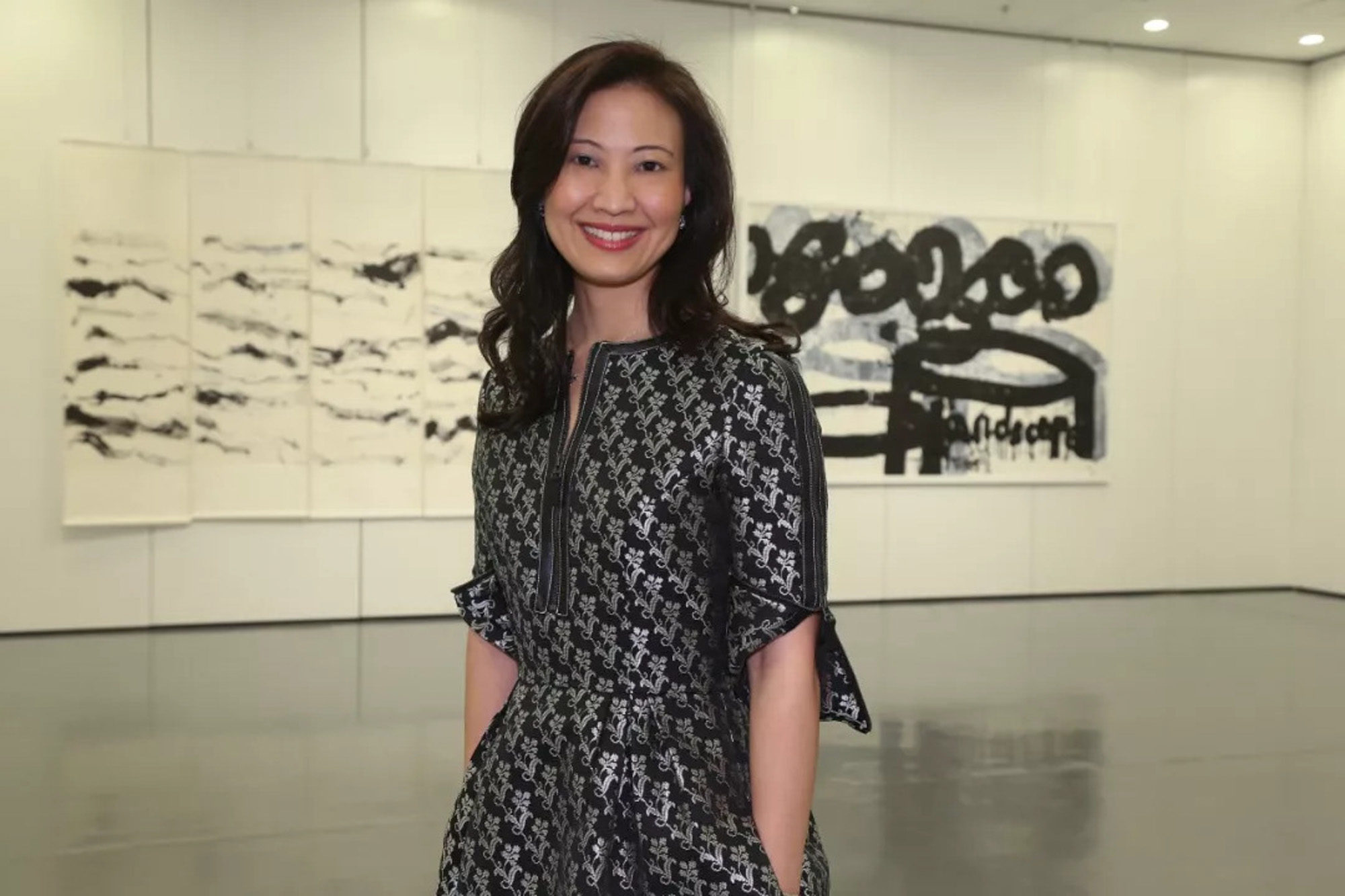 Daphne King-Yao Named New Chair of the Asian Cultural Council Hong Kong
The Asian Cultural Council Hong Kong (ACC HK) announced Daphne King-Yao, current director of Hong Kong's gallery Alisan Fine Arts, as its new chair after an unanimous decision made during the board meeting on April 12. She will take over the role from Hans Michael Jebsen, who has expanded the organization significantly during his 20-year tenure. Daphne joined the ACC HK Patrons' Circle in 2015 and co-chaired the ACC HK's Galas in 2018 and 2022, and has supported multiple cultural institutions in the city such as the Hong Kong Museum of Art, the Ink Society, and the Hong Kong Ballet. Daphne expressed her excitement upon first being approached for the position by Jebsen and taking up the challenges following "[Jebsen's] 20 amazing years as chair." Jebsen, a businessman and patron of the arts, described his overwhelming joy at Daphne's acceptance of the position. Founded in 1986 as one of several affiliated foundations of the New York-based Asian Cultural Council, the ACC HK supports the contemporary artists from the region and foster cultural exchange in Asia.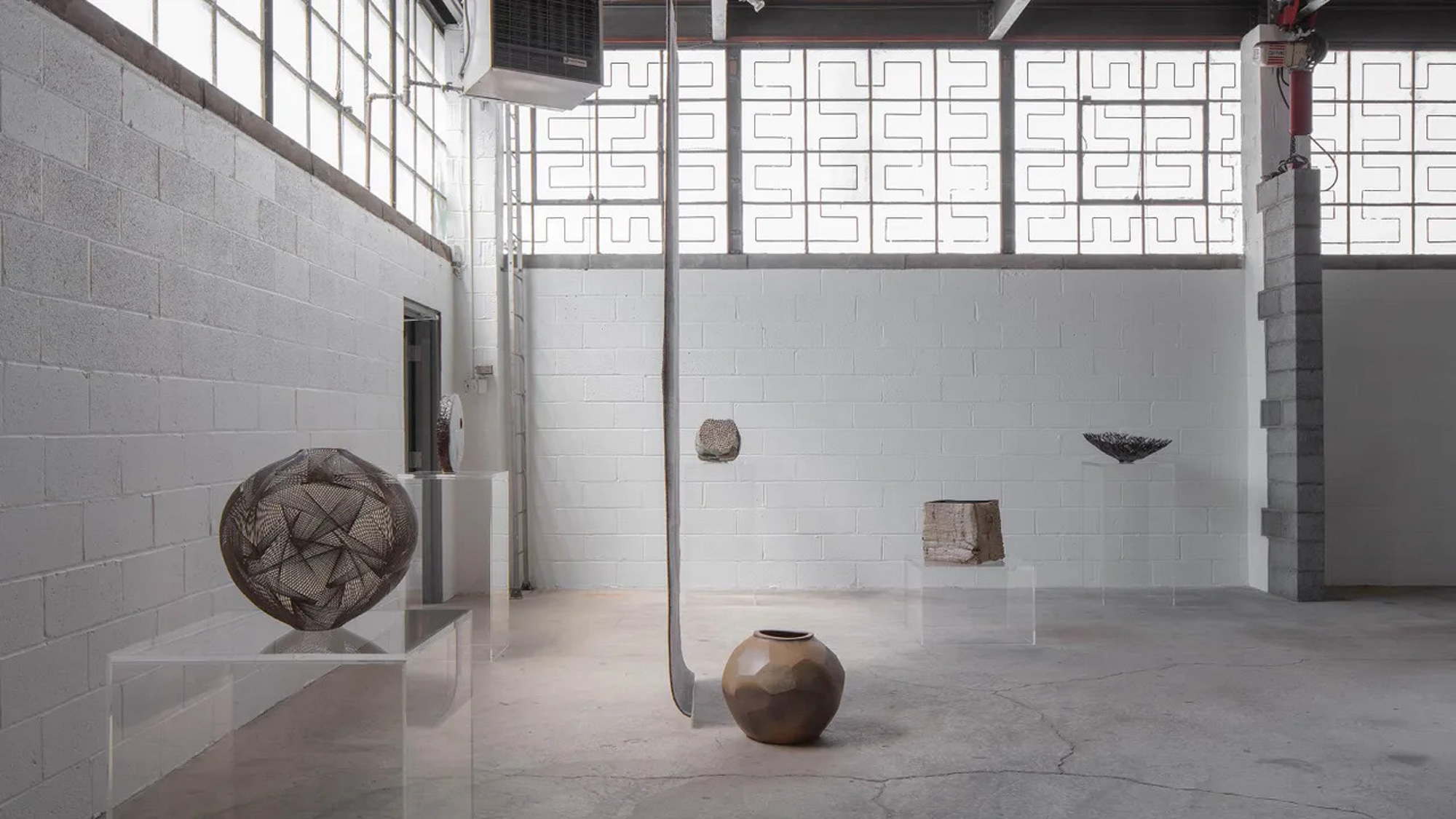 Eriko Inazaki Wins Loewe Foundation Craft Prize
The Japanese ceramicist Eriko Inazaki won the EUR 50,000 (USD 53,800) prize for her densely textured ceramic orb Metanoia (2019). The winning work resembles a piece of coral, with delicate yet spiky forms and tubules bursting forth from the egg-shaped base, and according to the artist represents a "period of deep personal anguish." The works of the 30 finalists will be on view at the Noguchi Museum in New York until June 18, 2023, and a digital exhibition of the works is available on the website. Initiated by Enrique Loewe Lynch in 1988, the Loewe Foundation Craft Prize is judged by a panel of international experts, many of whom are artisans themselves. The prize is dedicated to celebrating crafts and artisans on the international scene, from basketry and metalwork to textiles and ceramics. The creative director Jonathan Anderson spoke on how artisans are "just as important as sculptors or contemporary artists." Honorable mentions this year included Dominique Zinkpè's wooden wall sculpture The Watchers (2022) and Moe Watanabe's walnut bark box Transfer Surface (2022).