Weekly News Roundup: May 13, 2022
By The Editors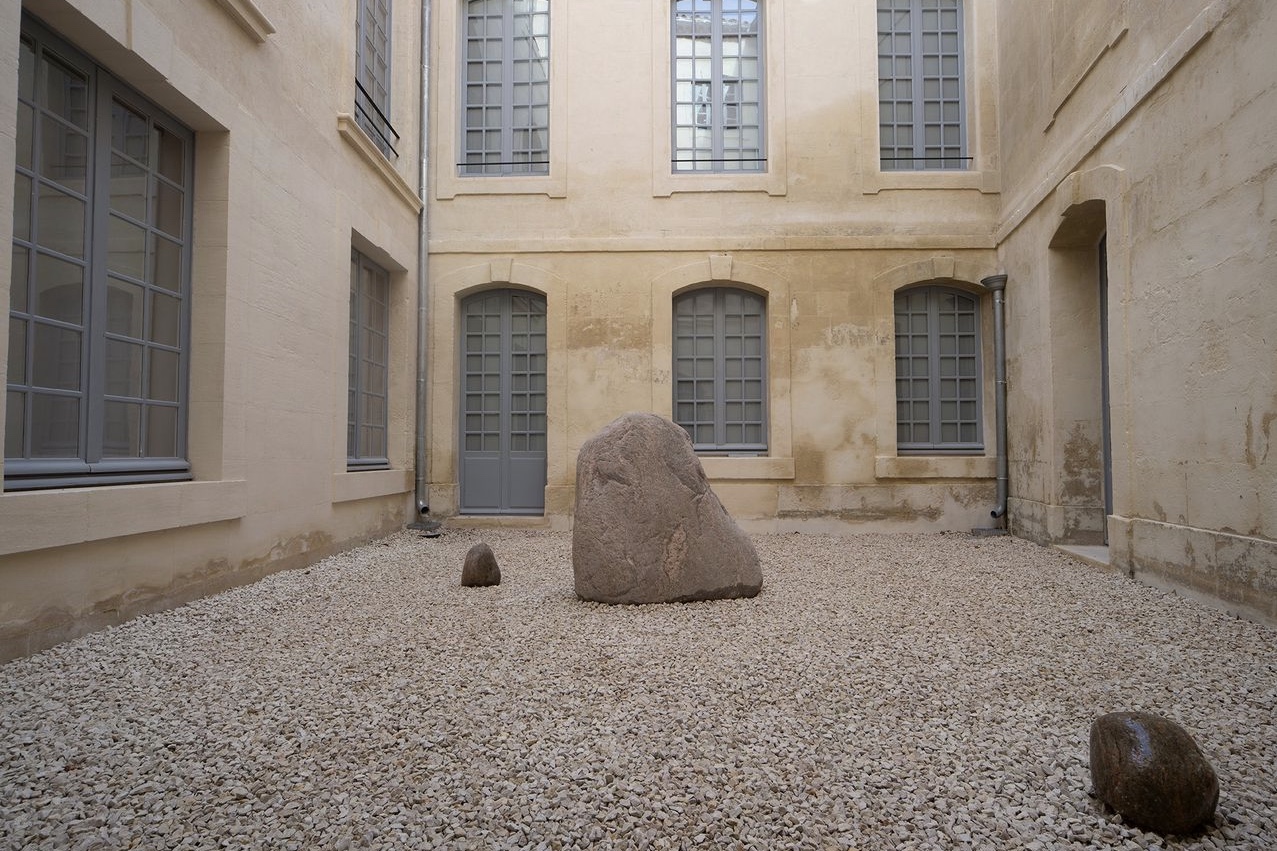 New Lee Ufan Museum Opens in Southern France
Veteran Korean artist Lee Ufan has opened a new museum, an extension of the artist's New York-based foundation, in Arles, a city in southern France. The museum is located in a 16th-century mansion, Hôtel Vernon, which for a long period belonged to the Dervieux family of antique dealers, and has been renovated by the award-winning architect Tadao Ando for Lee's works. Ando has previously designed the Lee Ufan Museum on the Japanese island of Naoshima (2010) and the Space Lee Ufan at the Busan Museum of Art (2015) in South Korea. The project is supported by an endowment fund launched by Lee himself, with donors including his friends Michel Enrici, the former director of the Maeght Foundation in Saint-Paul-de-Vence, as well as his publishers at the Arles-based Actes Sud, Jean-Paul Capitani, and Françoise Nyssen.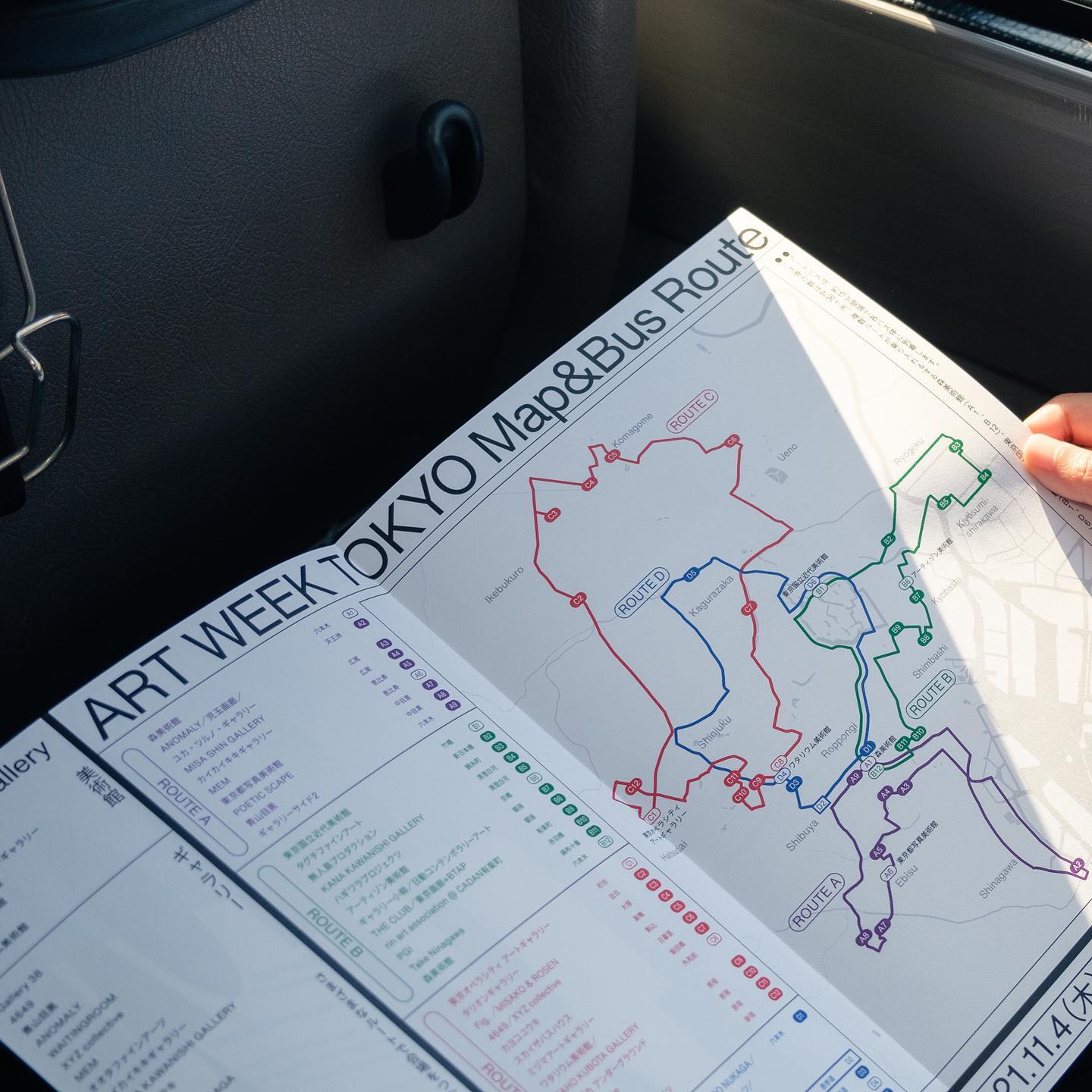 Art Week Tokyo Expands Routes for 2022 Edition
Art Week Tokyo has confirmed its return later this year and will take place from November 3 to 6. Inaugurated in 2021, the four-day event features free art buses connecting art spaces, galleries, and museums such as Mori Art Museum, Artizon museum, Tokyo Photographic Art Museum, and Museum of Modern Art Tokyo, as well as dozens of commercial art galleries. For the participants of the 2022 edition, there will be a total of 52 institutions and 41 galleries connected by six bus routes. Last year the inaugural edition recorded over 20,000 visitors to the venues and events across the city, as art spaces and galleries in the Japanese megapolis look to reach new audiences and collectors.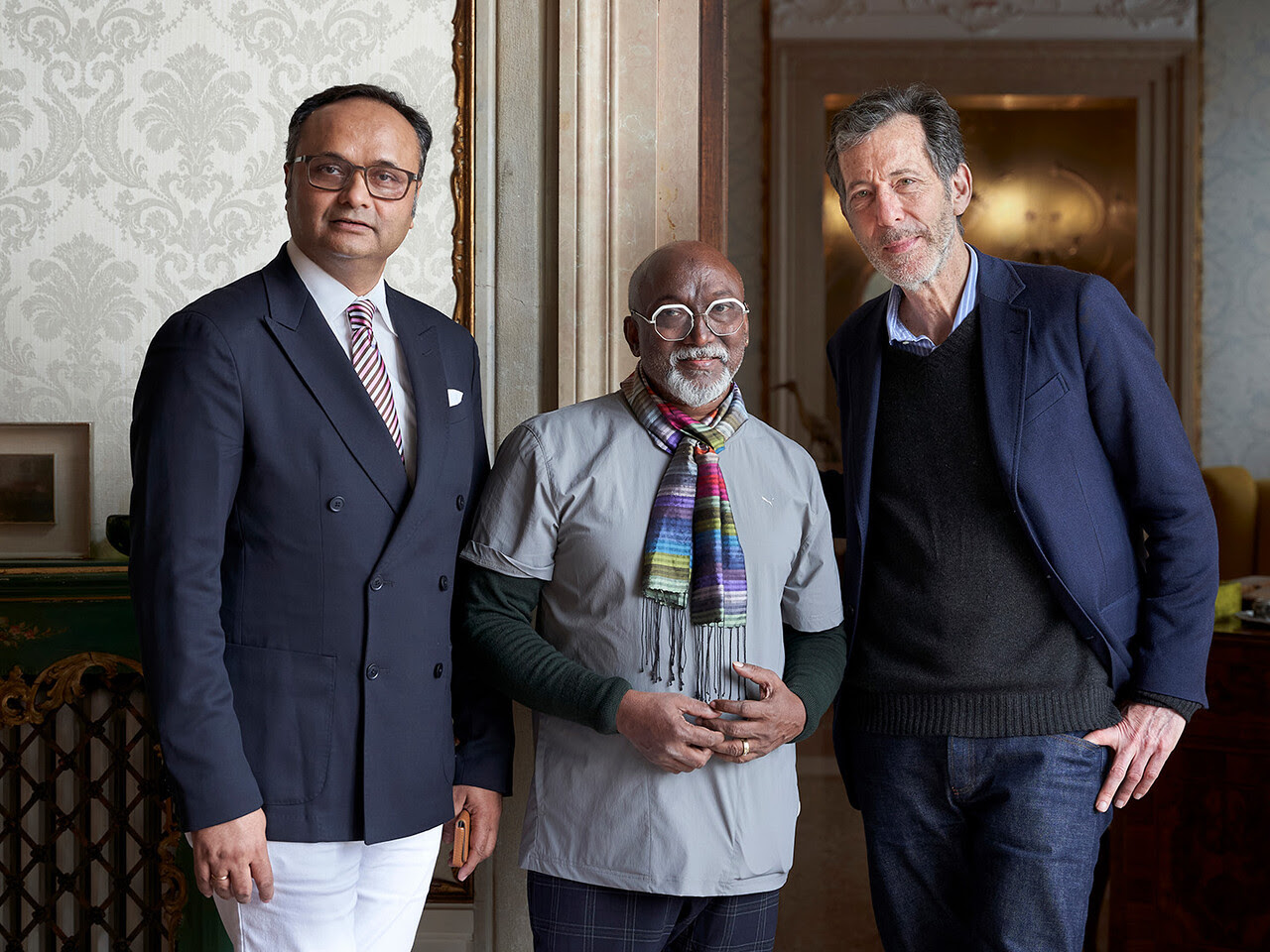 New Multi-Institutional Program to Support South Asian Artist
London's Hayward Gallery announced the inauguration of the Durjoy Bangladesh Foundation/Kochi-Muziris Biennale (DBF-KMB) Award, a collaborative, long-term program of exhibitions and lectures that bridge the Gallery, the Durjoy Bangladesh Foundation, and the Kochi Biennale Foundation. With an aim to support young artists and form a cultural connection between Southeast Asia, the UK, and Europe, one emerging South Asian artist who participated in the Kochi-Muziris Biennale will be able to present their first institutional solo in Hayward Gallery's HENI Project Space. The first recipient of the DBF-KMB Award will be chosen from the fifth edition of the Biennale, "In Our Veins Flow Ink and Fire," curated by Shubigi Rao and slated to open on December 12, 2022.
Hong Kong Curator Awarded London Curatorial Fellowship
Associate curator at Tai Kwun Contemporary Erin Li has been awarded the six-month-long Asymmetry Curatorial Fellowship at the Whitechapel Gallery in London, beginning in late June. Li will join the Whitechapel curatorial team and will also be a resident at the Delfina Foundation. Li's current exhibition "emo gym" is on view at Tai Kwun Contemporary, and features seven Hong Kong artists' emotional responses to the social and personal upheavals of recent years in Hong Kong. The Asymmetry Art Foundation, founded in 2019 by collector and patron Yan Du, has launched four professional training initiatives with UK art organizations including Chisenhale Gallery, Goldsmiths, and The Courtauld Institute of Art.
South Korean Artist Wins Swiss Photo Prize
Seoul-based photographer Dongkyun Vak won the third edition of the photography award A New Gaze, established by the Swiss private bank Vontobel in 2014. He will receive a total of CHF 20,000 (USD 19,950) and exhibit his new works in his solo show "Heatwave" at the investment firm's premises in Zurich next week. His photographs explore the relationship between image and object, nature and culture, technology and Anthropocene, and artifact and morphogenesis. For this award, which is themed "responsibility in the Anthropocene age," he proposes to investigate technology's evolution "into its own organism, its own being, thus repositioning the question of responsibility."