Weekly News Roundup: March 24, 2023
By The Editors
M+ Announces Sigg Prize Shortlist
The six artists nominated for the second edition of the Sigg Prize were named on March 20 at Hong Kong's M+ museum: Jes Fan, Miao Ying, Wang Tuo, Xie Nanxing, Trevor Yeung, and Yu Ji. Each artist will present an artwork created in the past three years at an exhibition at M+ in September 2023. Both Jes Fan, who works primarily in sculpture, and Miao Ying, who utilizes new media, are based in New York. Beijing-based filmmaker Wang Tuo primarily produces videos and films that delve into the complexity of historical narratives. Hong Kong-based artist Trevor Yeung incorporates plants into his systems of installations. Shanghai-based Yu Ji's sculptures explore bodily forms that comprise stones, construction materials, and organic materials. Painter Xie Nanxing, based between Beijing and Chengdu, creates vibrantly colored abstract paintings that explore human's psychological conditions. The Sigg Prize recognizes artistic talents in the greater China region, though none of the selected artists for both 2019 and 2023 editions come from Taiwan. The winner receives a cash prize of HKD 500,000 (USD 63,700), while the others will each receive HKD 100,000 (USD 12,700). The inaugural edition of the prize was awarded in 2019 to Hong Kong-based artist Samson Young.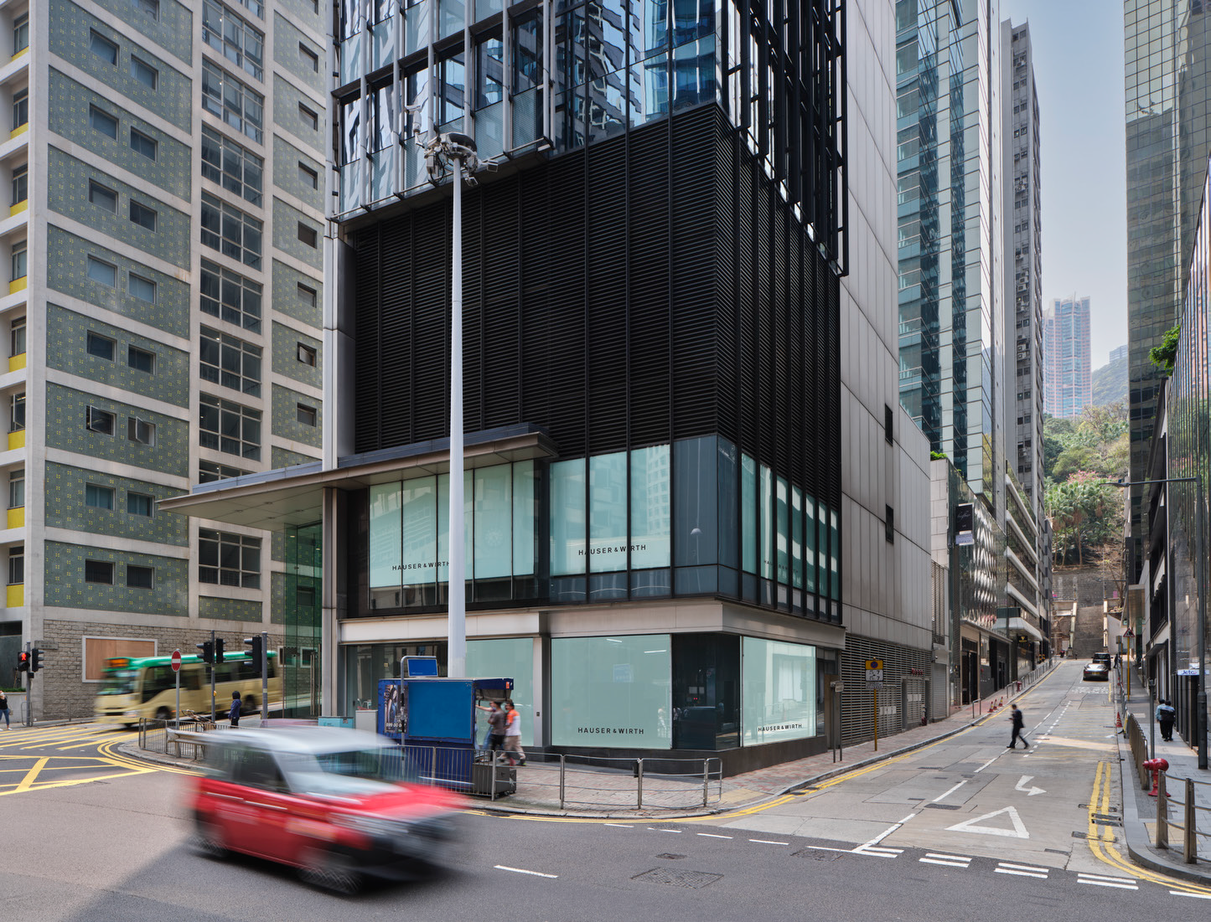 Hauser & Wirth Relocates to a New Space in Hong Kong
On March 23, the Hong Kong branch of global gallery Hauser & Wirth announced their relocation to a new space with street level access in the city's Central district. Located at the intersection of Ice House Street, Duddell Street, and Queen's Road Central, the new two-storey space is designed by New York's Annabelle Selldorf of Selldorf Architects, a long-time collaborator with the gallery since 1996. Marc Payot, one of the presidents of Hauser & Wirth, said, "The great vitality of Hong Kong's art scene reflects the sophistication and ambition of its audience. From collectors and curators, to artists and members of the general public, the city's informed and engaged communities are receptive to art and ideas . . . Our move to a new site comes at a time when we look forward to deepening our connections in the region." As the gallery's permanent space in Asia, the Hong Kong space first opened in 2018 as one of the earliest tenants in the H Queen's Building and has since hosted 17 exhibitions, including solos by American artists Mark Bradford, Philip Guston, Roni Horn, Louise Bourgeois, among others. The new space is scheduled to open before the end of this year. The remaining tenants at Hong Kong's H Queen's Building, which houses a number of international galleries, includes David Zwirner, Pace Gallery, Tang Contemporary Art, and Whitestone Gallery.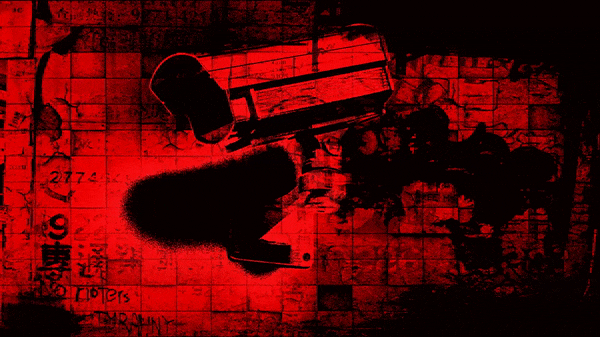 Artwork Referencing the 2019 Protests Removed from Hong Kong's Sogo Mall

After five days of display on the exterior wall of Hong Kong's Sogo department store in Causeway Bay, Los Angeles-based artist Patrick Amadon's digital media work No Rioters (2023) has been removed from the 70-meter-wide LED screen. As part of "The Sound of Pixels," an installation presented by Art Innovation Gallery for the city's art week, the video work includes subtle flashes of protest banners from 2019 and names of protestors who got arrested in Hong Kong—such as political figure Benny Tai, former student activist Joshua Wong, and other democracy activists who were charged with subversion under the National Security Law. The gallery received news that the owners of Sogo were "concerned about the sensitive political content" of No Rioters, and hence decided to remove his work immediately. It remains unclear if the government's input played a part in Sogo's decision. Amadon was unsurprised by the incident, expressing it "objectively shows" the loss of "freedom of expression and artistic freedom" in Hong Kong. The artist added that the eventual decision to censor and remove his work should be viewed as part of its narrative, making it "a completed piece."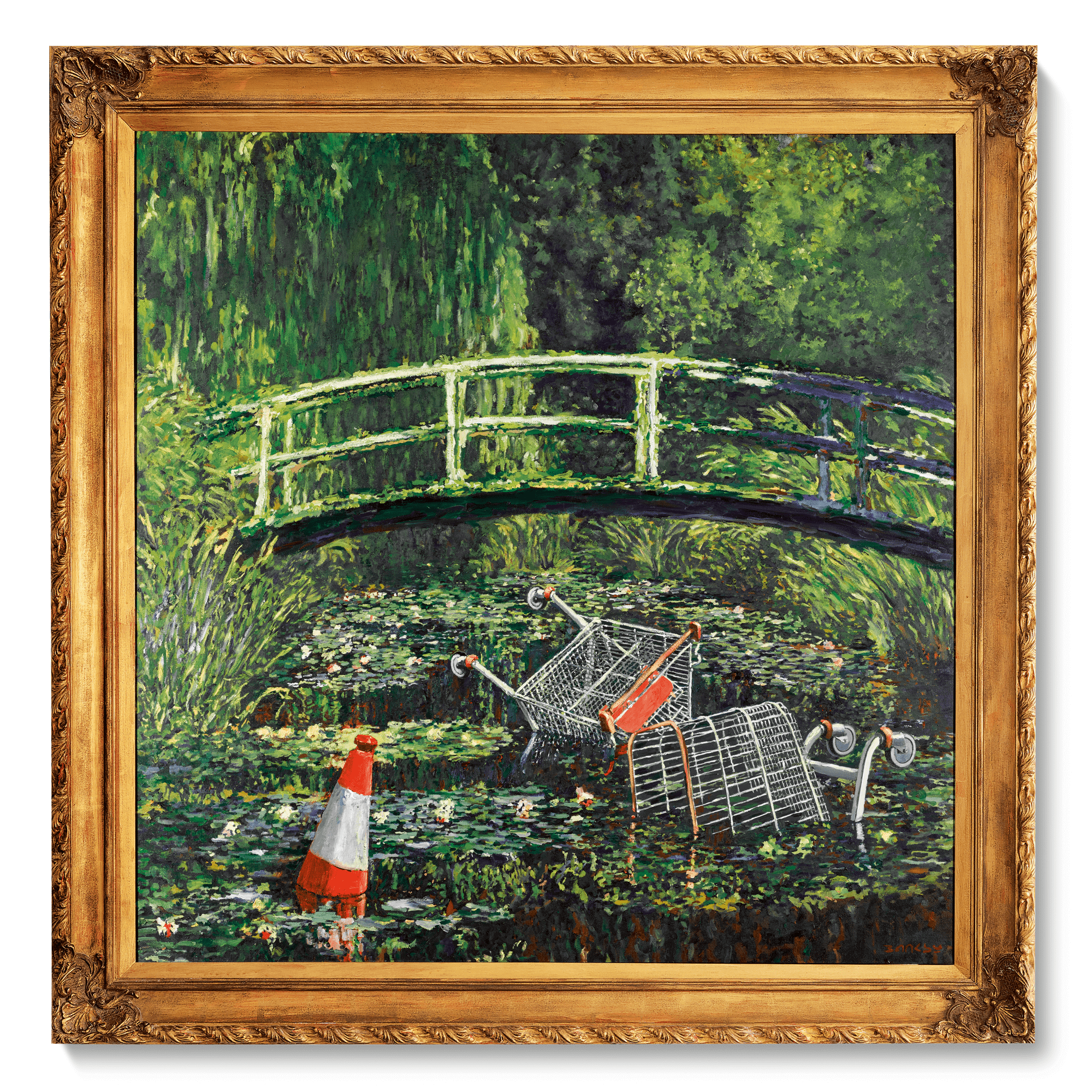 Lawsuit Filed Against Pearl Lam Gallery Over Undelivered Banksy
Karen Lo, the heiress to iconic beverage and soy-drink company Vitasoy, has sued Hong Kong gallerist Pearl Lam after paying GBP 500,000 (USD 613,000) for a Banksy painting, Show Me the Monet (2005), that was never delivered. The painting, an appropriation of post-Impressionist master Claude Monet's Water Lilies series, sold for GBP 7.5 million in an October 2020 auction at Sotheby's London. According to the lawsuit, Lam told Lo that she had acquired the Banksy work on Lo's behalf. In response to the accusation, Lam's office stressed that the sale was a "private matter" and they had already offered a full refund to Lo. Pearl Lam Galleries is one of 177 galleries taking part in this year's Art Basel Hong Kong, which runs through March 25 this week.
Subscribe to ArtAsiaPacific's free weekly newsletter with all the latest news, reviews, and perspectives, directly to your inbox each Monday.