Weekly News Roundup: March 10, 2023
By The Editors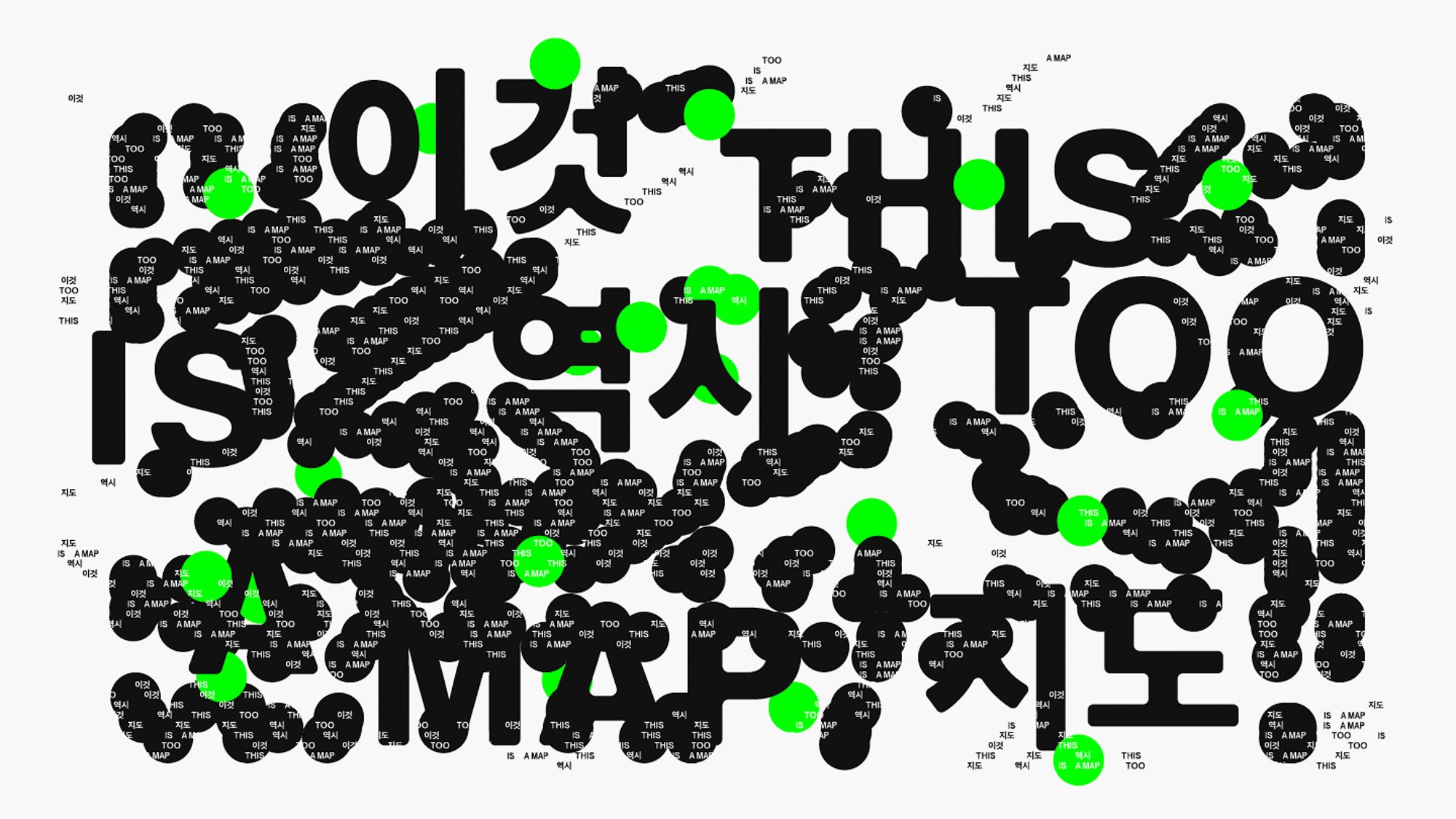 12th Seoul Mediacity Biennale Announces Title, Team, and Early Lineup
The organizers of Seoul Mediacity Biennale (SMB) revealed on March 3 the title, curatorial team, and participating artists of the upcoming 12th edition of the festival, scheduled to run from September 21 to November 19. Titled "THIS TOO, IS A MAP," the biennale aims to subvert the concept of the cartographic map and reimagine a new global aesthetic based on the "non-territorial." The biennale will showcase the works of acclaimed artists such as Argentinian sculptor Agustina Woodgate, Chinese filmmaker Bo Wang, and experimental video artist Chan Sook Choi, and host newly commissioned projects and public programs. The featured artworks will focus on abstractions and obscure visual language as ways to mediate diasporic or fringe experiences. Initiated in 2000, the Seoul Mediacity Biennale has been lauded internationally for its "experimental engagement with contemporaneity" and role in challenging definitions of the media. In its twelfth run this year, curator-cum-educator Rachael Rakes will serve as artistic director and helm a team that includes Sofía Dourron (associate curator); Kwon Jin (project director of SeMA); Hanul Cho, Lee Hyewon, Miji Lee, Moon-seok Yi, and Sinae Park (assistant curators); as well as Jiyoung Song and Jooyoung Oh (biennale coordinators). SMB's program is anchored by the Seoul Museum of Art and spread across various locations in Seoul. The Biennale's final list of participants will be revealed in May 2023.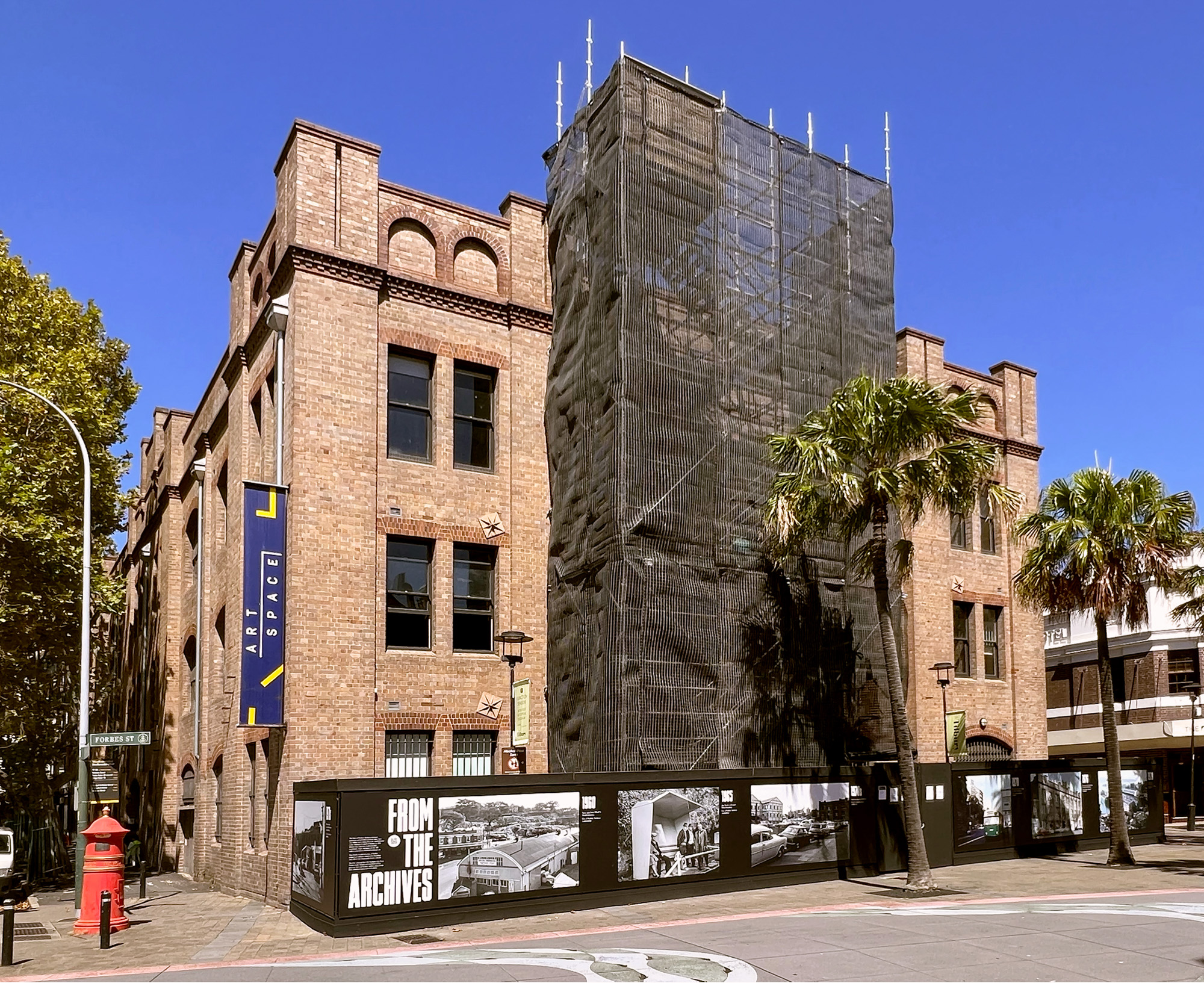 Renovation Works to Transform Artspace's Home at The Gunnery Underway
Construction works are underway to renovate The Gunnery—a three-story, brown-brick, 20th-century building in the suburbs of Sydney—that houses the interdisciplinary arts center, Artspace. 2023 marks the 30th year since Artspace has occupied the heritage-listed site, from the organization's establishment in 1993. The transformed space will see Artspace occupy all three floors of The Gunnery, with access to improved facilities such as larger exhibition galleries, a new learning space, and more rent-free artist studios. Artspace's executive director Alexie Glass-Kantor, who is also curating the Encounters sector of Art Basel Hong Kong this year, noted the center's excitement to "build on [its] enduring support for artists and audiences." In addition to granting Artspace a 35-year lease on The Gunnery, the New South Wales government will also provide funding for its continued operation. The government's support for Artspace's transformation comes amid recent similar efforts to repurpose unique heritage architecture into state-of-the-art contemporary art spaces, such as exhibition galleries or artist studios. Other state initiatives include the redevelopment of the Walsh Bay Arts Precinct, which was completed last year, and the ten-year renewal project of the Sydney Opera House.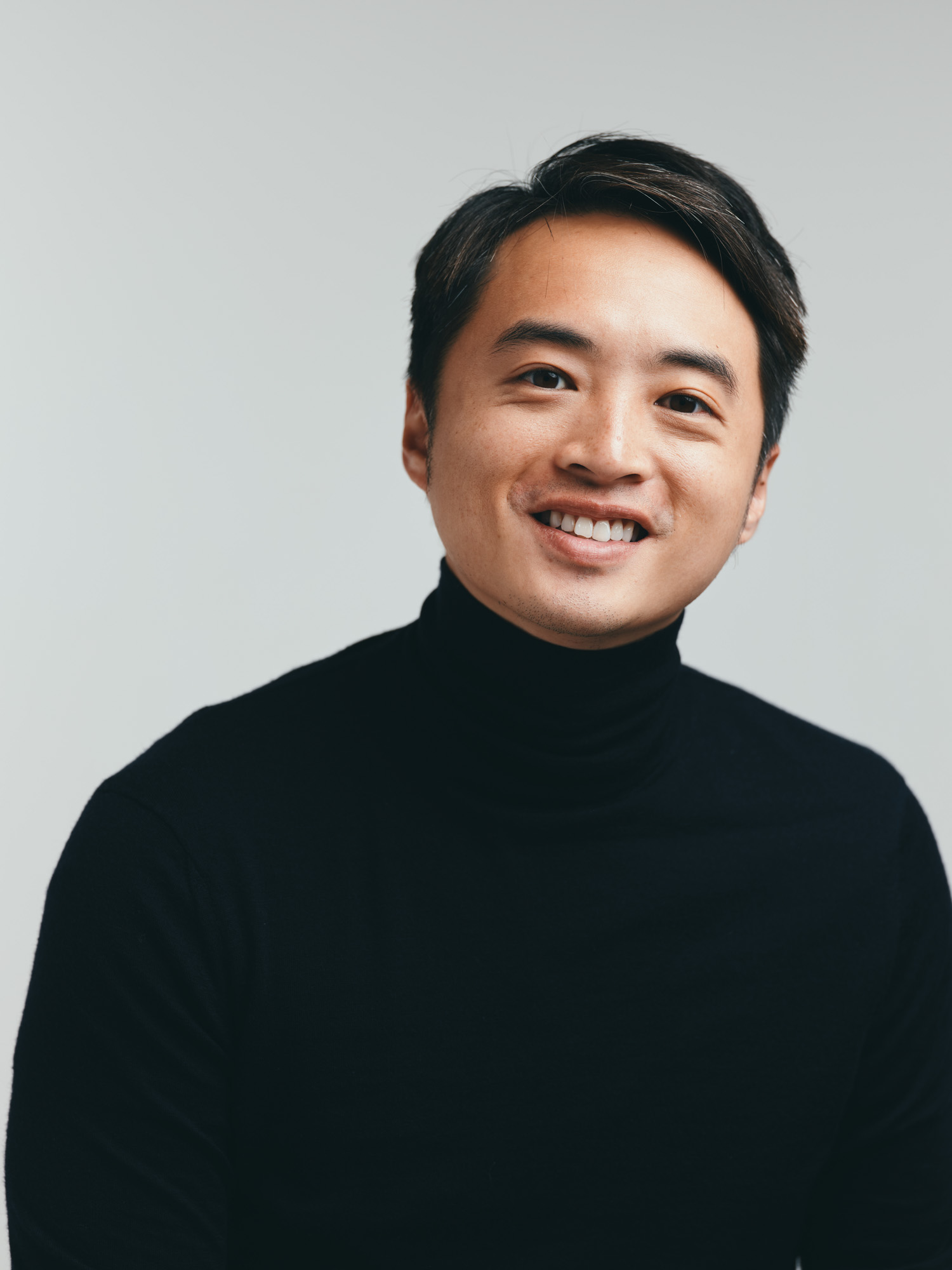 Hong Kong's Nick Yu Joins Asymmetry as New Head of Programs
Hong Kong curator, writer, and researcher Nick Yu will join London-based nonprofit Asymmetry Art Foundation as their new head of programs. The nonprofit organization, founded by collector Yan Du in London in 2019, is "dedicated to nurturing curatorial practice and disseminating knowledge about [Chinese] and Sinophone contemporary art." At Asymmetry, Yu will lead the curatorial direction and oversee the organization of programs and events. Yu has served as associate director at Hong Kong's Blindspot Gallery for nearly seven years since joining the team in 2016. He has seen the gallery grow from strength to strength, assisting in developing a largely photography-focused and image-based collection into one highlighting the diversity of mediums in contemporary Asian art. His most recent curatorial projects at Blindspot include "Soy Dreams of Milk," a group exhibition of six East Asian artists exploring the complex experiences of migration and diasporic worlding through the endemically-Asian crop of soy, which ran from September 13 through November 12, 2022.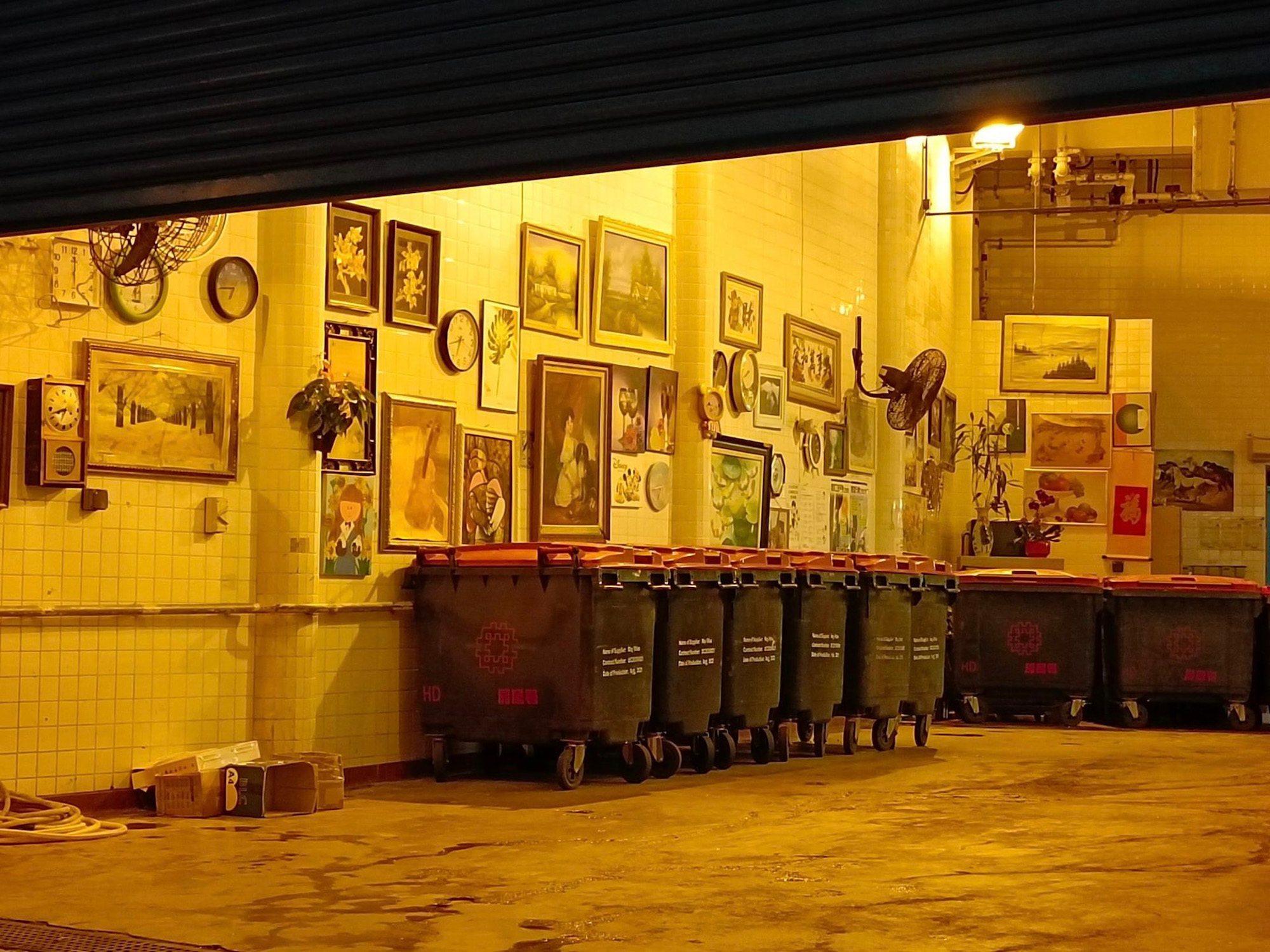 Artworks at Garbage Station Removed after Going Viral Online
On March 7, the artworks collected and hung by a cleaner, named Uncle Wah, at a refuse collect point—a popular public art site—in Kwai Chung Estate were removed. While the cleaner initially explained that the objects were taken down by the staff from Hong Kong Housing Authority, on March 8, he claimed that his previous explanation was a "white lie," and he took them down himself because "too many people were taking photos." Items on the wall included abandoned portraits, landscape paintings, and vintage clocks, displayed in a way similar to a gallery wall. While this unique art site has existed for years, it suddenly became popular online on March 6 after netizens and media such as Hong Kong Free Press had shared it on Instagram. While the Housing Authority stressed on "the importance of keeping the garbage station clean" in their official response to the media, the bureaucratic act of removal soon received backlash on the internet with cultural workers and local citizens lamenting the loss of an art site and criticizing the authority's "intolerance of the public collecting and exhibiting art." Artist Luke Ching, who has been investigating the working condition of the cleaners in Hong Kong, emphasized the need to improve the work environment of refuse collectors and cleaners and wrote in his Instagram post, "Such a beautiful, unique site demonstrated the cleaner's agency in their working space, which is in itself honorable . . . but the staff at the managerial level chose to destroy the beauty, due to their fear of receiving public complaints and lack of faith in their own agency." The incident happened ironically during Hong Kong's art month, as the city is preparing for the upcoming art fairs and events, including Art Basel and Art Central, scheduled to take place in the third week of March.
Subscribe to ArtAsiaPacific's free weekly newsletter with all the latest news, reviews, and perspectives, directly to your inbox each Monday.