Weekly News Roundup: June 17, 2022
By The Editors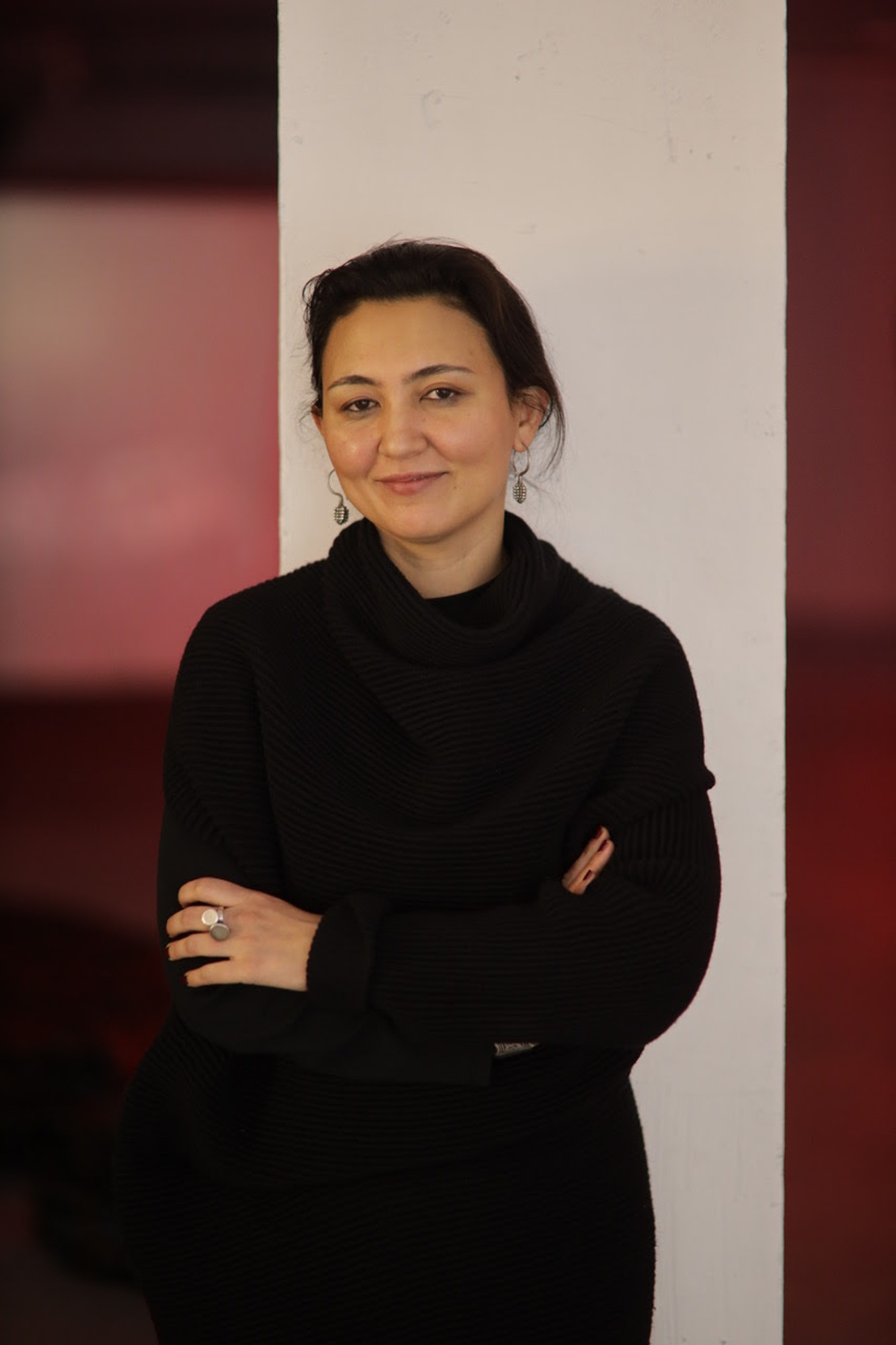 Uzbek Filmmaker Wins Eye Art & Film Prize 2022
Uzbek artist and filmmaker Saodat Ismailova has been selected as the winner of the Eye Art & Film Prize 2022. She will receive a cash prize of GBP 25,000 (USD 31,000), which will enable her to create new works. Ismailova is known for her feature debut 40 Days of Silence (2014), which focuses on four women's search for identities in Central Asia and has won numerous film awards internationally. She is currently participating in both documenta fifteen and the main exhibition "The Milk of Dreams" at the Venice Biennale 2022. The international jury of the Prize describes her work as "refreshing," "urgent," and "balanced." Established by the Eye Filmmuseum and the Paddy & Joan Leigh Fermor Arts Fund in 2015, The Eye Art & Film Prize is an initiative to support artists and filmmakers whose work contributes to new developments at the intersection of visual arts and film.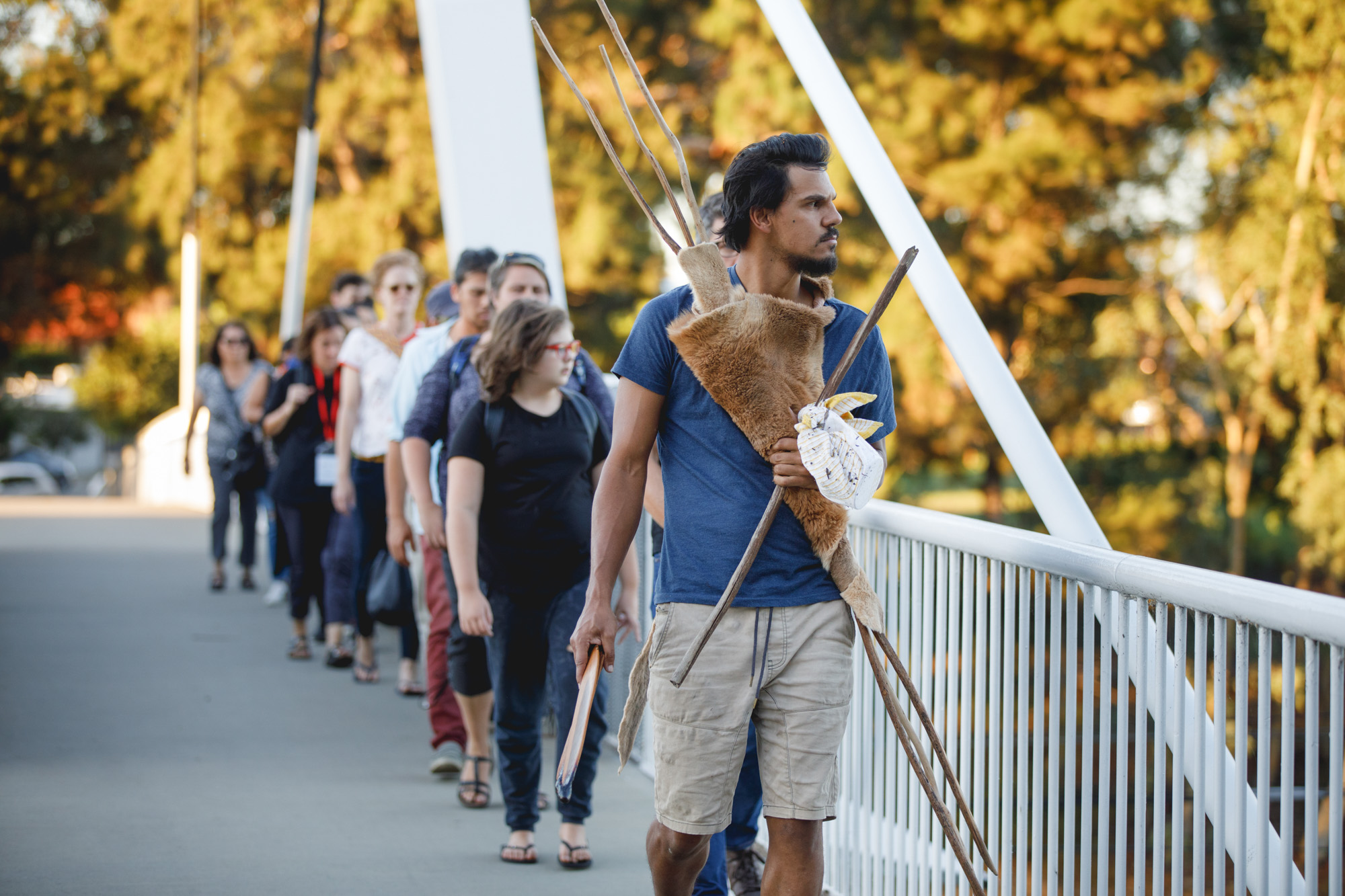 Australia to Invest Nearly 12 Million in Arts and Cultural Projects
The latest round of investment delivered by the Australia Council emphasizes on boosting creative projects that engage young Australians. A total of 1,119 eligible applicants were received in this round, which includes categories of visual arts, theater, music, multi-art form practice, literature, emerging and experimental arts, dance, community arts and cultural development, as well as First Nations arts. The AUD 11.9 million (USD 8.3 million) investment will serve to support 283 creative projects and cultural activities, strongly featuring projects that involve digital technology and First Nations arts and culture, such as a contemporary dance by Alisdair Macindoe that utilizes AI and a historically-based project by Tjarlirli Art Indigenous Corporation. Australia Council's executive director for arts investment, Alice Nash said, "This investment will support diverse, impactful projects for the benefit of audiences right across Australia . . . There are also several important projects supporting resilience, recovery, and mental wellbeing following times of crisis."
Magnus Renfrew Launches New Art Fair in Tokyo
The Art Assembly, an international fair corporation co-founded by Magnus Renfrew, will inaugurate a new fair named Tokyo Gendai next July. Alongside a main Galleries sector, the fair will include three special sections: Hana (flower), which presents solo and duo shows by mid-career and emerging artists; Eda (branch), which showcases thematic exhibitions by significant Asian artists; and Tane (seed), which features NFTs, films, AR and VR, and gaming. Spearheaded by director Eri Takane, who previously worked as an independent consultant with New York-based galleries and nonprofits, as well as Google Art & Culture for their partnership with Japanese museums, the fair aims to attract 80 to 100 exhibitors. The fair is slated to run from July 7 to 9 at Pacifico Yokohama convention center in 2023. The Art Assembly oversees a number of regional fairs in Southeast Asia, including Taipei Dangdai, India Art Fair, Sydney Contemporary, Photofairs Shanghai, and Art SG.
Art SG to Open Finally Next January
After multiple years of delays, Art SG has announced its new dates and the list of exhibitors for the inaugural edition of the art fair at Singapore's Marina Bay Sands Expo and Convention Center next year. Scheduled now to run from January 12 to 15, Art SG will feature more than 150 galleries from 30 countries, including 20 Singapore-based galleries. The fair will be divided into four sections, including the main Galleries sector; Focus, which features booths of solo or duo presentations; Futures, which spotlights young galleries founded for less than six years; and Reframe, which primarily focuses on digital art. During the fair, there will be public art programs featuring large-scale site-specific installations and panel discussions, all taking place amid the Lion City's annual Singapore Art Week from January 6–15.