Weekly News Roundup: June 10, 2022
By The Editors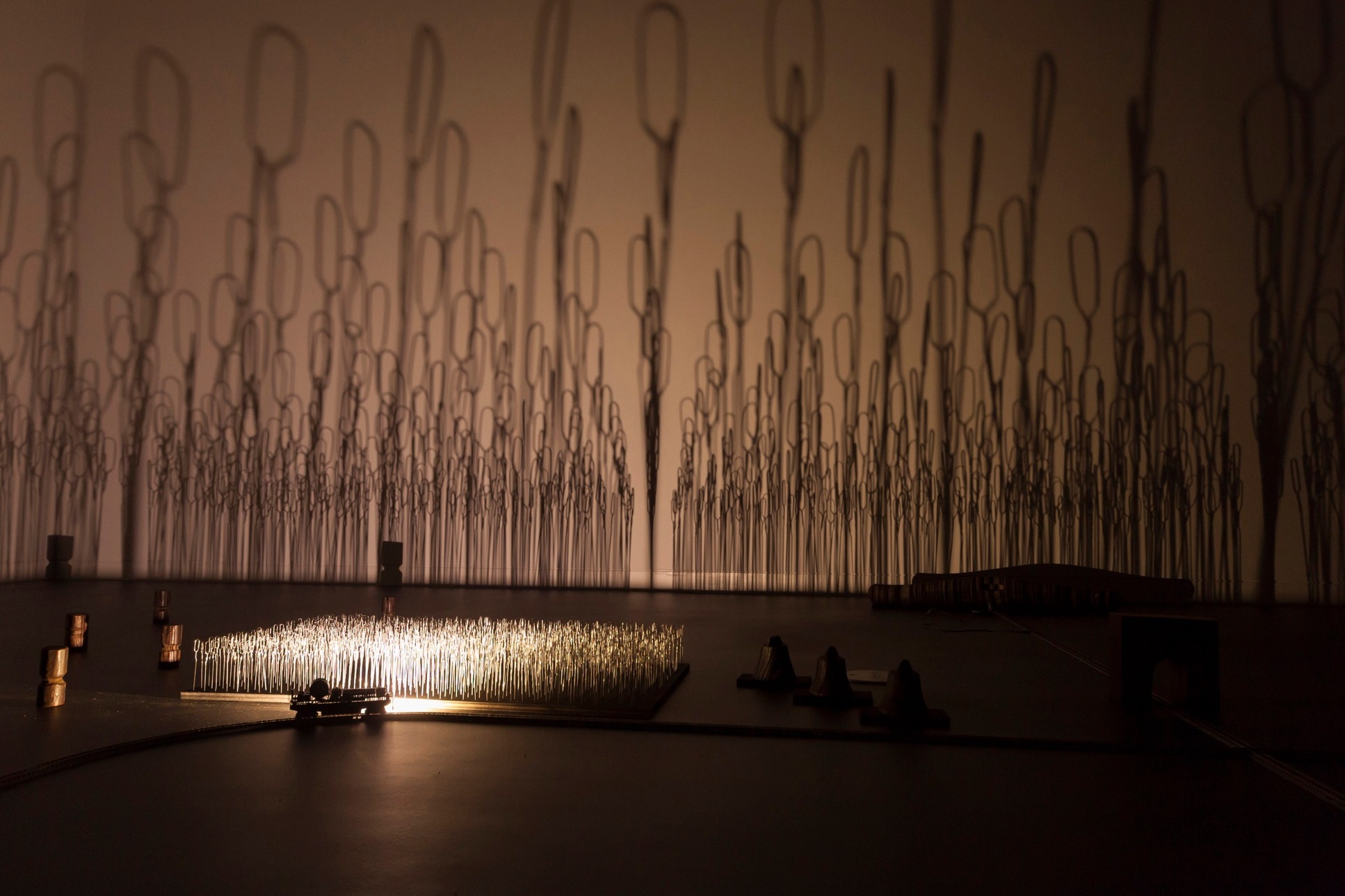 Works Damaged by Junior-High Students at Echigo-Tsumari
A group of students from Niigata City, who were on a field trip to the Echigo-Tsumari Art Field 2022, vandalized two works exhibited at the Satoyama Museum of Contemporary Art, MonET in Tokamachi City. One of them was Ryota Kuwakubo's LOST #6 (2012), a light installation featuring a miniature train, which was crushed and trampled on. The artist responded to the irreversible damage in his tweet, "I still don't understand everything about what happened in the dark exhibition room and how the students came to do this . . . everyone makes little mistakes when they are young. The result alone may ha[ve] crossed the line, but still, no one was hurt. Indeed, the work was destroyed, but a thing is a thing." As for the other damaged work, German artist Carsten Nicolai's multimedia installation Wellenwanne LFO (2012), which translates sounds into waves on water, a pipe was bent but it has been repaired. The Tokamachi City Government has filed a damage report to the police station and is seeking compensation from the Niigata City Government, while the museum plans to install more security cameras to prevent vandalism.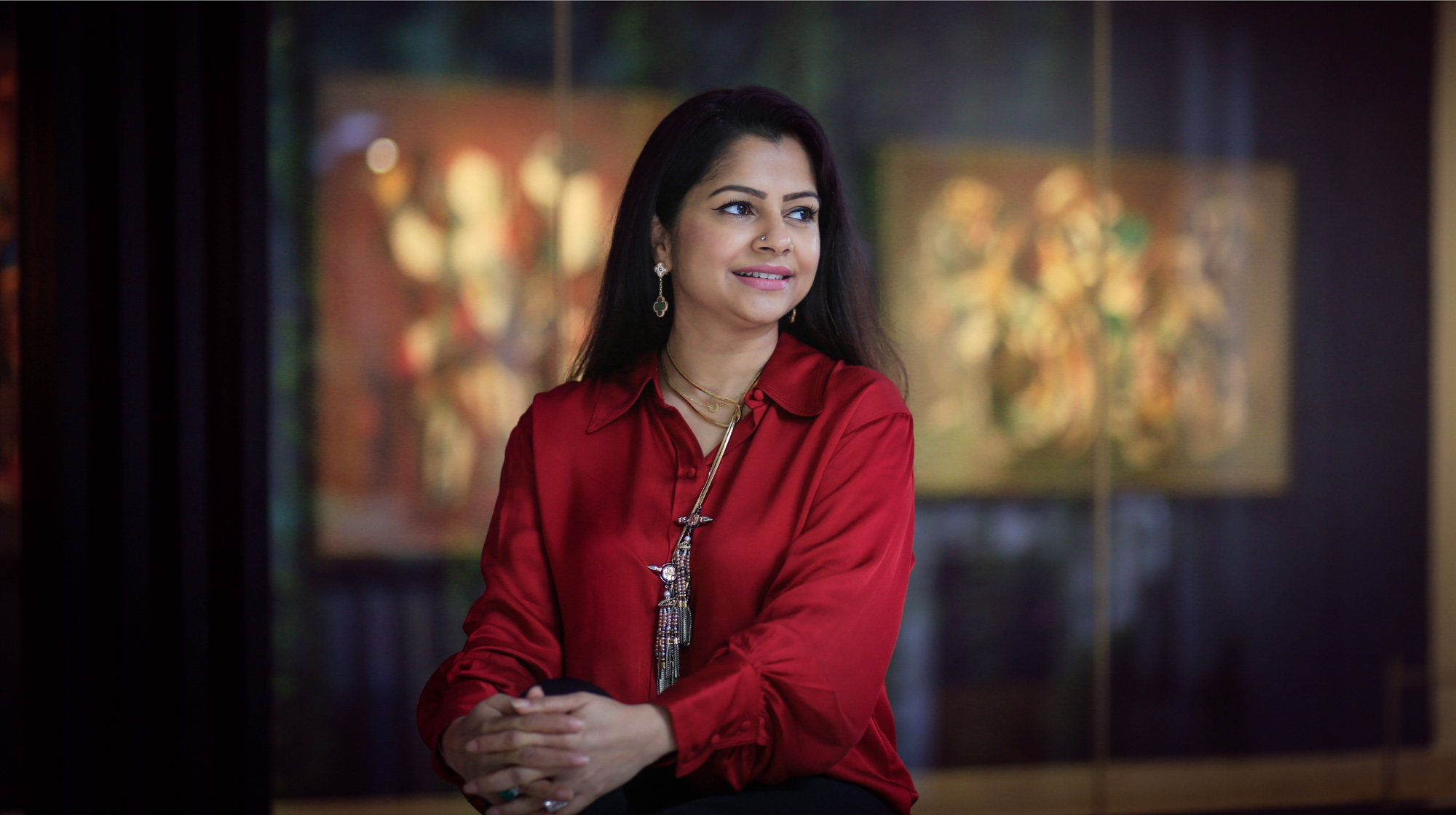 Bangladeshi Philanthropist Honored with MBE

Recognized for her services toward supporting the arts in Bangladesh, other parts of South Asia, and the United Kingdom, philanthropist Nadia Samdani has been awarded Member of the Most Excellent Order of the British Empire (MBE) for the 2022 Queen's Birthday Honours. Samdani co-founded the nonprofit Samdani Art Foundation in 2011, which has helped bring Bangladeshi and South Asian artists into the limelight of the contemporary art world. As part of this initiative, she also launched the Dhaka Art Summit in 2012 in hopes of bridging the gap between local art communities and the international art scene. In response to receiving the award, Samdani stated, "It's been heartening to see the huge levels of public engagement with our work, and how the Foundation has fostered new cross-cultural dialogues between Bangladesh and the rest of the world."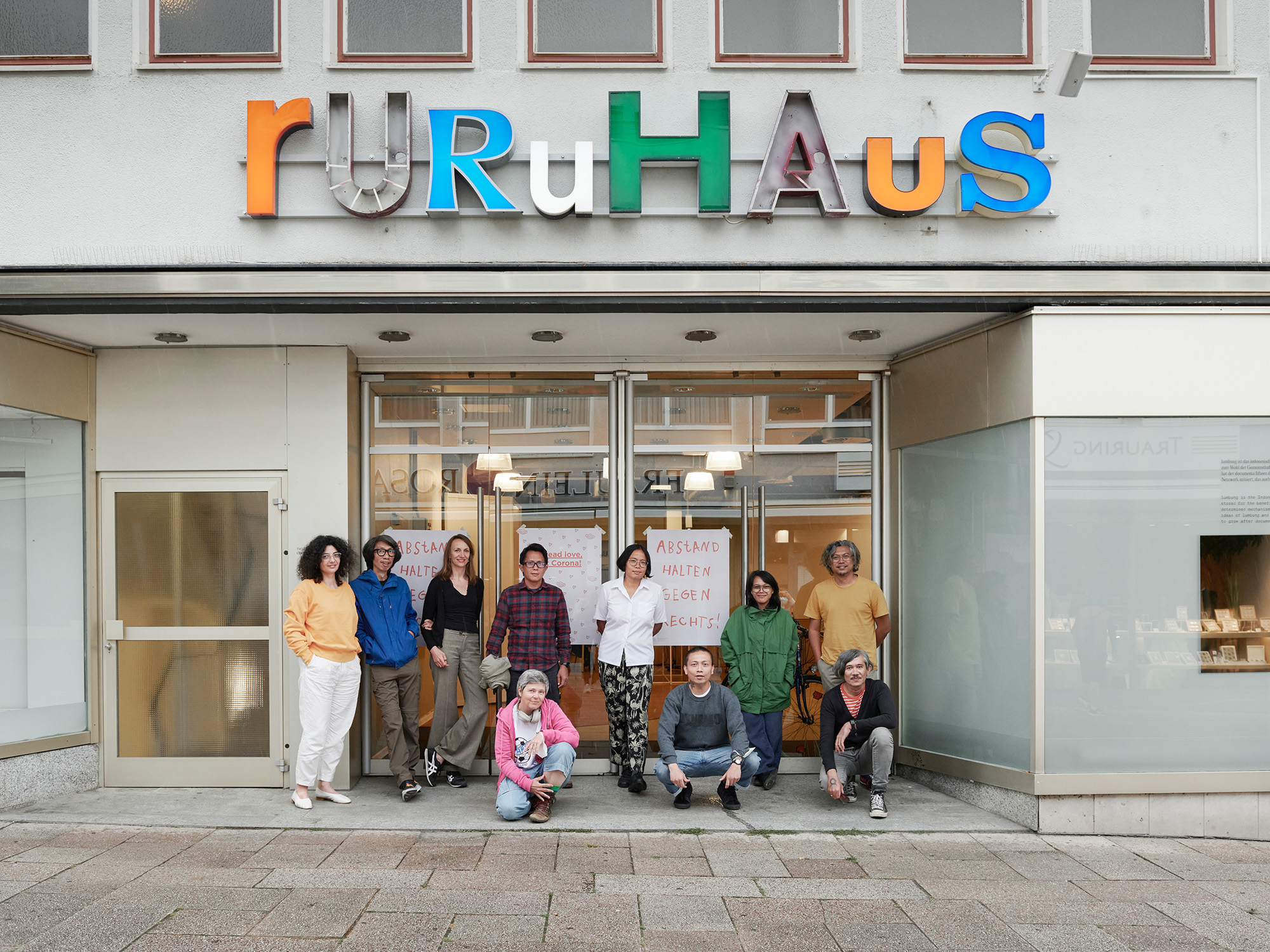 Documenta Artists Support Ruangrupa
Following the recent act of vandalism at documenta fifteen on May 27–28, more than 130 participating artists and groups issued a statement in support of the Indonesian collective ruangrupa, whose edition of the quinquennial, premised around the concept of "lumbung," has recently been mired in a controversy around false accusations of antisemitism for featuring a Palestinian artist collective. In the latest statement, dated June 2 and released on e-flux, members of the lumbung community wrote, "We are united against the racist attacks that started this sequence of events. And we stand firmly against all forms of discrimination, including racist, xenophobic, antisemitic, sexist, transphobic, anti-Muslim, anti-Palestinian, anti-Roma, ableist, casteist, classist, and ageist actions and attacks." The accusations stem from a blog page called the Alliance Against Antisemitism Kassel, initiated by a nameless individual who claimed to be a larger group. As a response to the ongoing debates, ruangrupa had proposed to hold a series of talks to discuss issues of antisemitism and racism, only for the talks to be canceled after Josef Schuster, leader of the Central Council of Jews, sent a letter of complaint to Germany's cultural minister and several participants said they wanted to withdraw from the series. Documenta fifteen is currently scheduled for June 18 to September 25.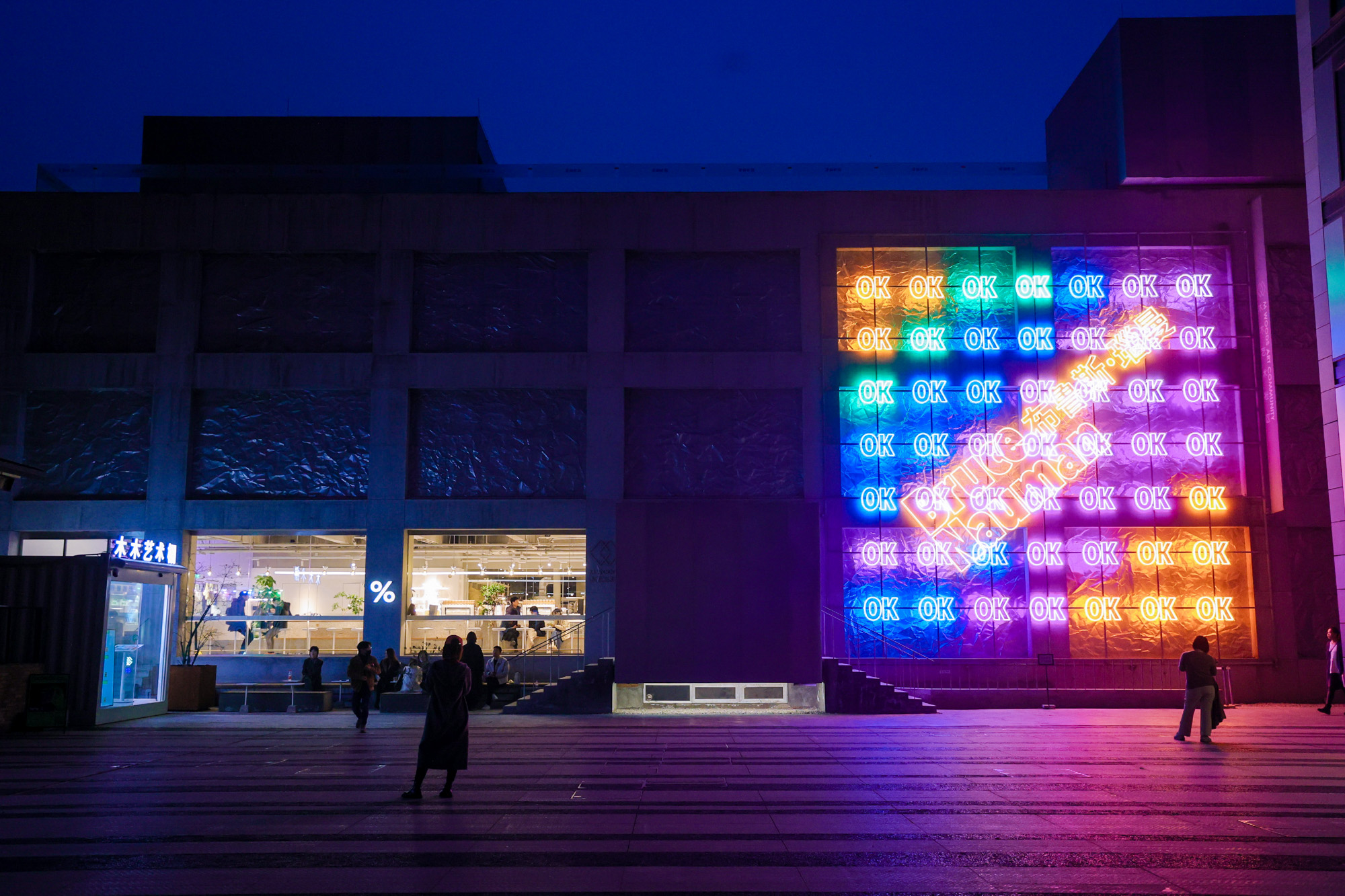 Gallery Weekend Beijing to Open in Summer
In accordance with the latest developments of Beijing's Covid-19 restrictions, the citywide art event Gallery Weekend Beijing 2022 has been rescheduled to run from June 28 to July 3, with VIP previews running from June 24 to 26. For the 2022 edition, the main sector will feature 24 Beijing-based commercial galleries as well as six nonprofit organizations. In addition, four young curators—Huang Wenlong, Neil Zhang, Zhang Yichuan, and Zou Jiashu—from Beijing's Inside-Out Art Museum and UCCA Center for Contemporary Art will co-curate the special exhibition "Crosstalk," which will showcase works from more than 20 artists.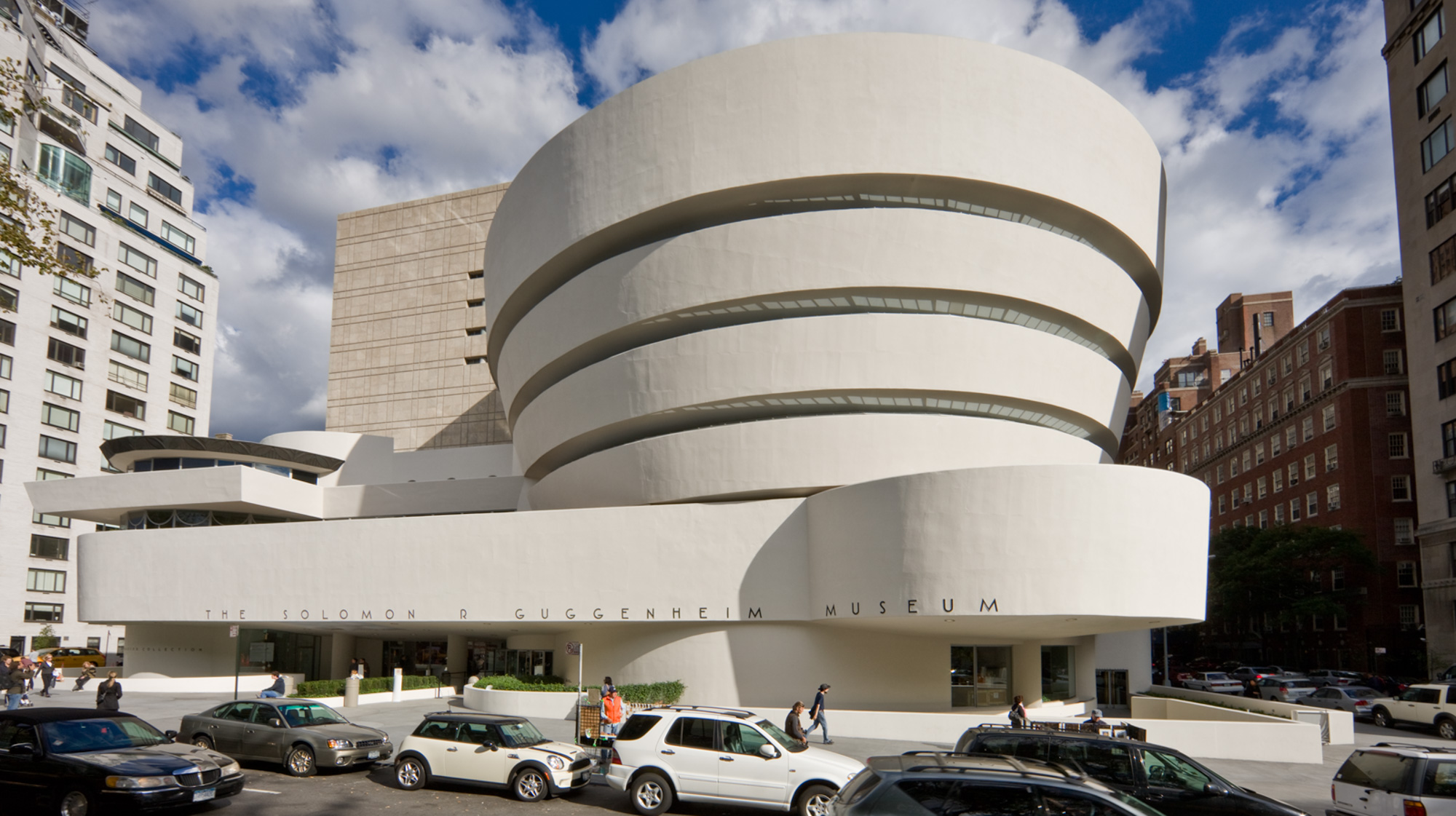 LG and Guggenheim Launch Art and Technology Initiative
On June 1, during the Guggenheim's annual Young Collectors' Council (YCC) Party, the museum and Korea's LG Corporation inaugurated a five-year collaborative program that supports artists who create technology-based art. The LG Guggenheim Art and Technology Initiative includes an annual award that acknowledges the achievement of one artist, with a USD 100,000 honorarium. The first recipient will be announced at the YCC Party in 2023. The initiative will also create a new position titled LG Electronics Assistant Curator, who will help with Guggenheim's research and collection of digital art, including works that incorporate computer-based hardware, the internet, augmented- and virtual-reality software, artificial intelligence, non-fungible tokens (NFTs), the metaverse, or other new technologies.