Weekly News Roundup: July 29, 2022
By The Editors
More Documenta Works Caught in Antisemitism Controversy
Following a series of backlash incidents against Indonesian collective Taring Padi's mural at documenta fifteen, more works at the festival have been reported as containing antisemitic images. The latest center of debate is Presence des Femmes, a 1988 brochure about the Palestinian liberation movement displayed by the Archives of Women's Struggles in Algeria at the Fridericianum in Kassel. In the booklet, Syrian artist Burhan Karkoutly's drawings feature an army of robot-like soldiers wearing helmets adorned with the Star of David. For example, one image shows a soldier perpetuating violence against the civilians and pointing a gun at a young man's head, and the other depicts a woman kicking a soldier's crotch. The curatorial team started investigating into the complaint three weeks ago but concluded that "the images took a clear stance on the Israeli-Palestinian conflict but depicted no images of Jews as such." The antisemitic disputes at documenta fifteen began in January this year when the artistic directors, Indonesian collective ruangrupa, were accused of antisemitism. The conflicts have thus far led to vandalism and threats at the exhibition venue, removal of artworks at the festival, and the resignation of the director general Sabine Schormann.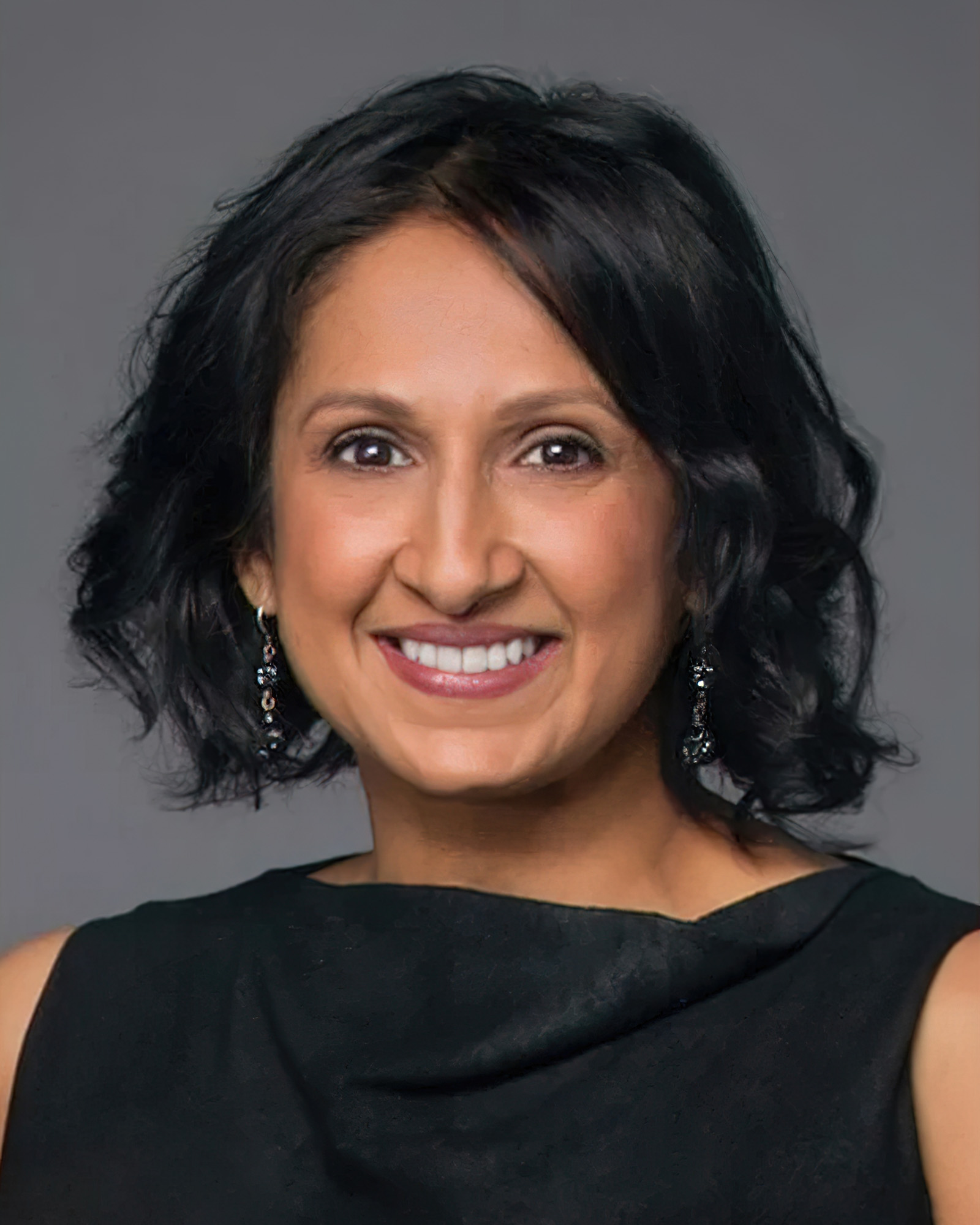 Indian Philanthropist to Chair Board of Dallas Museum of Art
On July 26, Texas's Dallas Museum of Art (DMA) appointed Gowri Natarajan Sharma as the president of the museum's board of trustees, as an attempt to increase the diversity in the museum's leadership. Since 2017, Sharma has been an executive board member of the DMA and currently serves as a member of the acquisition committee. She has previously chaired the learning and engagement committee, and co-chaired the strategic planning committee. Alongside the DMA, Sharma is also involved in educational and philanthropic endeavors, serving as the board member at schools and nonprofit organizations including The Lamplighter School, Orchid Giving Circle, and in 2009–19, the North Texas chapter of United Nations Children's Fund (UNICEF). Following the spark of the Black Lives Matter movement, the DMA staff formed an Equity, Diversity, and Inclusion committee and examined the issues within the museum, but the report was rejected by the DMA leadership, which led to a wave of resignations in early 2021.
Taiwanese Disabled Artists Receive Grant
The Disability Futures Fellowship announced its 20 winners on Wednesday, including Taiwanese-American disabled artists Chun-shan (Sandie) Yi and Yo-Yo Lin. Each creative will receive an unrestricted USD 50,000 grant from the Ford Foundation and Mellon Foundation, adding up to USD 1 million in total. Yi is a Chicago-based Taiwanese artist, born into a family with a hereditary disability that affects the number of hand and foot digits. Yi's "Crip Couture" is a form of wearable art, exploring the impact of ethical and medical decisions made in regards to disabled bodies, bodily autonomy, as well as the lines between aesthetics and ethics. Lin is a Brooklyn-based interdisciplinary artist, who incorporates sound design, animation, and performance art to paint what she calls "memoryscapes." Her work aims to reject "Western medicalization of the crip body," and instead focus on healing, striving, and re-examining the complicated reality of living with disabilities. Established in 2020, the Disability Futures Fellowship aims to increase the visibility of disabled artists.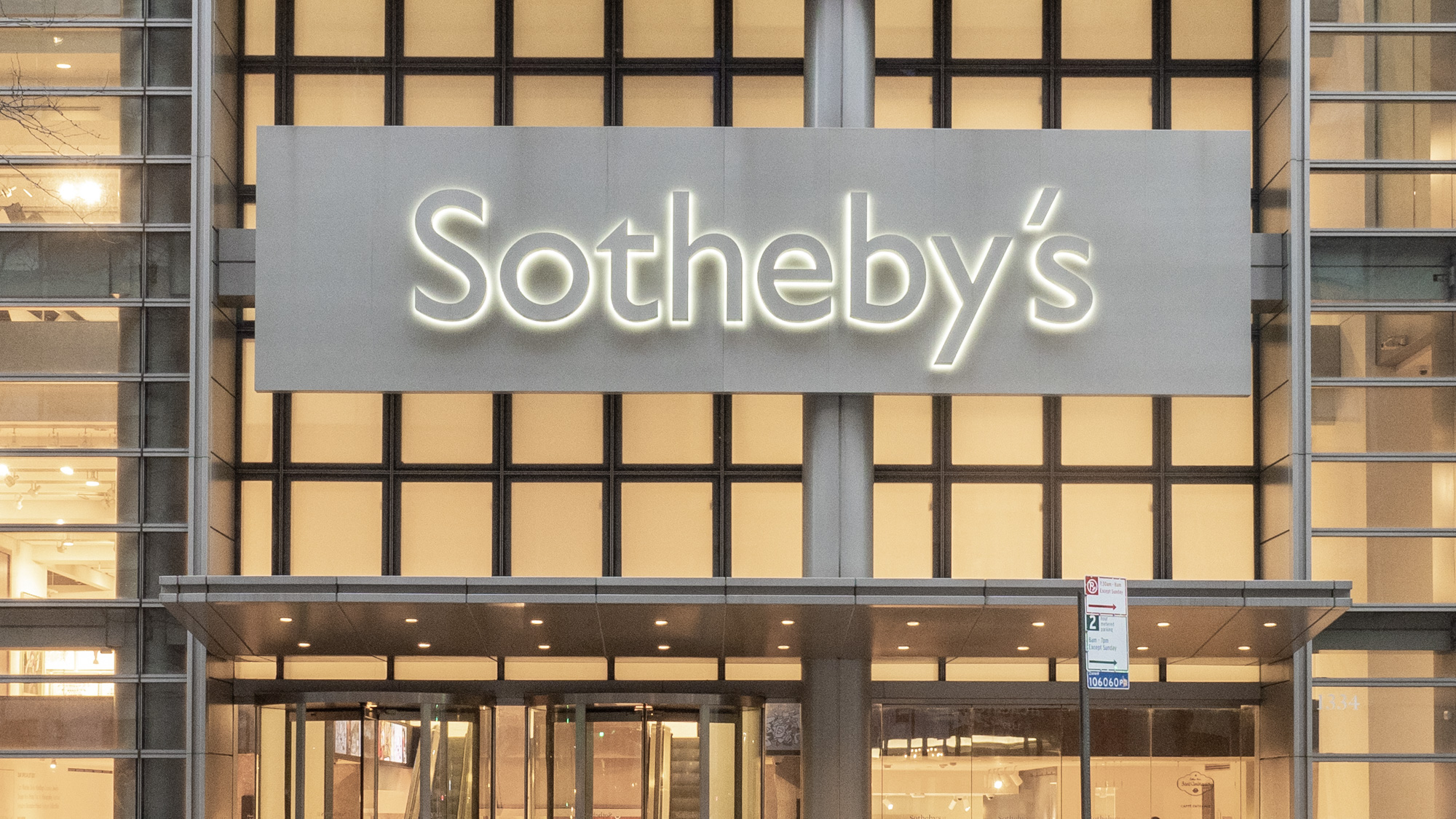 Sotheby's Returns to Singapore After 15 Years
International auction house Sotheby's will hold its first live auction in Singapore since 2007. With a preview exhibition scheduled for August 25–27, Sotheby's Modern and Contemporary Art sale will take place on August 28 at Singapore's Regent Hotel. The sale, as an attempt to diversify the auction house's pursuits across Asia and expand the hub beyond Hong Kong and mainland China, will feature a combination of renowned and emerging Southeast Asian artists. Confirmed lots include Indonesian painter Hendra Gunawan's oil-on-canvas of a vibrantly hued scene, Fish Market on the Beach (1980), along with works by other Asian modernists such as Chu Teh-Chun, Cheong Soo Pieng, and Georgette Chen. First established in 1985, Sotheby's Singapore office held its first auction in 1996, with a focus on Southeast Asian art.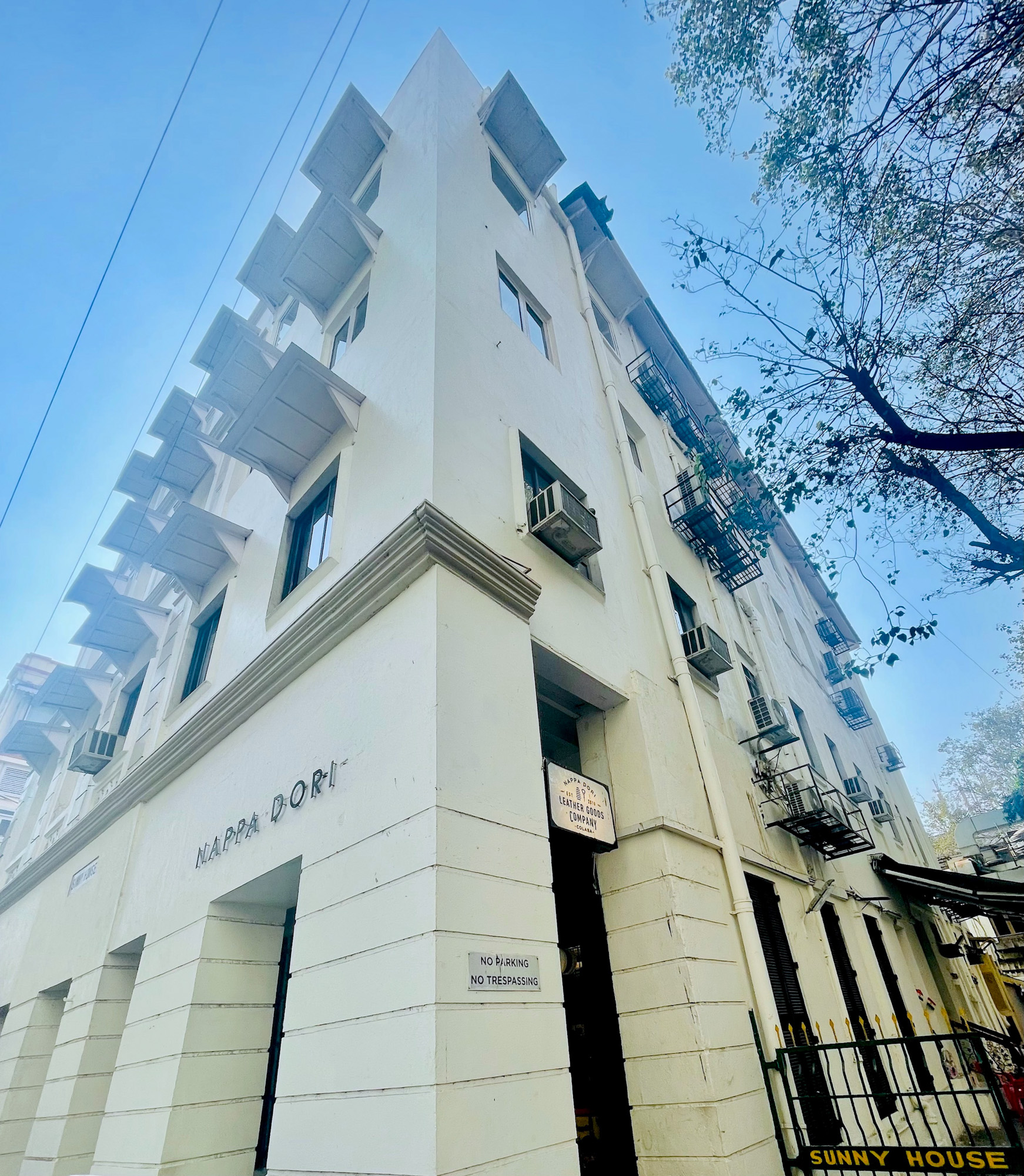 Experimenter Opens New Space in Mumbai
Experimenter will launch its third gallery space on September 23 in the historic Colaba district in Mumbai this year, expanding from its current Kolkata-based galleries at Ballygunge Place and Hindustan Road. Located at a conserved building from the 1890s and repurposed with emergent technology, the new space emphasizes the interaction between natural lighting and artificial directional lighting systems. The inaugural show at the Colaba space will be a solo of Bangladeshi artist Ayesha Sultana, whose work explores "the aesthetics of silence" through a variety of mediums. For over a decade, Experimenter has firmly established itself in the city of Kolkata, West Bengal. With its new space in Mumbai, Experimenter aims to "bring to the city its unique ethos through Experimenter's multi-disciplinary programming and the practices of its artists in an attempt to enmesh itself within the deep cultural landscape of the city."
Lee Ufan and Shinro Ohtake to Lead Art Week Tokyo
The 2022 edition of Tokyo's citywide art event, Art Week Tokyo (AWT), will spotlight local and international artists through a diverse roster of museum retrospectives and gallery shows. AWT will take place in time for Lee Ufan's solo at the National Art Center, Tokyo, concurrent with the institution's 40th anniversary, while the National Museum of Modern Art will host a career survey of Shinro Ohtake. Galleries and artist-run spaces will feature local artists including photographer Rinko Kawauchi, digital artist Ryoji Ikeda, poet and interdisciplinary artist Gozo Yoshimasu, as well as overseas artists, such as Dutch painter Daan van Golden, British artist Julian Opie, and Cologne- and Prato-based installation artist Christiane Löhr. This year's edition will include online talks hosted by Arts Initiative Tokyo, as well as a new bar designed by emerging architect Motosuke Mandai, which will offer artist-designed cocktails at the AWT Information Center.