Weekly News Roundup: January 6, 2023
By The Editors
Vietnamese Artist Shows Shrimps on US Billboard
Coinciding with her ongoing solo exhibition, "If Revolution is a Sickness," at Contemporary Art Museum Houston (CAMH), Diane Severin Nguyen's latest image-based work Not in this life (2023) will be showcased on a commercial billboard along Route 59 in the United States from January 2 to 29, which can be seen from street view at the intersection of Houston's Caroline Street and Barbee Street. The work stems from Nguyen's research on the history of the shrimping industry in Galveston Bay in the late 1970s and early 1980s, which witnessed an influx of Vietnamese migrants seeking employment following the Vietnam War, and the violent clashes between the Vietnamese and White fishermen. On the billboard is an image of two shrimps overlaid with the Vietnamese phrase "hẹn kiếp sau," which means "we will meet in the next fate." Commissioned by CAMH, the work explores the role of commercial culture in constructing self- and national identity.
Ashkal Alwan Relocates in Beirut
Beirut's leading contemporary art organization, Ashkal Alwan, the Lebanese Association for Plastic Arts, has resettled in its new home in the Mar Mikhael neighborhood after 11 years in the industrial Jisr El Wati district, starting a new chapter for the organization at the beginning of 2023. Founded by curator Christine Tohmé in Beirut in 1993, the nonprofit is dedicated to the production, promotion, and research of contemporary artistic practices in Beirut and the wider region. With an aim to create networks of exchange that involves artists, institutions, and communities, Ashkal Alwan has developed various projects across different disciplines over its 30-year history, including a biennial forum for cultural practices called Home Works; a residency program for artists and cultural practitioners; online and offline platforms for producing and showcasing artworks, including Video Works and the streaming platform aashra; an art study program called Home Workspace Program; and a public research archive.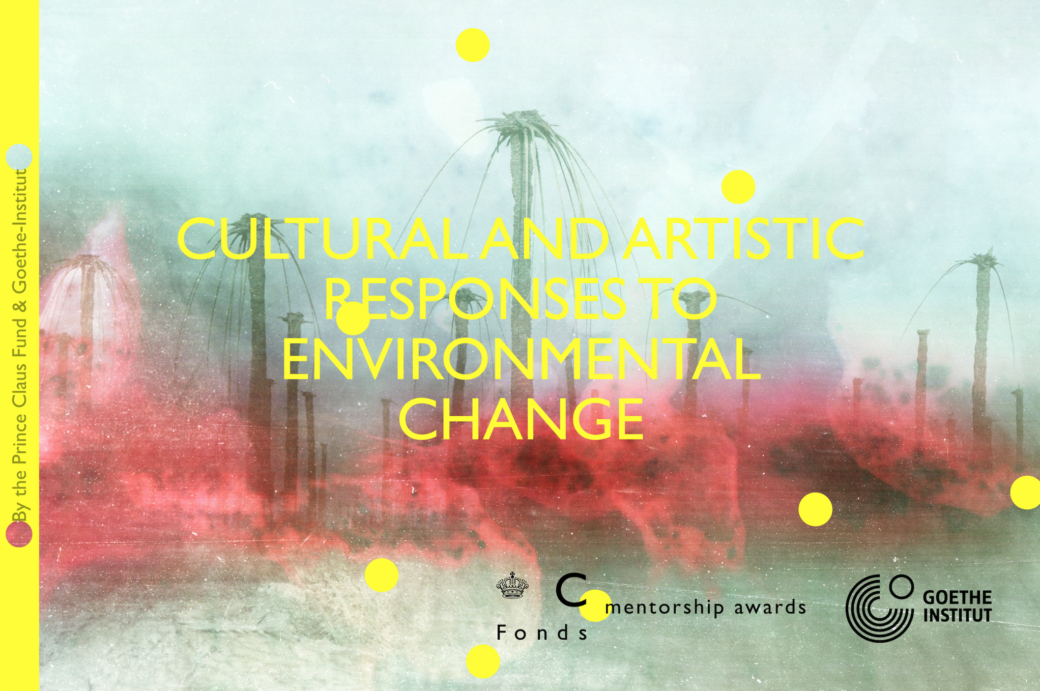 Prince Claus Fund Announces Mentorship Awards Winners
On January 5, the Prince Claus Fund and Goethe-Institut revealed the 12 winners of the 2022 Mentorship Awards for Cultural and Artistic Responses to Environmental Change: multidisciplinary artist Koloto Siraji; filmmaker Renzo Alva Hurtado; curator and sound artist Guely Morató Loredo; interdisciplinary artist Limb – Tamzyn Botha; artist and researcher Maya Quilolo; Jerusalem-based artist Benji Boyadgian; artist and researcher Long Pan; photographer Prin Rodriguez; multimedia artist Paribartana Mohanty; transdisciplinary activist Razcel Jan Salvarita; visual artist Daniel Godínez Nivón; and artist and urban environmentalist Bermet Borubaeva. Under the one-year interdisciplinary program led by mentors Brigitte Baptiste, Serkan Taycan, and Etcétera Collective (Federico Zukerfeld and Loreto Garín Guzman), the winning artists will contribute new works and projects that imagine and propose solutions for the climate crisis.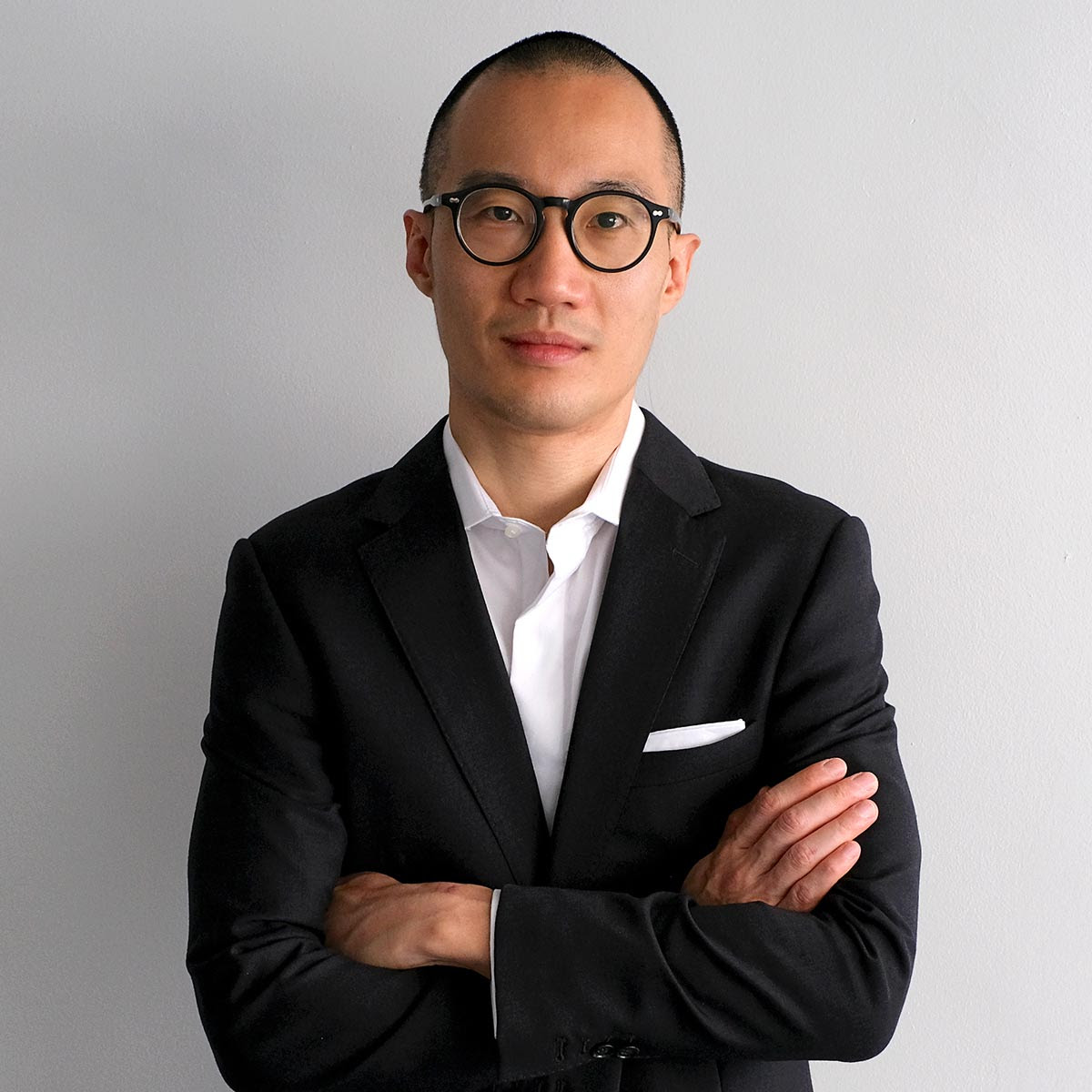 Lehmann Maupin Appoints Singapore Director
Following the launch of its Hong Kong space in 2013, the American gallery Lehmann Maupin has appointed Ken Tan as its new Singapore director for the gallery's expansion in Southeast Asia. Tan currently works as the senior director of programming and producing at Arts House Limited, a company under the National Arts Council of Singapore, and has led the Singapore International Festival of Arts and Singapore Writers Festival since 2021. Prior to that, he served as the executive director of global programs and deputy director of New York's Asia Society Museum from 2019 to 2020, during which he oversaw the inauguration of the Asia Society Triennial, "We Do Not Dream Alone." From 2015 to 2019, Tan organized more than 30 exhibitions and events at the Marc Straus Gallery in New York as its director. Tan will bring 15 years of work experience in New York, Singapore, Japan, and Australia to Lehmann Maupin.
Subscribe to ArtAsiaPacific's free weekly newsletter with all the latest news, reviews, and perspectives, directly to your inbox each Monday.