Weekly News Roundup: January 21, 2022
By The Editors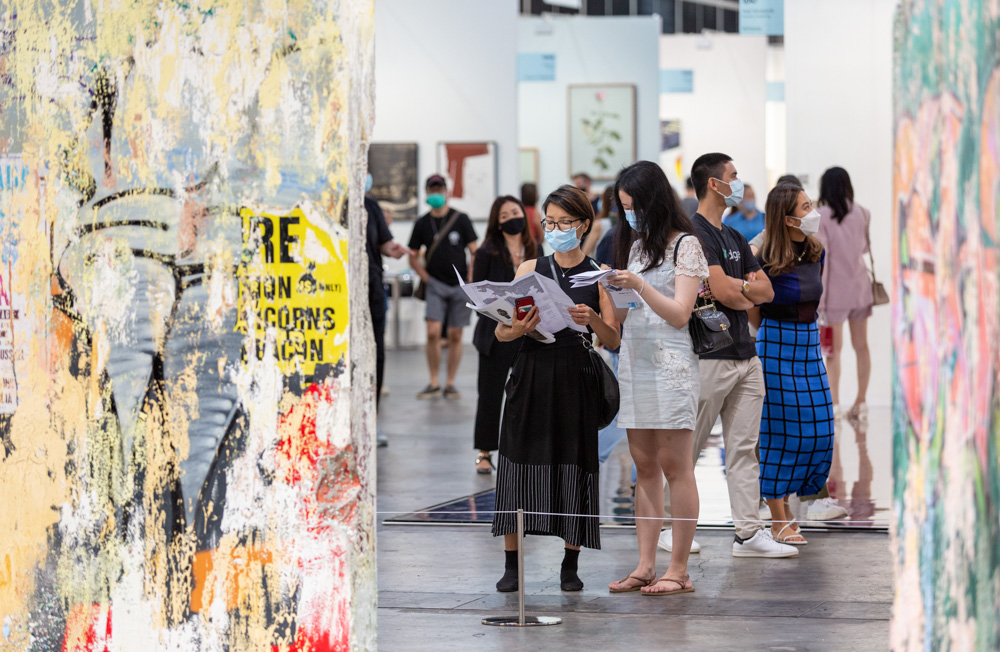 More Satellite Booths Launching at Art Basel Hong Kong 2022
Art Basel Hong Kong, scheduled for March 24–26, will feature 137 galleries from 28 countries and territories this year, including 16 first-timers such as Mine Project (Hong Kong), Galería Cayón (Madrid), Vin Gallery (Ho Chi Minh City), Jason Haam (Seoul), and Kendall Koppe (Glasgow). Of the total, 82 galleries will participate remotely through "satellite booths," for which galleries send artworks to Hong Kong but not staff members due to Hong Kong's travel restrictions, which include a ban on non-resident arrivals from nearly all countries. Museums and local institutions will also curate booths, including Hong Kong Design Institute, Hong Kong Museum of Art, M+, and the art museum of the Chinese University of Hong Kong. Concurrently with the physical fair at Hong Kong Convention and Exhibition Centre, Art Basel Live will take place online, which features online viewing rooms as well as a series of virtual tours, social-media broadcasts, live-streaming talks, and lecture performances.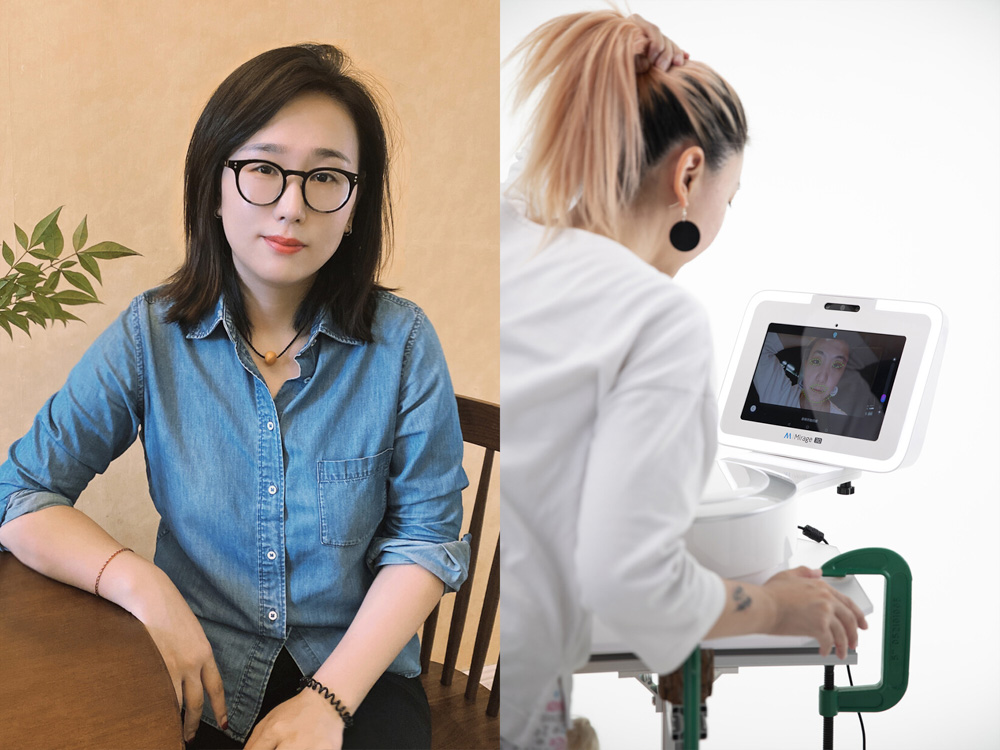 Hyundai Blue Prize 2022 Awarded to Two Curators
On January 14, Hyundai Motorstudio Beijing named curators Xin Bi and Diane Xing as the winners of the Hyundai Blue Prize Art+Tech 2022, which is themed "Disruptive Futures." Bi's curatorial proposal "Time After Time: The Polychronicity in Blockchain" is a philosophical examination of the concept of time in new distributed ledger technologies. Xing's curatorial proposal, "Balcony for the Brave: Nutrition, Materials, and Future Ecology" imagines "a space that connects an individual to the society and links urban life and nature" through ecological objects and recyclable materials. The annual Hyundai Blue Prize is awarded to young curators for the best proposals that explore art and technology. Both Bi and Xing will curate their shows at Hyundai Motorstudio Beijing during 2022, each using a grant of CNY 600,000 (USD 94,600).
Art Dubai Ready for March
On January 6, Art Dubai announced the gallery lineup for its 15th edition, which is slated for March 11–13. More than 100 galleries from 40-plus countries will be categorized into four sections: Contemporary, Modern, Bawwaba, and the new section Digital. Some of the international galleries featured in the Contemporary section include Gallery 1957 (Accra / London), Aicon Gallery (New York), Zilberman Gallery (Berlin / Istanbul), and Ballon Rouge (Brussels). The Modern section will see galleries such as Sfeir-Semler Gallery (Beirut / Hamburg), Gallery One (Ramallah), and DAG World (Mumbai / New Delhi / New York). Bawwaba, which means "gateway" in Arabic and features the latest artistic development in the Global South through powerful solo presentations, will be specially curated by independent curator Nancy Adajania this year. The new Digital section will be displaying NFTs and digital art, curated by Chris Fussner, cultural researcher of Tropical Futures Institute. After a pandemic-year relocation to a temporary venue at the Dubai International Financial Centre in 2021, Art Dubai 2022 returns to the Madinat Jumeirah.
Extended Detention for Turkish Philanthropist
A court in Turkey ruled again on January 17 that philanthropist Osman Kavala should remain imprisoned ahead of a trial in which the government alleges he masterminded both a mass protest movement in 2013 and the attempted military coup d'état in 2016. Jailed for more than four years without a conviction, and despite an acquittal in 2020, Kavala has said that he no longer believes a fair trial is possible for him following remarks by Turkish president Recep Tayyip Erdoğan. After a 2019 ruling by the European Court of Human Rights that declared Kavala's detention was unlawful, the Council of Europe said in December 2021 it would prepare infringement proceedings against Turkey if Kavala is not released and could lead to Turkey's suspension from the body, which Turkey joined in 1950. Kavala's case is part of a mass trial with 51 other defendants; the next hearing is slated for February 21.