Weekly News Roundup: February 10, 2023
By The Editors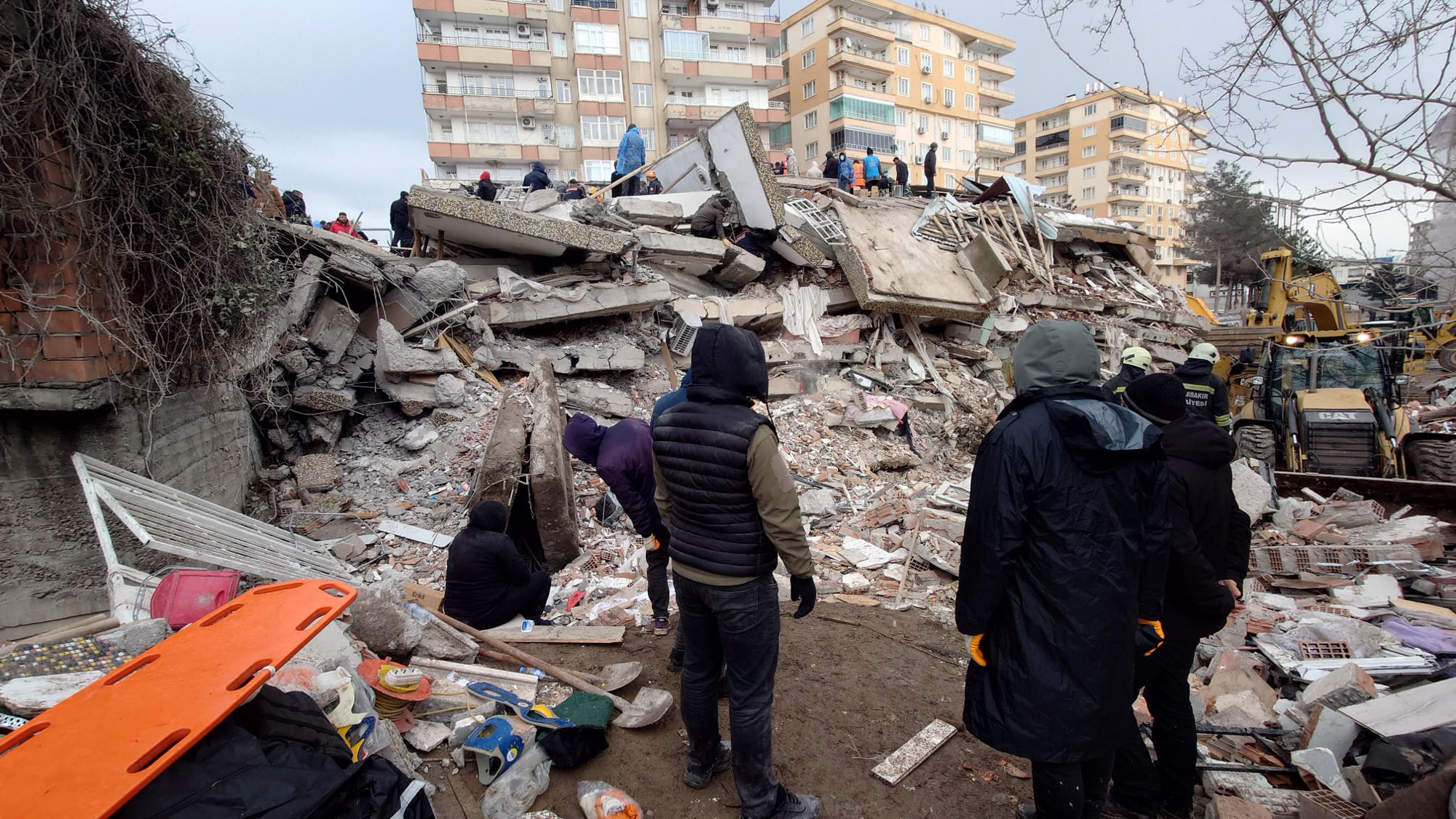 Relief Efforts from International Communities Pour in for Turkey-Syria Earthquake
Powerful successive earthquakes of magnitudes of 7.8 and 7.5 struck Turkey and Syria in the early hours of February 6, killing at least 21,000 people at the time of writing and devastating towns and cities across the two countries. In the days since then, relief efforts for affected civilians in the form of donations and aid have poured in from across the world. E-flux Screening Room held a benefit screening of Pelin Tan and Anton Vidokle's film Gilgamesh: She Who Saw the Deep (2022) on February 9, with all proceeds from ticket sales channeled toward disaster relief in southeastern Turkey. Art Dubai has also pledged 50 percent of revenue from online ticket sales to its upcoming 2023 fair to registered charities supporting victims of the tragedy. To provide full support for the arts professionals in the region, the International Committee for Museums and Collections of Modern Art (CIMAM) published a list of platforms and resources that provide humanitarian aid.
14th Gwangju Biennale Releases Full Lineup and Projects
The Gwangju Biennale Foundation announced the final list of participating artists, along with plans for newly commissioned works and public programs for the 14th edition of the Biennale, "soft and weak like water," which is slated to open on April 7. The updated list includes Istanbul-based multimedia artist Hera Büyüktaşcıyan, Brisbane-based artist and curator Taloi Havini, Korean-German sculptor Anne Duk Hee Jordan, Korean artist Kim Youngjae, among others. More than 40 new artworks and commissioned projects are to debut at the Biennale. Works inspired by Korea's social landscape and/or created in collaboration with locals include an installation by Tarek Atoui, a projection work by Yokohama-based artist Meiro Koizumi, a film by Bangkok-based artist Taiki Sakpisit, and a mural and animation project by Seoul-based artist Seung-ae Lee. Several artists will also present new or redirected explorations in their practice. Meanwhile, select commissions and public programs will be held at external sites across the city beyond the Biennale Hall, including community art space Horanggasy Artpolygon; Buddhist temple Mugaksa; Artspace House; and the National Gwangju Museum. A symposium revolving around the planetary vision proposed by the Biennale will be held during the opening weekend of April 7 to 8.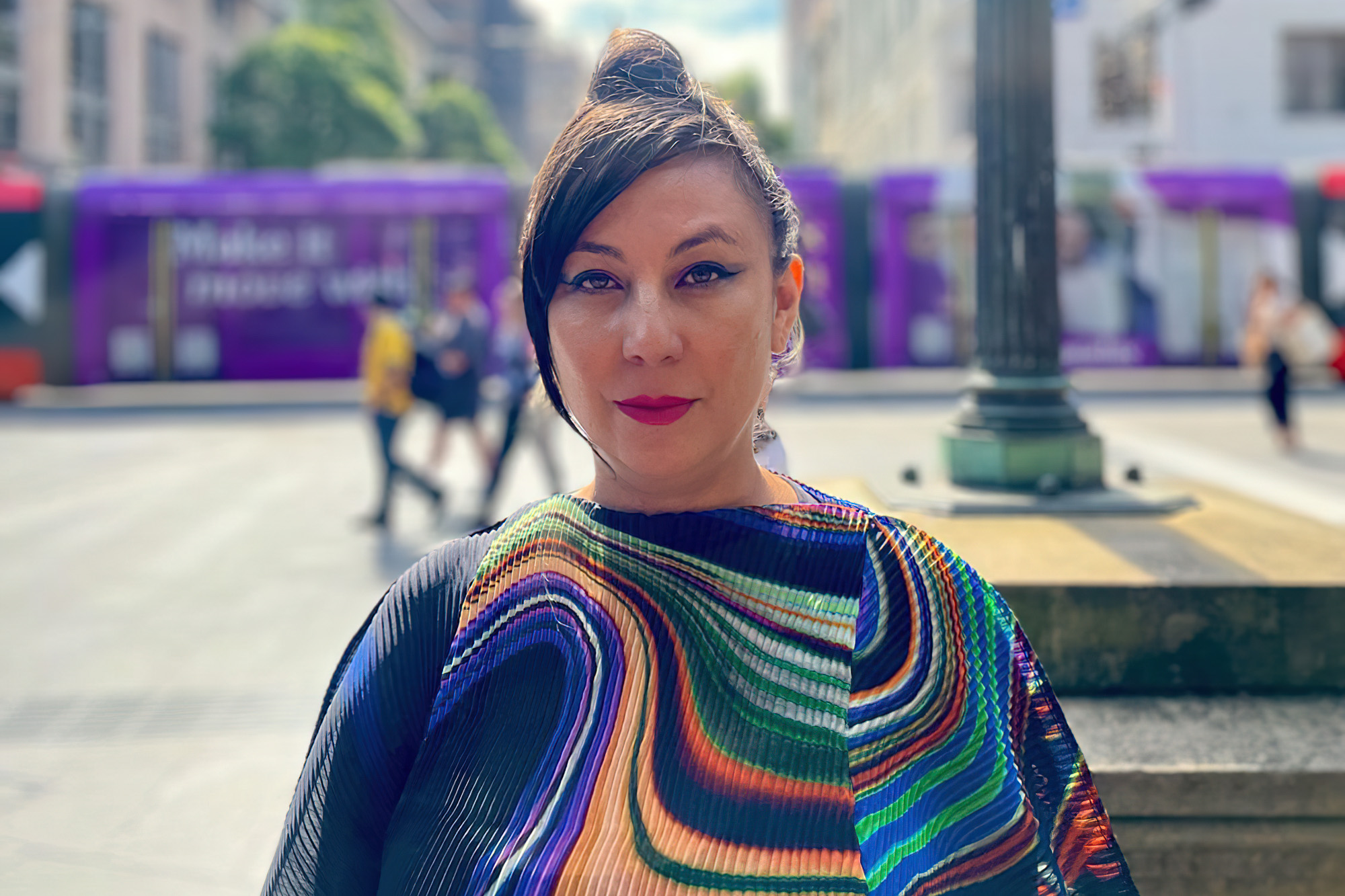 Thea Baumann Helms 4A Centre for Contemporary Asian Art as New Director
Creative executive, artist, and producer Thea Baumann has been named new artistic director and CEO at 4A Centre for Contemporary Asian Art in Sydney, effective February 2. She took over from Amrit Gill, who will become the creative program lead at the City of Melbourne. Baumann, who is of Vietnamese-Swiss heritage, previously served as senior manager of international engagement at the Australia Council for the Arts between 2019 and 2022. She draws from an extensive background in working with new technologies, including being the CEO and founder of hologram brand Metaverse Makeovers. In the media statement dated February 7, Baumann expressed her hopes to refocus 4A "as an international brand [that will evolve into] an art, tech, and innovation hub that inhabits multiple realms in Chinatown and into new virtual worlds."
Subscribe to ArtAsiaPacific's free weekly newsletter with all the latest news, reviews, and perspectives, directly to your inbox each Monday.