Weekly News Roundup: December 16, 2022
By The Editors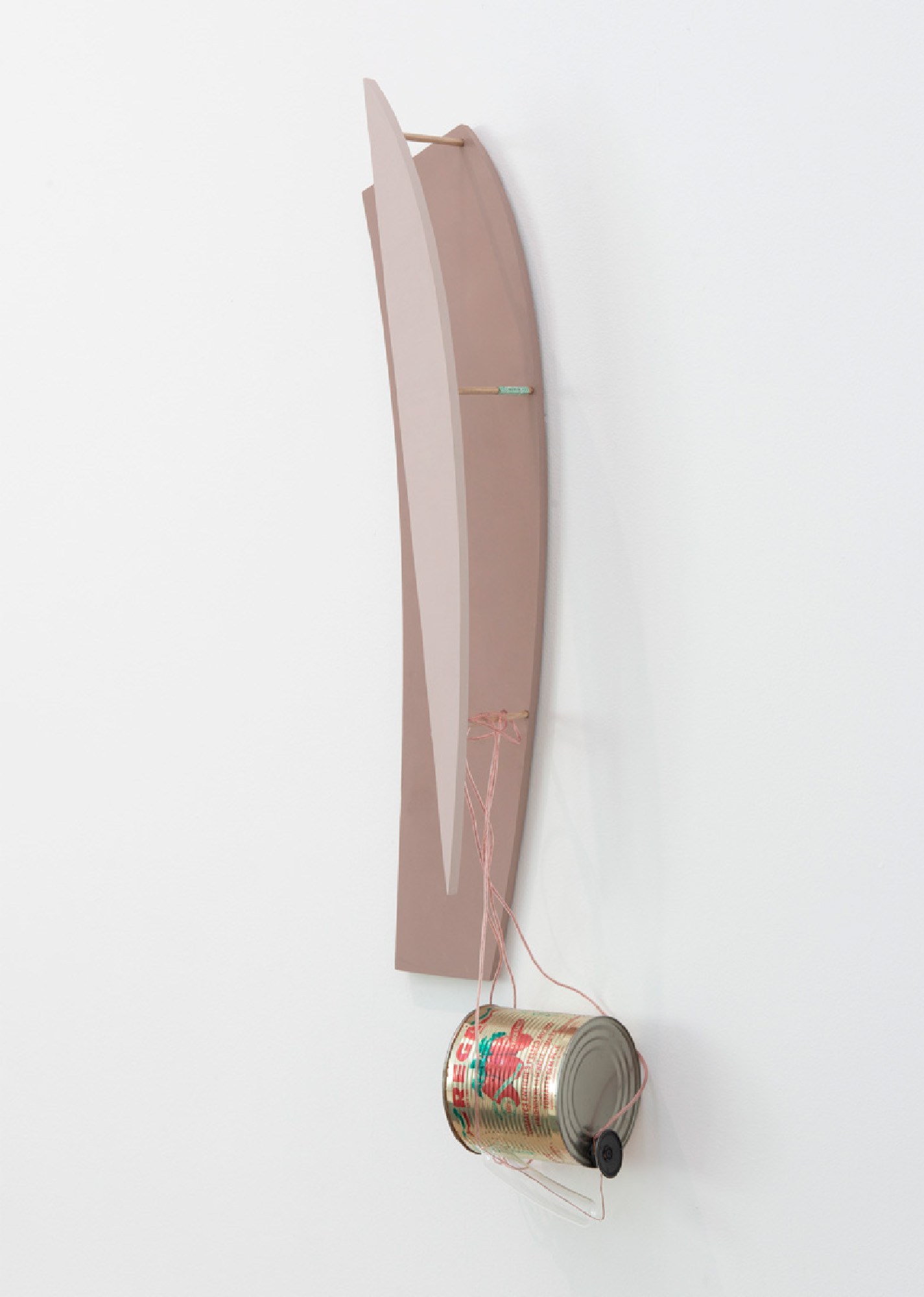 Winner Revealed for the Taipei Art Awards 2022
London-based Taiwanese artist Steph Huang won the TWD 550,000 (USD 18,000) top prize of the Taipei Art Awards 2022 with her series A Great Increase In Business Is On Its Way (2022). The concept of her work comes from the fortune cookies ubiquitous in Chinatown restaurants around the world. Using a combination of recycled materials, she addresses the pursuit of capital and the absurdity of the societal rat race, while also turning to examine the fishing industry in the project's second chapter. She will hold a solo exhibition in 2023 at the Taipei Fine Arts Museum (TFAM). Huang was selected from 11 finalists, whose works are on view at TFAM until February 19, 2023. The annual Taipei Art Awards, organized by TFAM, encourage young and emerging artists to embark on new projects.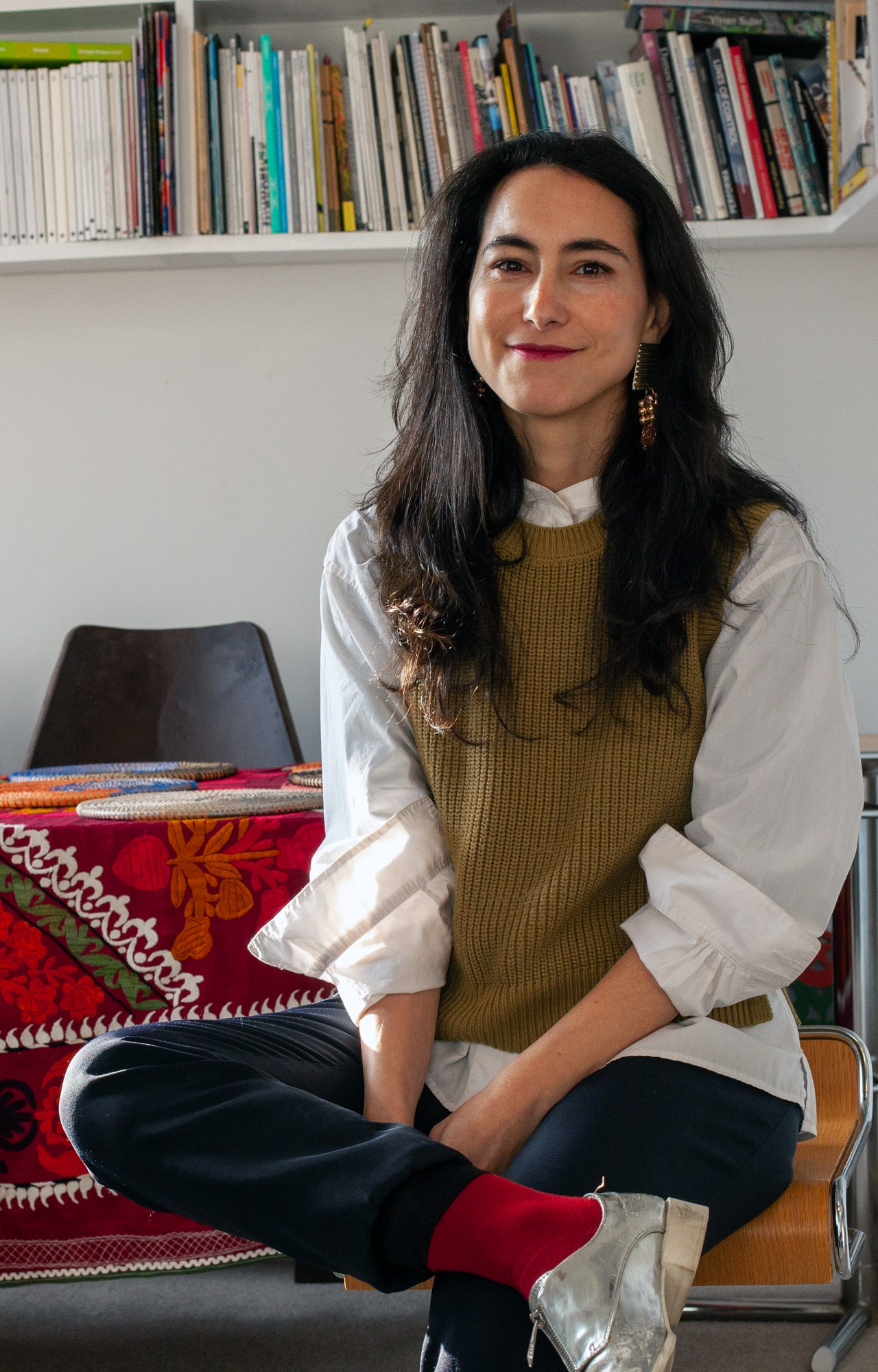 New Director at Nottingham Contemporary
One of the leading art galleries outside of London, Nottingham Contemporary named Salma Tuqan as its next director, beginning in March 2023. Tuqan is currently deputy director of the Delfina Foundation in London, where she has worked since January 2019 on expanding the organization's international partnerships. Before joining Delfina, Tuqan was the contemporary Middle East curator at the V&A for eight years, where she co-curated the biennial Jameel Prize exhibition for contemporary artists from the Islamic world and was a co-founder of the Culture in Crisis program, which brought together scholars and researchers to address threats to global heritage. Along with curating art and design, Tuqan is a strategic advisor to organizations including Santo Domingo Centre of Excellence for Latin American Research at the British Museum, the Arab Image Foundation in Beirut, and The Khatt Foundation in Amsterdam, among other organizations. Tuqan succeeds Sam Thorne, who departed Nottingham Contemporary in October after six years to run Japan House in London.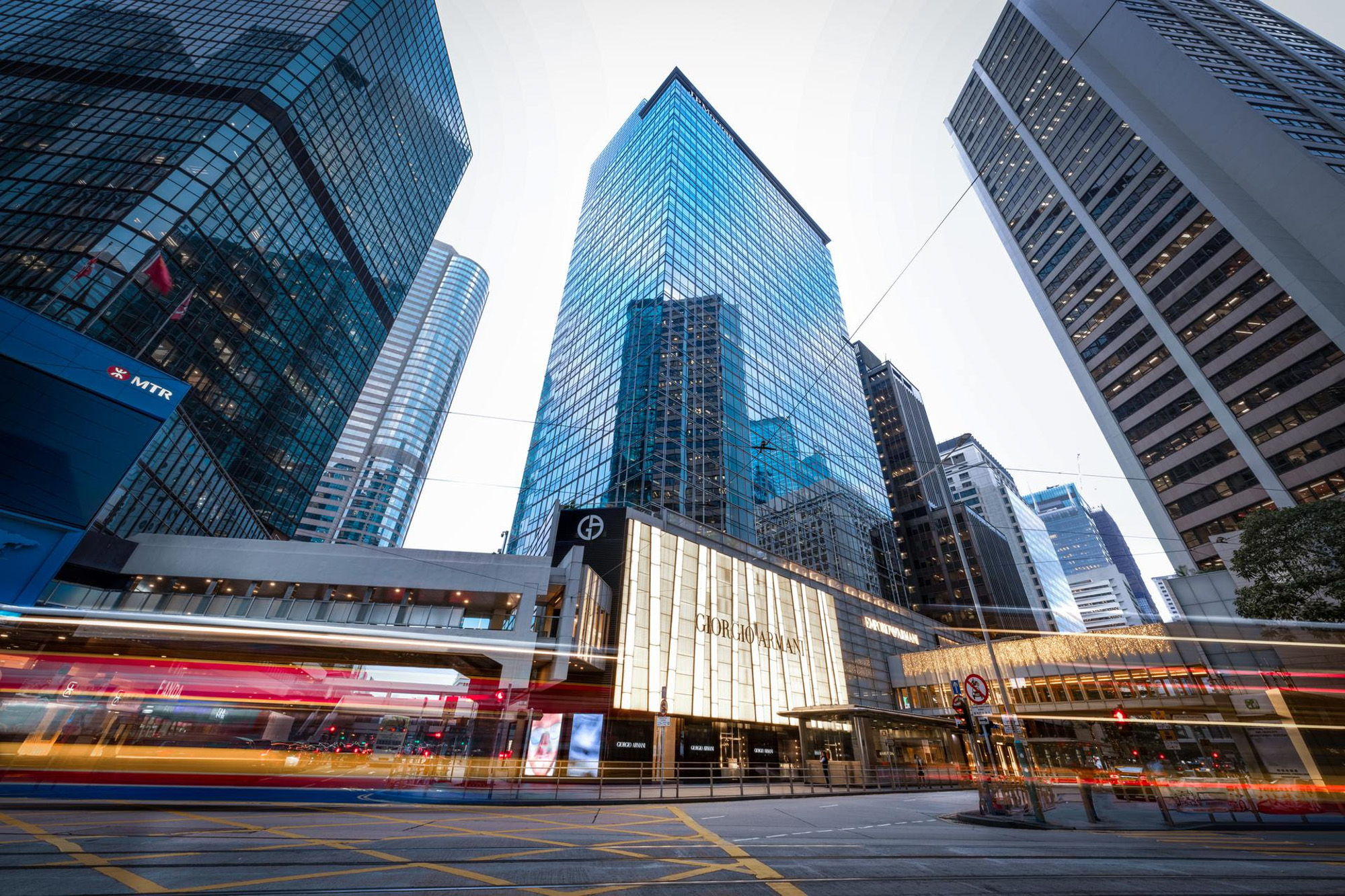 Sotheby's to Debut New Street-Level Location in Hong Kong
International auction giant Sotheby's announced its plans for a new retail location in Hong Kong, set to debut in 2023–24, as the company expands its presence in Asia and gives a vote-of-confidence to the economically battered city. Dubbed a "maison," the street-accessible 2,200-square-meter space in the Landmark Chater high-rise in Central will host exhibitions, live auctions, and private sales events. It will also function as a pick-up location for its Buy Now online presence, as the company develops its offerings of collectibles, and will house a cafe. The space is currently occupied by a Giorgio Armani store and has prominent, two-story street-facing facades. Sotheby's is also moving its offices to the nearby Six Pacific Place, which is scheduled to open in 2024.
Initial Ruling Against Australia Council in Artist's Funding Case
On December 14, a judicial registrar found that the Australia Council had not followed court orders when it failed to hand over documents related to the case filed by artist Casey Jenkins against the funding body. Jenkins is suing the Australia Council over its 2020 revocation of the previously granted AUD 25,000 (USD 17,000) funding for a project called Immaculate, which features the artist engaging in attempted self-insemination and daily IVF injections. The Australia Council revoked the funding after stating it "cannot be party to any act that could result in bringing a new life into the world." Jenkins says she received support for the process of documenting her attempts to become pregnant, which she was already engaged in. The Council also attempted to force the artist to pay AUD 75,000 (USD 51,000) for the hours of human labor required to produce the documents in the case. Jenkin's lawyers argued the sum was "oppressive," and the court agreed, rejecting the Council's request. The federal-level court will next hold a hearing to decide what orders the Council now must follow to complete its obligations for standard pre-trial discovery.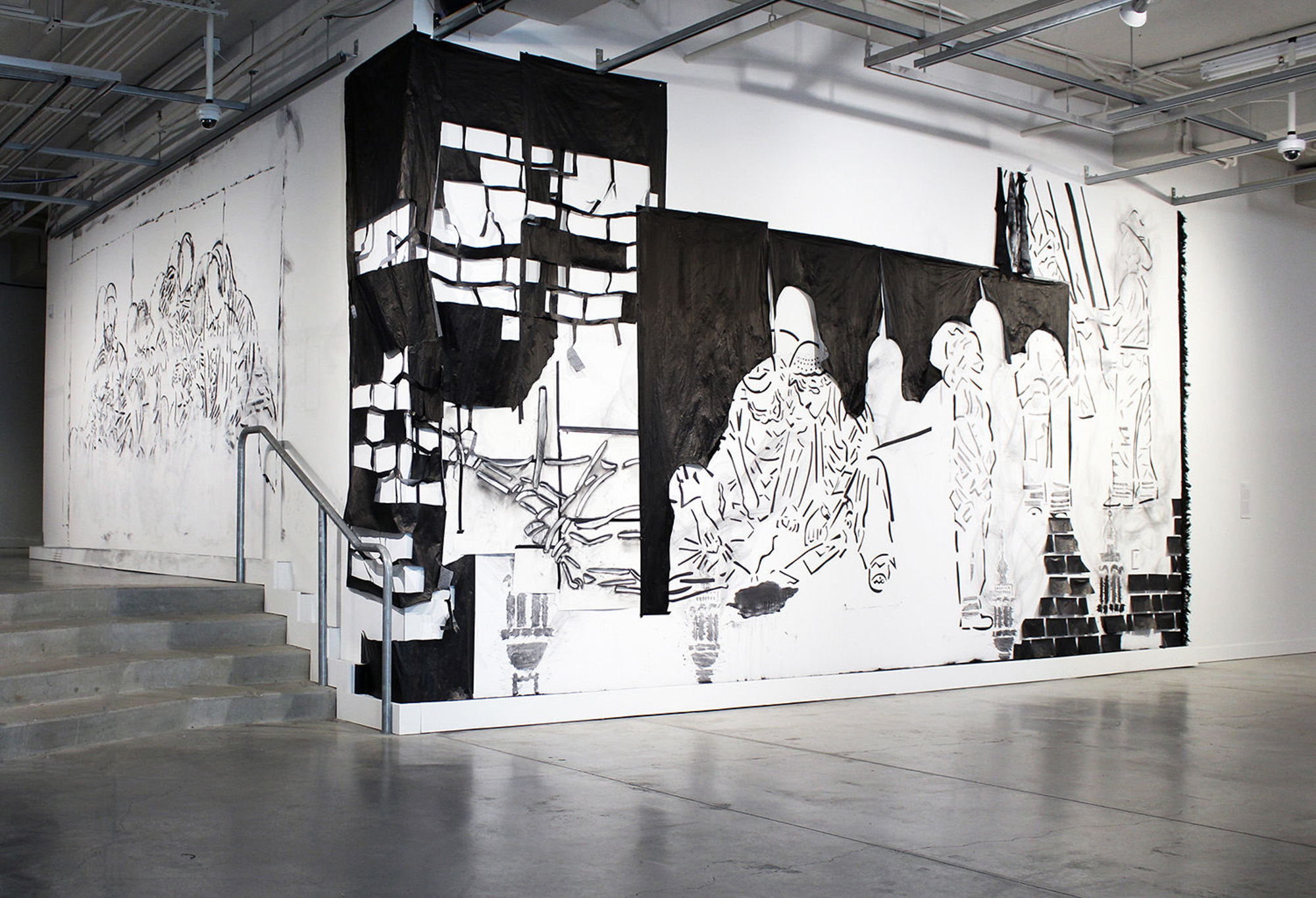 Winners of apexart's New York City Open Call 2023–24
Chicago- and Beijing-based independent curator Yi Cao's exhibition proposal "If Shadows Could Shine" was selected as one of five winners of apexart's New York City Open Call 2023–24. More than 700 people weighed in during the one-month voting period. The five selected exhibitions will be presented as part of the organization's 2023–24 exhibition season. Both a curator and a writer, Yi Cao develops critical projects for artistic expression and cross-cultural dialogues, often in the context of confronting asymmetrical power relations. Her winning exhibition will focus on visualizing the erasure and displacement of marginalized communities through the metaphor of shadow. Three artists will be invited to explore topics including family displacement, migrant labor, and the immigrant experience. The upcoming International Open Call will start on February 1 and end on March 1. Cao currently holds the title of Curatorial Director of Arts of Asia at the Art Institute of Chicago.