Weekly News Roundup: August 5, 2022
By The Editors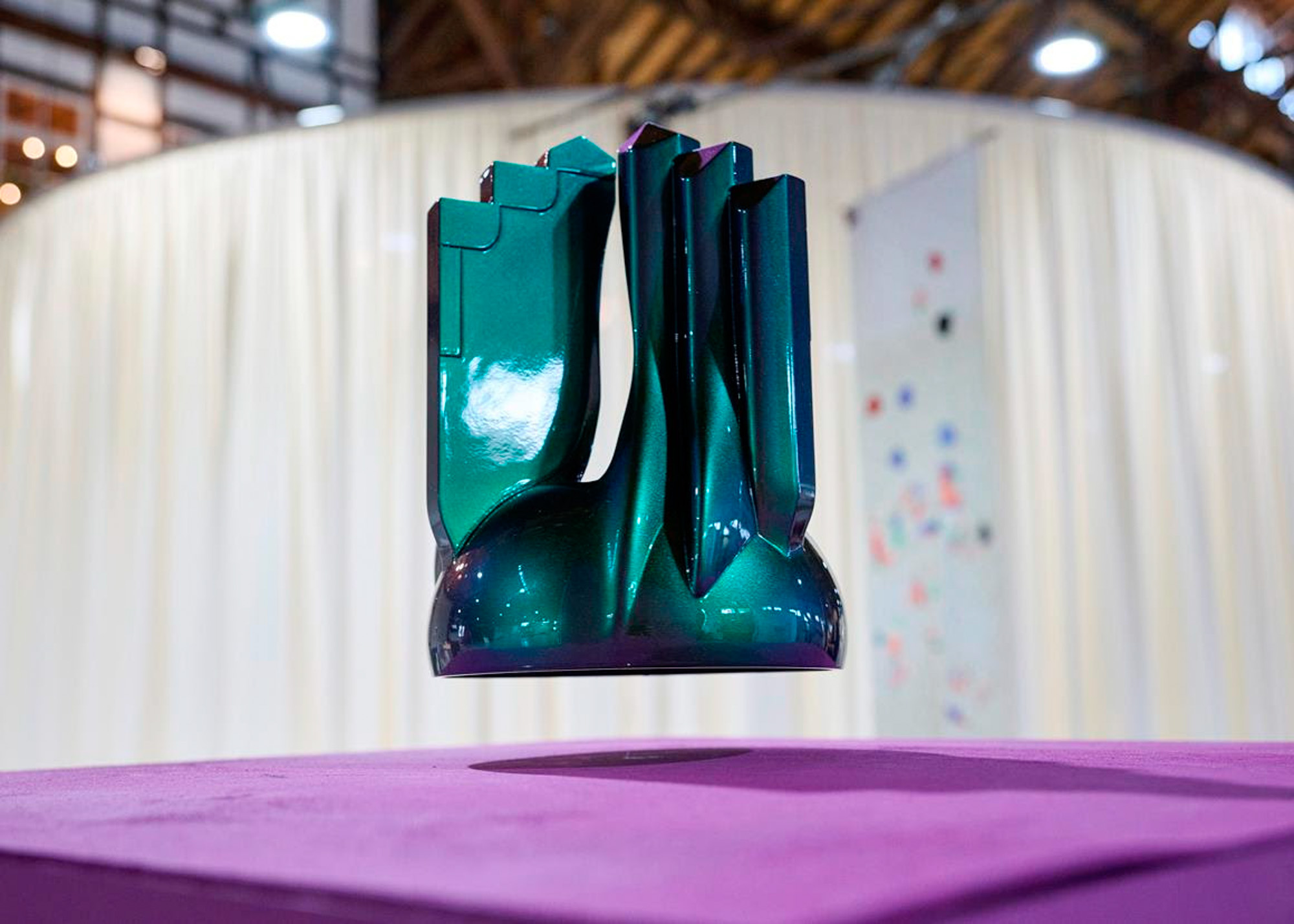 Women Artists Named Winners at German Triennial Sculpture Forum
The 2022 Triennale Kleinplastik Fellbach, a forum of contemporary small-scale sculptures, announced Kuwaiti artist Monira Al Qadiri and Namibian artist Stéphané Edith Conradie as winners of the Triennale's awards. Al Qadiri received the EUR 5,000 (USD 5,100) Triennale Prize with three works currently on display at the forum: her film and glass sculpture installation Holy Quarter (2020) and two multi-part sculptures Spectrum (2016) and OR-BIT IV (2018). Her research-based multimedia projects delve into the "aesthetics of sadness in the Middle-East stemming from poetry, music, art and religious practices." The Triennale's new EUR 2,500 (USD 2,600) Young Artist Award went to Conradie for her mixed-media sculptures Sleepwa I and II (both 2021), which comprises household objects related to the settlement of her ancestors Basters—a mixed group of Indigenous Khoekhoe, Europeans, and freed enslaved people—in Rehoboth, Namibia. The curator of the 15th Triennale, Elke aus dem Moore, will award the prizes to the artists during the closing ceremony on October 1 this year. Established in 1980, the winners of the Triennale's award are selected by the board of trustees for every edition.
Korean-American Curator to Lead Ballroom Marfa
The Texas art center Ballroom Marfa has appointed Korean-American curator Daisy Nam as the new executive director, following the departure of Laura Copelin, who held the position since 2019. Nam stepped into her new role in August, while she continues to serve as the institution's curator. With her dual roles, Nam will continue to work closely with Ballroom Marfa's board of trustees and the current team, including gallery manager Audrey Herrera and exhibitions and curatorial assistant Alexann Susholtz, to support artists and musicians in realizing their visionary projects. Daisy Nam joined Ballroom Marfa in June 2020, after serving as the assistant director at the Carpenter Center for the Visual Arts, Harvard University in 2015–19, where she co-organized public programs and exhibitions.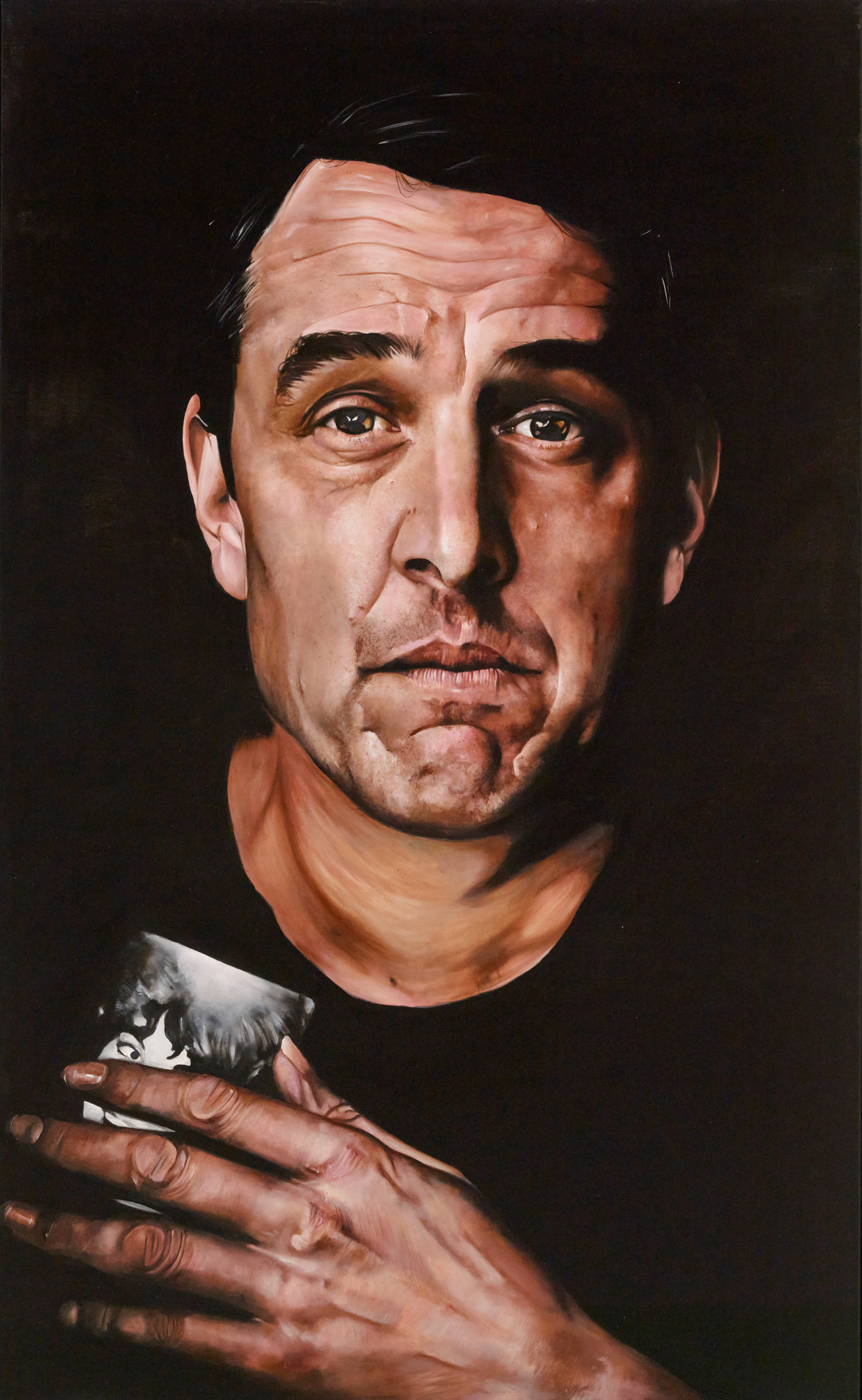 Archibald Season to Conclude with People's Choice
On August 3, Jeremy Eden was named winner of the 2022 Archibald Prize for the people's choice category. Eden received a cash prize of AUD 5,000 (USD 3,500) for his portrait of Samuel Johnson, Australian actor and founder of the Love Your Sister charity, which provides support for cancer vanquishment. The portrait depicts Johnson shrouded in darkness with a grief stricken expression, clutched in his hand a black-and-white picture of Eden's mother Annette who passed from cancer in 2008. The 2022 Archibald Prize went to Blak Douglas's painting highlighting climate crisis. At the Prize's finalist exhibition this year, scheduled for May 14–August 28 at Art Gallery of New South Wales, more than 35,000 people casted their vote for the People's Choice, the highest count ever received in the Prize's 34-year-long history.
Hong Kong Bank Becomes M+'s Lead Partner
On August 5, Hong Kong's M+ museum announced the HSBC bank as the first museum partner, starting from November 1. The partnership will sponsor M+'s special exhibitions, tours for non-governmental organizations, as well as a series of educational activities and events for the M+ Family Day program. The certificate is handed from M+'s current chairman Bernard Chan to Luanne Lim, the chief executive of HSBC Hong Kong at a ceremony today. Lim remarked, "We look forward to working with the museum to present world-class exhibitions in this city and to bring art appreciation to different community groups. This sponsorship represents an important milestone, reflecting HSBC's support to the arts community and the great ambitions we have for the future."