Weekly News Roundup: August 12, 2022
By The Editors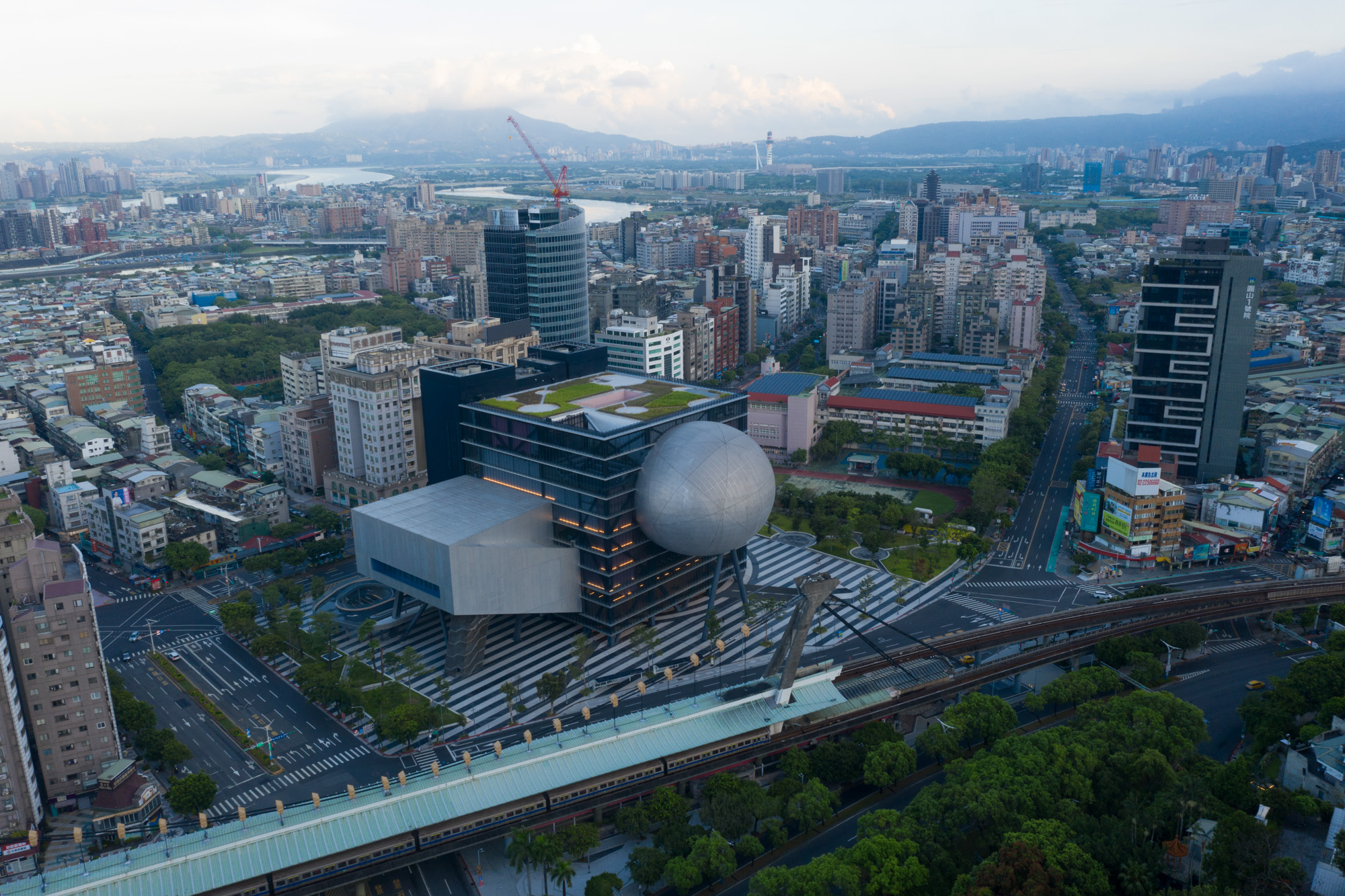 Taipei Performing Arts Center Opens to the Public
The Taipei City Government launched the new Taipei Performing Arts Center (TPAC) at a ceremony on August 7. Designed by a team of renowned architects from the international architectural firm Office for Metropolitan Architecture, including Pritzker-Prize winners Rem Koolhaas and David Gianotten, the 59,000-square-meter complex is futuristic and metallic, in contrast to its neighboring, bustling Shilin Night Market. TPAC comprises three theaters—Grand Theater, Blue Box, and Globe Playhouse—to house a total of 3,100 seats for a wide range of performing arts programs. The opening season includes 37 productions in and around theatrical venues, along with off-site locations. The performances will include contemporary and traditional theater, contemporary dance, musical performances as well as virtual-reality experiences.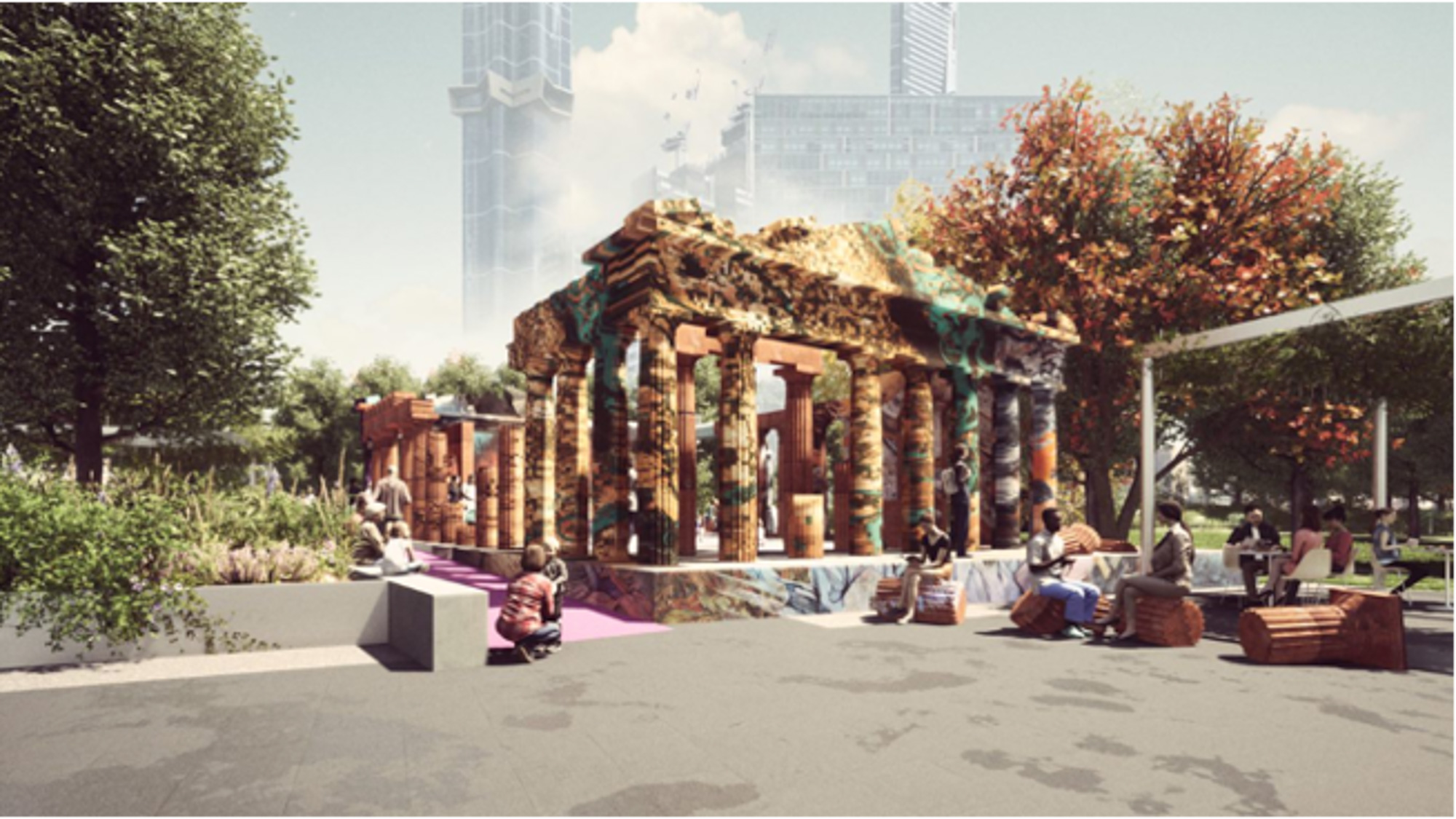 National Gallery of Victoria Reveals Architecture Commission 2022
On August 11, the Melbourne-based architects Adam Newman and Kelvin Tsang's Temple of Boom (2022) won the National Gallery of Victoria (NGV)'s 2022 Architecture Commission. A reimagining of Athens's temple Parthenon painted with artworks by artists in Melbourne, Temple of Boom seeks to "consider the effect of time on all architecture." The project will host a range of NGV-curated programs during Australia's summer season. Initiated in 2015, the NGV Architecture Commission is an annual series that invites architects in Australia to produce a site-specific outdoor structure for the NGV Garden. Last year's commission was pond[er] (2021), a pink pond referencing the Australian inland salt lakes, by architectural firm Taylor Knights and artist James Carey. Temple of Boom will open at the NGV Garden on November 16.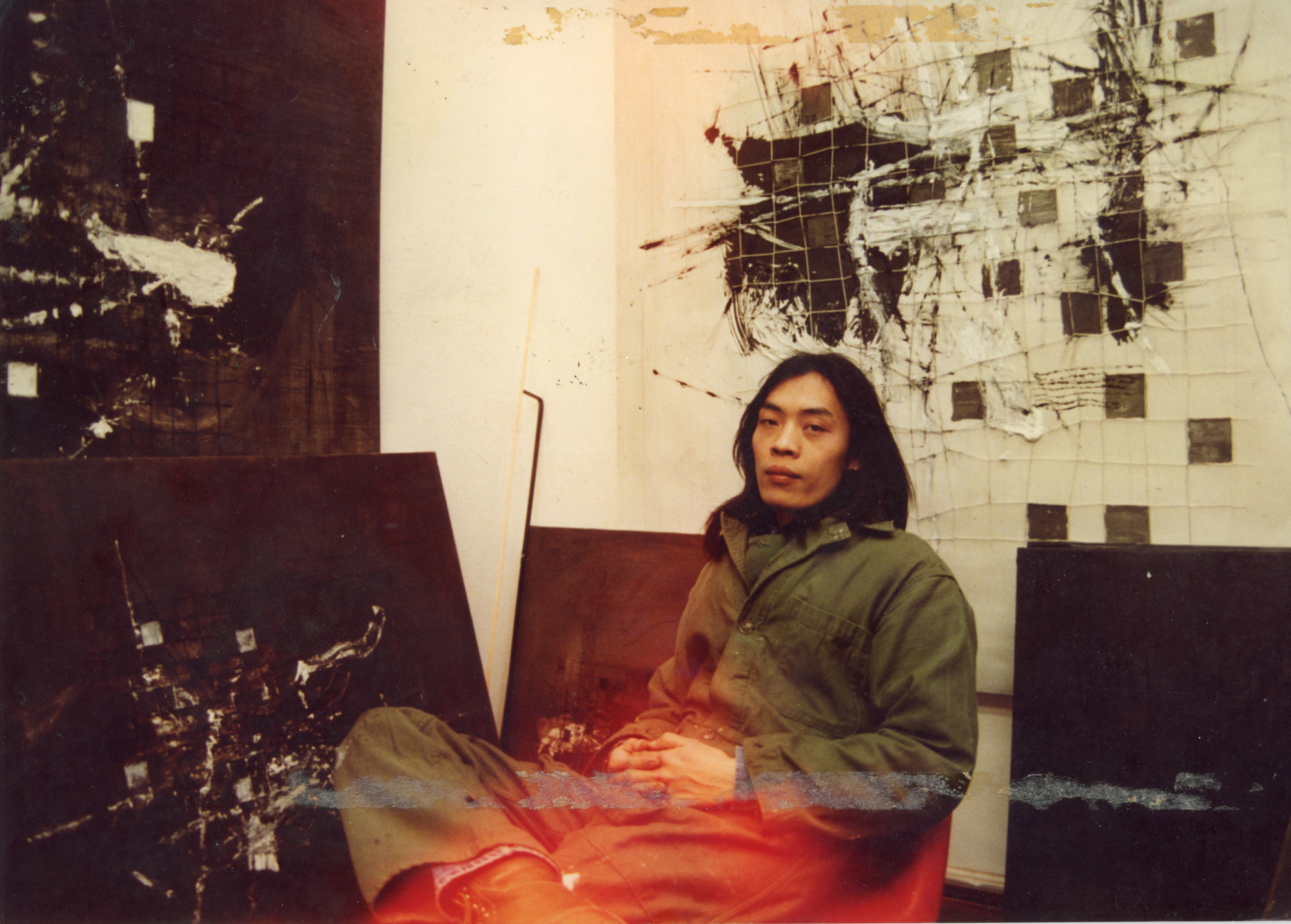 Asia Art Archive Launches Huang Xiaopeng Archive
On August 9, Hong Kong-based nonprofit Asia Art Archive activated the new Huang Xiaopeng Archive, with the first group of materials released for viewing online. Centered around Huang, a late artist and educator based in the Pearl River Delta (PRD), the archive documents the "crucial artistic and pedagogical turns" of Huang's productive career through cataloging his educational projects, exhibitions, works, and more. Based on the artist's experiences in China and the UK, the archive further sheds light on the lives of diasporic creatives in the 1990s, ideological changes among art institutions in China, as well as the pioneering art scene in the PRD region. Through his experimental videos and public installations, Huang examined themes such as the role of language, cultural exchanges, and technology. A member of the Southern Artists Salon, a group that emerged amid the '85 New Wave in China, Huang had a strong commitment toward art education through his innovative approach.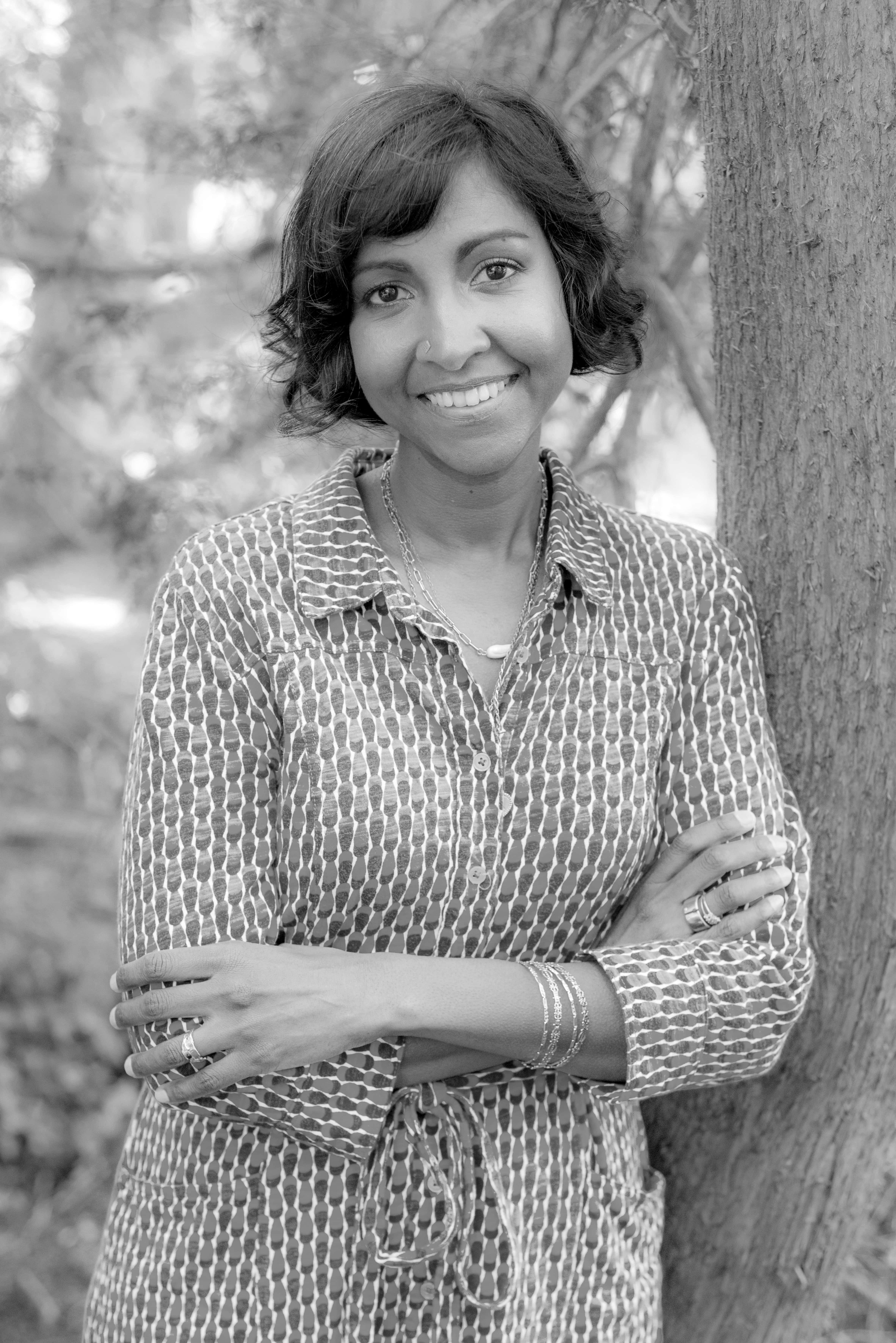 Art Gallery of Western Australia Appoints New Senior Research Fellow
On August 11, the Art Gallery of Western Australia (AGWA) named Anna Arabindan-Kesson as the institution's senior research fellow. Arabindan-Kesson will retain her tenured position as associate professor of African American and Black diasporic art at Princeton University. In her new role, she will work closely with AGWA's learning and curatorial teams to develop publications, exhibitions, and public programs over the three-year initial term, using her expertise in the social, cultural, and environmental impact of colonial histories. In regard to this new opportunity, Arabindan-Kesson expresses that she looks forward to working on projects that "emphasise AGWA's unique cultural and geographical location, while sustaining connections between local and international artistic communities." She is also currently a visiting fellow of the Center for The Study of Social Difference at Columbia University, as well as the 2022–23 Rome Prize Terra Foundation Fellow.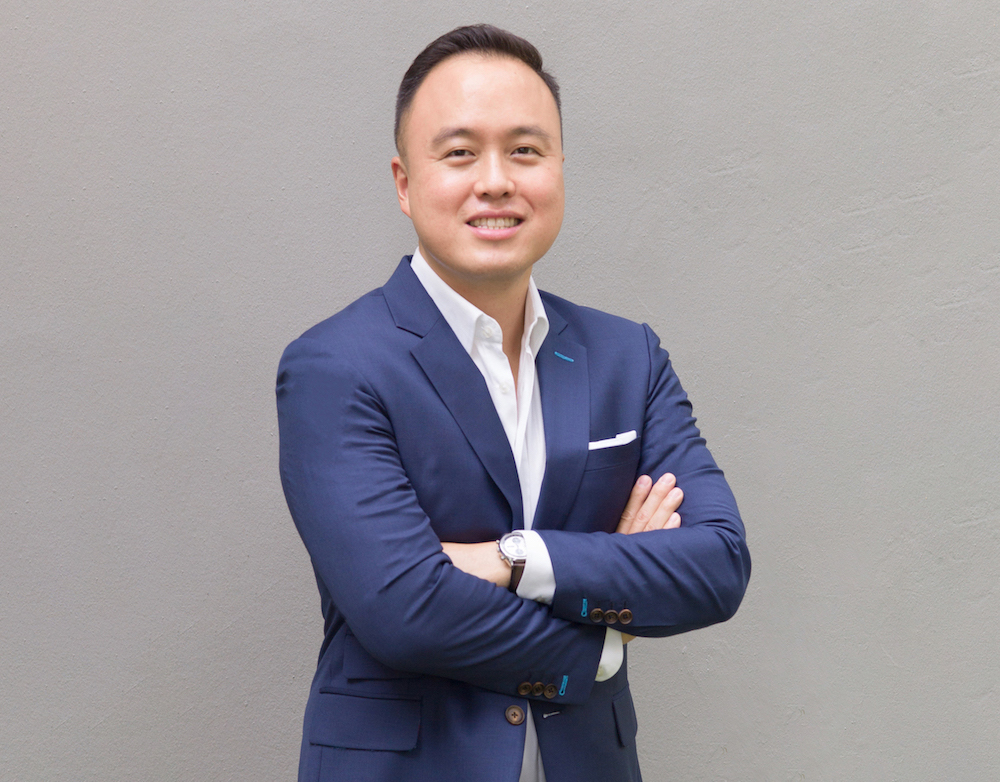 LGDR Welcomes New Director of Southeast Asia
Collaborative international art venture LGDR appointed Singapore-based Dexter How as its Southeast Asian regional director on August 10. How previously served as the Southeast Asian art senior specialist and head of sale at Christie's, where he established and expanded new markets for Southeast Asian art through auctions and private sales, which broke many records. How began working in the auction industry in 2003 as a specialist in Southeast Asian paintings at Sotheby's. In 2009, he became the gallery manager at Richard Koh Fine Art, before returning to the auction scene in 2015. Rebecca Wei, co-founder and chairperson of LGDR & Wei in Asia, remarked that Southeast Asian collectors are "key players in the international art scene," while artists from Southeast Asia are "increasingly coming into the global spotlight," and commended How's expertise in the region.