Weekly News Roundup: April 21, 2023
By The Editors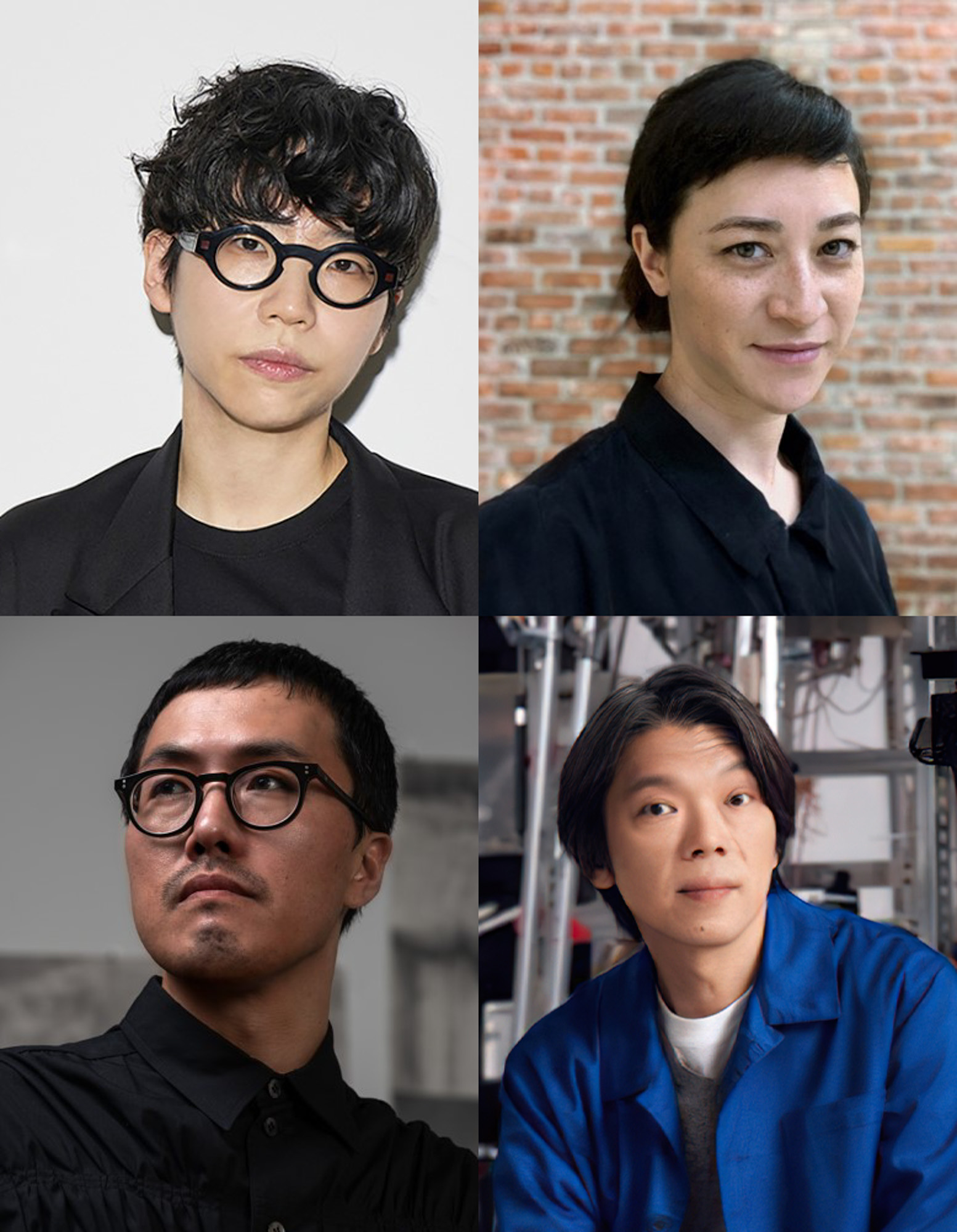 MMCA Korea Artist Prize Reveals 2023 Finalists
The National Museum of Modern and Contemporary Art, Korea (MMCA) has selected four finalists for the 2023 edition of Korea Artist Prize, co-organized with SBS Foundation. The shortlisted artists—Byungjun Kwon, Gala Porras-Kim, Kang Seung Lee, and Sojung Jun—will exhibit artworks in a special exhibition at the MMCA, which will run from October 2023 to March 2024. The show will include concurrent public events such as workshops with the artists. Each artist will receive KRW 50 million (USD 37,500)—a KRW 10 million (USD 7,500) increase from the previous year—to create new artistic works for the exhibition. The sponsored artists are also eligible for up to KRW 20 million (USD 15,000) for overseas projects. The winner will announced in February 2024 and receive a bonus of KRW 10 million (USD 7,500). The prize, launched in 2012, aims to support Korean artists who "deserve global attention" and to nurture "new alternatives for Korean contemporary art."
Museum of Contemporary Art Australia Names First Director of First Nations Art and Cultures
On April 18, the Museum of Contemporary Art Australia (MCA Australia) in Sydney appointed Keith Munro as the institution's inaugural director of First Nations art and cultures. A descendant of the Kamilaroi people, the second largest Indigenous nation in Australia whose territory spans across northwestern New South Wales and southwestern Queensland, Munro has led Aboriginal and Torres Strait Islander initiatives at the museum for close to two decades. Aside from his involvement in numerous First Nations curatorial projects, he was instrumental in implementing the Aboriginal and Torres Strait Islander Policy at MCA Australia—the first policy to set out quantifiable targets for a major Australian cultural institution. At present, more than one third of MCA Australia's collection were created by Aboriginal and Torres Strait Islander artists.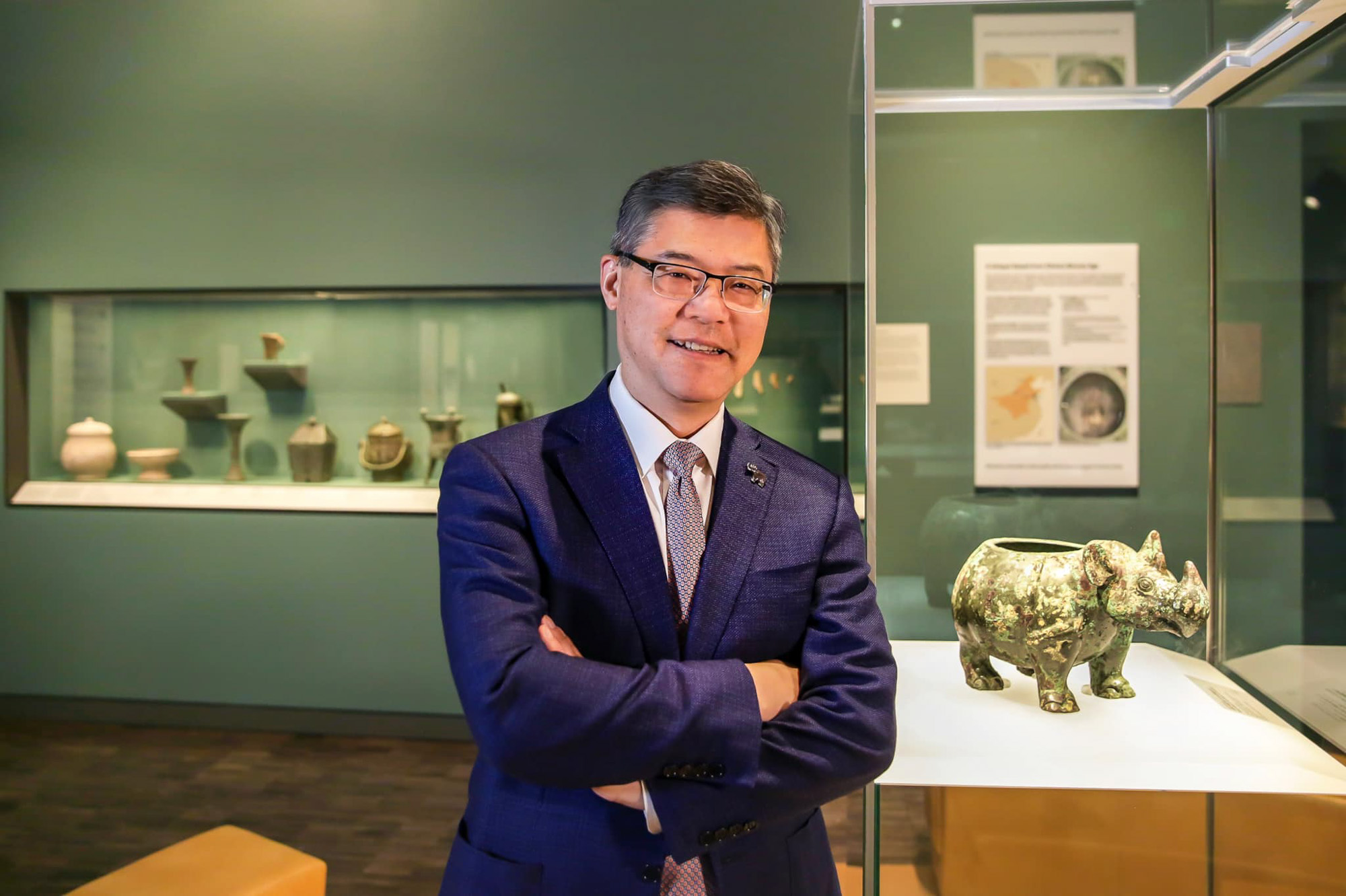 First Chinese American Director of San Francisco's Asian American Museum Will Step Down in 2025
On April 17, the Asian Art Museum (AAM) in San Francisco revealed that its director Jay Xu's intentions to step down from his post in 2025. Since his appointment in 2008, Xu has steered the AAM through economic and health crises while shaping the institution into an international destination for Asian and Asian American art. He supported over 100 exhibitions of traditional Asian art and Asian American art alongside growing the museum's collections to more than 20,000 objects during his tenure. Xu is the first Chinese American director of a major American art museum and member of the American Academy of Arts and Science, which he was elected to in 2015. The announcement comes two years in advance as AAM puts into motion its "succession plan . . . [for] a smooth transition", which entails an international search conducted by the City and County of San Francisco Asian Art Commission and the Asian Art Museum Foundation, the museum's dual governing boards.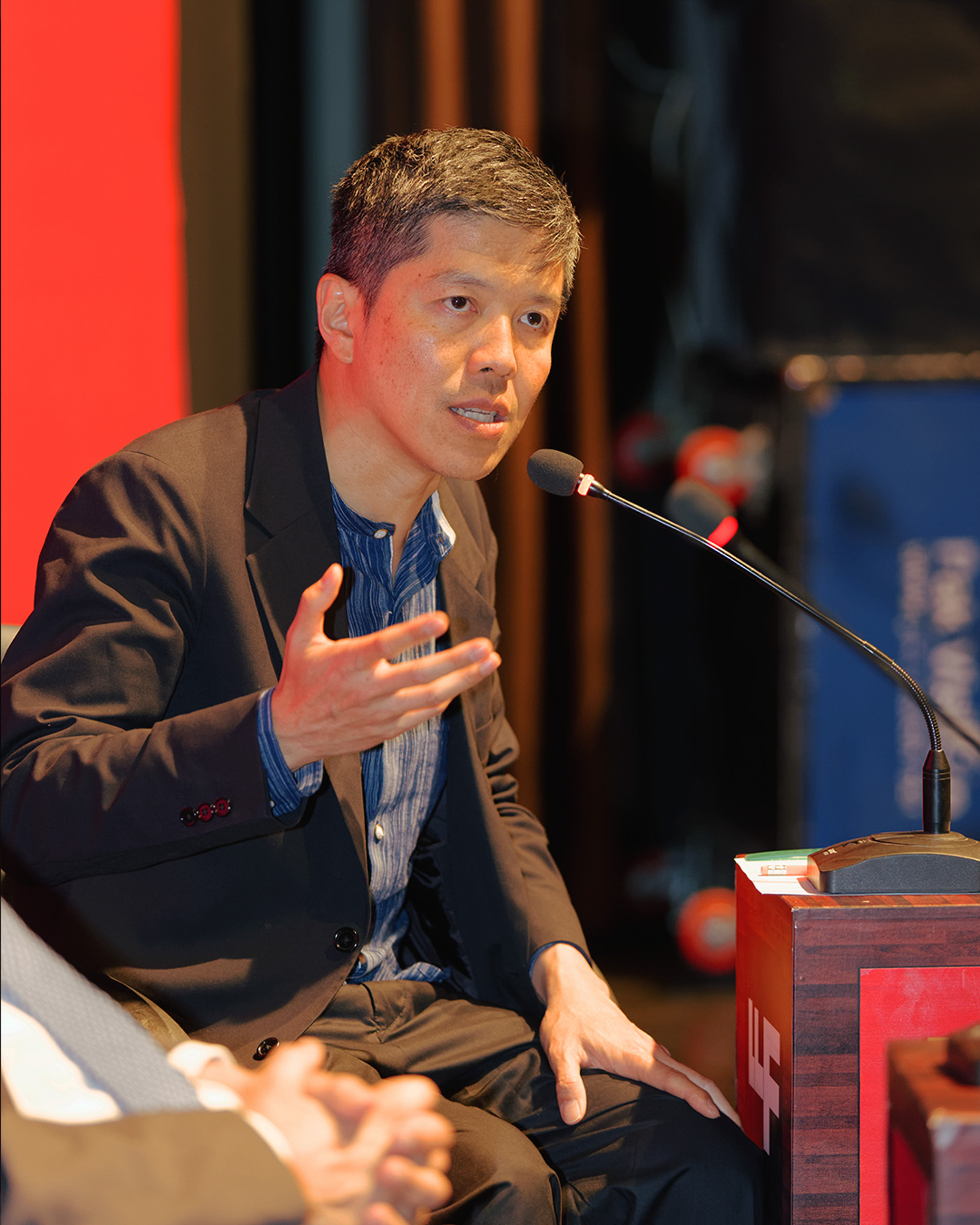 John Tain to Curate Lahore Biennale 2024
The Lahore Biennale will return for its third edition in February 2024, four years after its last run in 2020 before the Covid-19 pandemic. The Biennale announced that John Tain, the head of research at Hong Kong's Asia Art Archive since 2017 and now researcher-at-large, will lead the upcoming edition, which will center around themes of ecology and sustainable futures. In interviews with Pakistani media, Tain cited the country's recent floods, agricultural disasters, pollution, and inequality as examples of social and environmental issues faced by Lahore and other mega cities due to mass migration and population growth. Integrated into the city's existing architecture and rich social fabric, the Biennale will highlight artistic practices from across the world utilizing aesthetic, sensorial, conceptual, or collective methods to address these challenges and through this, encourage dialogue between different societies with similar concerns.
Osaka's 2029 Resort Project Misuses Artwork Images
Without asking for permission, the Osaka city government included images of Japanese artists' artworks in its official press package for the artificial island named "Yumeshima," an upcoming resort complex in Osaka Bay overseen by the Japanese branch of the MGM Resorts International. The works seen in the images are mainly Yoshitomo Nara's 2005 large-scale sculpture Aomori-Ken (Aomori Dog) and versions of Takashi Murakami's Superflat flowers, as Nara pointed out in a series of tweets. On April 17, Nara clarified that he did not grant permission for the Osaka's government to either use the image or install the sculpture in the resort, and added that he "personally [doesn't] like casinos." The MGM Resorts International later on issued an apology, saying that they will "investigate the matter" and "delete all the misused images in the package and official video." The JPY 1.08 trillion (USD 8.1 billion) Yumeshima complex, slated to be completed in 2029, will include hotels, a conference hall, shopping malls, Japan's first casino, as well as other tourist attractions and facilities.