Weekly News Roundup: April 14, 2023
By The Editors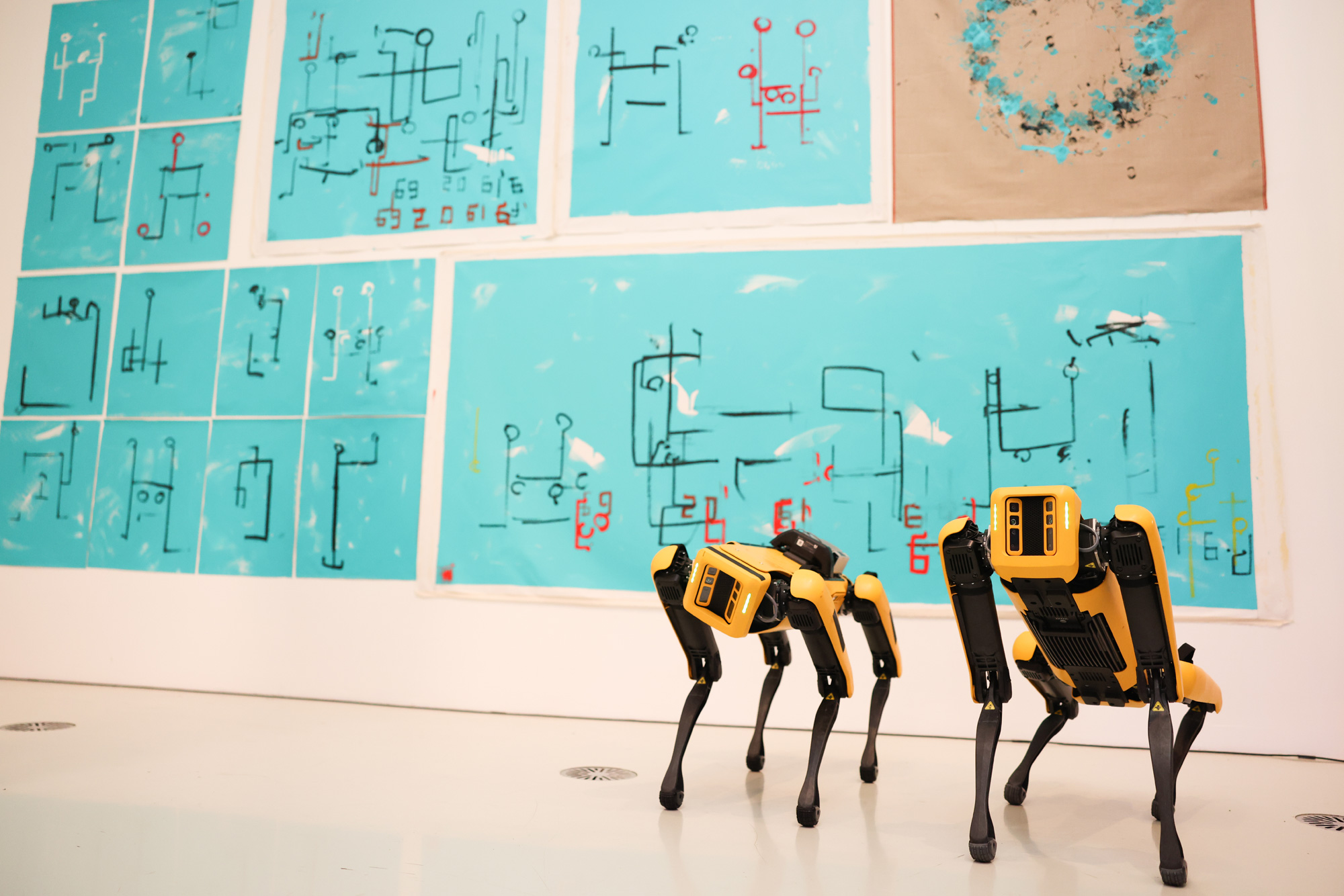 National Gallery of Victoria Announces 2023 Triennial Lineup
Melbourne's National Gallery of Victoria (NGV) will host its third NGV Triennial, scheduled to run from December 3, 2023 to April 7, 2024. Featuring over 75 projects—including 25 newly commissioned works—by 100 artists, designers, and collectives from more than 30 countries, this year's edition is anchored around three themes offering insight into the practices of participating creatives, namely Magic, Matter, and Memory. Magic uncovers the ways spirituality has shaped the world; Matter stresses on the central role of the natural world in human culture; whereas Memory unveils histories of place and people comprising the world today. From Polish-American painter Agnieszka Pilat's robotic dogs to a hundred-meter-long woven fish fence by Arnhem Land, an Indigenous artist collective in Maningrida, artists will come together to provide, in the words of the Triennial's director Tony Ellwood, "a powerful and moving snapshot of the world today" which will "invite us to reflect on the world as it is, while also asking how we would like it to be."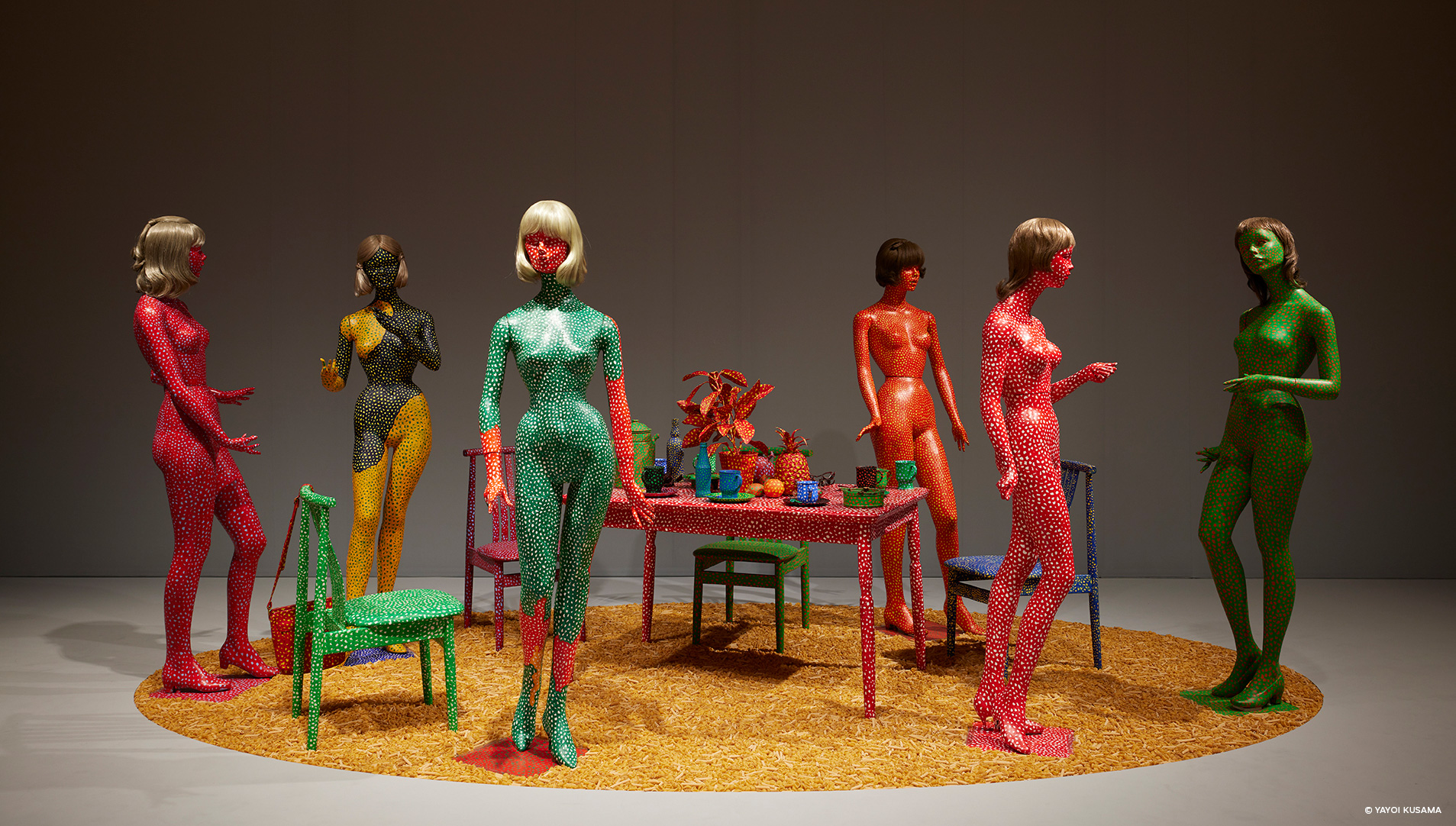 M+ Gives Away 10,000 Free Tickets to Yayoi Kusama Exhibition in Support of Students' Mental Health
M+ Museum has launched "Shall We Talk at M+," a program to employ the arts in promoting mental health among students in Hong Kong, in partnership with the "Shall We Talk" initiative organized by the city's Advisory Committee on Mental Health and the Department of Health. As part of the program, 10,000 free admission tickets to the "Yayoi Kusama: 1945 to Now" exhibition will be offered to local tertiary-level students. Students may participate in art workshops or a guided session through Kusama's retrospective, aimed at facilitating conversations about their mental health. Keri Ryan, lead curator for learning and interpretation at M+, espouses the significance of the Japanese multimedia artist's practice in this respect, which has a healing effect for all humans on Earth. The free tickets may be redeemed on a first-come-first-serve basis between Tuesdays to Sundays from March 18 until May 14, until 45 minutes before closing hours every day.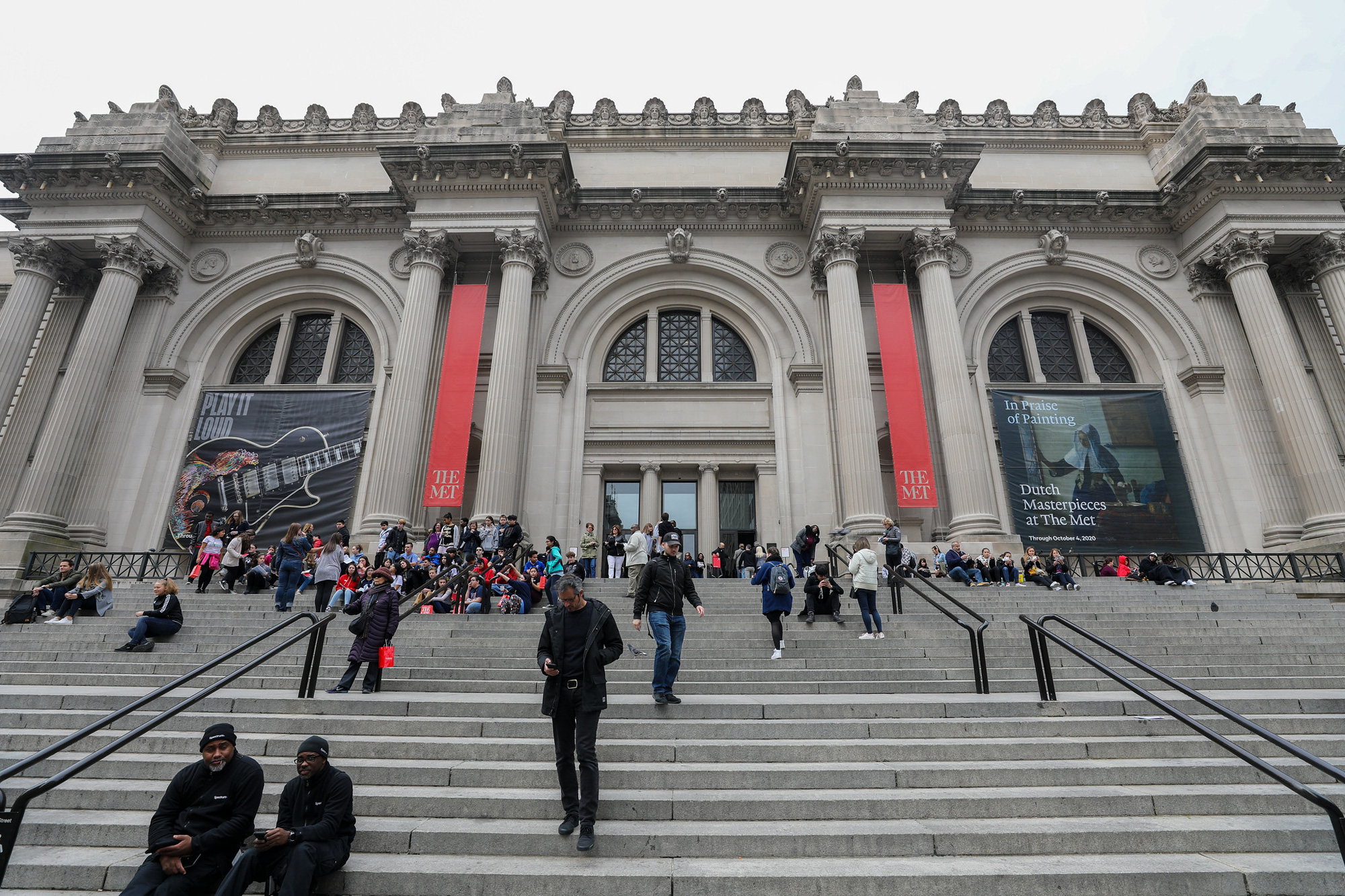 The Met Commissions Nairy Baghramian for Museum Facade
Iranian-born and Berlin-based sculptor Nairy Baghramian has been commissioned by The Metropolitan Museum of Art (The Met) in New York to produce a public art work for the museum's facade in fall 2023. Collectively titled Scratching the Back, Baghramian's four polychrome sculptures, comprising images of flotsam, will sit in the blank niches of The Met's facade facing Fifth Avenue from September 7, 2023 to May 19, 2024. Her work is the fourth in a series of commissions for The Met's facade, including those by American conceptual sculptor Carol Bove, Kenyan multimedia artist Wangechi Mutu, and British sculptor Hew Locke. Initiated by Max Hollein, Marina Kellen French Director of The Met, in 2019, the Facade Commissions are part of the museum's push to display more contemporary art alongside its historic collection. Baghramain's presentation, Scratching the Back, will be on view concurrently with site-specific installations by Lauren Halsey and Jacob Satterwhite at The Met.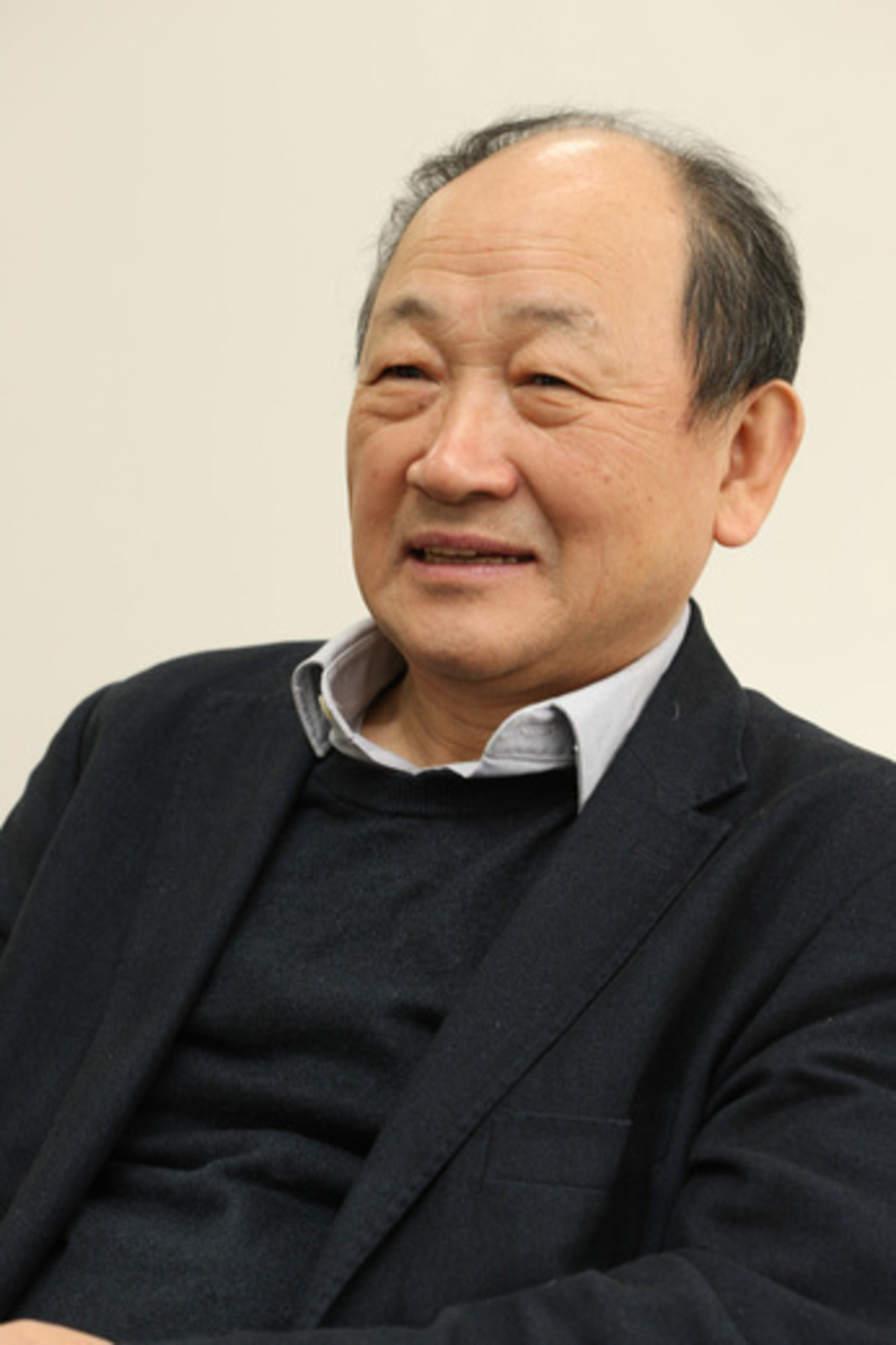 Talks of MMCA Director's Pending Resignation
On April 13, The Korea Herald and The Korea Times reported that Youn Bummo, director of the National Museum of Modern and Contemporary Art in Korea (MMCA), had offered to resign from his post at the museum. Local media cited unnamed sources from Korea's art scene with knowledge of the events who believe a series of "politically biased" museum exhibitions and a recent MMCA special audit disclosing 16 cases of illegal or inappropriate conduct have mounted pressure on Youn to step down. South Korea's Culture Ministry has yet to confirm or deny Youn's offer of resignation, and Youn himself could not be reached by local media for comment. Youn was first named MMCA director in February 2019, before being reappointed for another three-year term in 2022. Should he not resign, his term as the museum's director is set to end in early 2025.
Subscribe to ArtAsiaPacific's free weekly newsletter with all the latest news, reviews, and perspectives, directly to your inbox each Monday.