Weekly News Roundup: April 14, 2022
By The editors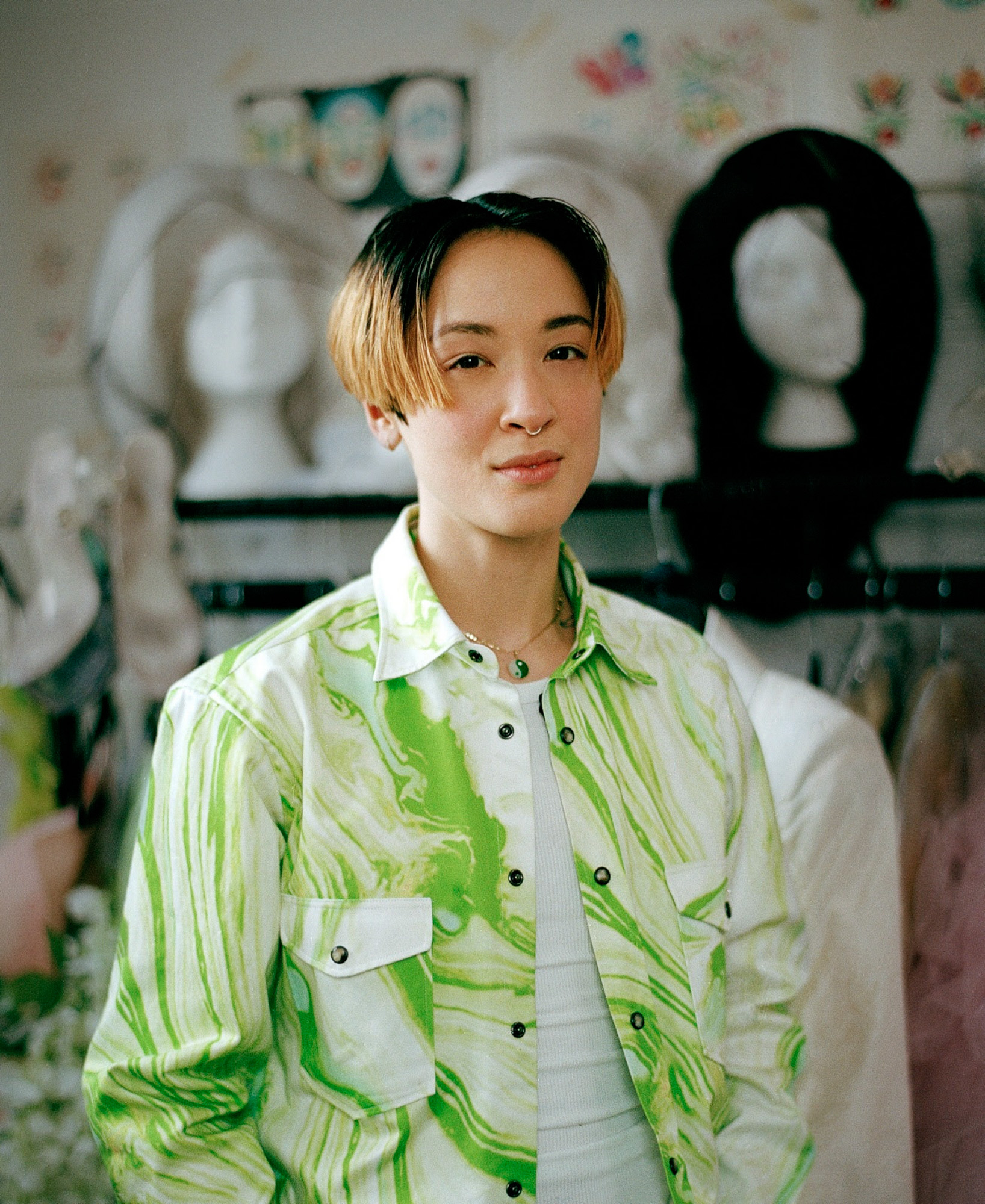 Sin Wai Kin Shortlisted for the Turner Prize
On April 12, the Tate named four finalists, including Sin Wai Kin, for the annual Turner Prize for British artists. The artist was nominated based on their participation in the British Art Show 9 and their solo presentation by Blindspot Gallery at the Frieze London art fair in October 2021. Through performances, moving-image works, installations, and writing, Sin creates fantastical characters from the drag-queen Victoria Sin to a cast of boyband idols; the latter was showcased at their most recent solo exhibition, "It's Always You," at Hong Kong's Blindspot Gallery. The jury specifically commended their video Dream of Wholeness in Parts (2021), which is inspired by traditional Taoist writings such as "The Butterfly Dream" by Chuang Tzu, and mixes characters from Chinese opera with contemporary drag performances. The jury praised "the boundary-pushing nature of Sin's work, and how they deftly translated the visceral quality of their live performances into film." The other three finalists include multimedia artist Heather Phillipson, photographer Ingrid Pollard, and sculptor Veronica Ryan. The artists will be featured in an exhibition in October at Tate Liverpool; the winner of the GBP 25,000 (USD 32,500) prize will be announced in December.
Australian Photographer Takes Top Title at the World Photography Awards
Photojournalist Adam Ferguson was named Photographer of the Year at the Sony World Photography Awards 2022, netting a cash prize of USD 25,000. His black-and-white self-portrait series Migrantes (2021) features migrants waiting to cross the United States-Mexico border. For this series, Ferguson invited participants to control the shutter release and take a picture of themselves and their families. The project was inspired by the former artist duo Adam Broomberg and Oliver Chanarin's series Ghetto (2000–02). Mike Tow, the chair of the 2021 professional competition commented, "This set of portraits speaks volumes about how moral intentionality and respect can help avoid some of that sense of manipulation and invasion of the private which photography is often accused of." Shunta Kimura won for the Environment category with the series Living in the Transition (2021), which captures Bangladeshis coping with the impacts of climate change.
Hong Kong Museums and Art Spaces to Gradually Reopen
The Hong Kong government announced on April 14 it will begin the first phase of reducing its strict social-distancing measures, after more than three months of mandated closures during the territory's fifth wave of Covid-19. Venues operated by the Leisure and Cultural Services Department, including museums such as the Hong Kong Museum of Art, will be allowed to host visitors again on April 21, while group gatherings will remain capped at just four people. M+, Tai Kwun, and other major cultural venues are expected to announce their phased reopening plans in the coming days. The nonprofit Para Site has announced it will reopen by appointment only from April 19–24 for the final week of part two of its young Hong Kong artist showcase, "Noble Rot."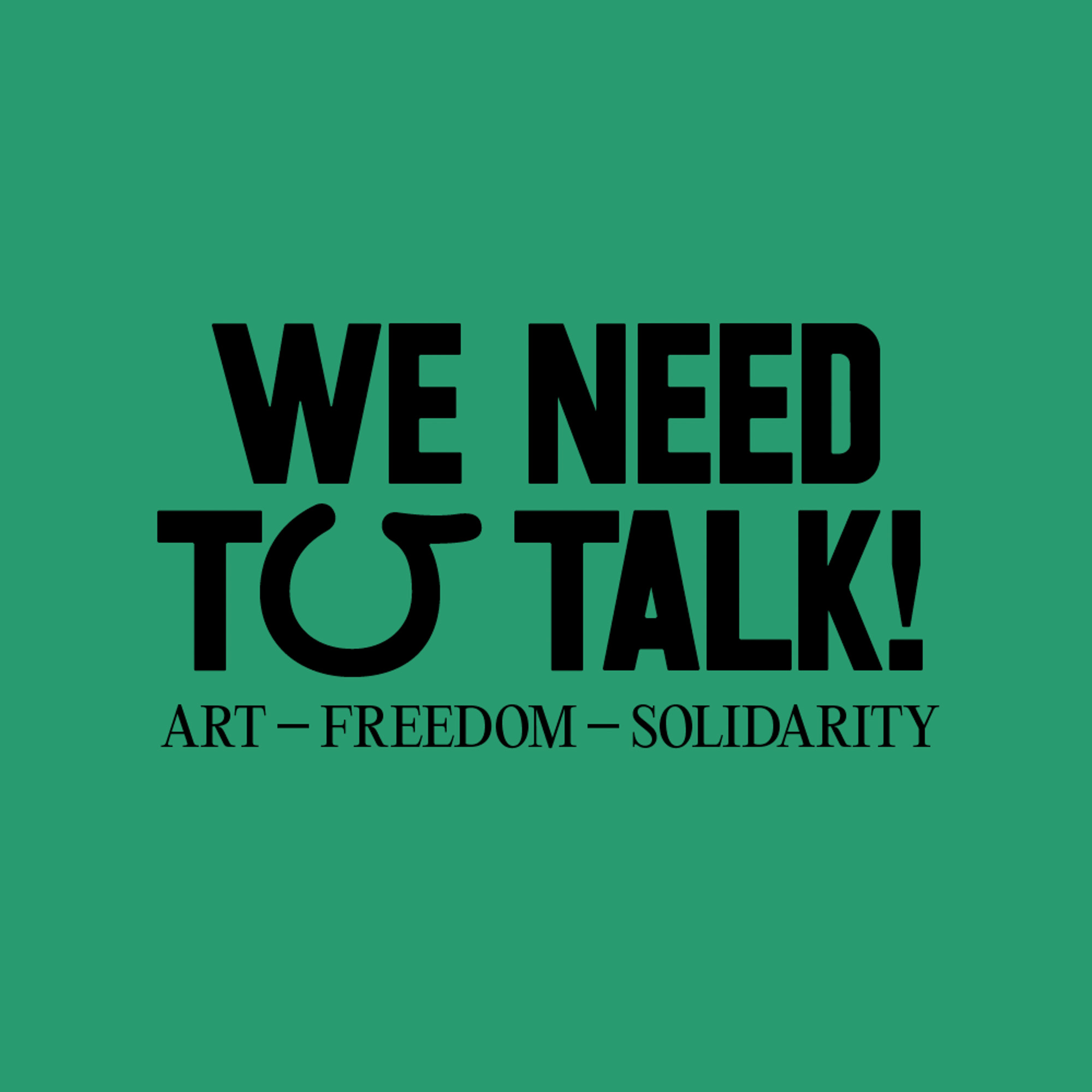 Documenta to Hold Talks Addressing Antisemitism and Racism
Ahead of its public opening in June, documenta fifteen has announced that it will hold a series of talks called "We need to talk! Art – Freedom – Solidarity" on three consecutive Sundays beginning on May 8 to address the "role of art and artistic freedom in the face of rising antisemitism, racism, and Islamophobia." The discussion series comes after a group called the Kassel Alliance Against Antisemitism, in January, criticized documenta fifteen's artistic directors, the Indonesian collective ruangrupa, of engaging with artists and curators with critical views on Israel's military occupation of Palestine. At the time, Documenta and the Fridericianum museum (which hosts Documenta) refuted the allegations, which they called "falsifying representations or racist defamations," and said were "destructive and hinder critical dialogue and productive debate." On May 8, the discussion features theorist Diedrich Diederichsen and artist Hito Steyerl discussing antisemitism and racism in Germany, followed by, a week later, Israeli academic Meron Mendel and Forensic Architecture founder Eyal Weizman discussing the "role of antisemitism and anti-antisemitism in postcolonial discourse." In the third talk, on May 22, anthropologist Sultan Doughan and historian Mezna Qato will examine "what is anti-Muslim and anti-Palestinian racism?" The topics are particularly fraught in Germany, where in 2019 the parliament labeled the Palestinian-led Boycott, Divestment, Sanctions (BDS) campaign, which calls for Israel to end its occupation and grant equal rights to its Arab-Palestinian citizens, as "antisemitic" and vowed to cut funding for any organization that supports BDS.