Weekly News Roundup: April 1, 2022
By The Editors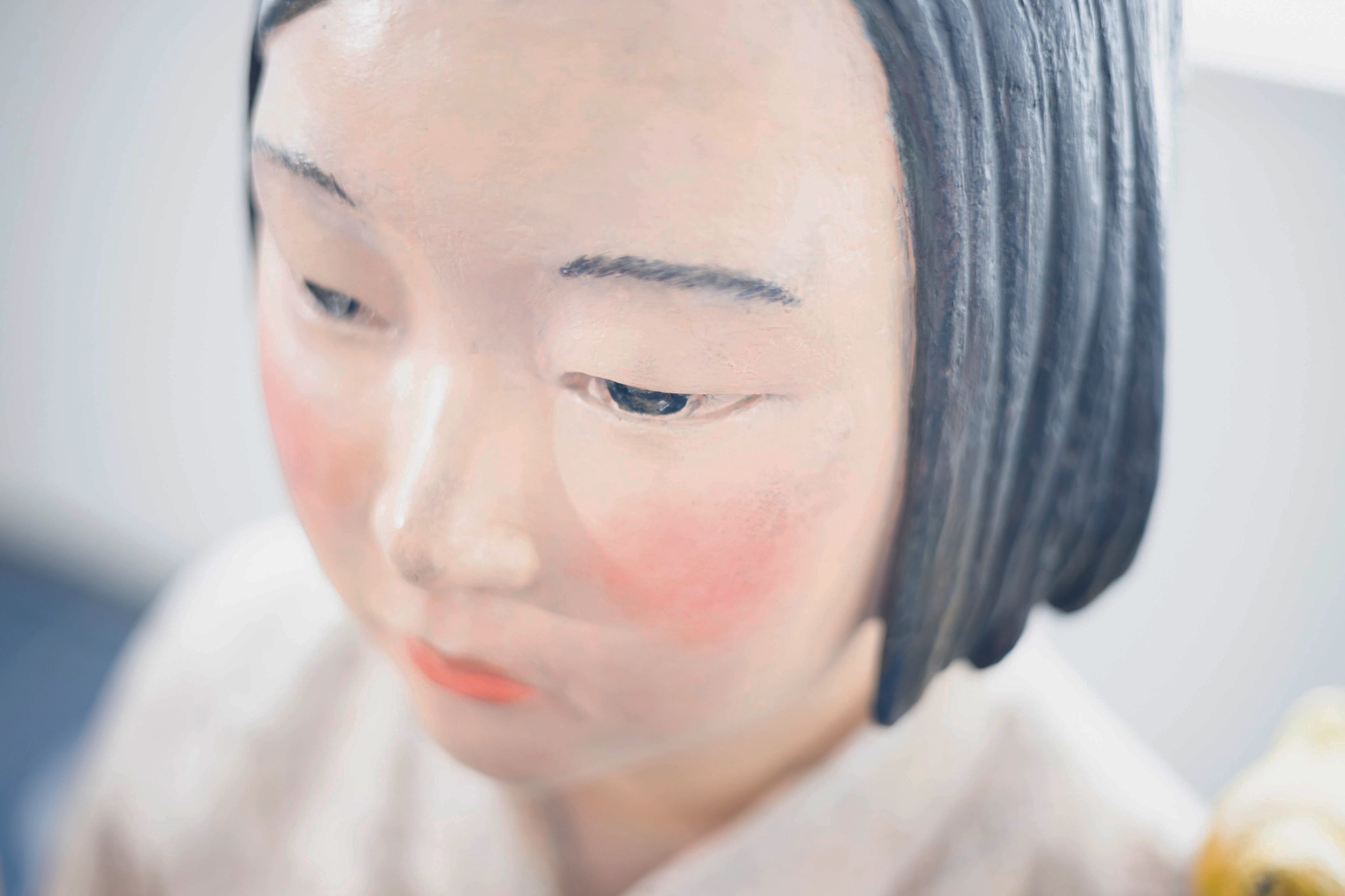 "After 'Freedom of Expression'?" to Forge Ahead in Tokyo with New Tactics
After being canceled several times already in Japan, the controversial exhibition "After 'Freedom of Expression'?" will be restaged at the Kunitachi Shimin Geijutsusho Hall this weekend, starting from tomorrow to April 5. It will showcase 16 important works from the iteration at the Aichi Triennale 2019, including the Statue of Peace (2011) by Kim Seo-kyung and Kim Eun-sung which depicts a seated comfort woman. To ensure the success of the exhibition this time, the organizers prepared solutions for possible threats, including 240 volunteers to provide support, along with around 60 attorneys and police cooperation. As the 2019 show was canceled at the time after receiving threatening mails from right-wing groups, the organizers have attempted in the recent years to re-exhibit these works across the country, but the show has been disrupted multiple times by protests from the rightists, including one with loudspeakers outside of the exhibition venue in June last year. At the press conference on March 25 ahead of this upcoming Tokyo show, the co-representative of the organizing committee Sadaaki Iwasaki said that the exhibition aims to "provide an opportunity to think freely about topics such as the imperial system, colonial rule, the Japanese military's 'comfort women,' and nuclear power issues at a time when people are forced into silence in various forms of expression."
Big Growth in Greater China as Art Market Bounced Back in 2021
The newly released 2022 Art Basel and UBS Global Art Market Report, authored by cultural economist Claire McAndrew, found that the worldwide sales of art reached USD 65.1 billion in 2021, which was up 29 percent from the previous year, with recovery from the Covid-19 pandemic observed across all sectors of the market. The United States remained the world's largest geographical market with sales of USD 28 billion, while the Greater China region was the second largest with USD 13.4 billion in transactions—an increase of more than one third from the previous year. Previously on par with Greater China, the United Kingdom fell to the third place globally, with a USD 11.3 billion market, as the damage from Brexit was felt across the economy and European nations, in particular France, boasted strong gains. Overall, the estimated sales for 2021 topped pre-pandemic levels in 2019 of USD 64.1 billion for the industry, though this rebound primarily benefited auction houses rather than art galleries. Another headline was the explosion of the USD 11.2 billion NFT market, of which an estimated USD 2.6 billion are "art-related" NFTs. The numbers for art galleries in the survey are based on more than 700 self-reported surveys compiled twice over the year.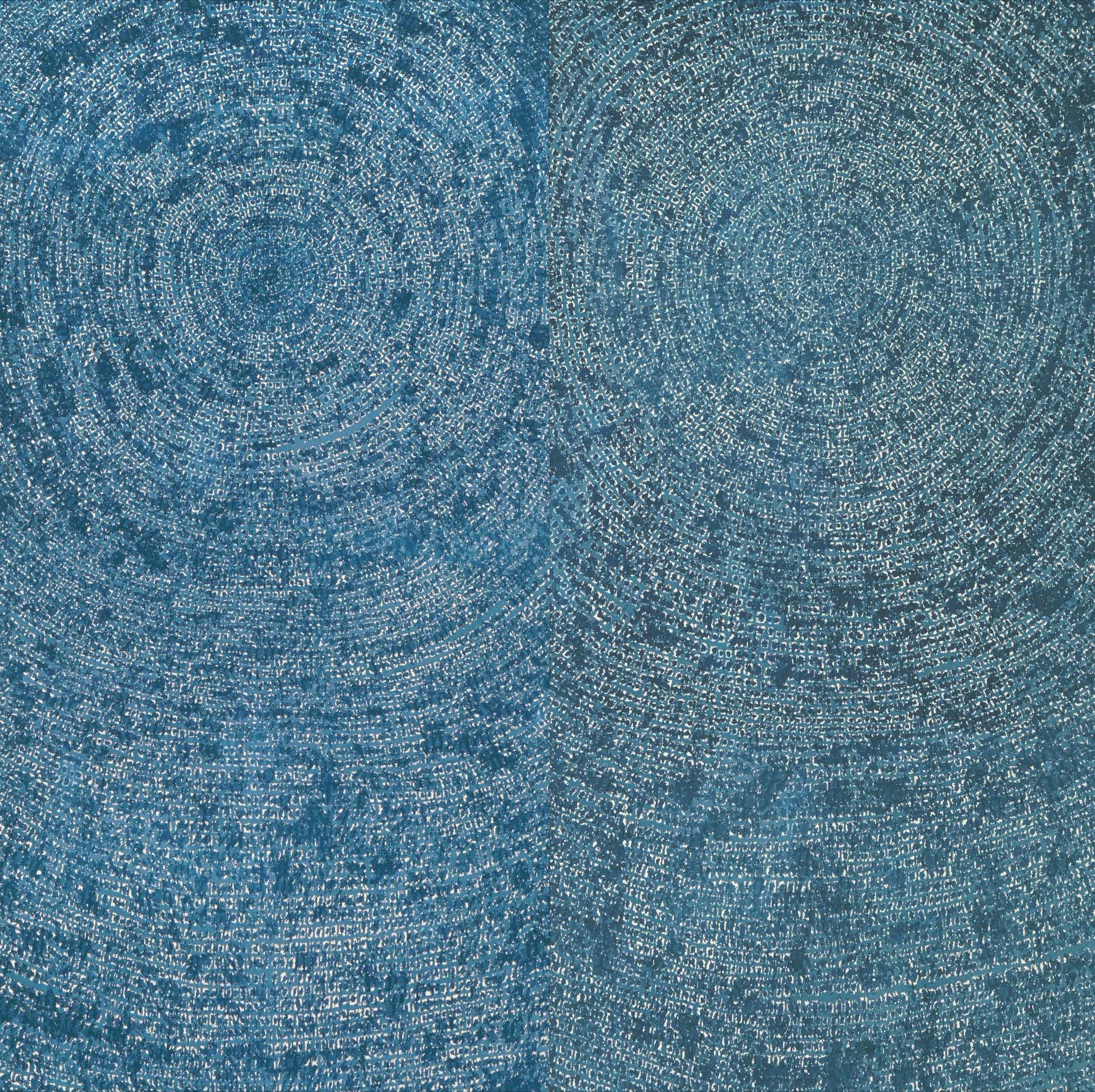 Iconic Kim Whanki Painting Sold as NFTs
Last week, buyers spent between KRW 290 million (USD 238,000) and KRW 220 million (USD 181,000) apiece on three NFT editions of Kim Whanki's iconic blue abstraction, 05-IV-71 #200 (Universe) (1971). The digital reproductions of the famous painting—which sold at Christie's in Hong Kong in a November 2019 sale for nearly KRW 13.2 billion (USD 10.9 million)—were offered by Seoul Auction Blue's subsidiary XXBLUE for a combined 194 Ether on the Upbit NFT platform on March 24 and 25. The artworks were officially licensed by the Whanki Foundation. They are currently the most expensive NFT editions of any Korean artworks.