Vietnamese Artist Wins Han Nefkens Foundation's Inaugural Video Art Grant
By Tong Tung Yeng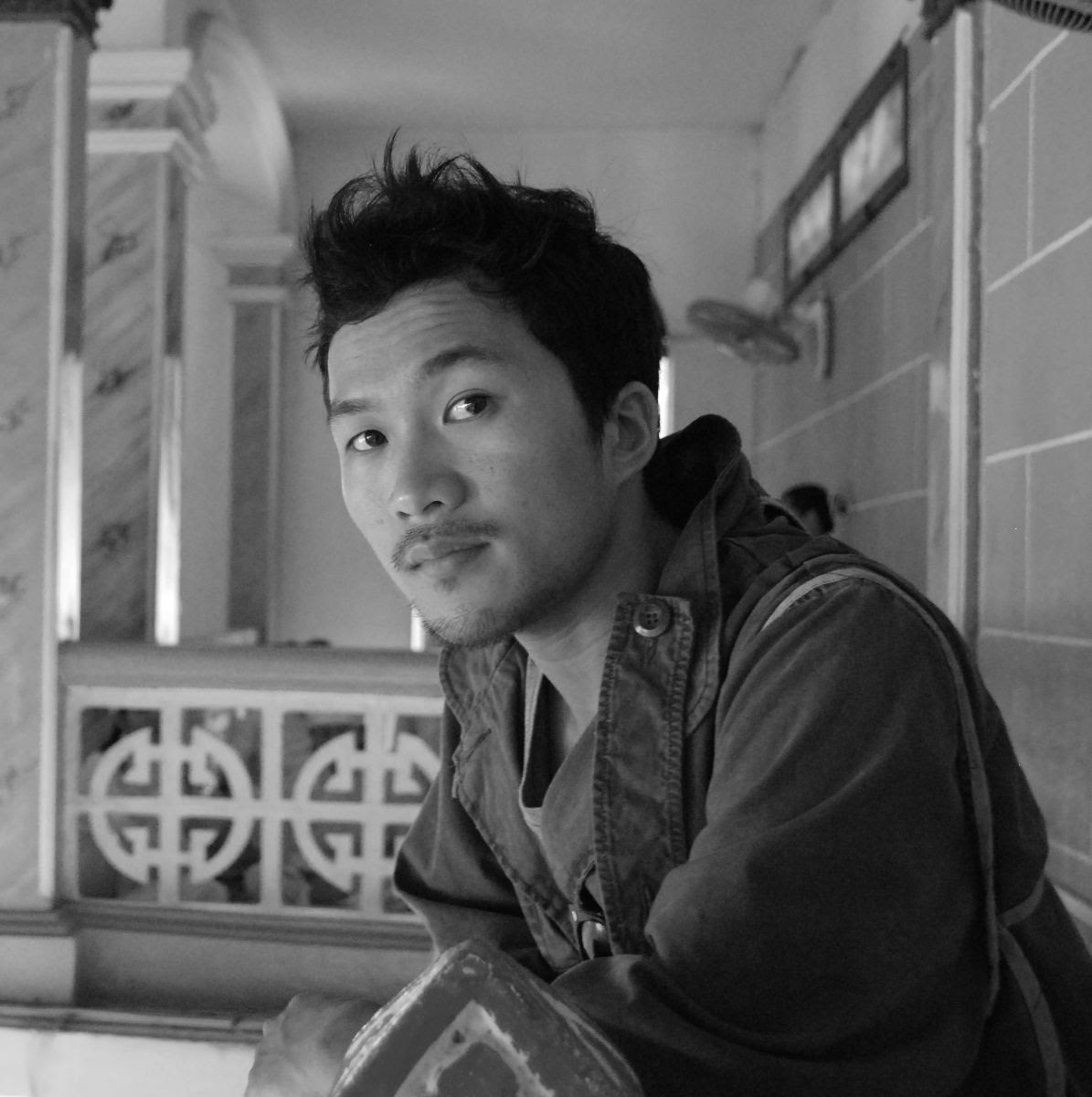 On March 8, Vietnamese installation-and-video artist Trương Công Tùng was awarded Han Nefkens Foundation's inaugural Southeast Asian Video Art Production Grant. As the winning artist, Tùng received USD 15,000 to produce a new video work within nine months. Upon its completion, the new work will be presented at the Foundation's various partner institutions in Southeast Asia and Europe, beginning the third quarter of 2023.
Tùng's diverse practice spans video, installation, painting, and found objects. His equally varied interests in science, cosmology, philosophy, and the environment culminate in artistic inquiries into the morphing ecologies and mythologies of land. His works are informed by personal reflections of the sociocultural shifts brought about by modernization. On dissolving hierarchies between art and life, Tùng is part of Art Labor, a collective facilitating projects that blend visual art with social and life sciences to create new systems of knowledge in local communities.
Chaired by Han Nefkens, the jury for the inaugural edition of the grant included Dinh Q. Le, Mary David, Phuong Anh Nguyen and Vicky Do of San Art; Lyno Vuth, Chanveasna Chum and Lyna Kourn from Sa Sa Art Projects; Gridthiya Jeab Gaweewong, director of Jim Thompson Art Center; Anushka Rajendran, curator at Prameya Art Foundation; Ki Hey-Kyung, director of the Busan Museum of Art; and Bart van der Heide, director of Museion. The jury praised Tùng for his "distinctive and intuitive approach," alongside a versatile artistic practice, which "[offered] poetic translations of complex histories."
Organized in partnership with Sàn Art in Ho Chi Minh City, Sa Sa Art Projects in Phnom Penh, Jim Thompson Art Center in Bangkok, Museion in Bolzano, Prameya Art Foundation in New Delhi, and the Busan Museum of Art, the grant intends to grow contemporary video art practice in Southeast Asia and focuses particularly on supporting artists who have not had extensive exhibition opportunities despite possessing a strong existing artistic trajectory.