Sursock Museum Reopens After Three-Year Closure from Tragic Port Explosion
By Tong Tung Yeng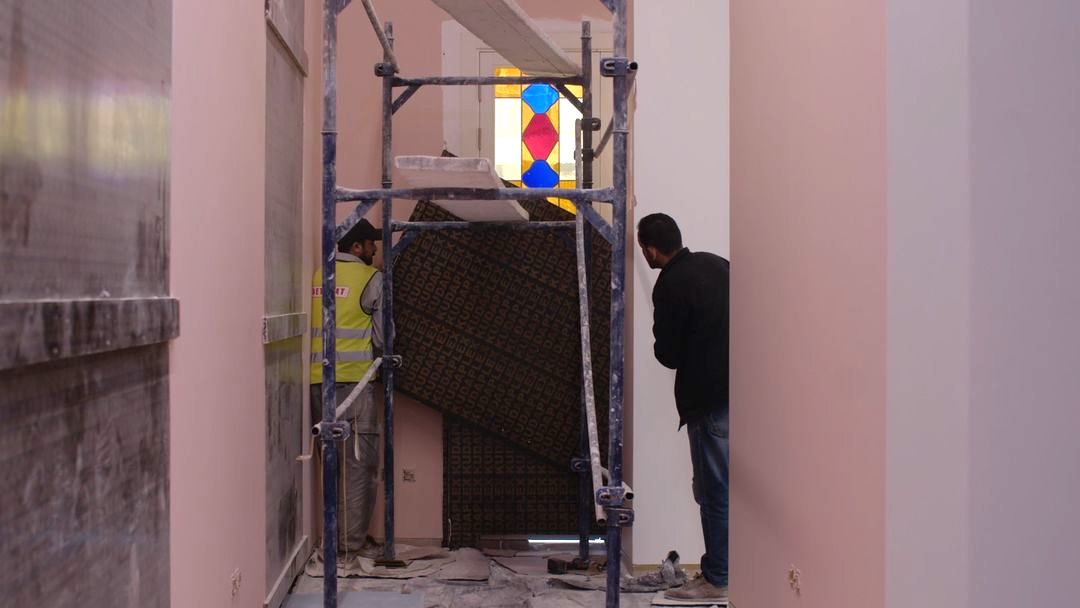 Beirut's largest and oldest private cultural institution, the Sursock Museum, will reopen on May 26 following nearly three years of repairs and restoration to its building and collections, which were devastated by a massive port explosion on August 4, 2020.
Through generous support from the International Alliance for the Protection of Heritage in Conflict Areas (ALIPH), the French Ministry of Culture, and a donation from the Italian Government under UNESCO's LiBeirut grant, the Sursock Museum succeeded in raising nearly USD 2.4 million (as of 2021) to complete restoration work within two years. Its colorful glass windows have been recreated and hand-carved Damascus woodwork reinstalled. Additionally, all 50 damaged artworks in its galleries have been repaired. The museum's rehabilitation goes beyond celebrating its restored facade, however. Director Karina El Helou noted, "It has been a collective healing process to see the museum rising from its ashes," reflecting the cathartic journey undertaken by Lebanon's larger cultural community since the unfortunate tragedy.
The museum was damaged in a major catastrophe for the city of Beirut. On August 4, 2020, a huge store of ammonium nitrate at a warehouse in the Port of Beirut was ignited by a fire, causing a massive explosion that sent shockwaves throughout the city and its environs. Considered one of the most powerful, artificial non-nuclear explosions in history, the 3.3-magnitude blast caused a death toll of at least 218 pople, displaced approximately 300,000 residents, and amassed a totaled USD 15 billion in property damage. Many cultural organizations and galleries suffered causalities and damage, with the Sursock Museum numbering among those sustaining the most critical damage. The Museum's iconic glass-stained windows were completely shattered in the blast due to their direct, port-facing position. Its precious painting collection was also ripped from its walls, defaced by broken glass and twisted metal.
Established on the grounds of a private villa owned by Lebanese collector Nicolas Ibrahim Sursock and later bequeathed to the city, the Sursock Museum is one of few extant hallmarks of early 20th-century Lebanese architecture today. The building's design is particularly unique in its Venetian-Ottoman influence.
The Sursock Museum's reopening will feature five exhibitions charting its historical journey to be held within its newly revived exhibition galleries.
Tong Tung Yeng is an editorial intern at ArtAsiaPacific.
Subscribe to ArtAsiaPacific's free weekly newsletter with all the latest news, reviews, and perspectives, directly to your inbox each Monday.