Sigg Prize Shortlist Announced
By Xuan Wei Yap
On March 29, Hong Kong's M+ museum announced the shortlist for the inaugural Sigg Prize. The finalists are multidisciplinary artists Hu Xiaoyuan, Samson Young and Lin Yilin, video installation artists Shen Xin and Tao Hui, and sculptor Liang Shou.
The finalists will showcase works created within the past two years in an exhibition curated by M+ Sigg senior curator Pi Li, on view at the M+ Pavilion between December 6 and April 13, 2020. The winner will be selected by a jury, with the final result to be announced in January of 2020. The awardee will be given a cash prize of HKD 500,000, while the shortlisted artists will all receive HKD 100,000.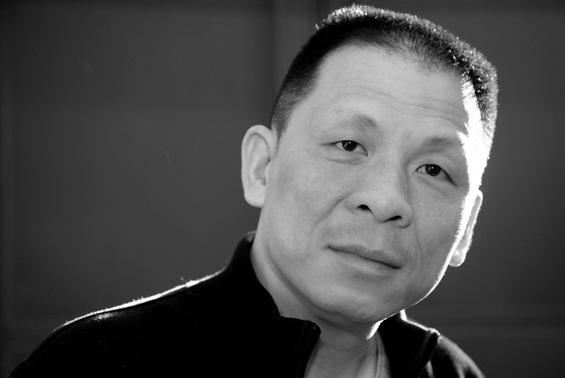 The jury is co-chaired by M+ director Suhanya Raffel and Liu Li Anna, who was previously president of the Chinese Contemporary Art Award (CCAA). Members of the jury include collector Uli Sigg; Maria Balshaw, director of Tate in the United Kingdom; Gong Yan, director of Shanghai's Power Station of Art; Bernard Blistène, director of the Musée national d'art modern at the Centre Pompidou in Paris; Lai Hsiangling, Taipei-based curator; and Beijing-based artist Xu Bing.
The Sigg Prize recognises "outstanding artistic practice" in the greater China region, including mainland China, Hong Kong and Taiwan. Until 2018, it was known as the CCAA, which was founded by Uli Sigg in 1998 as the first award for contemporary art in mainland China.
Xuan Wei Yap is ArtAsiaPacific's editorial intern.