Palestinian Poet and Curator Sentenced to Death
By HG Masters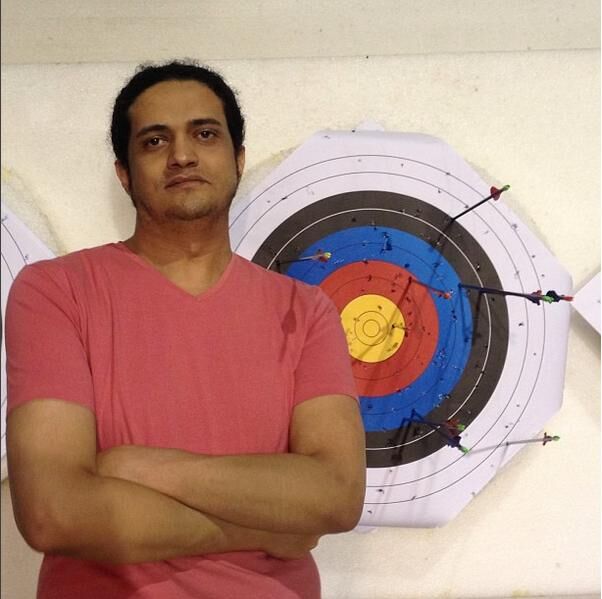 Ashraf Fayadh, a poet, artist and curator with the British-Saudi contemporary art group Edge of Arabia, has been sentenced to death for apostasy by a court in Saudi Arabia. The decision was reportedly made on November 17, but news spread only after Human Rights Watch's Middle East researcher Adam Coogle saw documents pertaining to the trial on Friday. Fayadh has been imprisoned since January 1, 2014, and had already been sentenced to four years in prison and 800 lashes before an appeals judge increased his punishment. He remains in detention without access to a lawyer and has 30 days to appeal the sentence, the Guardian reported today.
The charges against Fayadh stem from complaints made in 2013—purportedly by another artist with whom he had a dispute—about a 2008 book of his poetry Instructions Within, which a reader found to contain "atheist ideas." When the mutaween, Saudi's religious police, interrogated him and couldn't find grounds to arrest him, they accused him of smoking and having long hair. Neither is illegal in Saudi Arabia; however, the police have the power to enforce vague Sharia guidelines including "harrasing the Godly self." Yet Fayadh's supporters have also pointed to a video that he had made in Abha, a southwestern city, of the mutaween lashing a young man in public, which might have been the real reason for his continued detention, using his hair and smoking as pretenses for retribution. Police also questioned him about having illicit relationships with women, purportedly due to pictures they found on his phone and those he had posted on Instagram posing with fellow artists during Jeddah Art Week.
At the 2013 Venice Biennale, Ashraf Fayadh along with Sara Raza co-curated "Rhizoma," a collateral exhibition of young Saudi artists sponsored by Edge of Arabia. Earlier that year, during Jeddah Art Week, he had organized "Mostly Visible" for Athr Gallery. A decade before, Fayadh had participated in "Shatta (Disembodied)," one of the kingdom's first contemporary art exhibitions, in 2004, alongside Ahmed Mater and Abdulnasser Gharem. Though the 35-year-old Fayadh was born in Saudi Arabia, he is of Palestinian descent. Ahmed Mater, in a 2014 Vice story, partially attributed Fayadh's treatment by officials to his heritage.
Various groups are campaigning for his release, including Pen International and group of more than 100 Arab intellectuals who had circulated a petition after his initial detention in early 2014. Other public gestures of solidarity have come from prominent Emirati commentator and curator-collector Sultan al-Qassemi, who in January translated one of Fayadh's poems, and Kuwait activist Mona Kareem, who gave her rendition of Fayadh's work entitled Frida Kahlo's Mustache.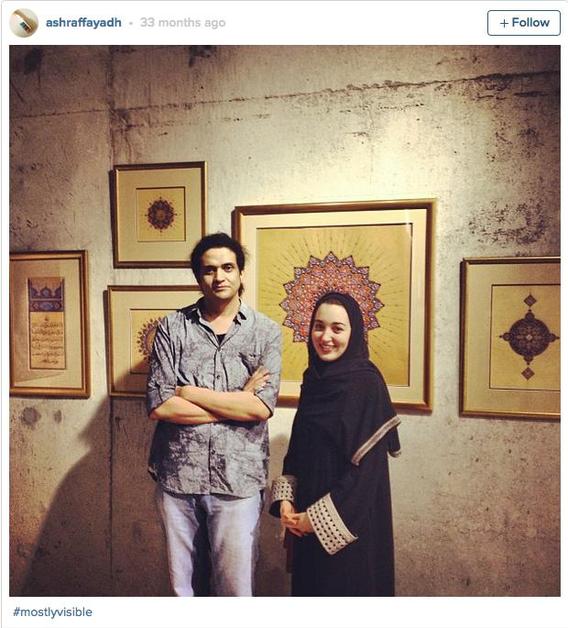 HG Masters is editor-at-large for ArtAsiaPacific.