Obituary: Matthew Wong (1984–2019)
By Ophelia Lai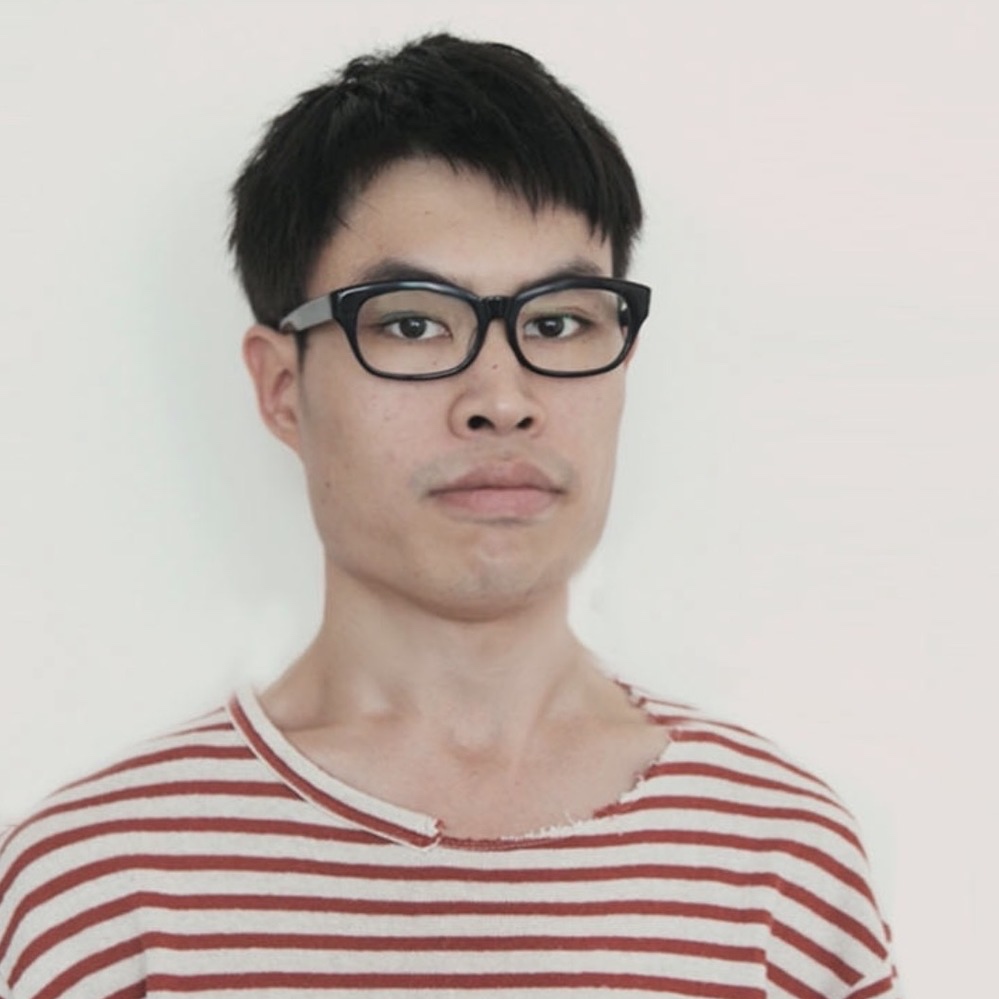 Toronto-born, Edmonton-based artist and poet Matthew Wong died by suicide on October 2. He was 35.
Wong completed a bachelor's degree in cultural anthropology in 2007 at the University of Michigan, Ann Arbor, before returning to Hong Kong, where he had been raised. To pursue his budding interest in photography, he enrolled at the City University of Hong Kong School of Creative Media, graduating with a MFA in 2013. Wong only began drawing and subsequently painting, the medium for which he is best known, in 2012, scouring library books and online resources to aid his efforts.
In 2015, the Hong Kong Visual Arts Centre held Wong's debut solo presentation, "Pulse of the Land," showcasing gestural oil paintings in addition to ink-on-paper works. The self-taught painter's breakout show came several years later at Karma, his representative gallery in New York, where his Post-Impressionist canvases garnered widespread acclaim. In January this year, his second solo exhibition, "Day By Night," opened at Massimo de Carlo in Hong Kong. The show featured four pairs of large-format paintings depicting pastoral landscapes in both daytime and evening.
"I do believe that there is an inherent loneliness or melancholy to much of contemporary life, and on a broader level I feel my work speaks to this quality in addition to being a reflection of my thoughts, fascinations and impulses," Wong remarked in a 2018 interview with Art of Choice.
His solo exhibition, "Blue," will open on November 8 at Karma, New York.
Ophelia Lai is ArtAsiaPacific's associate editor.