New Leadership Team at Rockbund Art Museum
By The Editors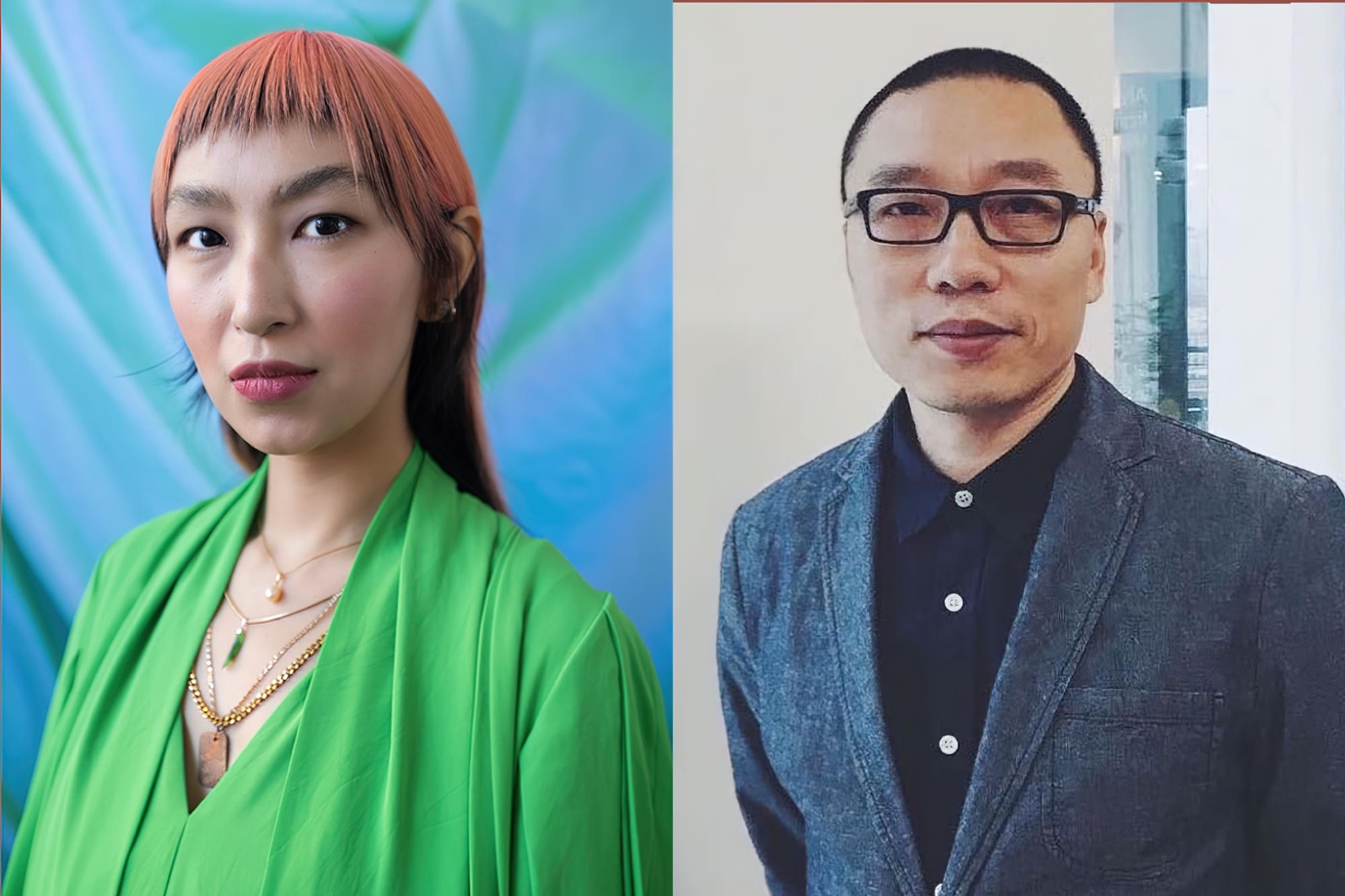 On February 9, the private Rockbund Art Museum (RAM) in Shanghai announced X Zhu-Nowell as its artistic director. This follows Liu Yingjiu's appointment as director in January. The new team replaces Larys Frogier, who is departing the museum after more than a decade as its director.
Zhu-Nowell has worked at the Solomon R. Guggenheim Museum in New York since 2014. Their most recent significant curatorial project is Wu Tsang's 2021 exhibition "Anthem" in the museum's rotunda. They were part of the curatorial team for the major survey, "Art and China after 1989: Theater of the World," which toured to the San Francisco Museum of Modern Art and the Guggenheim Museum Bilbao. Their 2023 exhibition program at RAM will launch on March 18, with six exhibitions of women artists from the Asian diaspora: WangShui, Evelyn Taocheng Wang, Tosh Basco, Diane Severin Nguyen, Tan Jing, and Shubigi Rao. Each exhibition will feature newly commissioned works and will be on view for overlapping periods through the year.
Liu Yingjiu was the founding curator of RAM in 2009 and has led RAM as the deputy director since 2011. He organized the inaugural program at the museum's opening in 2010, including the solo exhibitions by Cai Guo-Qiang and Zeng Fanzhi, and has overseen the renovation of the museum in 2010, 2011, and 2021. He was instrumental in working with Shanghai's local government in establishing RAM as a nonprofit entity.
The founder of RAM, Lynn Ou, praised the incoming team's "complementary backgrounds, strengths and experience." The museum said that Frogier will pursue his own artistic research and practice after 11 years at RAM, and will remain a member of its advisory committee.
Subscribe to ArtAsiaPacific's free weekly newsletter with all the latest news, reviews, and perspectives, directly to your inbox each Monday.