New Head of Art at Tai Kwun Contemporary
By The Editors
*This article was updated on December 23, 2022.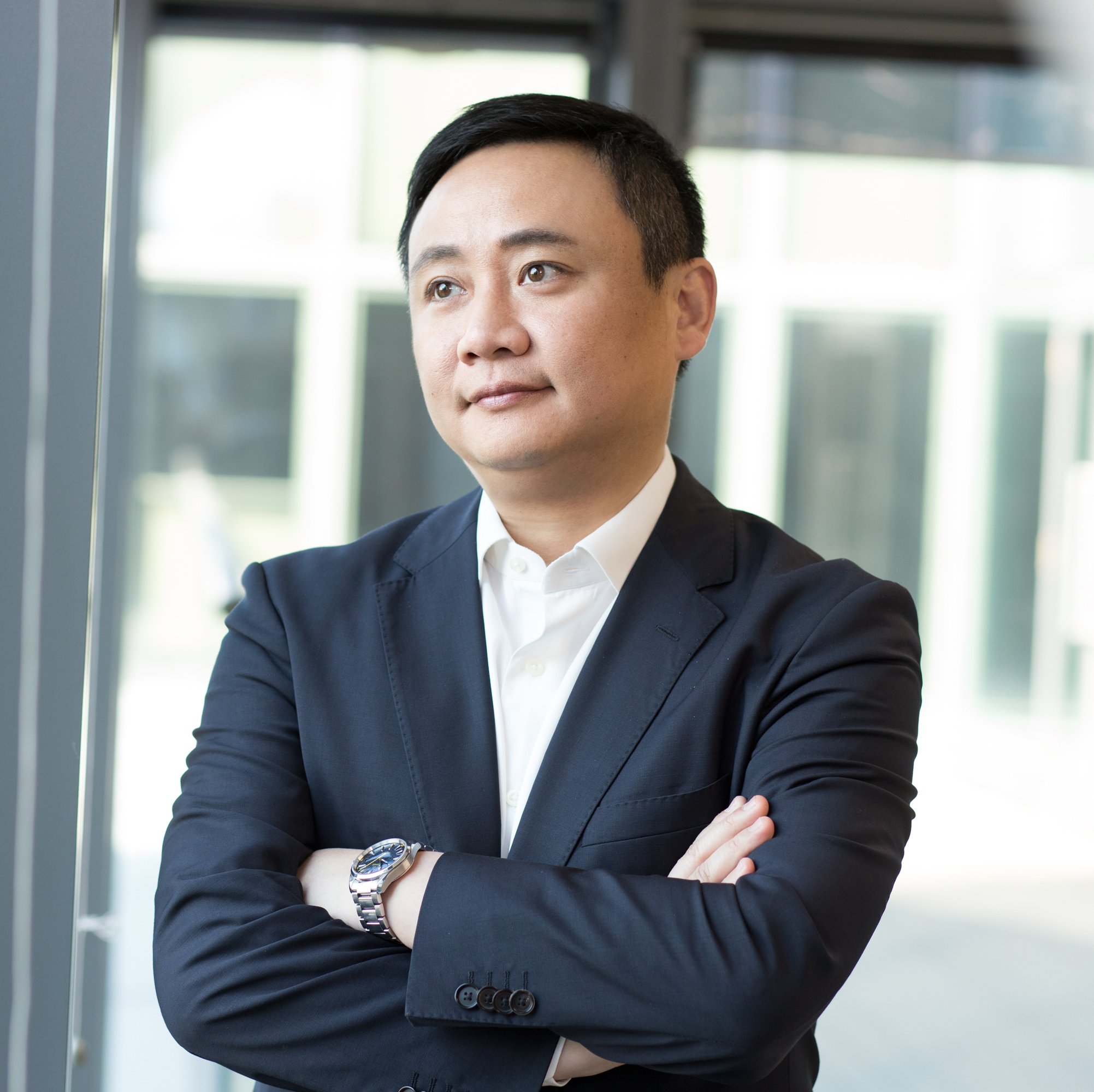 Curator and art historian Pi Li will succeed Tobias Berger as the head of art at Tai Kwun Contemporary in Hong Kong, beginning in mid-February 2023. Berger will move to a new role as consulting curator-at-large until 2024 while pursuing other projects.

Both Berger and Pi are veterans of Hong Kong's M+ museum project in the last decade. Pi has worked in Hong Kong since 2012 at M+, where he has been the Sigg senior curator and head of curatorial affairs. In that role, Pi led the installation of the museum's formative collection of Chinese contemporary art from the late 1970s through 2010s donated to the Hong Kong museum by the former Swiss diplomat and leading art collector, Uli Sigg. Before joining M+ a decade ago, Pi was a lecturer and the deputy executive director of the art administration department at the Central Academy of Fine Arts in Beijing, where he had earned his PhD. An enthusiastic supporter of younger and established artists as well as historical figures, Pi co-founded in 2005 the Beijing-based Boers-Li gallery, now known as Spurs Gallery. Also an influential critic, Pi was the head of the Huayu Youth Award from the Art Sanya organization in China's southern Hainan island province; there he became the subject of controversy in late 2019 and early 2020 over the jury's decision not to award a prize to any of the shortlisted artists.

A German-born international curator, Tobias Berger has overseen the contemporary art program at Tai Kwun Contemporary since 2015 and led the organization through its opening stages in mid- to late-2018. Since its inaugural year, Tai Kwun Contemporary has hosted numerous exhibitions co-presented with major international institutions in China, Asia, Europe, and the United States. While leading Tai Kwun Contemporary, Berger also initiated ambitious thematic exhibitions and large-scale midcareer surveys for renowned Chinese artist Cao Fei, Japanese contemporary artist Takashi Murakami and, most recently, Swiss video artist Pipilotti Rist. A well-known and well-respected figure in the art communities of Hong Kong and across Asia, Berger was previously the curator of visual art at M+ from 2010–15; chief curator at South Korea's Nam June Paik Art Center from early 2009 to mid-2010; and managing director and curator at Hong Kong's leading nonprofit Para Site from 2005–08.
Tai Kwun Contemporary is part of the Tai Kwun – Centre for Heritage and Arts complex in Central, Hong Kong. Comprising a former British colonial court, police headquarters, and prison, the campus of historical buildings was preserved, renovated, and transformed into a retail, dining, and entertainment venue through funding from the Hong Kong Jockey Club gambling syndicate, which operates the site through its nonprofit entity, the Jockey Club CPS Limited and its subsidiary Tai Kwun Culture and Arts Company Limited. The Hong Kong Jockey Club is the largest contributor of charity donations in Hong Kong and is allowed to operate race tracks and sports-betting network as a monopoly.
The Jockey Club recently terminated the memberships in its ultra-elite social club for once-prominent figures whom the Hong Kong government has prosecuted under colonial-era sedition laws and Beijing's newly imposed National Security Law.

The leadership changes at Tai Kwun Contemporary and M+ were announced to staff of both organizations in late November, and a representative for Tai Kwun confirmed the news. ArtAsiaPacific's earlier inquiry to Tai Kwun about its management changes went unanswered in the subsequent weeks. In May 2021, Tai Kwun declined to confirm to ArtAsiaPacific that it had hired Ying Kwok as senior curator for its digital and heritage programming, despite the curator's name appearing on press releases. M+ has not yet announced a replacement for Pi, though an exhibition he has co-organized about the life of fashion icon Song Huai-Kuei (known as Madame Song) and her husband, the Bulgarian textile-artist Maryn Varbanov, is due to open in July 2023, and the next edition of the Sigg Prize for contemporary Chinese artists is slated for September 2023.