New Australian Museum Cancels Show Due to Heavy Rains
By Pamela Wong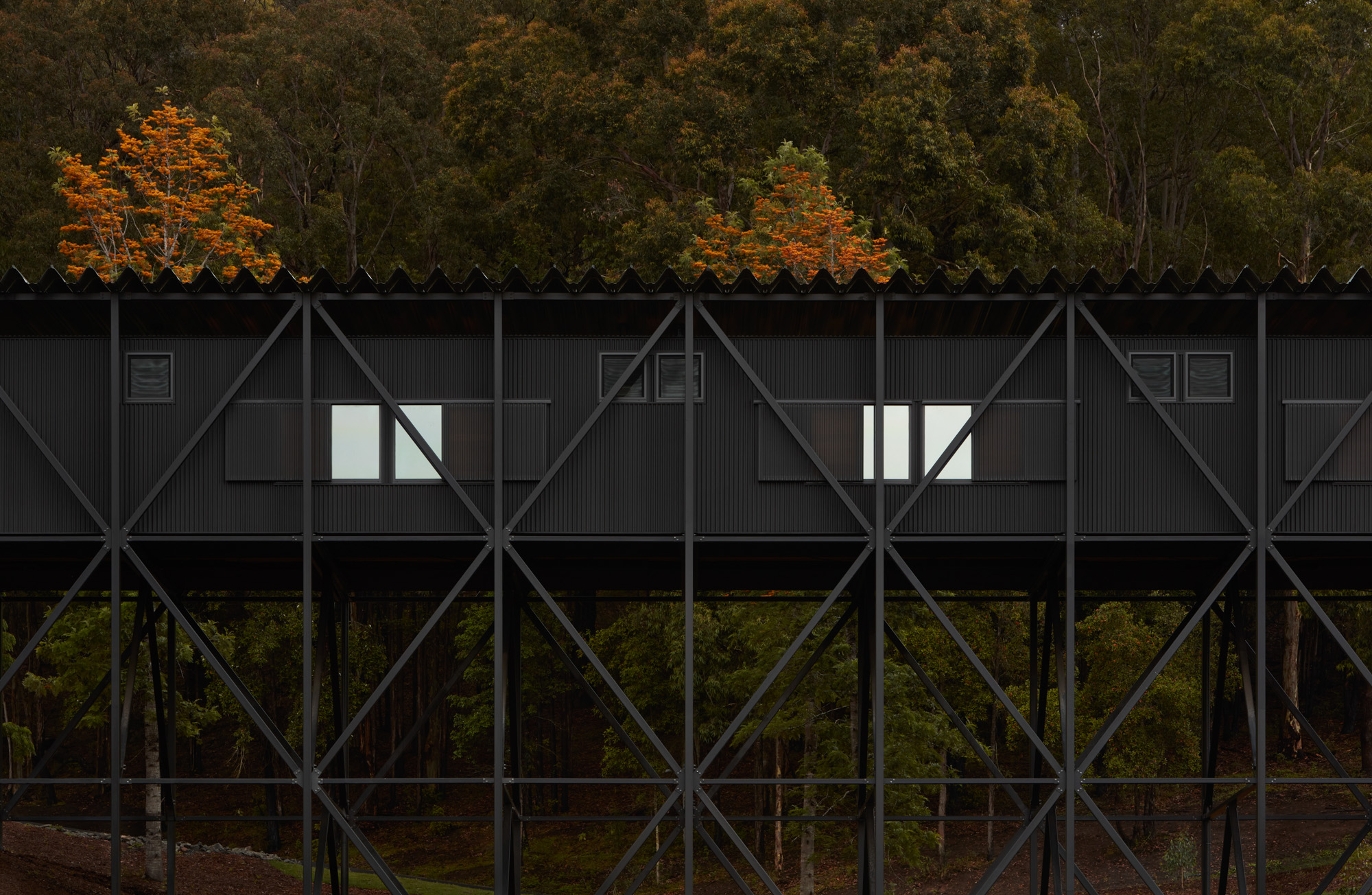 More than a month after the official opening of the new Bundanon museum near Nowra, City of Shoalhaven, New South Wales, the museum is facing setbacks brought on by the recent heavy rains and flooding along the east coast of Australia. While the inaugural exhibition opened in January, the museum is now temporarily closed and it canceled the first edition of the Impulse Festival, originally slated for March 5.
The Impulse Festival is Bundanon's Indigenous-led program featuring live music, workshops, talks, and artist activations brought by artists and performers. According to Bundanon's Instagram post, the festival is canceled "[a]fter much consultation and careful thought" and "artists featured in the festival will be invited to perform at Bundanon throughout the coming year."
Bundanon has remained closed since March 2, as heavy rain and storms have continued in New South Wales. Some areas in Sydney have reached 100mm rainfall in the past 24 hours, with residents evacuated from their homes to avoid flood risk. As of today, in Nowra, "damaging winds near the coast will bring some trees and heavy rain which will lead to flash flooding this evening," warned Australia's Bureau of Meteorology.
Bundanon was originally the home and studio of Australian painter Arthur Boyd and his wife Yvonne. In 1993, the properties, together with the collection, were gifted to the government, and the Bundanon Trust was established. Following the forest fire in 2019–20, the Trust started building a new art museum and a bridge expanding across the hills. The new 500-square-meter, Kerstin Thompson Architects-designed building houses 4,000 items of the collection. The museum's current exhibition "From impulse to action" focuses on the practice of Boyd, with 12 new commissions by Australian contemporary artists from a range of fields, exploring the creative spirit of Bundanon and the renowned expressionist landscape painter.
Heavy rains in Australia's eastern coast regions began in late February. In Brisbane, the Queensland Cultural Centre has remained shuttered since February 27 due to significant flooding of riverways through the city's downtown districts.