MMCA Seeks to Reestablish Faith Following Scrutiny from Special Audit
By Tong Tung Yeng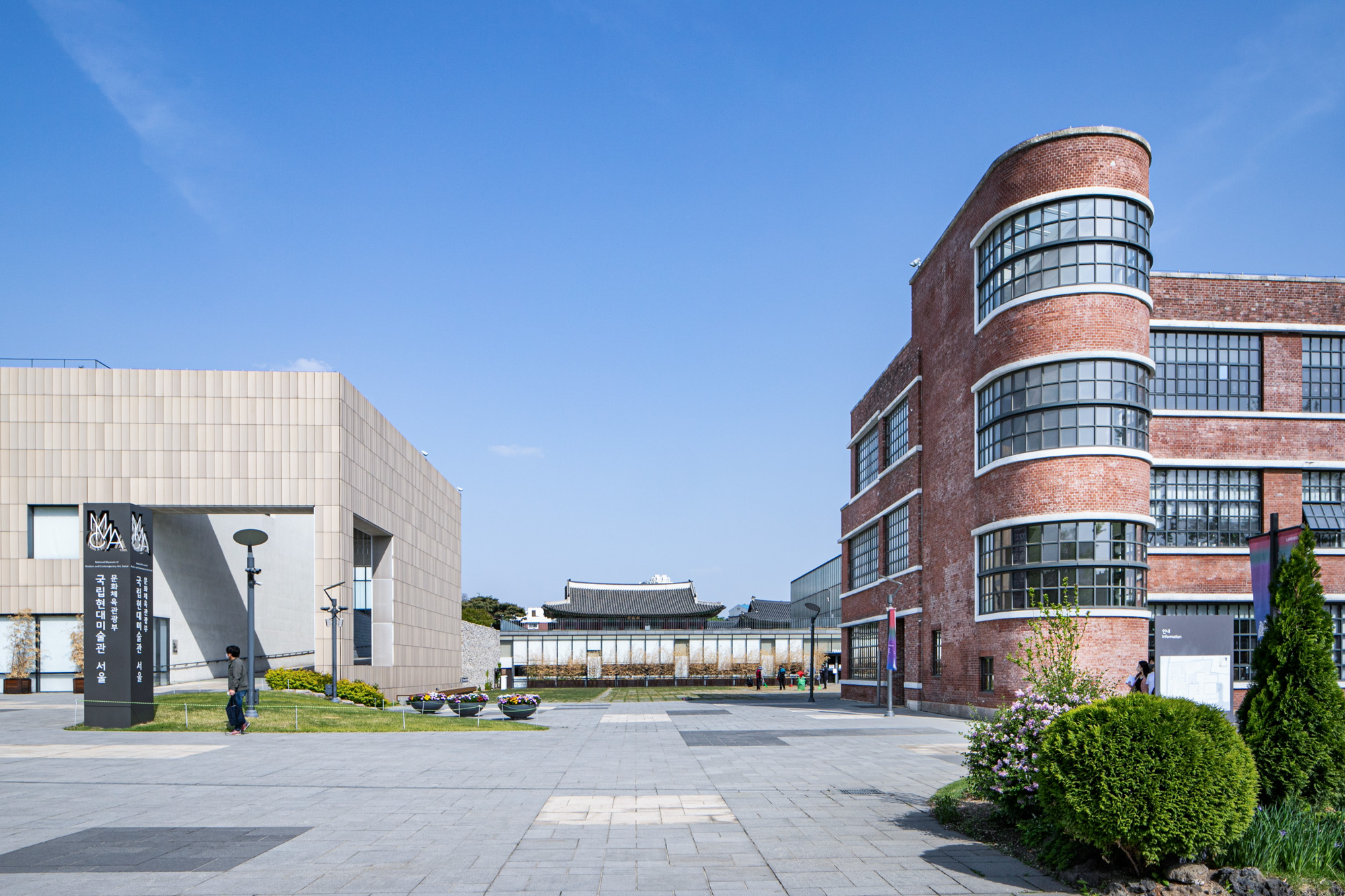 On January 10, the National Museum of Modern and Contemporary Art, Korea (MMCA) revealed its lineup of overseas exhibitions promoting Korean art in 2023. The announcement followed a disconcerting audit report, which disclosed 16 instances of inappropriate practices by the museum.
At a press conference on Tuesday, MMCA director Youn Bummo unveiled a plan to "accelerate the promotion of Korean art" through collaborations with its international partners, including the Solomon R. Guggenheim Museum in New York, the National Gallery of Victoria in Melbourne, and the National Art Museum of China in Beijing. Debuting in Seoul from May to July 2023, the exhibition "We Proclaim: Experimental Art in South Korea 1960s–1970s" will tour to New York and Los Angeles starting in September this year. Also, a survey of 20th-century Korean art is set to open in Beijing in November this year.
MMCA's announcement came fresh on the heels of an audit report on the institution released just a day before by Ministry of Culture, Sports and Tourism. Based on a special audit conducted from October 24 to December 1, 2022, the report flagged 16 instances of illegal or unfair practices by the museum, including a KRW 32 million (USD 25,750) arbitrary expenditure as incentives to employees. The museum's acquisition process was also questionable, as it cut down its external advisory specialists from 50 to 11, shared auction-related information with around eight curators via instant messengers, and modified the final purchase prices of 26 pieces from 2020 to 2022, which differed from the prices recommended by the appraisal committee.
In response to these allegations, Youn clarified at the press conference that the external specialists were reduced to "promote administrative efficiency" during the pandemic, so that "only the specialists who are actively involved in the consultation and purchase of artworks would remain." As for the purchase prices, Youn said that the committee often offers a more conservative figure, which sometimes results in a huge discrepancy between the seller and the museum, and makes the purchase unnegotiable. Youn emphasized that they will "use this opportunity to further reform and improve the operation of the museum."
Tong Tung Yeng is ArtAsiaPacific's editorial intern.
Subscribe to ArtAsiaPacific's free weekly newsletter with all the latest news, reviews, and perspectives, directly to your inbox each Monday.