Lisson Gallery Cancels Ai Weiwei's Show Over Critical Post
By Anna Lenchtner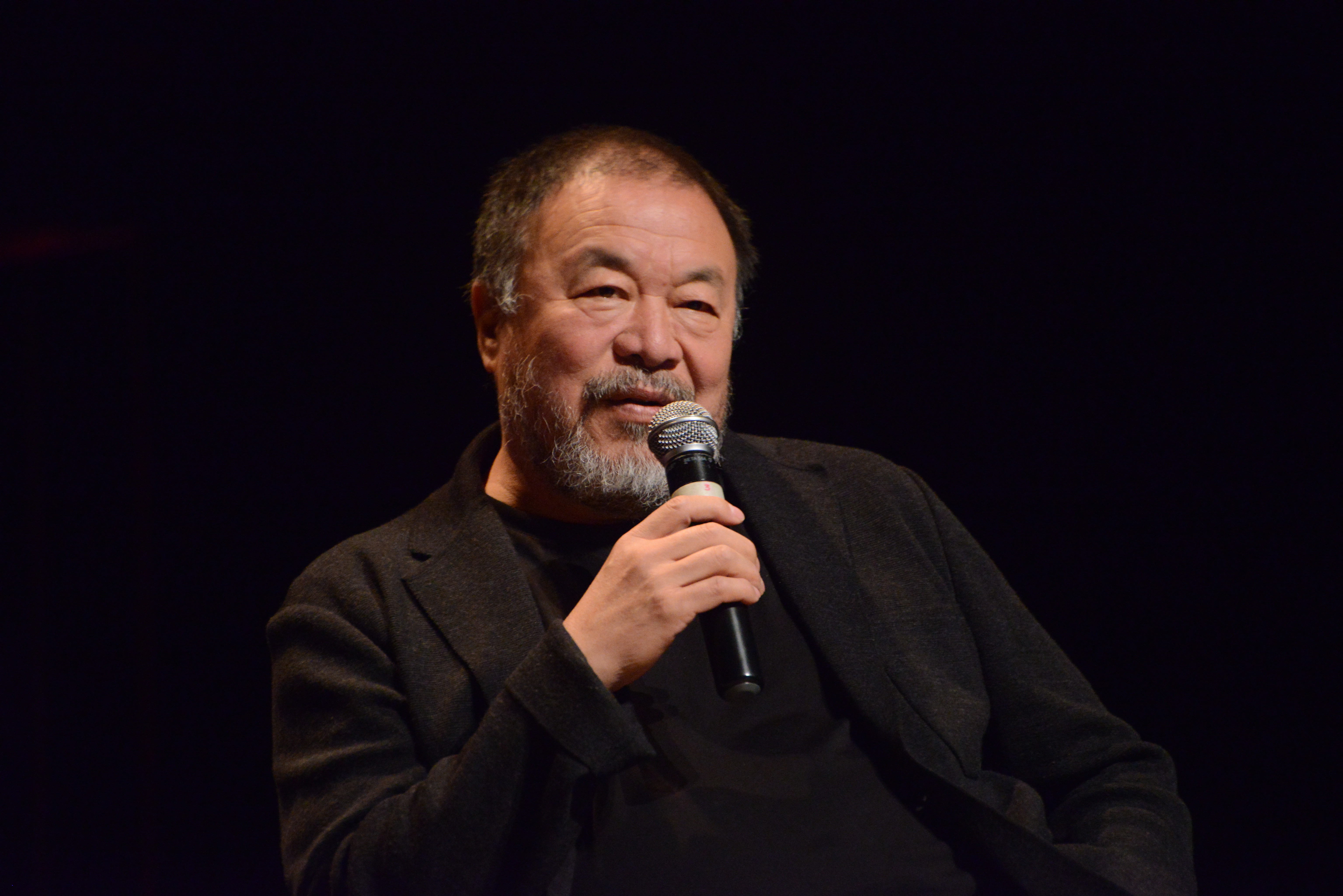 Chinese artist-activist Ai Weiwei said that Lisson Gallery in London "effectively canceled" his exhibition shortly before it was due to open after he tweeted about the United States's involvement in the Gaza war, according to a report first published by the Art Newspaper.
His now-deleted post on the social-media platform X (formerly, Twitter) reportedly stated: "The sense of guilt around the persecution of the Jewish people has been, at times, transferred to offset the Arab world. Financially, culturally, and in terms of media influence, the Jewish community has had a significant presence in the United States. The annual $3bn aid package to Israel has, for decades, been touted as one of the most valuable investments the United States has ever made. This partnership is often described as one of shared destiny."
Aside being a long advocate for the Palestinian struggle, Ai is known for opposing oppressive governments around the world, such as the Chinese Communist Party. Much of his artwork is dedicated to sociopolitical commentary, including a recent series of large-scale pointillist, Lego-block "paintings" of dissident figures. Scheduled to open on November 15, the exhibition at Lisson Gallery, titled "Bricks as Mortars," in fact planned to display his most recent Lego portrait of WikiLeaks founder Julian Assange, To Keep a Person Ignorant is to Place them in a Cage (2023). A press release for the exhibition read: "This emblematic image, its title and the show as a whole, all build towards a reflection upon the real and present struggles between self and state, source and copy, information and conspiracy, painting and pixel."
Ironically, that very tension—between "self and state, source and copy, information and conspiracy"—was the reason cited by a Lisson Gallery spokesperson for canceling "Bricks as Mortars." A statement provided by the gallery explained: "We together agreed that now is not the right time to present his new body of work. There is no place for debate that can be characterised as antisemitic or Islamophobic at a time when all efforts should be on ending the tragic suffering in Israeli and Palestinian territories, as well as in communities internationally."
While Ai regularly uses social media to highlight controversial issues, most of his feed features reposted content from political commentators and news publications, as opposed to personally written statements. In this case, his characterization of the Jewish people's financial, cultural, and media influence having a "significant presence in the United States" could easily be interpreted as perpetuating harmful antisemitic tropes.
The exhibition cancellation comes at a time when artists, curators, and writers across North America and Europe have been accused of antisemitism over their displays of Palestinian solidarity, inciting concerns in the art world about censorship, freedom of expression, and the arts community's role in polarizing conflicts.
As Ai told the Art Newspaper: "Incorrect opinions should be especially encouraged. If free expression is limited to the same kind of opinions, it becomes an imprisonment of expression. Freedom of speech is about different voices, voices different from ours . . . Without exaggeration, as a person or an artist, I can live without ever doing another exhibition, and I can live without art as the space of expression, but I cannot live without free thinking and free speech. That would mean the end of life."
Anna Lentchner is assistant editor at ArtAsiaPacific.
Subscribe to ArtAsiaPacific's free weekly newsletter with all the latest news, reviews, and perspectives, directly to your inbox each Monday.