Koo Jeong A to Create a Scent Journey for the South Korea Pavilion at Venice Biennale 2024
By Tong Tung Yeng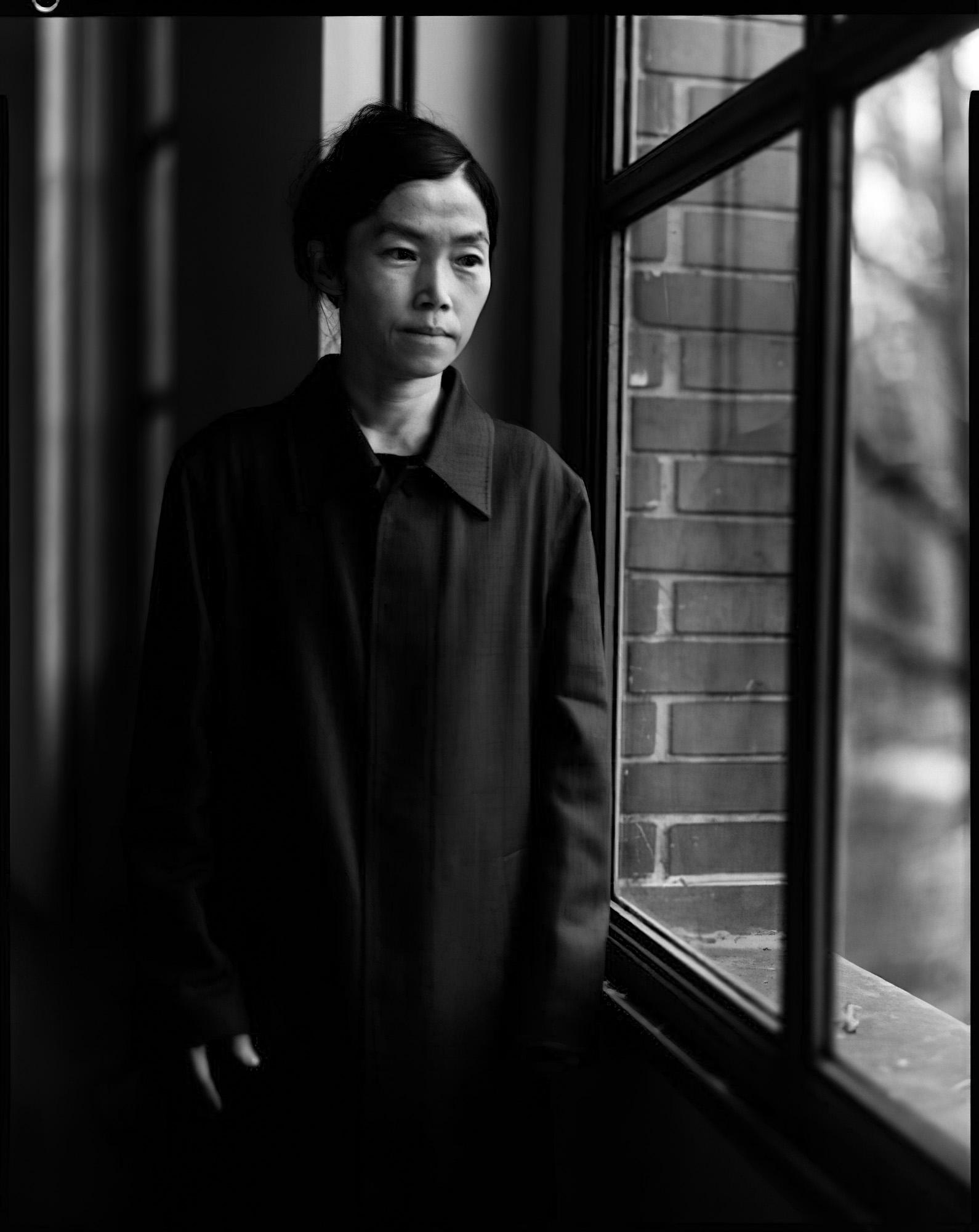 Arts Council Korea (ARKO) has selected multimedia and installation artist Koo Jeong A to represent the country at the 60th Venice Biennale, which is scheduled to run from April 20 to November 24, 2024. Best known for her site-specific works consisting ephemeral and multisensory environments that reinvent architectural space, Koo will present "Odorama Cities" at the South Korea Pavilion.
Born 1967 in Seoul, the artist, who "lives and works everywhere," has participated in numerous solo and group exhibitions, alongside artist residencies across the world. Koo, the winner of the 2005 Hermès Korea Missulsang prize and a finalist of the 2002 Guggenheim Museum's Hugo Boss Prize, has produced AR animations, magnet sculptures, and glow-in-the-dark skateparks over the years. Her works reflect on the senses and the body, often blending still and moving images with audio elements and aroma, and question the boundaries between fact and fiction.
The 2024 edition of the Venice Biennale will be the artist's fourth participation in the international art festival. Drawing from Koo's practice, the South Korea Pavilion "Odorama Cities" intends to take visitors on a "Korean scent journey." The exhibition venue, which is a cylindrical steel-and-glass pavilion, will house several distinct aromas representative of Korea's various cities, providing an immersive space that engages the senses.
"Odoroma Cities" is co-curated by Jacob Fabricius, director of Art Hub Copenhagen, and Lee Seolhui, curator at Kunsthal Aarhus. Their curatorial collaboration marks a first in South Korea's history for two European institutions to co-present a national pavilion at the international art biennale since the country's participation from 1995. Fabricius and Lee had previously worked together to lead the organization of the 2020 Busan Biennale, "Words at an Exhibition: an exhibition in ten chapters and five poems."
Subscribe to ArtAsiaPacific's free weekly newsletter with all the latest news, reviews, and perspectives, directly to your inbox each Monday.